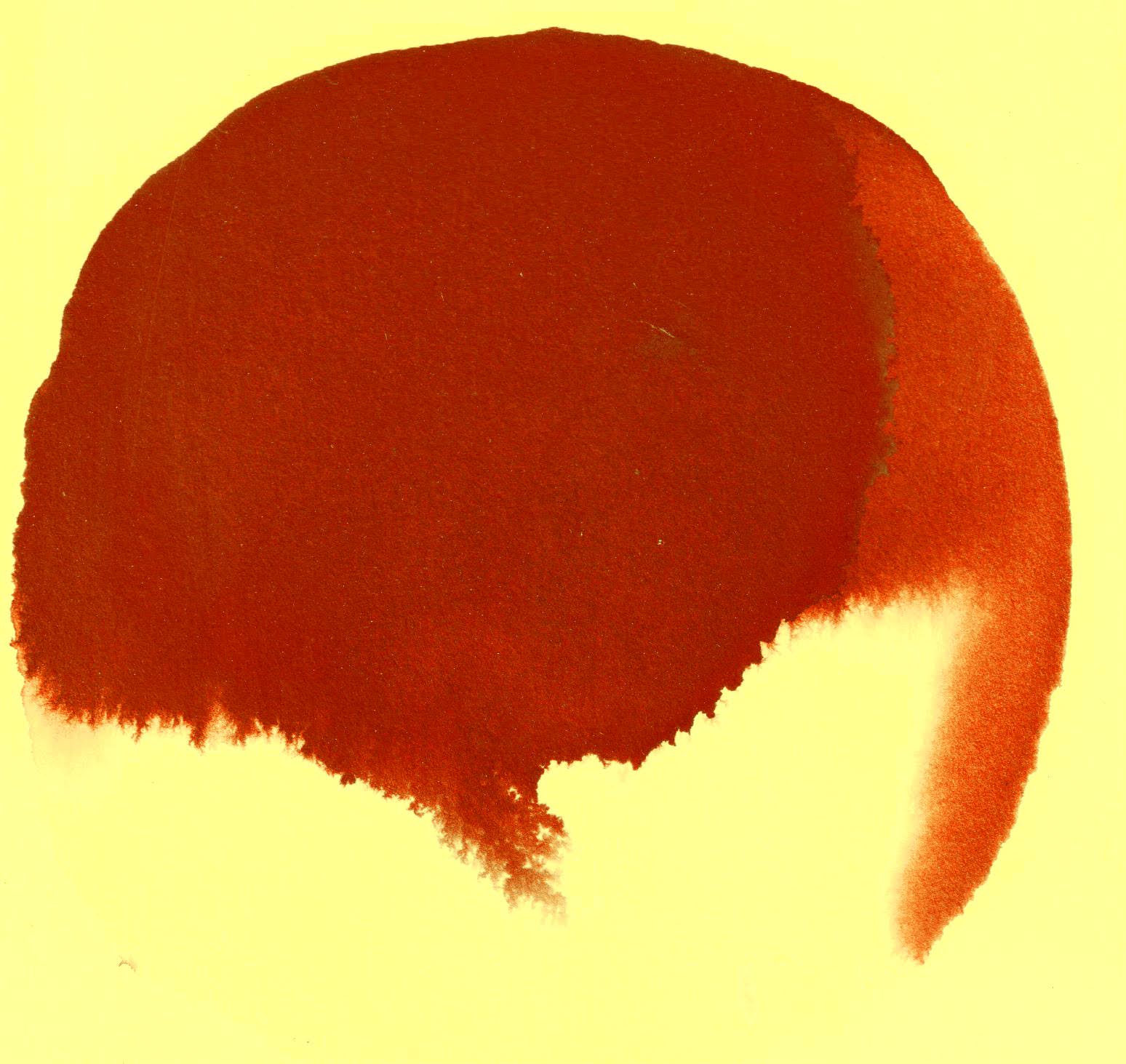 078 SUMMER NAVEL
Misumi Sweet Orange with Agroforestry Vanilla
42.0% vol
100ml ¥2,420 Out of Stock
500ml ¥10,120 Out of Stock
6/26(日)10:00〜販売開始
毎年作っている、熊本・江口農園のネーブルを使ったオー・ド・ヴィ・ド・オレンジに、今年はマダガスカル産のバニラを加えました
熊本、三角地域の小高い山の中腹にある、柑橘類を中心に有機農法での栽培を行ってる江口農園。約40年前から無農薬で育てたネーブルは、濃いオレンジ色の皮がいかにもみずみずしく、香りも味も申し分のないものです。 実の部分はじっくりと醸造した後に蒸留。厚く切った皮には香りと果実味があり、その部分はライススピリッツに浸漬したのちに蒸留しています。
加えたバニラは、マダガスカルで「アグロフォレストリー」と呼ばれる複数の作物を一緒に植えて育てる方法で育てられたもの。熱帯地方で森を守りながら作物も育てる方法として考案されたものです。自然の恵みを活かした農法で、農薬や肥料も使いません。
柑橘とバニラ、言うまでもなく相性のいいものですが、ネーブルオレンジを一口かじったときのようなフレッシュさに、バニラの風味が加わることでより深みのある味わいになりました。 少し冷やしてストレートグラスでどうぞ。いつでもそこに夏が来ます。
品目:ブランデー
原材料:ネーブルオレンジ、ライススピリッツ(国産)、バニラ(マダガスカル産)、水
アルコール度数:42%
容量:100ml / 500ml
お一人様あたり1商品(1サイズ)につき2点まで。
26 June (Sun.) 10:00 - on sale
This year, we added Madagascar vanilla to our annual eau de vie de orange made with navel fruit from Eguchi Farm in Kumamoto.
Eguchi Farm, located on a small mountainside in the Triangle area of Kumamoto, grows citrus fruits using organic farming methods. The navel, which has been grown without pesticides for about 40 years, is very fresh with a dark orange skin and has a perfect aroma and taste. The berries are slowly brewed and then distilled. The thickly sliced skin is aromatic and fruity, and its part is macerated in rice spirits before distilling.
The vanilla added is grown in Madagascar using a method called "agroforestry," in which multiple crops are planted and grown together. This method was invented in the tropics as a way to grow crops while protecting the forests. It is a farming method that utilizes the blessings of nature and does not use pesticides or fertilizers.
It goes without saying that citrus and vanilla go well together, but the freshness of a bite of navel orange is enhanced by the addition of vanilla flavor. Serve slightly chilled in a straight glass. Summer is always here.
Item: Brandy
Ingredients: Navel oranges, rice spirits (domestic), vanilla (Madagascar), water
Alcohol content: 42%.
Volume: 100ml / 500ml
Purchase quantity is limited to two items per product, per size.
Regular price
Sale price
¥2,420
Unit price
per
In Stock
Out of Stock
View full details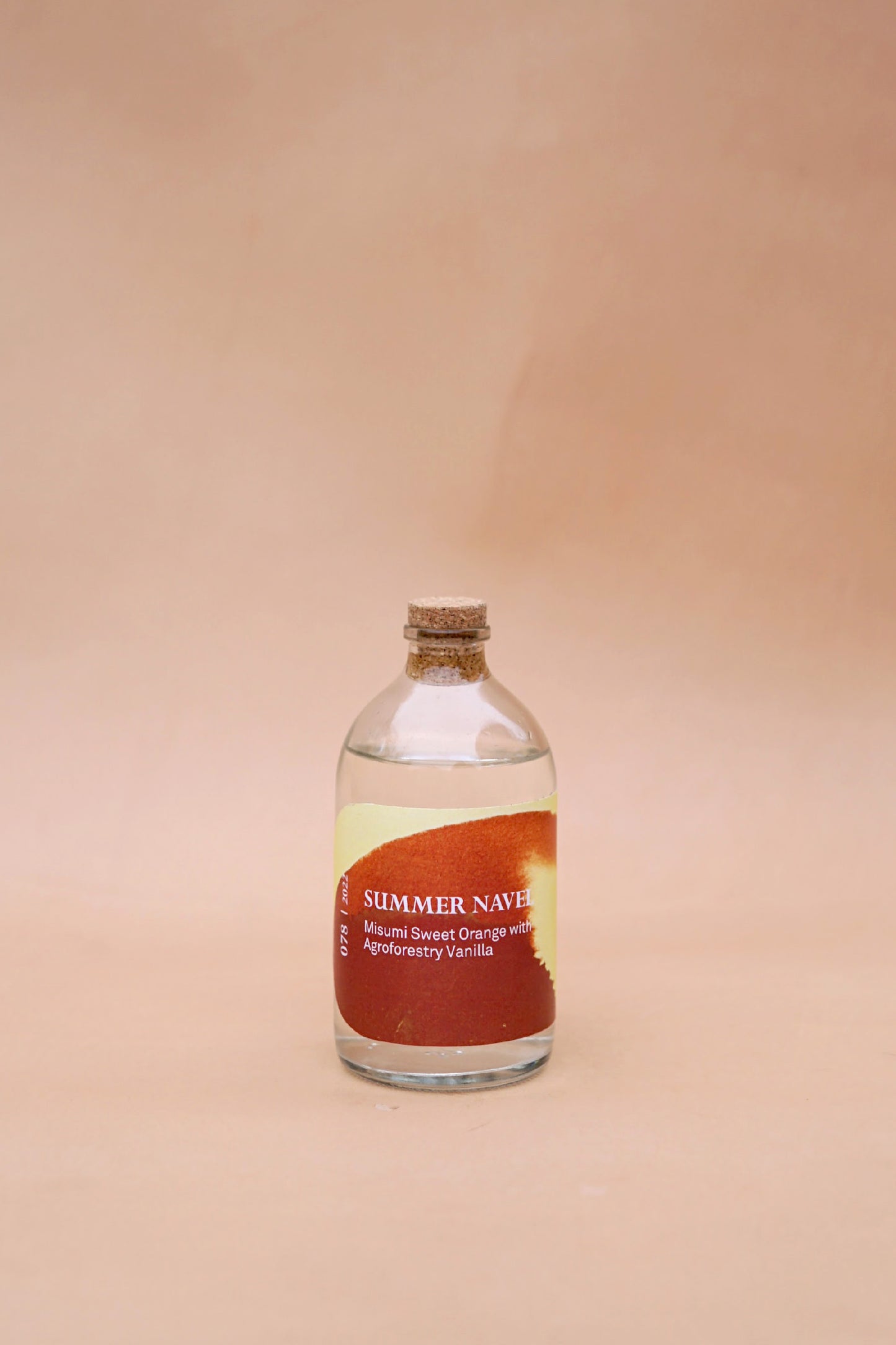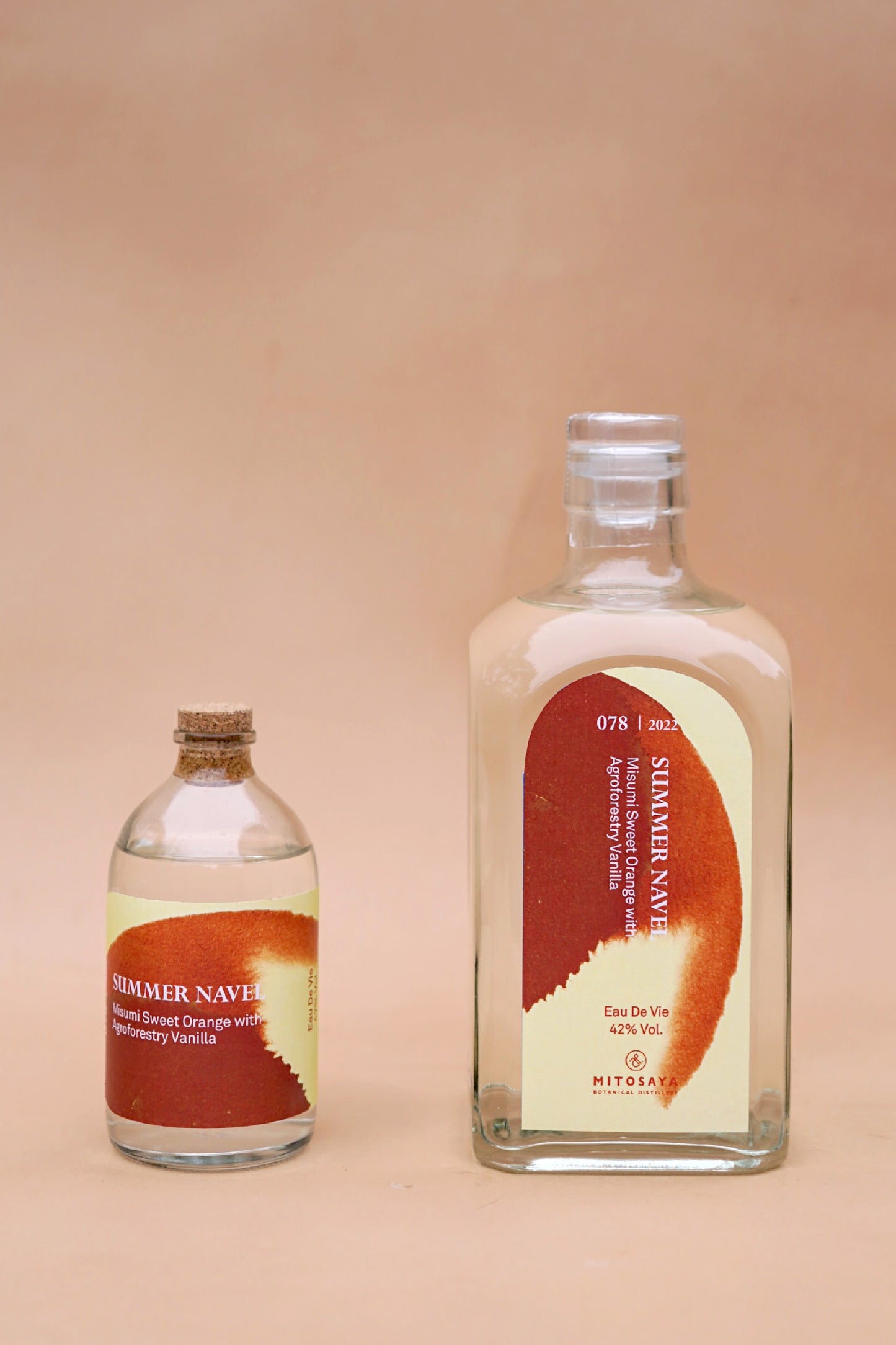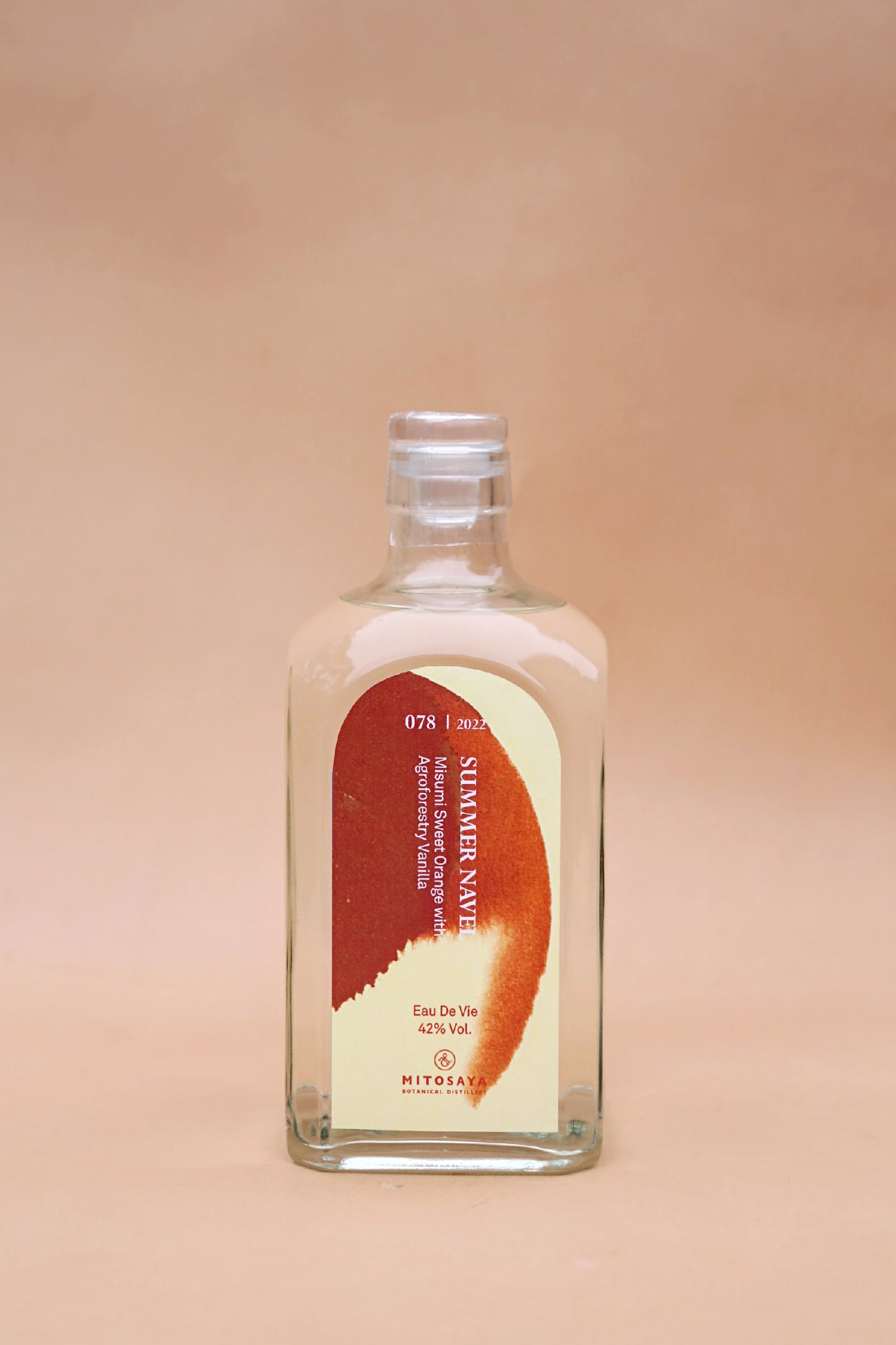 ---
mitosaya薬草園蒸留所
〒298-0216
千葉県夷隅郡大多喜町大多喜486
e-mail. cs@mitosaya.com
tel. 0470 64 6041
mitosaya botanical distillery
486 Otaki, Otaki-machi, Isumi-gun, Chiba 298-0216 Japan
e-mail. cs@mitosaya.com
tel. +81(0)470 64 6041