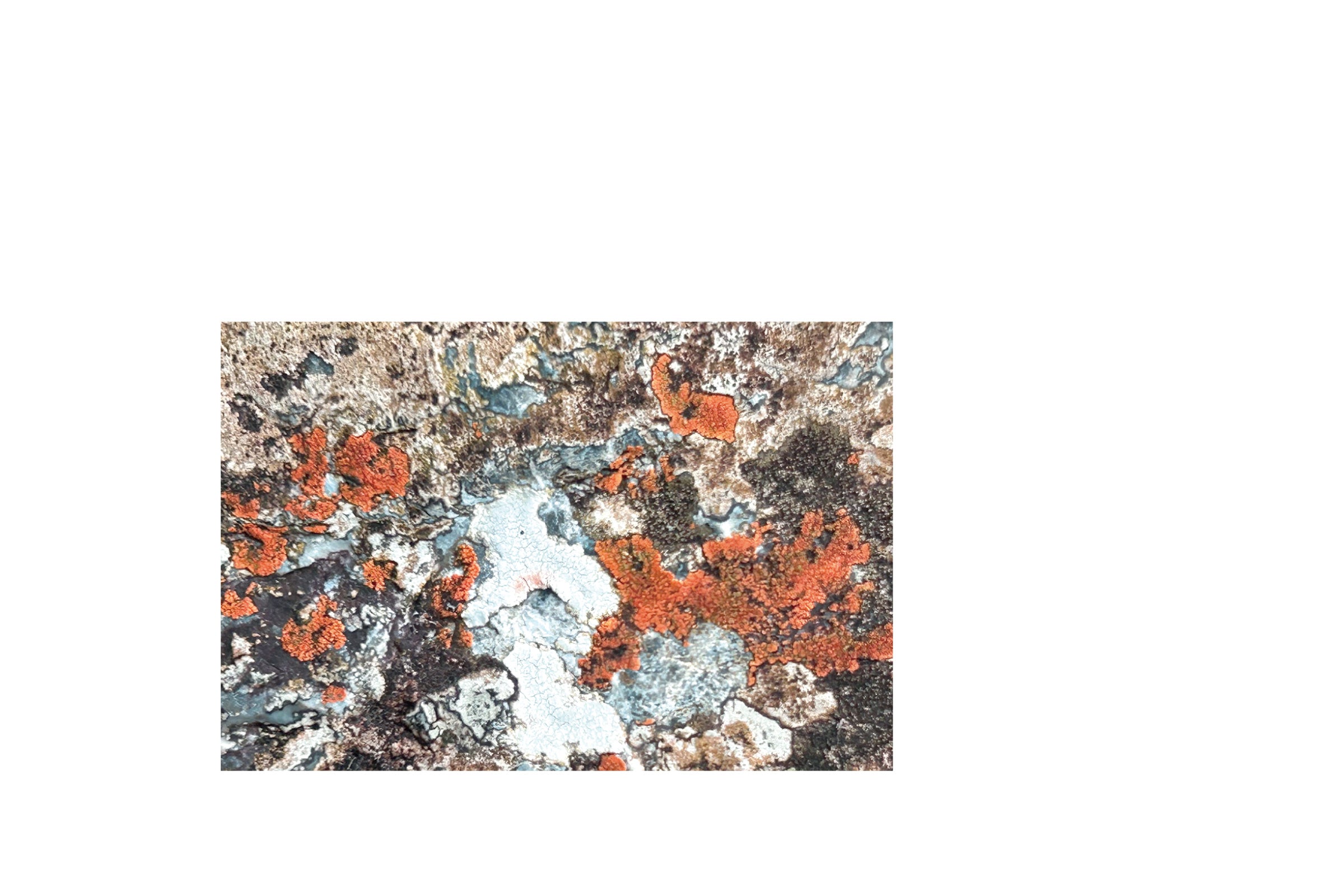 SHOP
EAU DE VIE
IN STOCK
NEW ARRIVAL
158 SUMOMO PLUM
Cask Aged Tree-ripe Oishi Wase Plum
44.0% vol
100ml ¥2,420 In Stock
500ml ¥10,120 In Stock
7/30(日)10:00〜販売開始
毎年恒例の甲府盆地のフルーツラインのほど近くで育った完熟のすももを自分たちで収穫し作ったオードヴィーです。
標高約500m、風の抜けるなだらかな斜面に植えられたすももの木は樹齢は約40年、大石早生という品種はソルダムに近く、実の大きさが特徴の品種ですが、一方で完熟すると非常に柔らかくなり輸送に向かないことから、完熟前に出荷されることが多いそうです。
通常の出荷が終了した後に残った、はちきれそうな大ぶり&完熟の実を、脚立に乗り一つ一つ手でもいでいきます。約500キロのすももを収穫。産毛のついた表皮にはいかにも酵母が付いていて、やさしく潰した後、天然酵母で仕込みます。
数日のゆっくりした動きの後、旺盛な発酵がはじまります。酢酸エチル臭や硫黄臭が現れては消えていく不思議。泡立つような発酵が数日続いた後、徐々に落ち着きながら液面に浮かんだ粕が沈みはじめるとほぼ糖を食べ切ったサイン。約3週間の醸造を経て丁寧に蒸留しました。
今回は10ヶ月の古オーク樽で熟成し、深い香りと味わいが加わったピュアで濃厚なプラムのオードヴィー。
さらに、フルボトルにだけは今年採れたばかりのプラムをドライしたものをボトルに沈めています。フレッシュな果実味と共に味わってください。
仕様
品目:ブランデー
原材料:すもも(山梨県産)
アルコール度数:44%
容量:110ml / 500ml
アートワーク:サム・ゲンデル / マルセラ・チトリノヴィッチ
お一人様あたり1商品(1サイズ)につき2点まで。
30 July (Sun.) 10:00 - on sale
This annual eau de vie is made from ripe plums grown near the fruit line in the Kofu Basin, which we harvest ourselves.
The trees are planted on a gentle wind-swept slope at an altitude of about 500 meters and are about 40 years old. The Oishi early ripening variety is similar to the Soldam variety and is characterized by its large size, but when fully ripe, it becomes very soft and is not suitable for transportation.
The large, ripe, and almost ripe fruits left over after the regular shipment are harvested are hand-pulled one by one on a stepladder. About 500 kg of plums are harvested. The hairy epidermis is covered with yeast, which is gently crushed and then brewed with natural yeast.
After a few days of slow movement, vigorous fermentation begins. The ethyl acetate and sulfur smells appear and disappear mysteriously. After several days of bubbling fermentation, it gradually settles down, and when the lees floating on the surface of the liquid begin to sink, it is a sign that the sugar has almost been eaten up. After about three weeks of brewing, it was carefully distilled.
This time, it was aged in old oak barrels for 10 months, adding a deep aroma and flavor to this pure and rich plum brandy.
In addition, only the full bottle has dried plums, freshly picked this year, submerged in the bottle. Taste it with fresh fruit flavors.
SPECIFICATIONS
Type:Brandy
Ingredients:Plums (from Yamanashi Prefecture)
Alcohol content: 44%.
Volume:110ml / 500ml
Artwork : Sam Gendel / Marcella Cytrynowicz
Purchase quantity is limited to two items per product, per size.
Regular price
Sale price
¥2,420
Unit price
per
In Stock
Out of Stock
View full details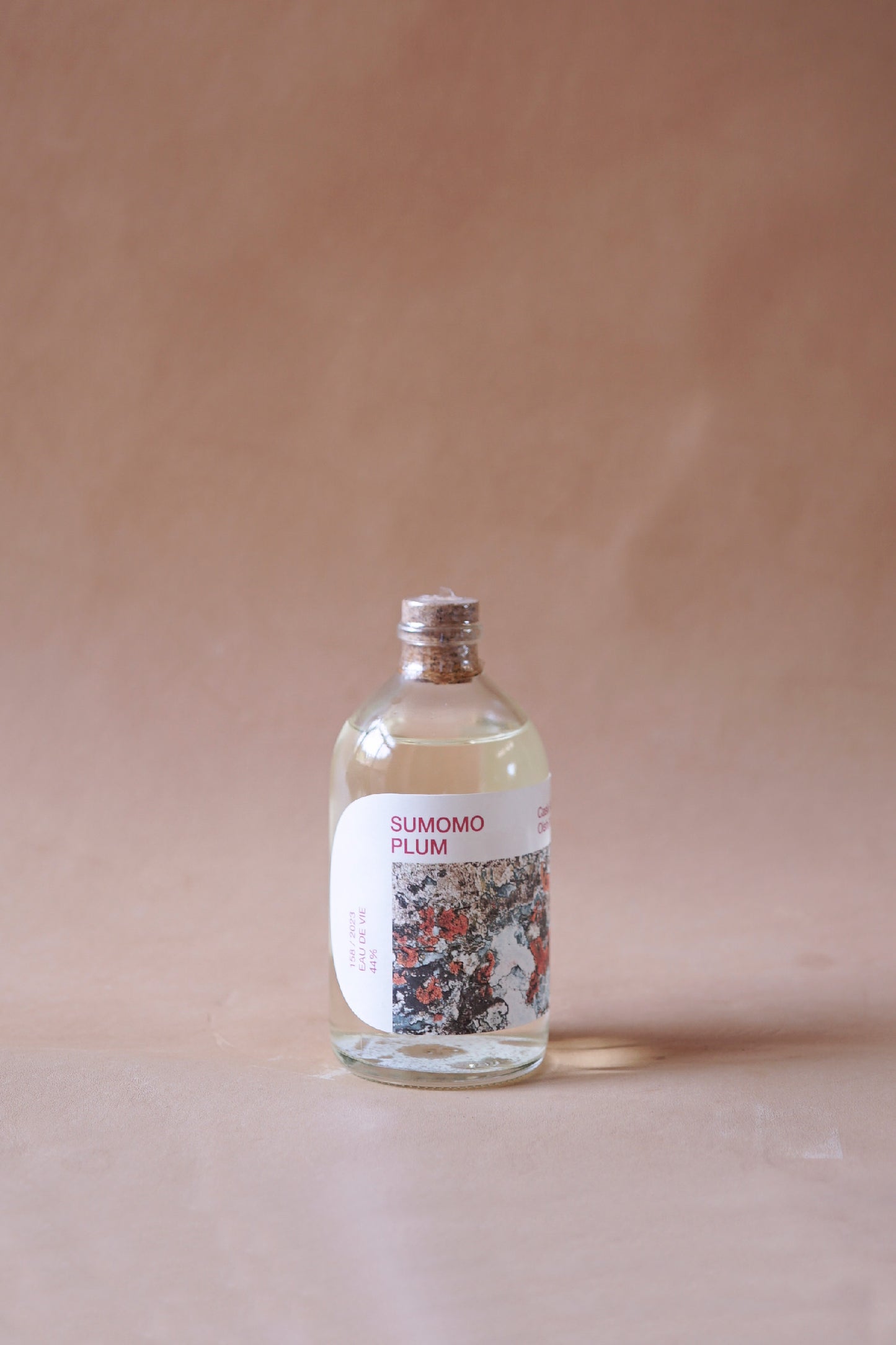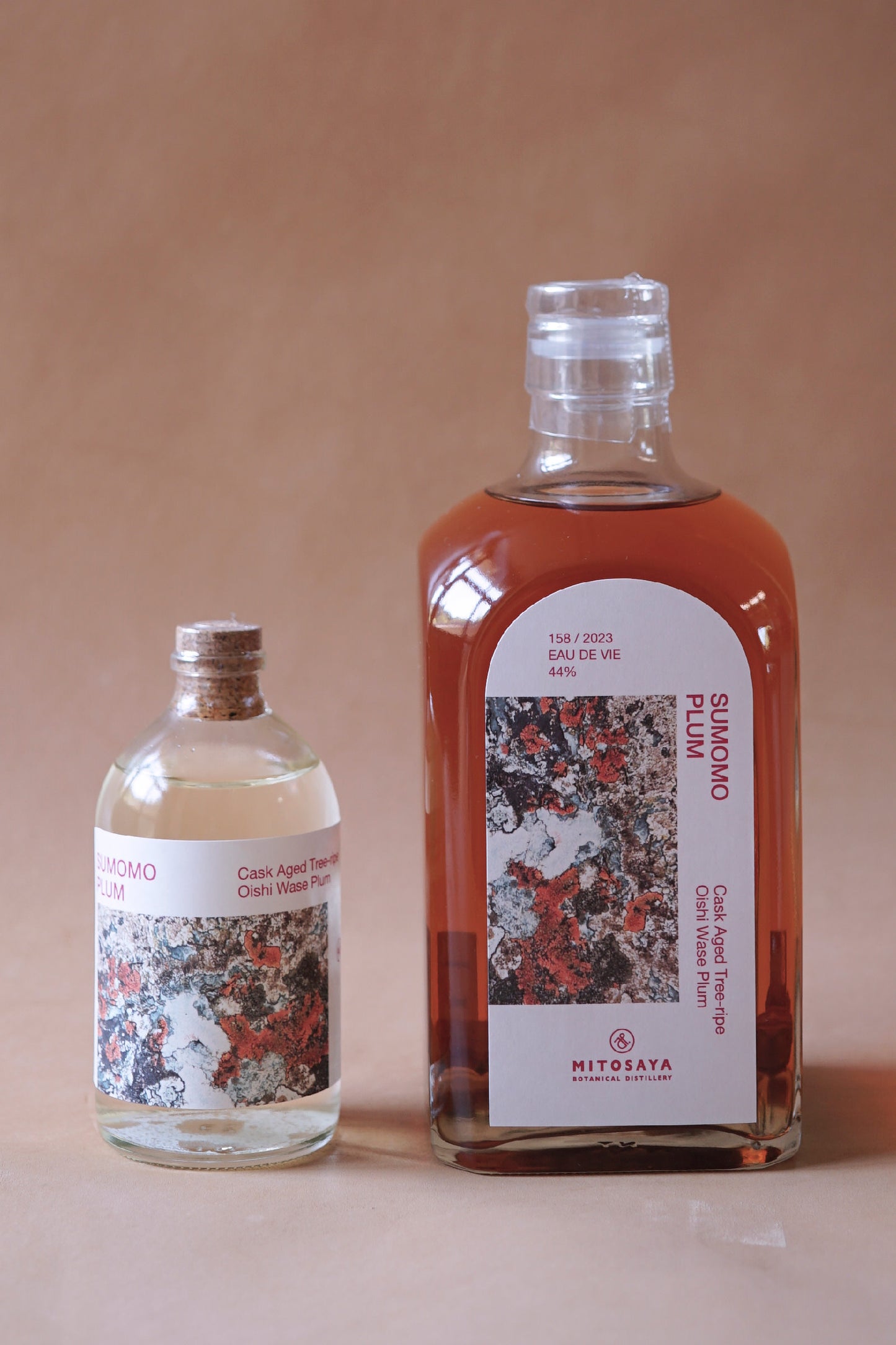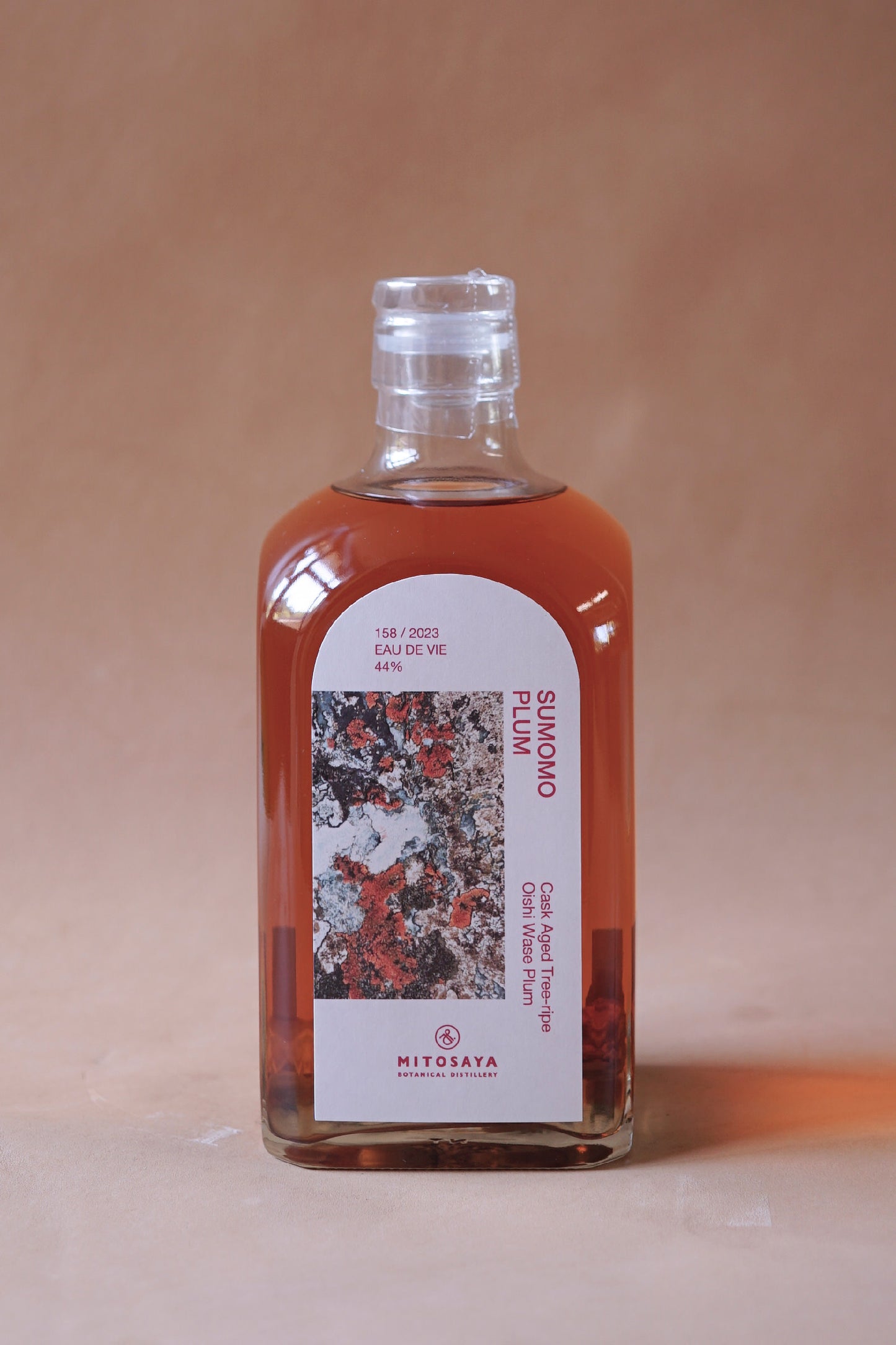 ---
mitosaya薬草園蒸留所
〒298-0216
千葉県夷隅郡大多喜町大多喜486
e-mail. cs@mitosaya.com
tel. 0470 64 6041
mitosaya botanical distillery
486 Otaki, Otaki-machi, Isumi-gun, Chiba 298-0216 Japan
e-mail. cs@mitosaya.com
tel. +81(0)470 64 6041