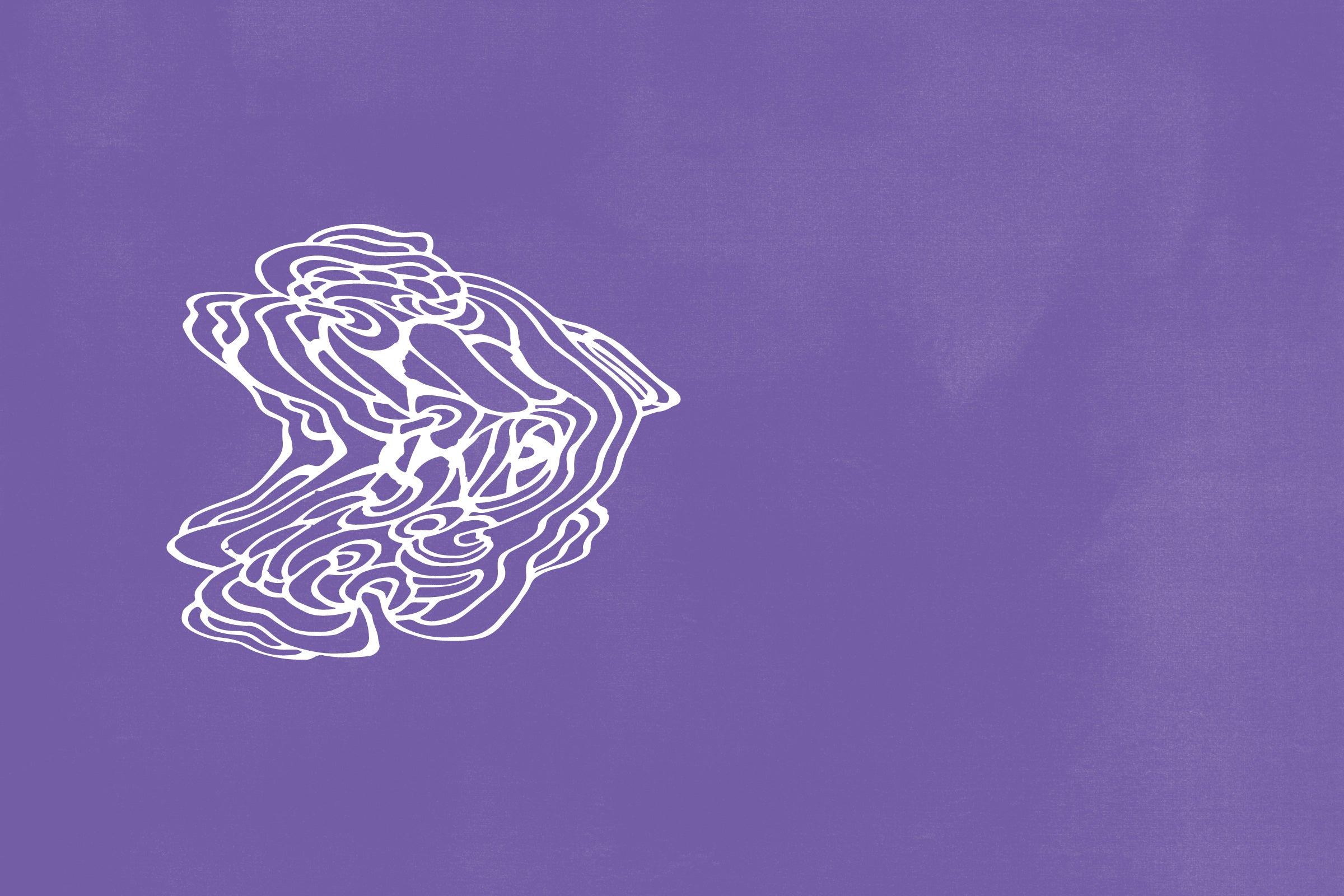 8.0% vol
750ml ¥3,080 Out of Stock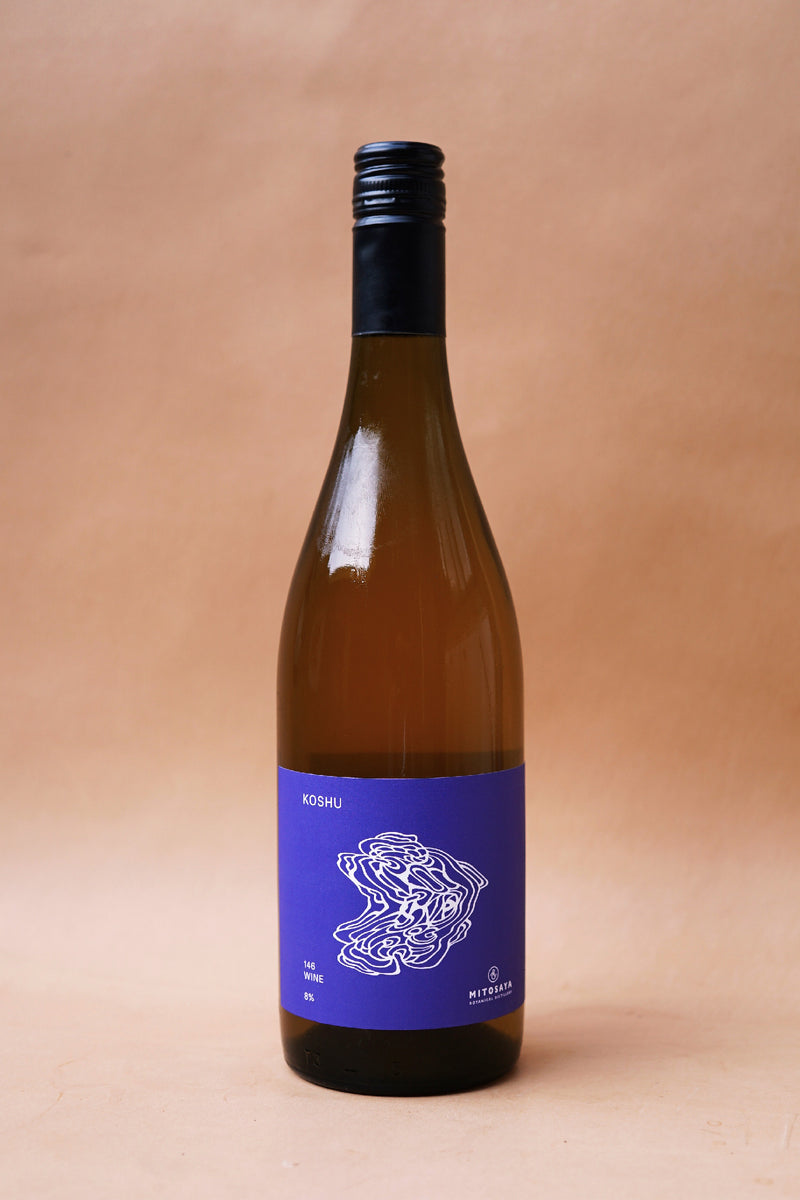 5/21(日)10:00〜販売開始
山梨県の韮崎市穂坂町の横森さんのぶどう畑で甲州種を使い、北杜市明野町で原田さんが営む紫藝醸造にて委託醸造を行ったmitosaya初めてのワインです。
甲府盆地北西、茅ヶ岳山麓に位置する穂坂町は、標高が高く冷涼な気候のため、ぶどうの成熟が遅いので色と酸がしっかり残ると言われています。
9月の終わりに収穫した収穫した甲州は、マセラシオン・カルボニックの手法で破砕せずに房ごとステンレスタンクに2週間入れ、フレッシュな香りと美しい色合いを引き出します。プレスしてさらに10日間の主発酵後、450Lの古樽で約2ヶ月の熟成を経て、瓶詰めをしました。
みかんなどの甘い柑橘、ヒノキの様なライトな樽由来のウッディな香り、ボンタンアメやビワを思わせる、こっくりとした甘みのある香りもします。
とてもドライな仕上がりで、フレッシュの果物のような酸がふんわり舌の中心を包み、カモミールやメレンゲの焼き菓子などの余韻が香る、爽やかですっきりした飲み口です。
甲州のみで造られた優しい甘みは柔らかく染み入るおいしさ。食事に寄り添うワインです。
仕様
品目:ワイン
原材料:ぶどう(甲州)(山梨県産)、酸化防止剤(亜硫酸塩)
製造場:合同会社紫藝醸造
販売者:mitosaya株式会社
アルコール度数:8%
収穫年:2022年
容量:750ml
アートワーク:サム・ゲンデル / マルセラ・チトリノヴィッチ
あまり冷たくし過ぎない方がおすすめです。
おりがあります。
お一人様あたり1商品(1サイズ)につき2点まで。
21 May (Sun.) 10:00 - on sale
This is mitosaya's first wine made with Koshu grapes from Mr. Yokomori's vineyard in Hosaka-cho, Nirasaki City, Yamanashi Prefecture, and brewed on consignment at Shigei Brewery run by Mr. Harada in Akeno-cho, Hokuto City.
Hosaka-cho, located northwest of the Kofu Basin at the foot of Mt. Chigatake, has a high altitude and cool climate, which allows the grapes to ripen late and retain their color and acidity.
Harvested at the end of September, the harvested Koshu grapes are placed in stainless steel tanks for two weeks, whole bunches without crushing using the maceration carbonic method, to bring out the fresh aroma and beautiful color. After pressing and another 10 days of main fermentation, the wine was aged in 450L old oak barrels for about 2 months before bottling.
The nose has sweet citrus fruits such as mandarin oranges, light oak-derived woody aromas like cypress, and also a rich sweet aroma reminiscent of Bon Temps candy and loquat.
The finish is very dry, with fresh fruit-like acidity softly wrapping the center of the tongue, and a refreshingly clean mouthfeel with lingering notes of chamomile and meringue baked goods.
Its gentle sweetness, made only from Koshu grapes, is soft and penetratingly delicious. It is a wine that goes well with meals.
SPECIFICATIONS
Type:Wine
Ingredients:Grapes (Koshu) (grown in Yamanashi Prefecture), antioxidant (sulfite)
Production site: Shigei Brewery LLC
Seller: mitosaya Co.
Alcohol content: 8%.
Harvest Year: 2022
Volume:750ml
Artwork : Sam Gendel / Marcella Cytrynowicz
Purchase quantity is limited to two items per product, per size.
Regular price
Sale price
¥3,080
Unit price
per
In Stock
Out of Stock
View full details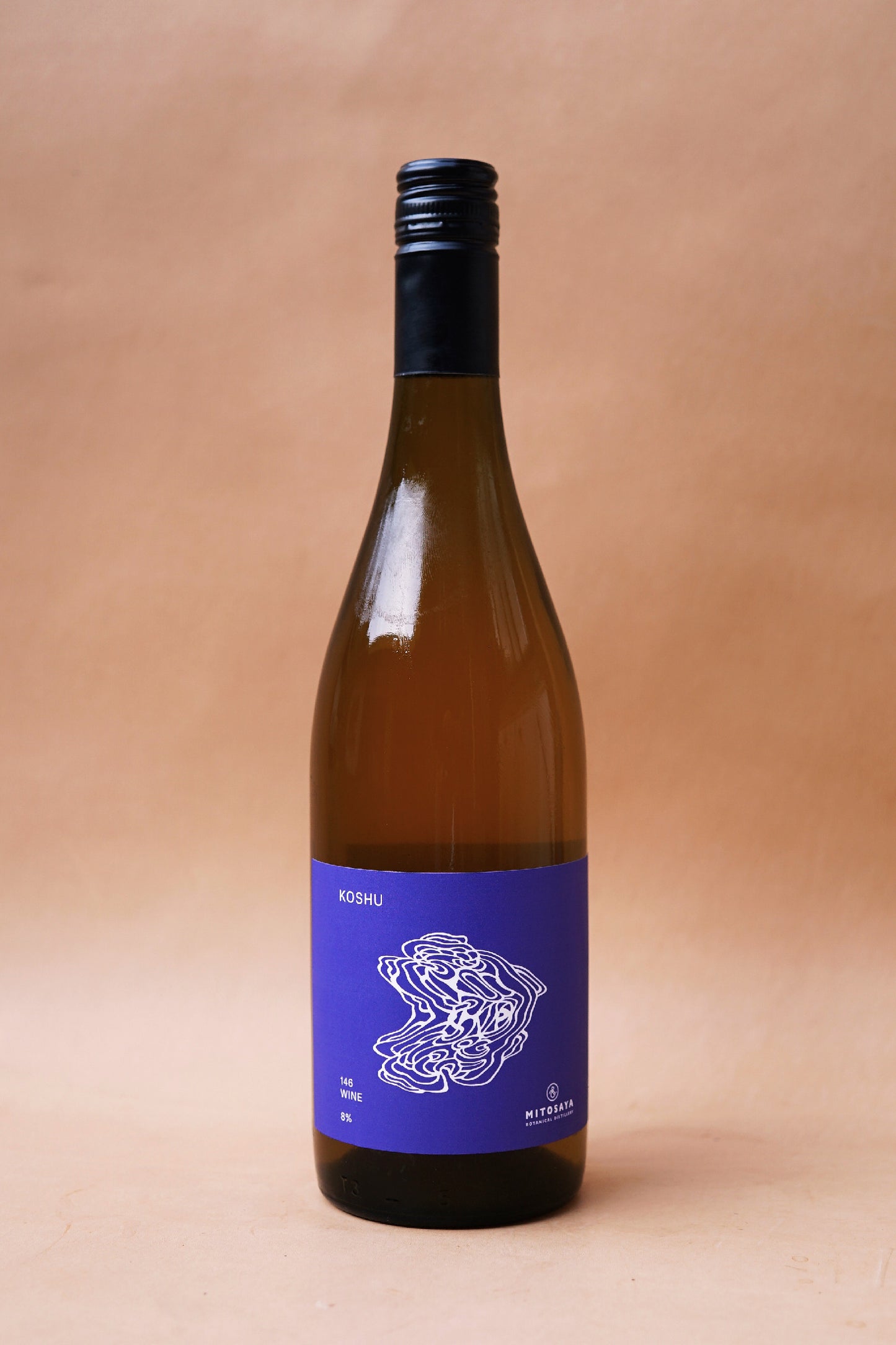 ---
mitosaya薬草園蒸留所
〒298-0216
千葉県夷隅郡大多喜町大多喜486
e-mail. cs@mitosaya.com
tel. 0470 64 6041
mitosaya botanical distillery
486 Otaki, Otaki-machi, Isumi-gun, Chiba 298-0216 Japan
e-mail. cs@mitosaya.com
tel. +81(0)470 64 6041