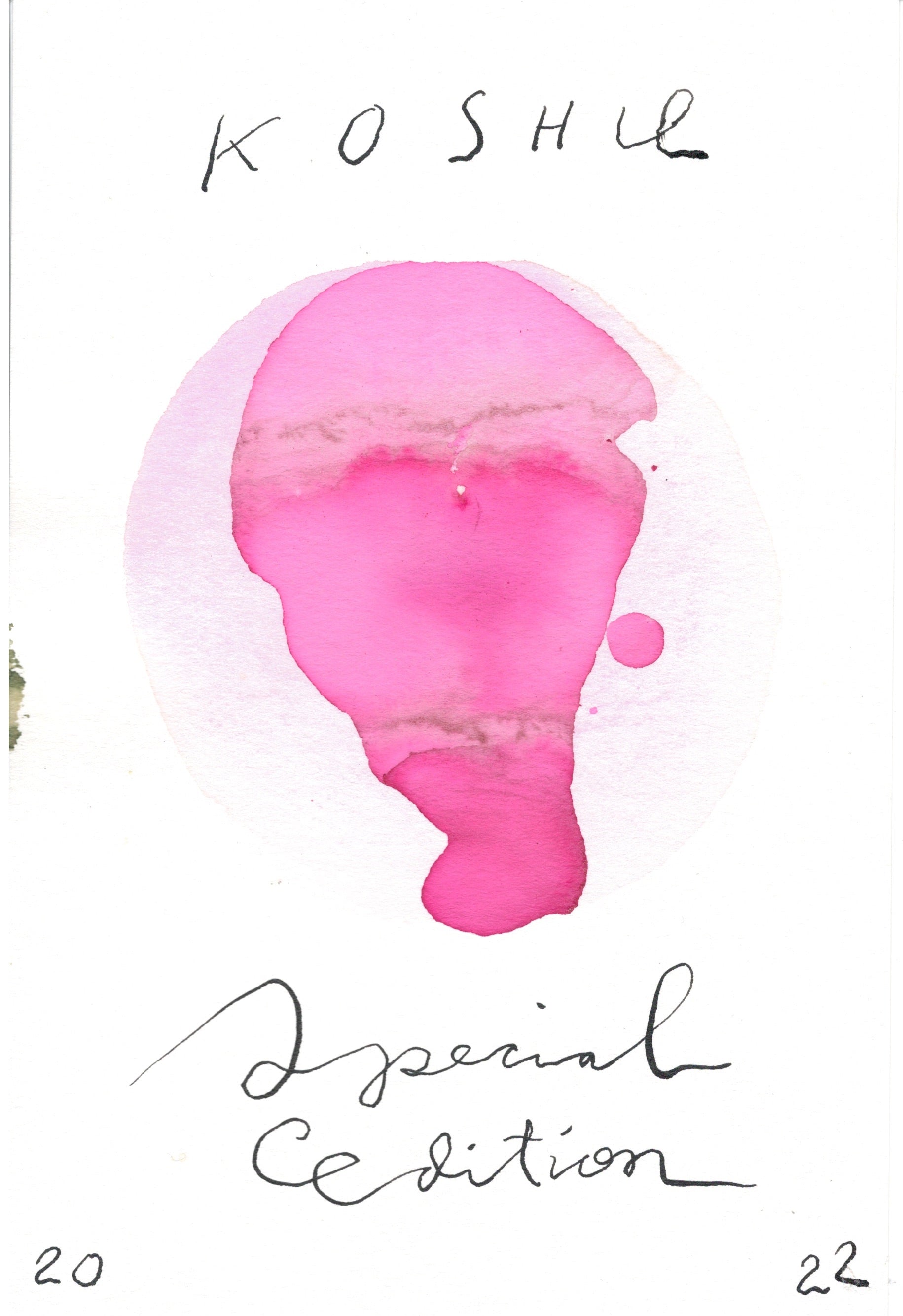 133 KOSHU (Special Edition)
Honest Made Single Cask Brandy
42.0% vol
500ml / 01 ¥22,000 Out of Stock
500ml / 02 ¥22,000 Out of Stock
500ml / 03 ¥22,000 Out of Stock
500ml / 04 ¥22,000 Out of Stock
500ml / 05 ¥22,000 Out of Stock
500ml / 06 ¥22,000 Out of Stock
500ml / 07 ¥22,000 Out of Stock
500ml / 08 ¥22,000 Out of Stock
500ml / 09 ¥22,000 Out of Stock
500ml / 10 ¥22,000 Out of Stock
500ml / 11 ¥22,000 Out of Stock
500ml / 12 ¥22,000 Out of Stock
500ml / 13 ¥22,000 Out of Stock
500ml / 14 ¥22,000 Out of Stock
500ml / 15 ¥22,000 Out of Stock
500ml / 16 ¥22,000 Out of Stock
500ml / 17 ¥22,000 Out of Stock
500ml / 18 ¥22,000 Out of Stock
500ml / 19 ¥22,000 Out of Stock
500ml / 20 ¥22,000 Out of Stock
12/20(火)20:00〜販売開始
「KOSHU (Special Edition) 」は、日本のぶどう品種、甲州を原料にしたブランデー「KOSHU」に、Jason Loganによるオリジナルドローイングがラベルに描かれた、20本限定の特別版です。
「甲州」という単一の品種、単一の仕込み槽、単一蒸留機、そしてシングルカスクとくれば、単一のドローイングのラベルで。
わたしたちの最後の依頼に彼は快く応えてくれました。インクはもう二度と作れないという特別な配合のもの。
20種類のドローイングからお好みのものをご指定ください。
品目:ブランデー
原材料:ぶどう(山梨県産)、水
アルコール度数:42%
容量:100ml / 500ml
Artwork by Jason Logan
お一人様あたり1商品(1サイズ)につき1点まで。
20 December (Tue.) 20:00 - on sale
KOSHU (Special Edition) is a limited edition of 20 bottles of KOSHU, a brandy made from the Japanese grape Koshu, with an original drawing by Jason Logan on the label.
Koshu is a single grape variety, single distillation, single distillation, single cask, and a single drawing on the label.
We asked him for a special edition of 20, and he was happy to oblige. The ink is a special blend that will never be made again.
Please specify your choice of 20 different drawings.
Item: Brandy
Ingredients: Grapes (from Yamanashi Prefecture), water
Alcohol percentage: 42%
Volume: 500ml
Artwork by Jason Logan
Purchase quantity is limited to one item per product, per size.
Regular price
Sale price
¥22,000
Unit price
per
In Stock
Out of Stock
View full details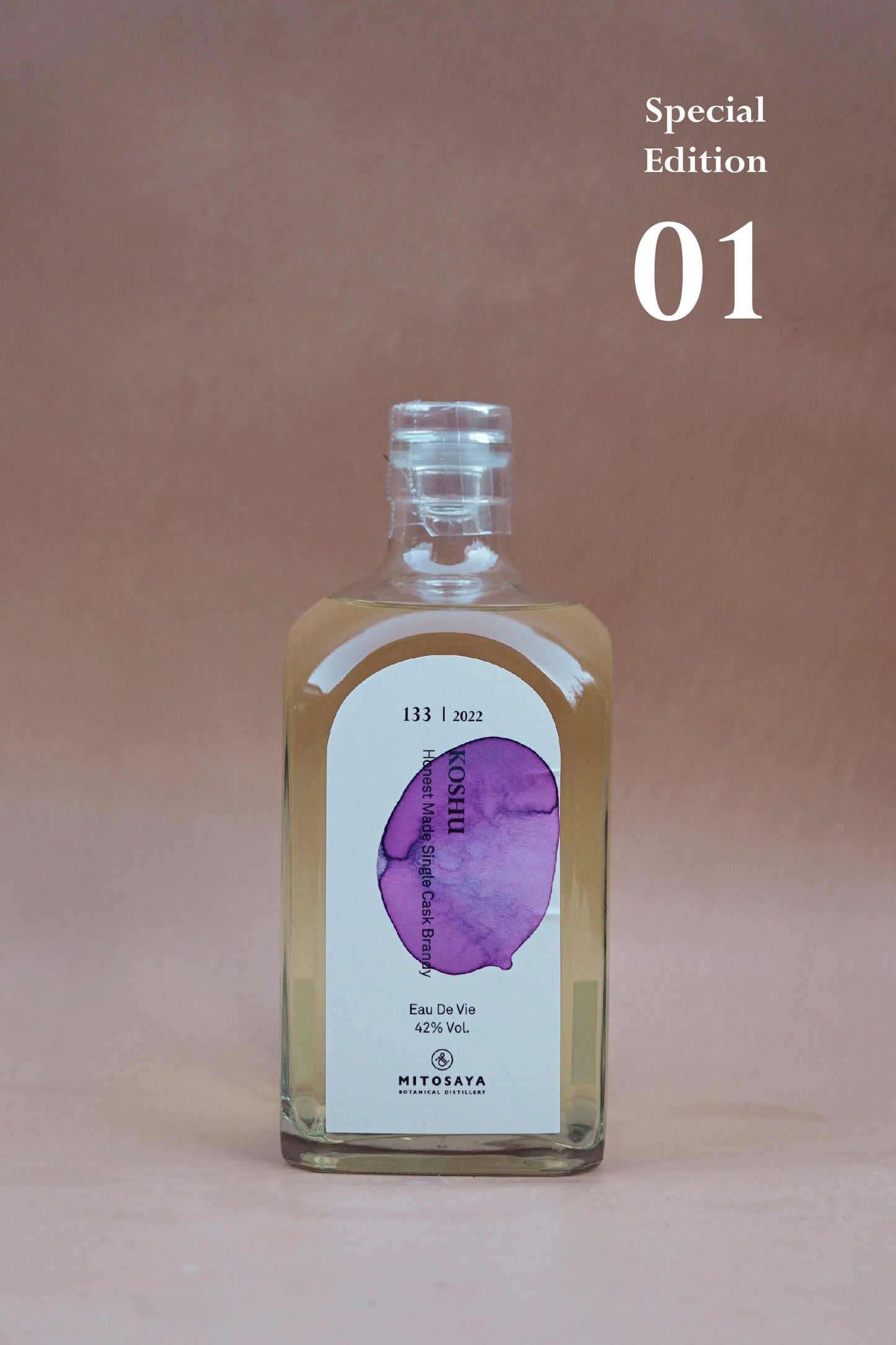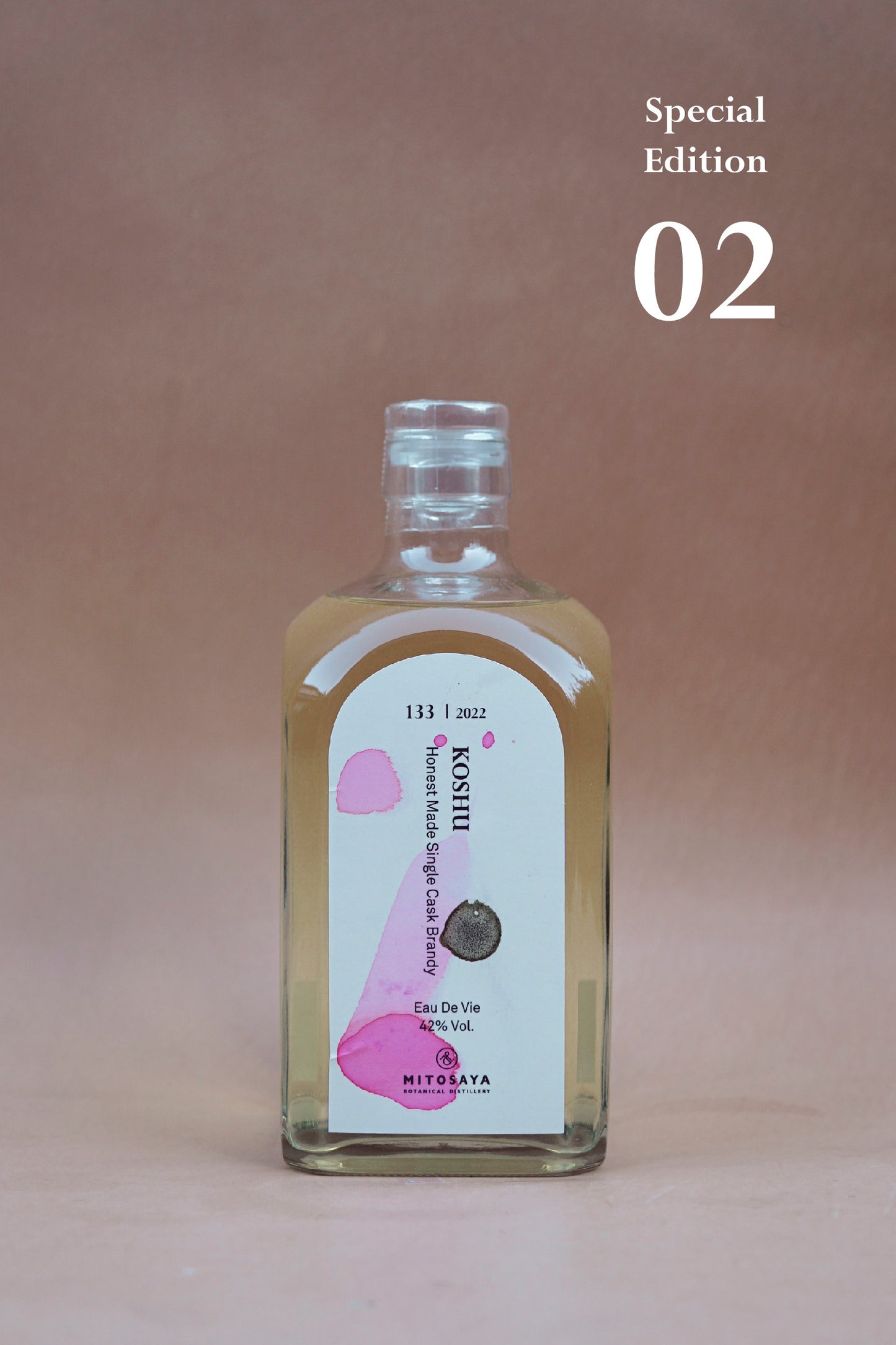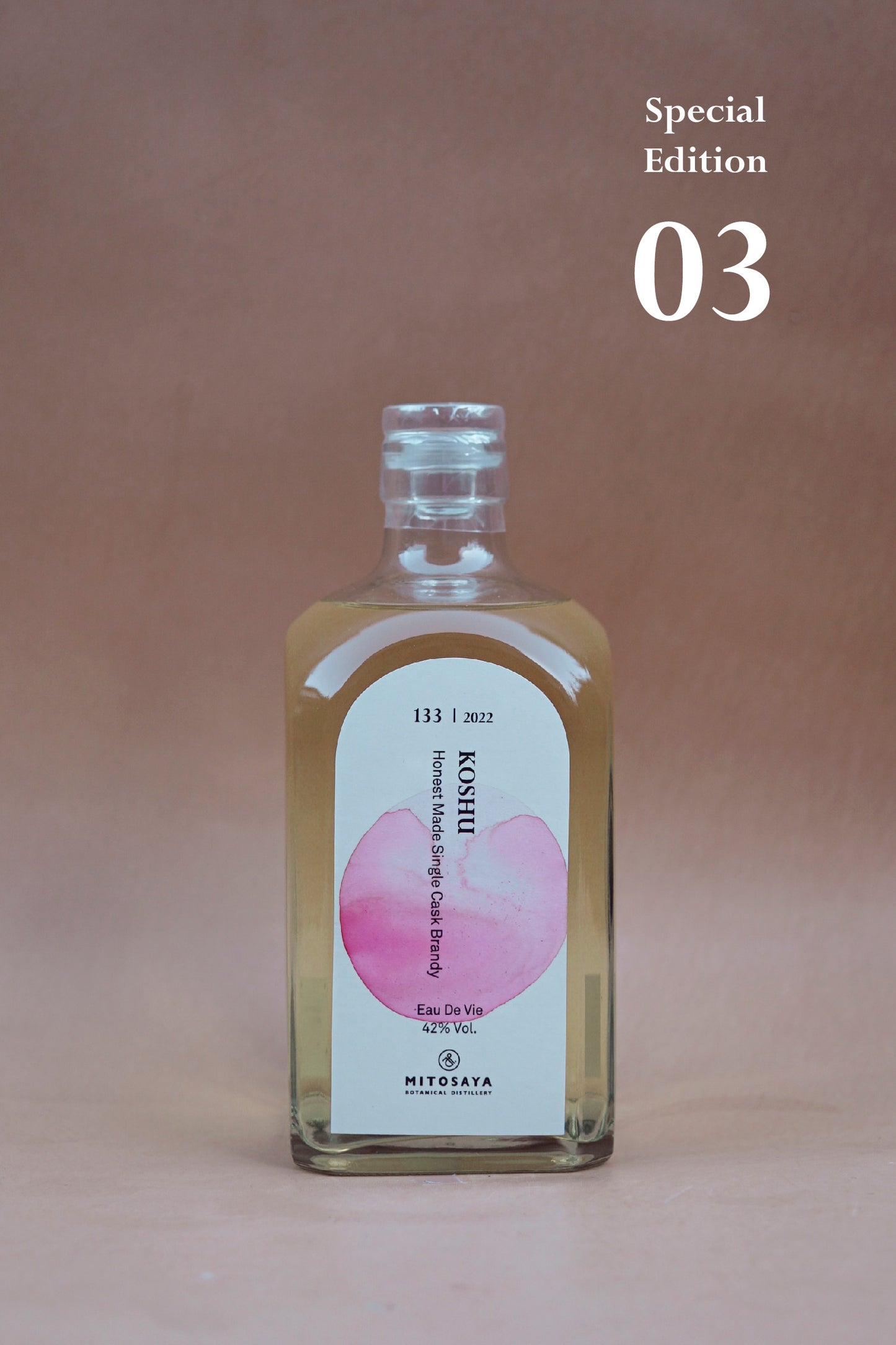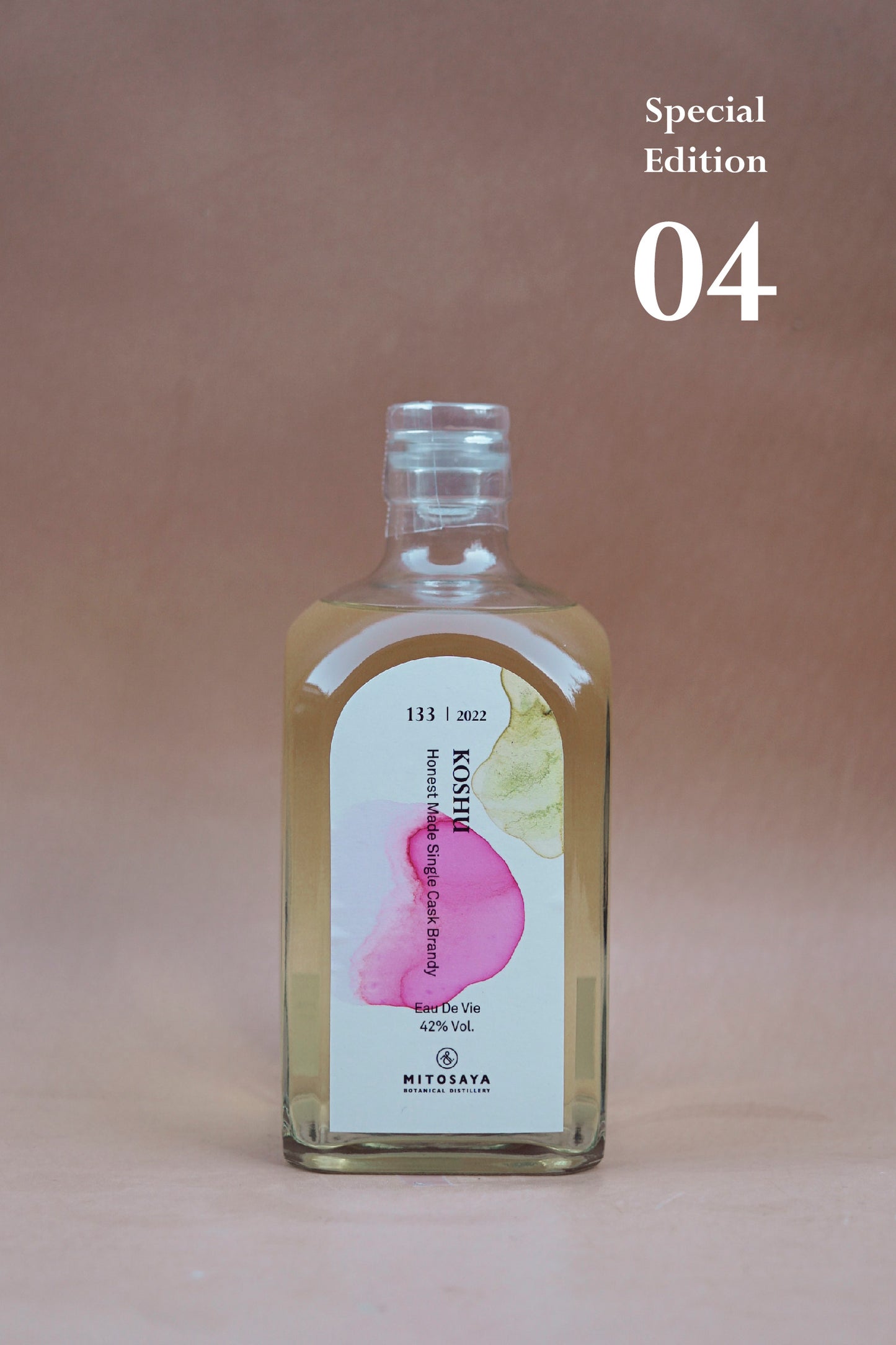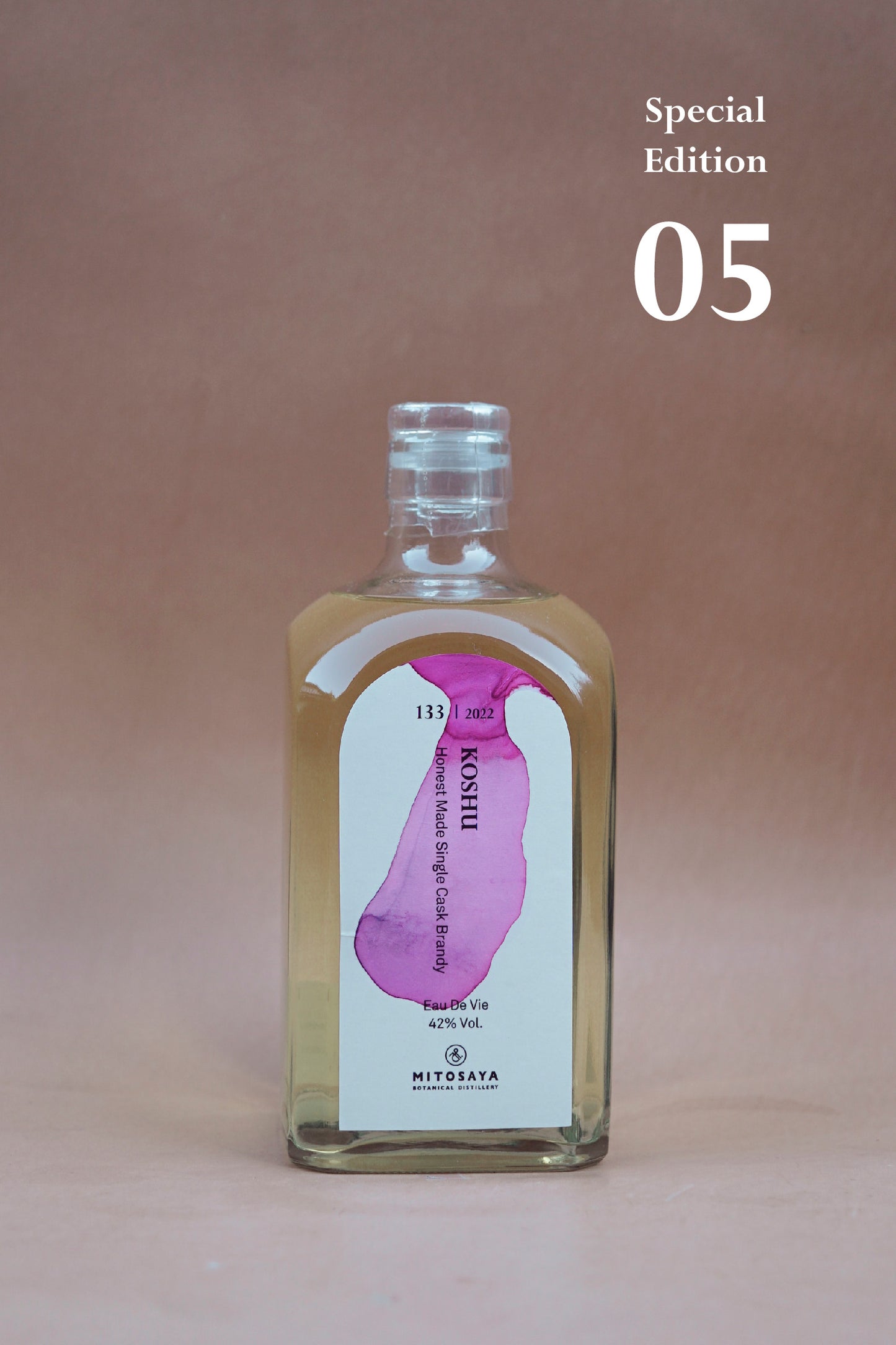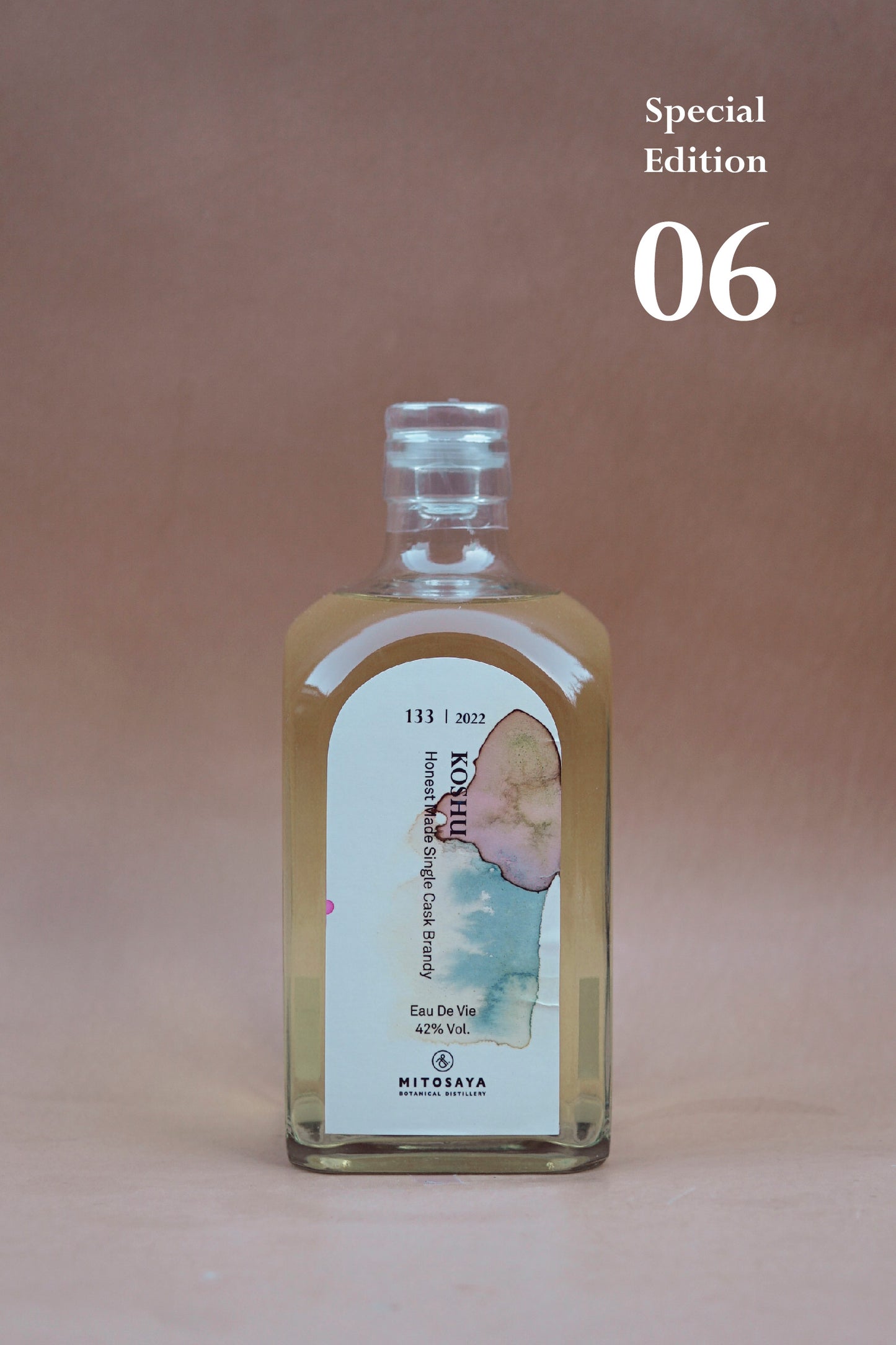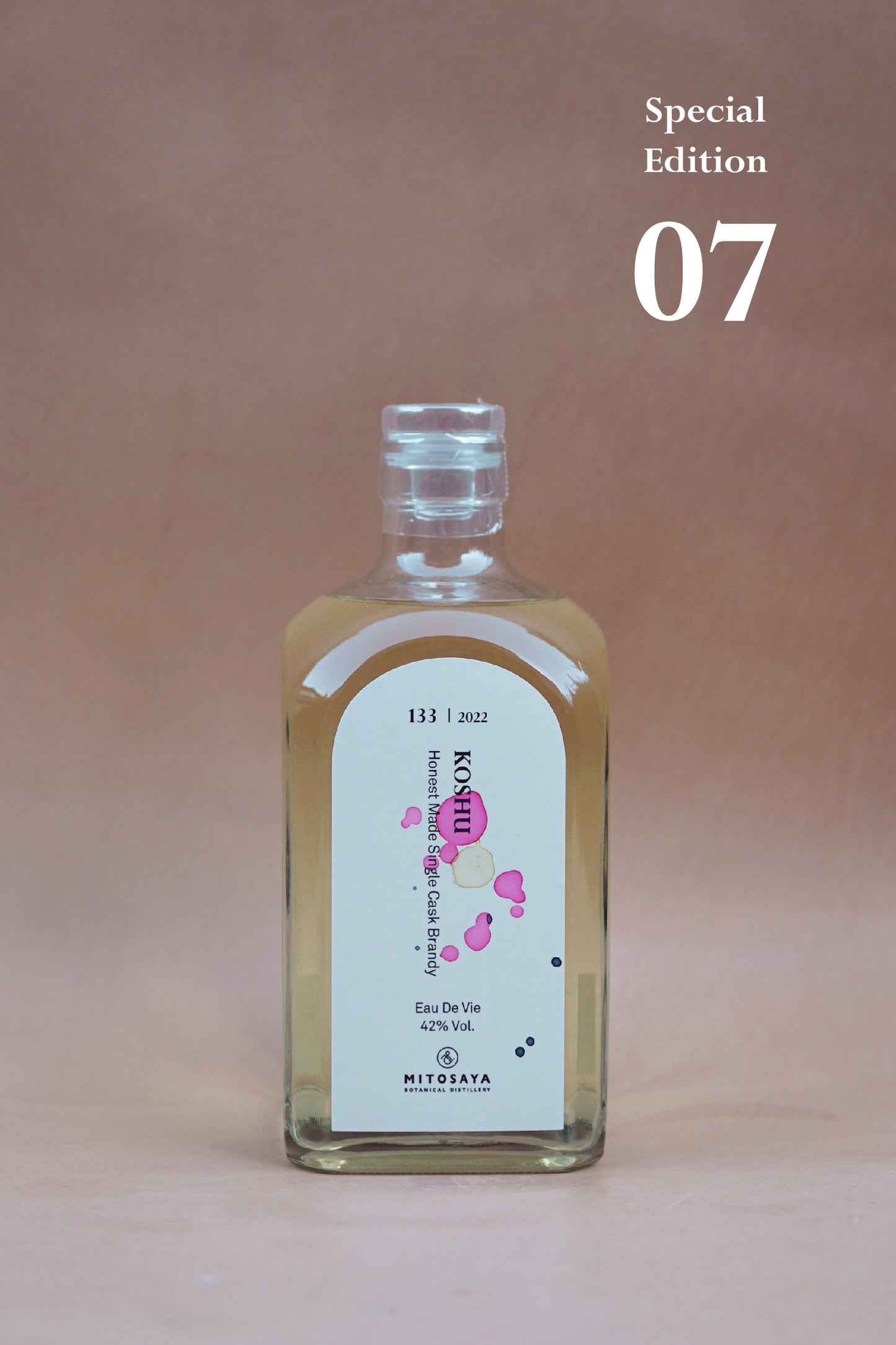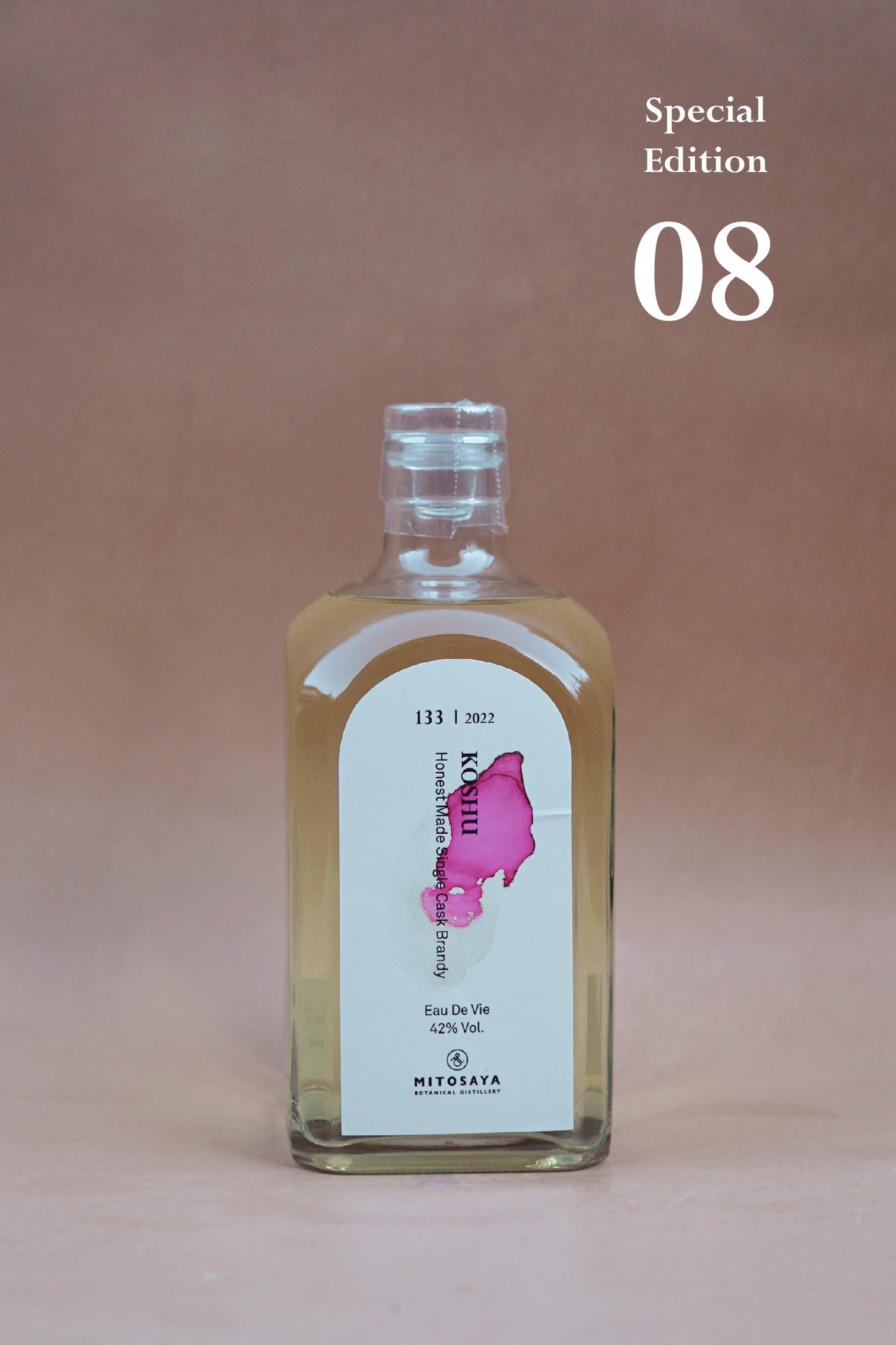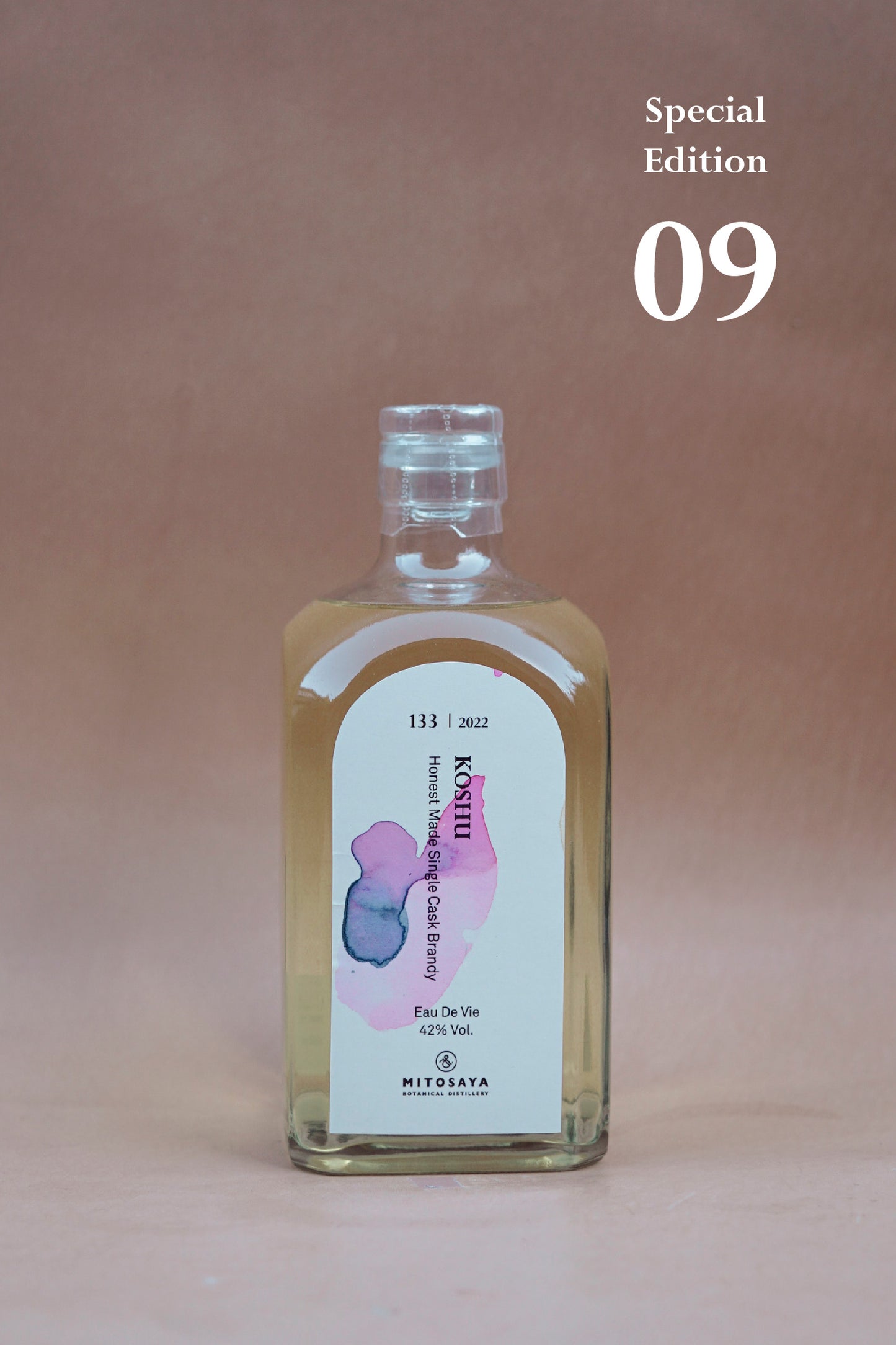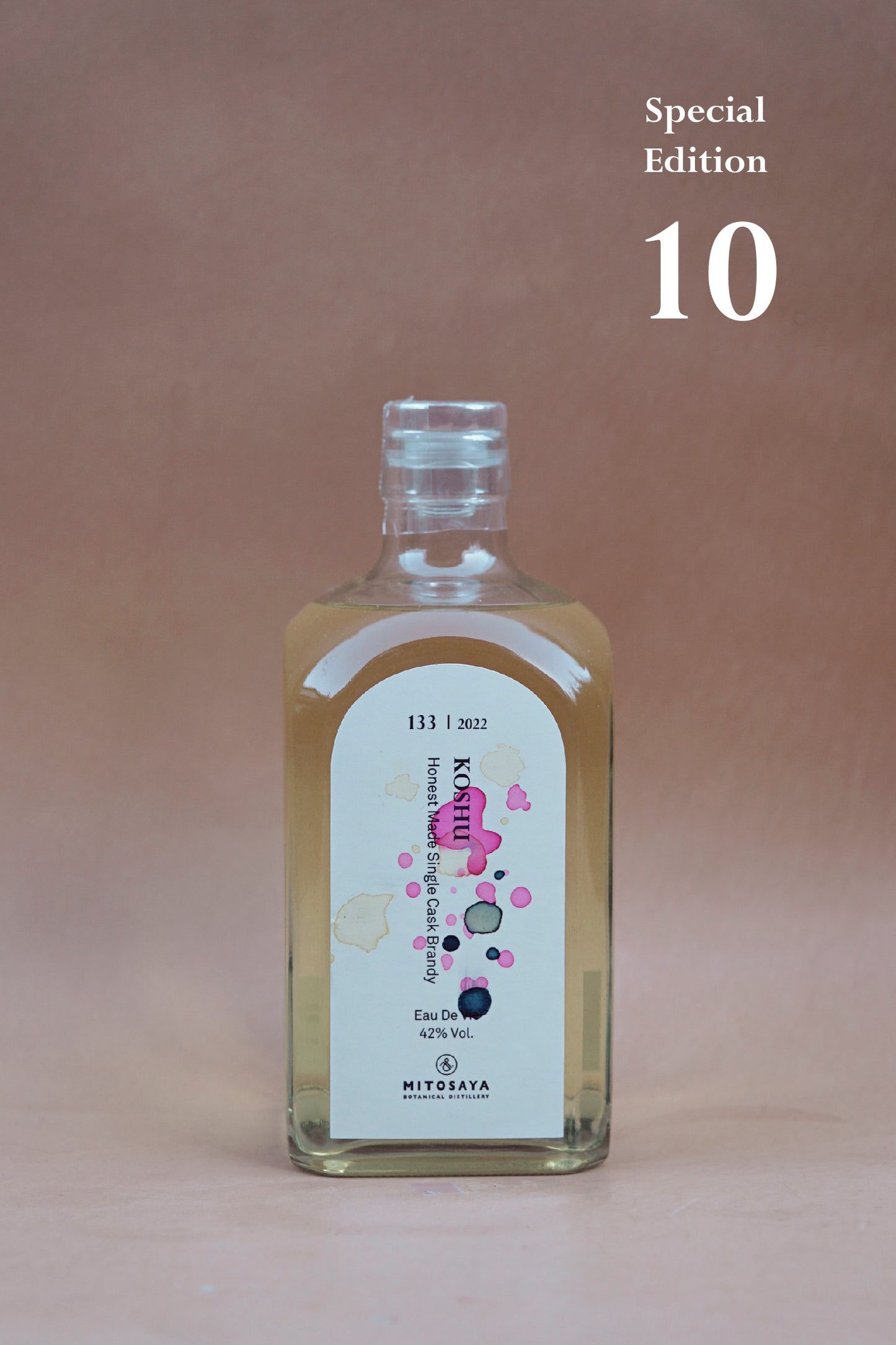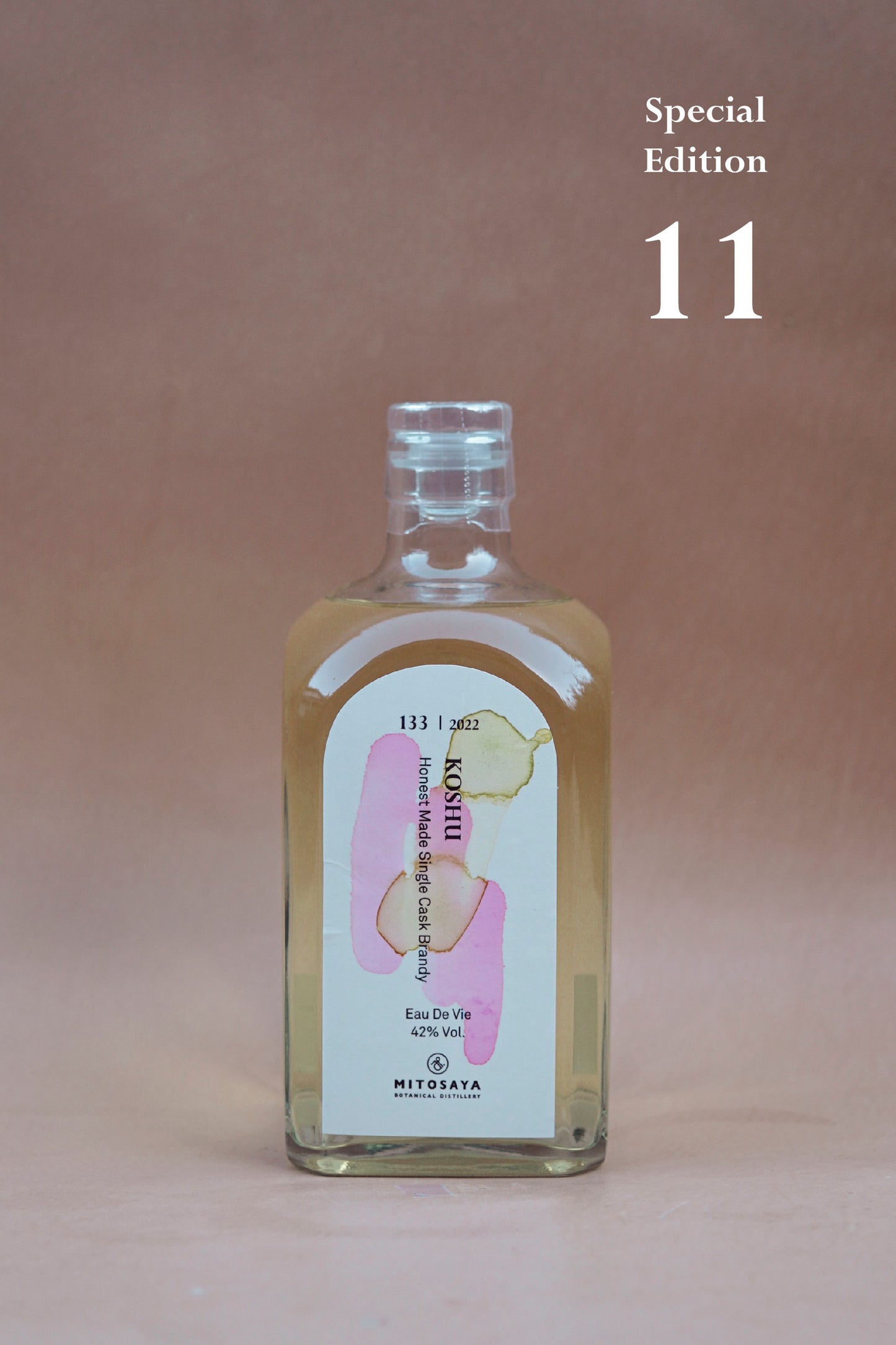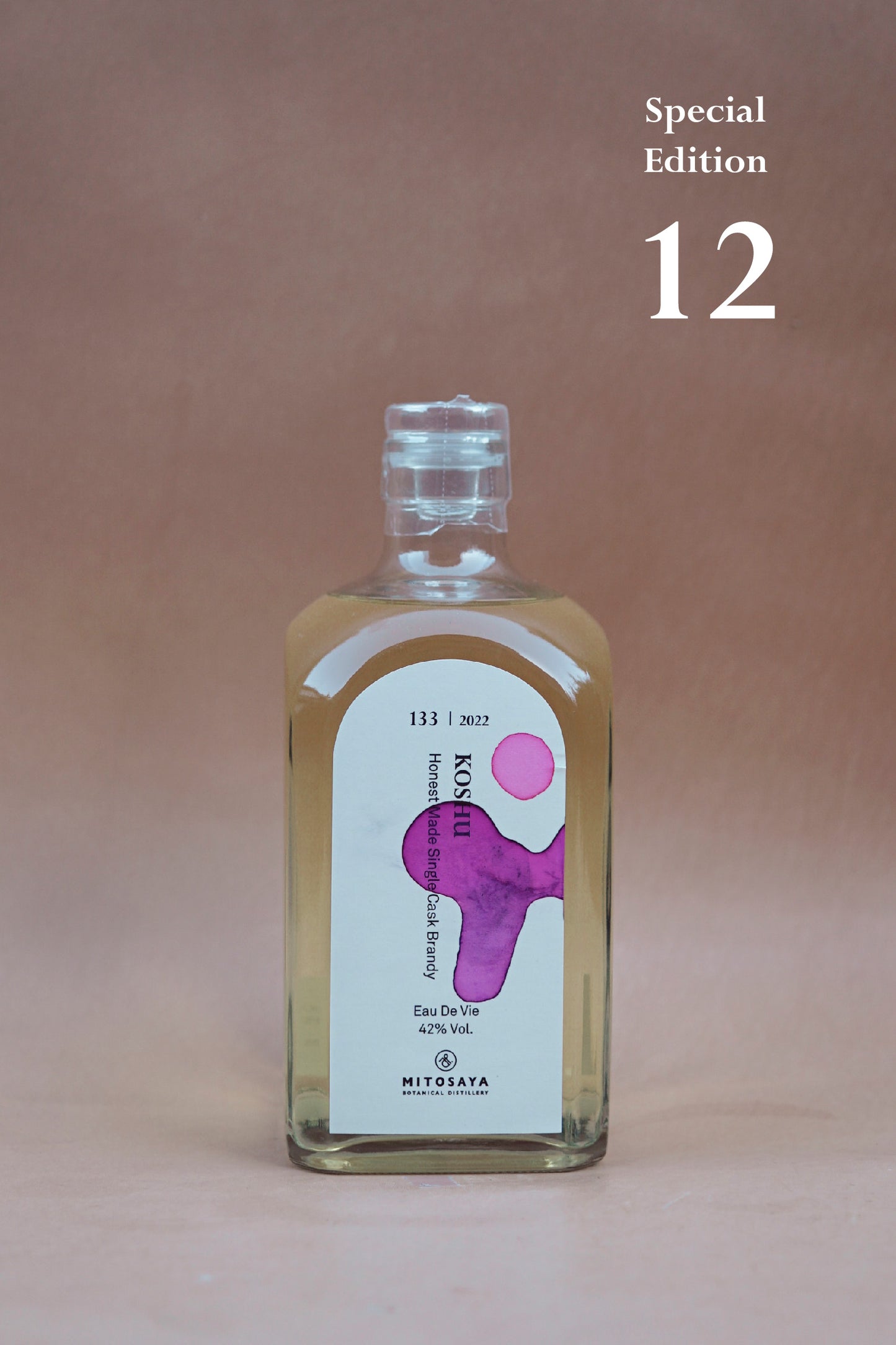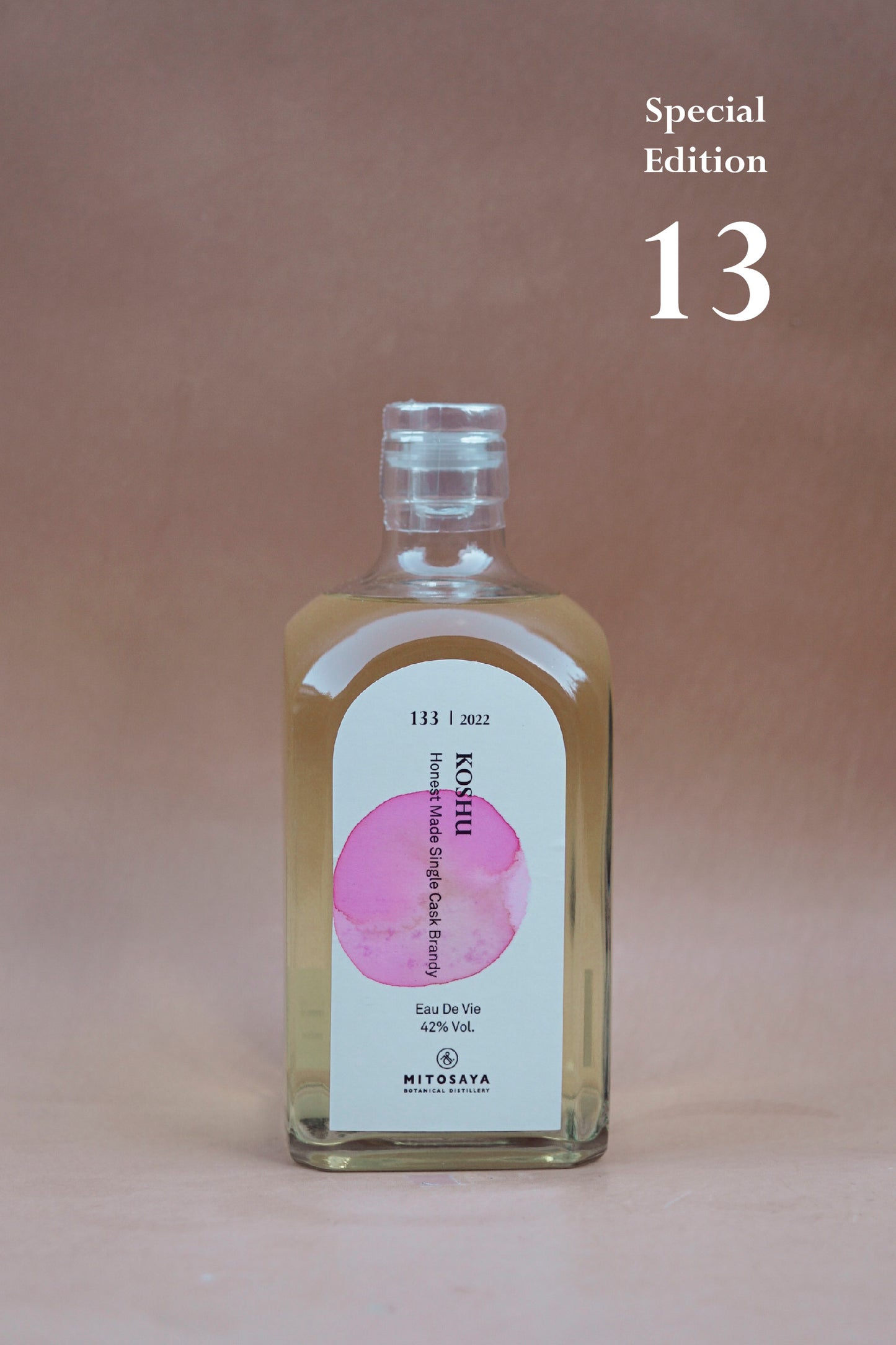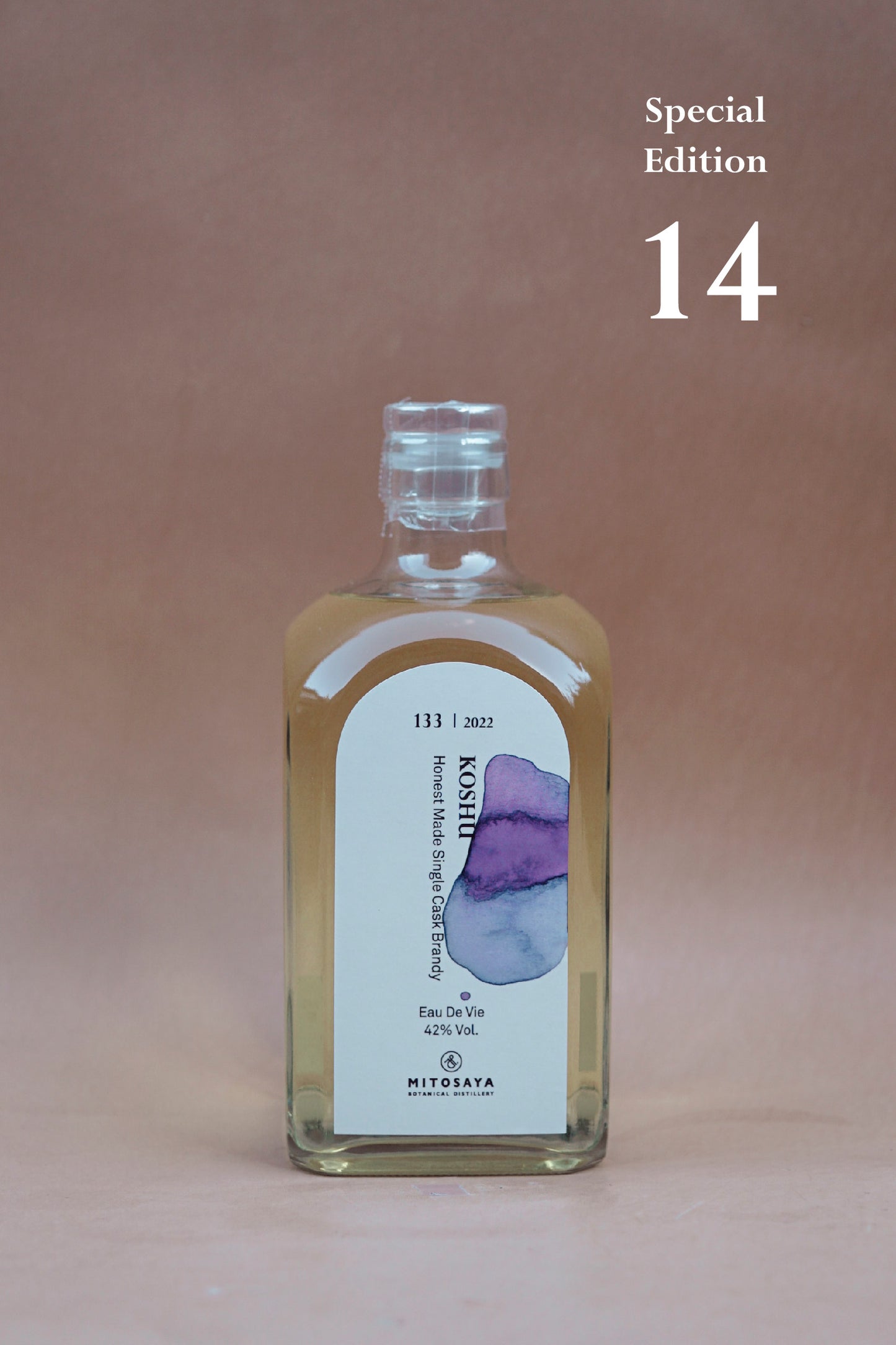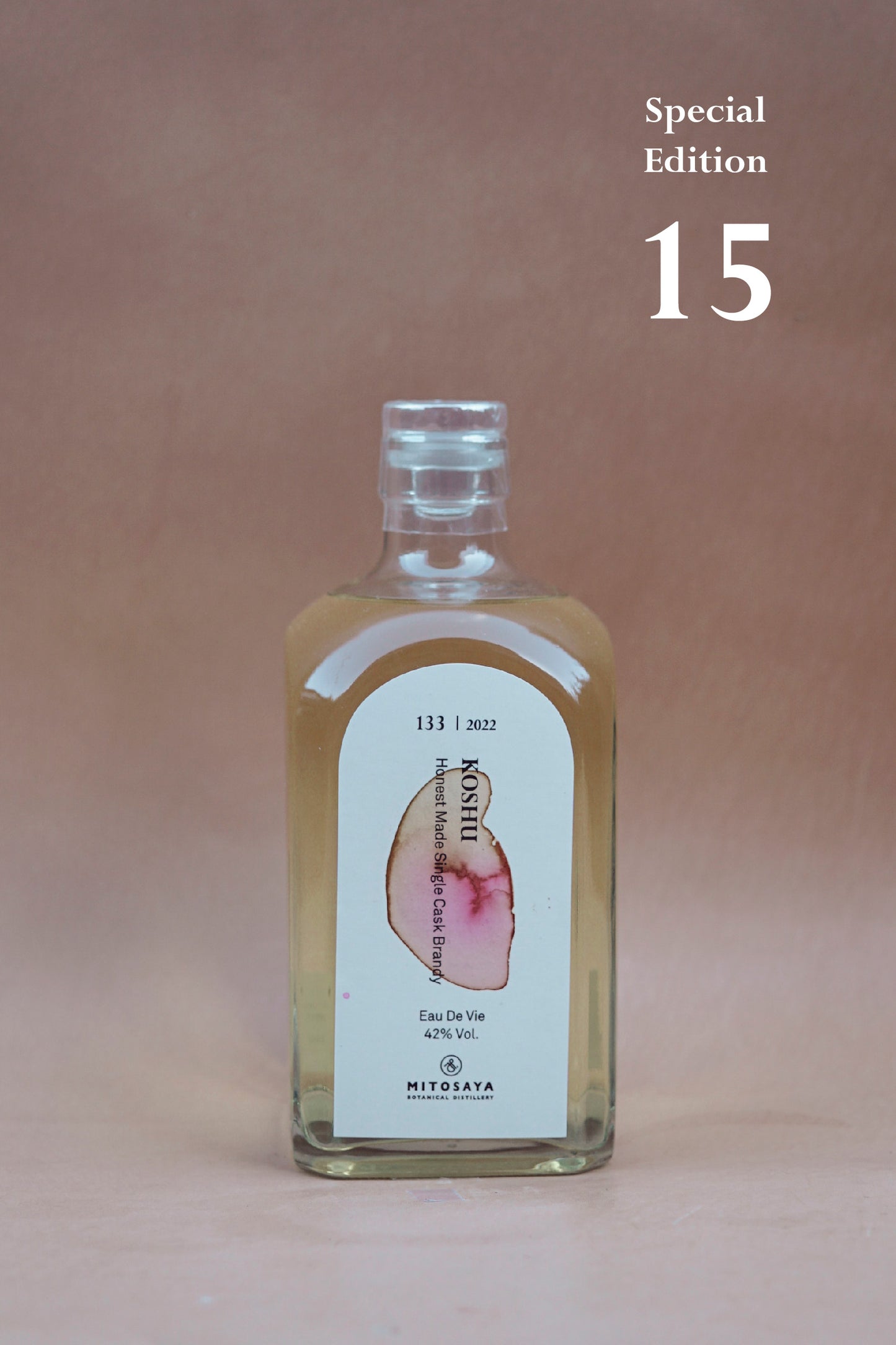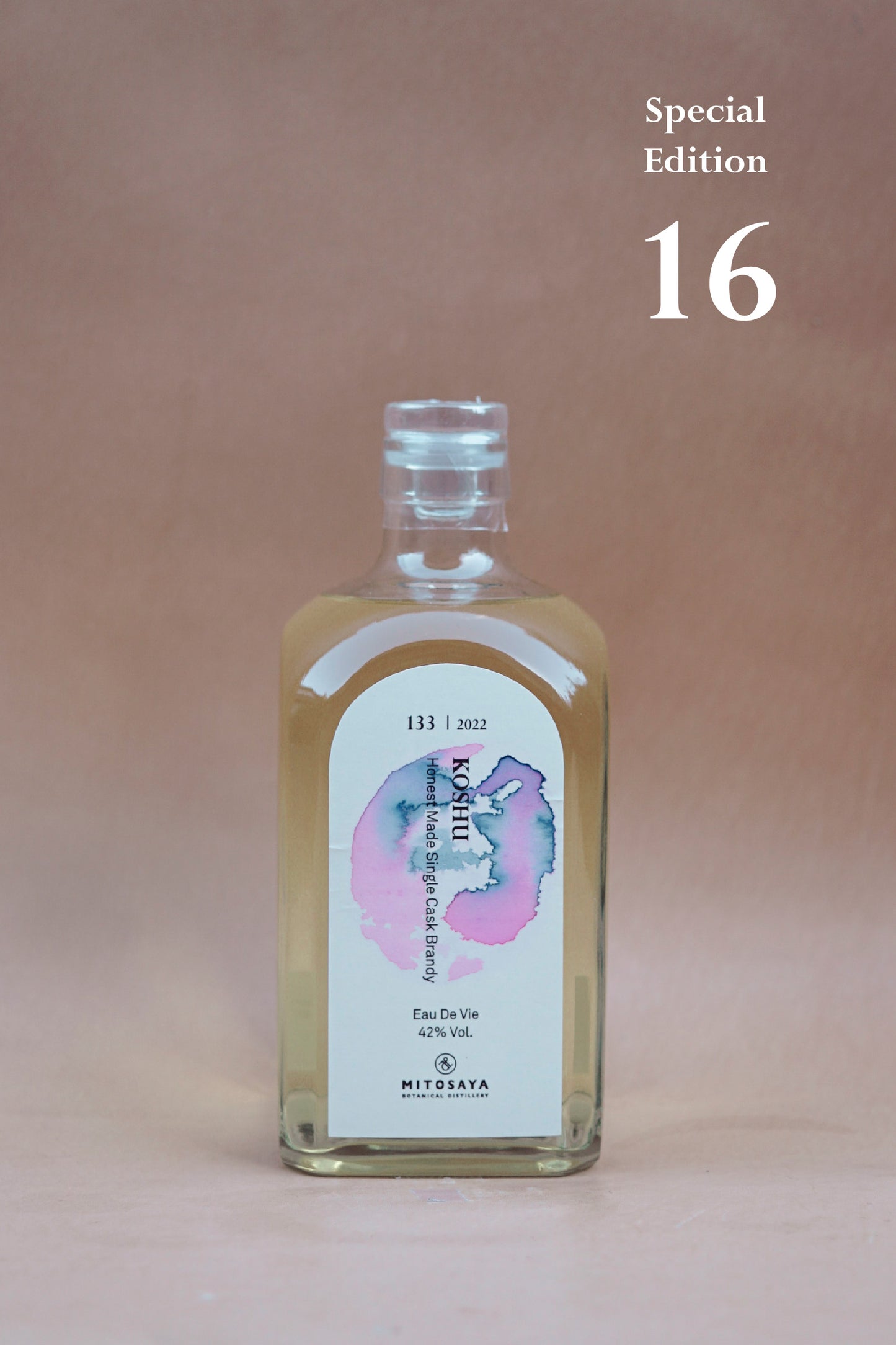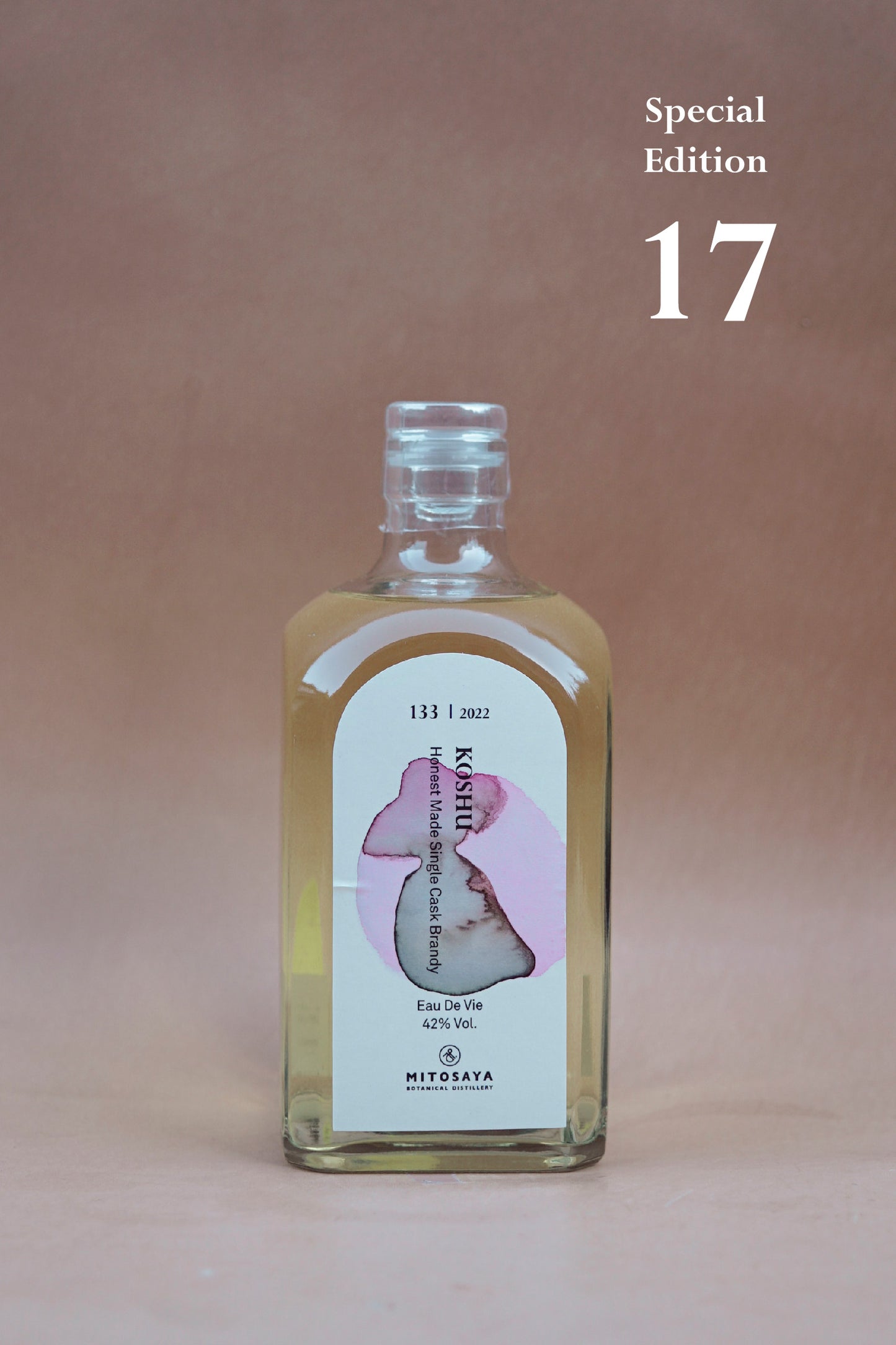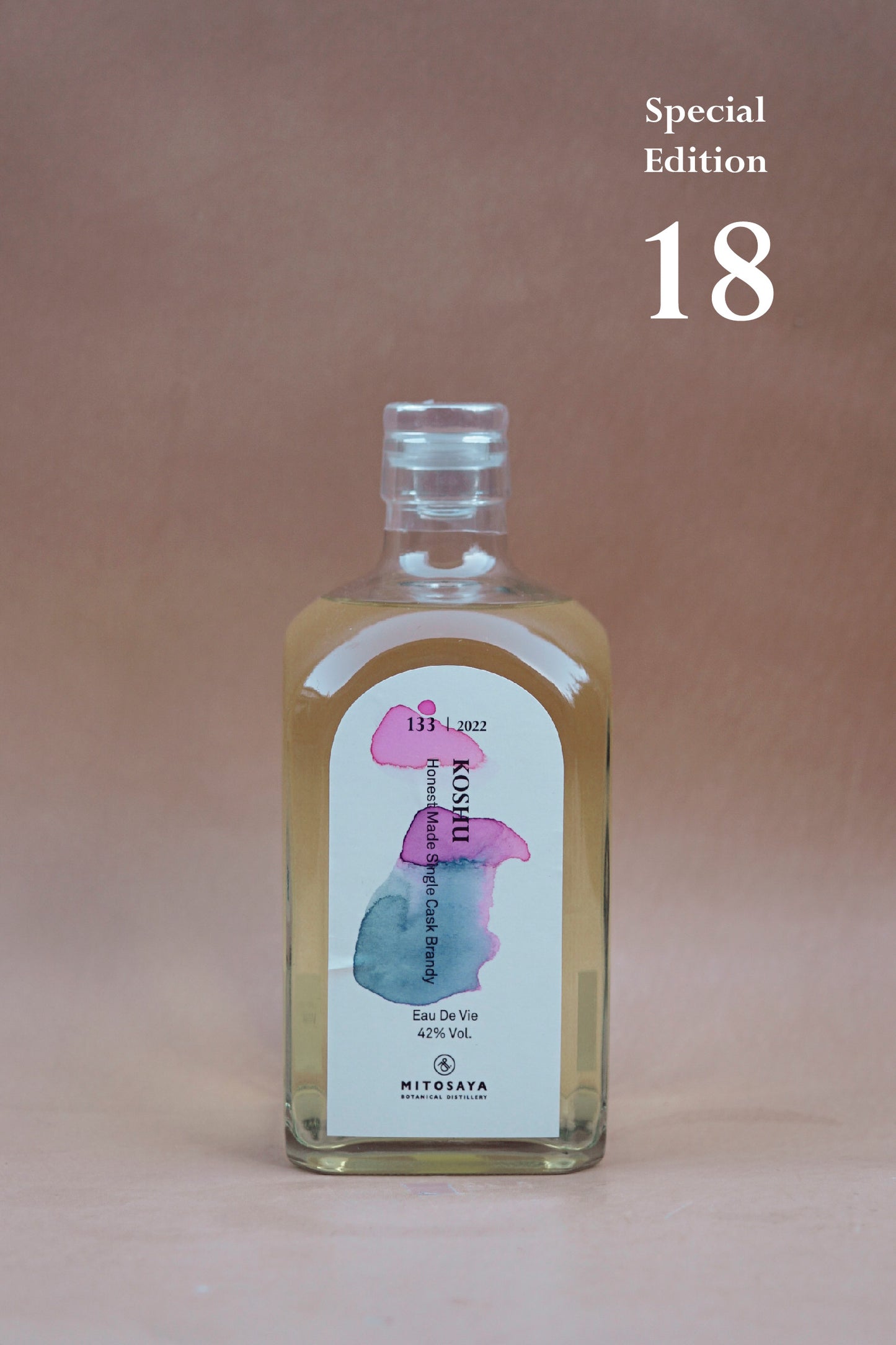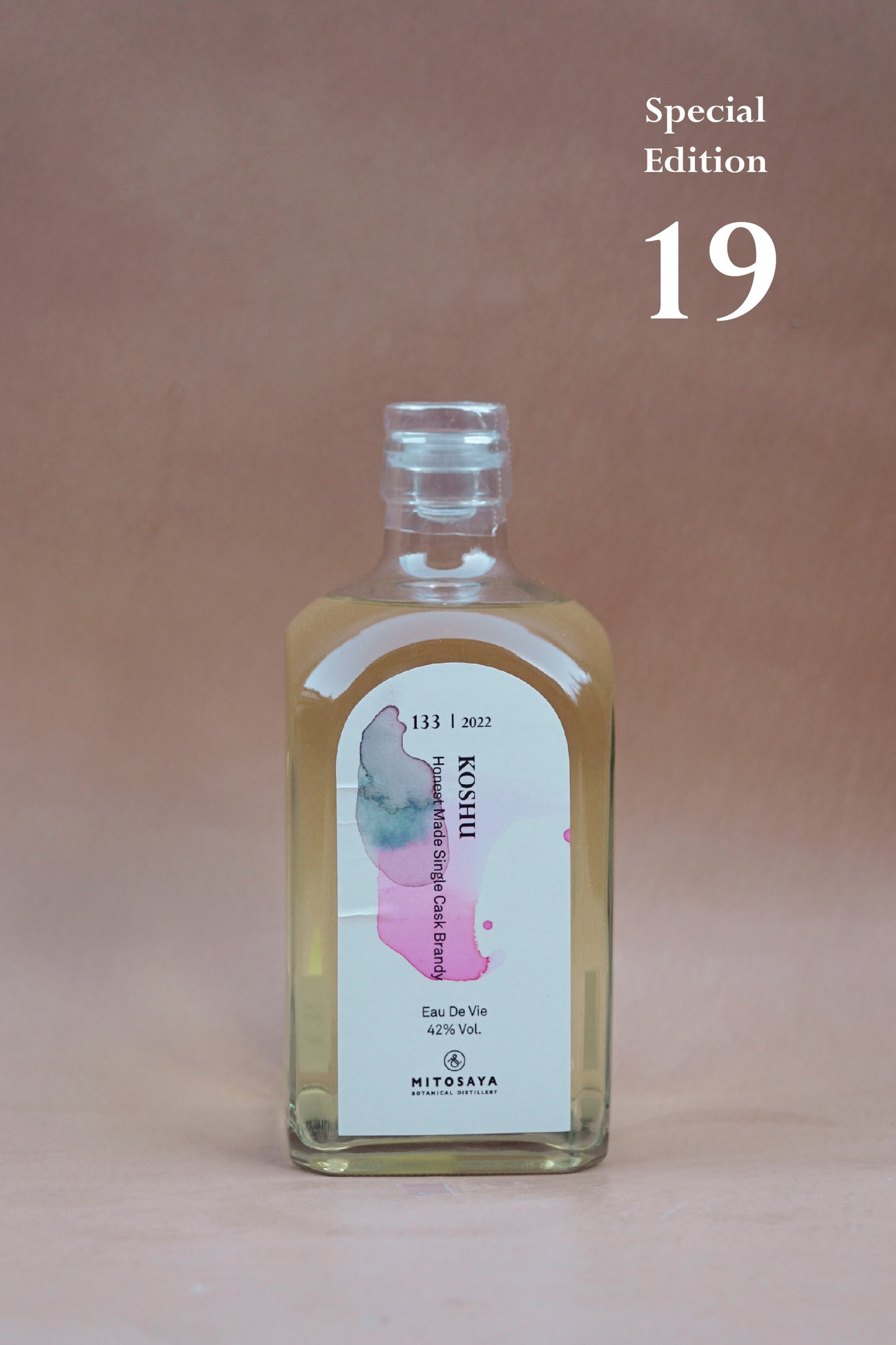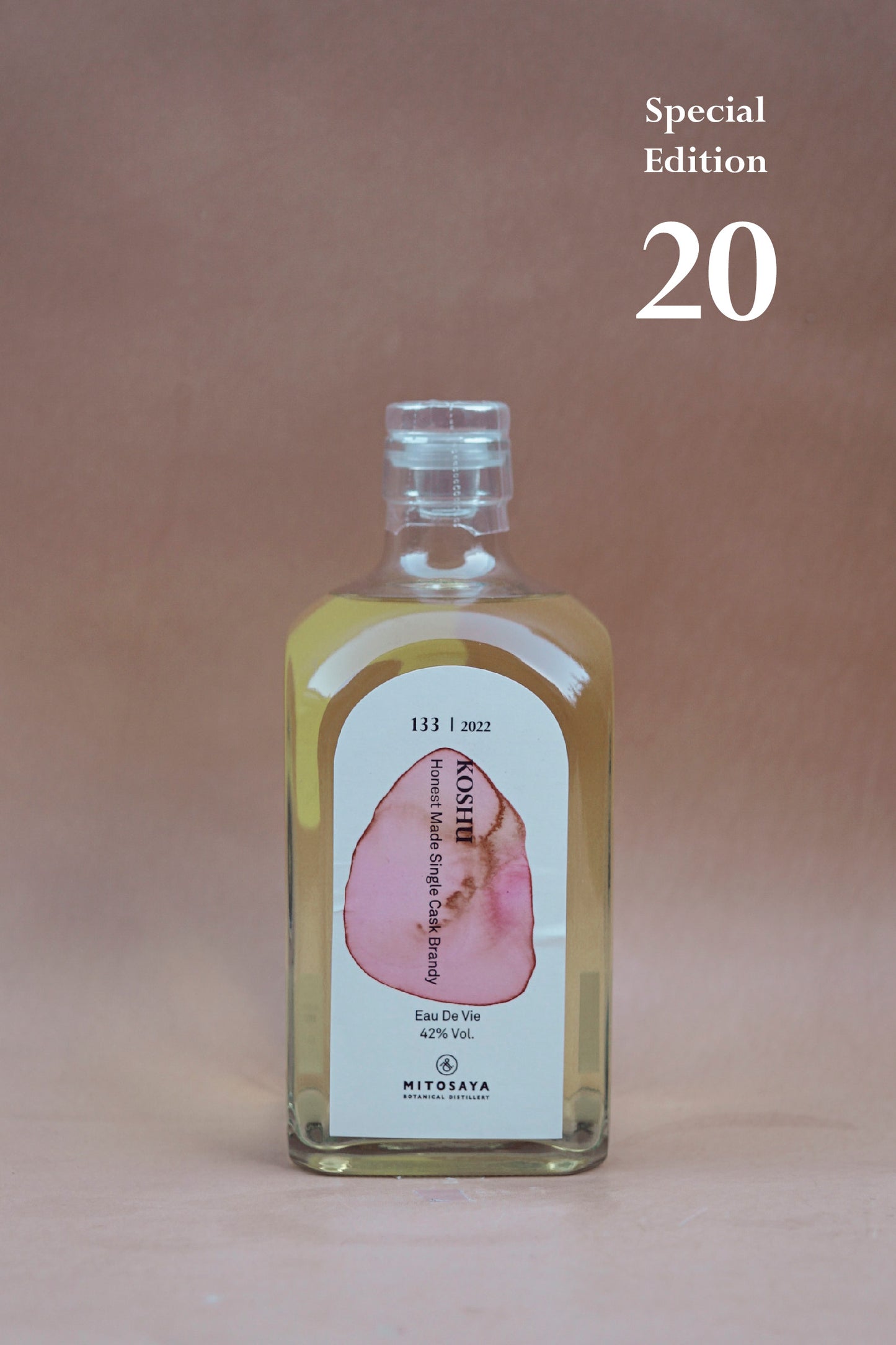 ---
mitosaya薬草園蒸留所
〒298-0216
千葉県夷隅郡大多喜町大多喜486
e-mail. cs@mitosaya.com
tel. 0470 64 6041
mitosaya botanical distillery
486 Otaki, Otaki-machi, Isumi-gun, Chiba 298-0216 Japan
e-mail. cs@mitosaya.com
tel. +81(0)470 64 6041