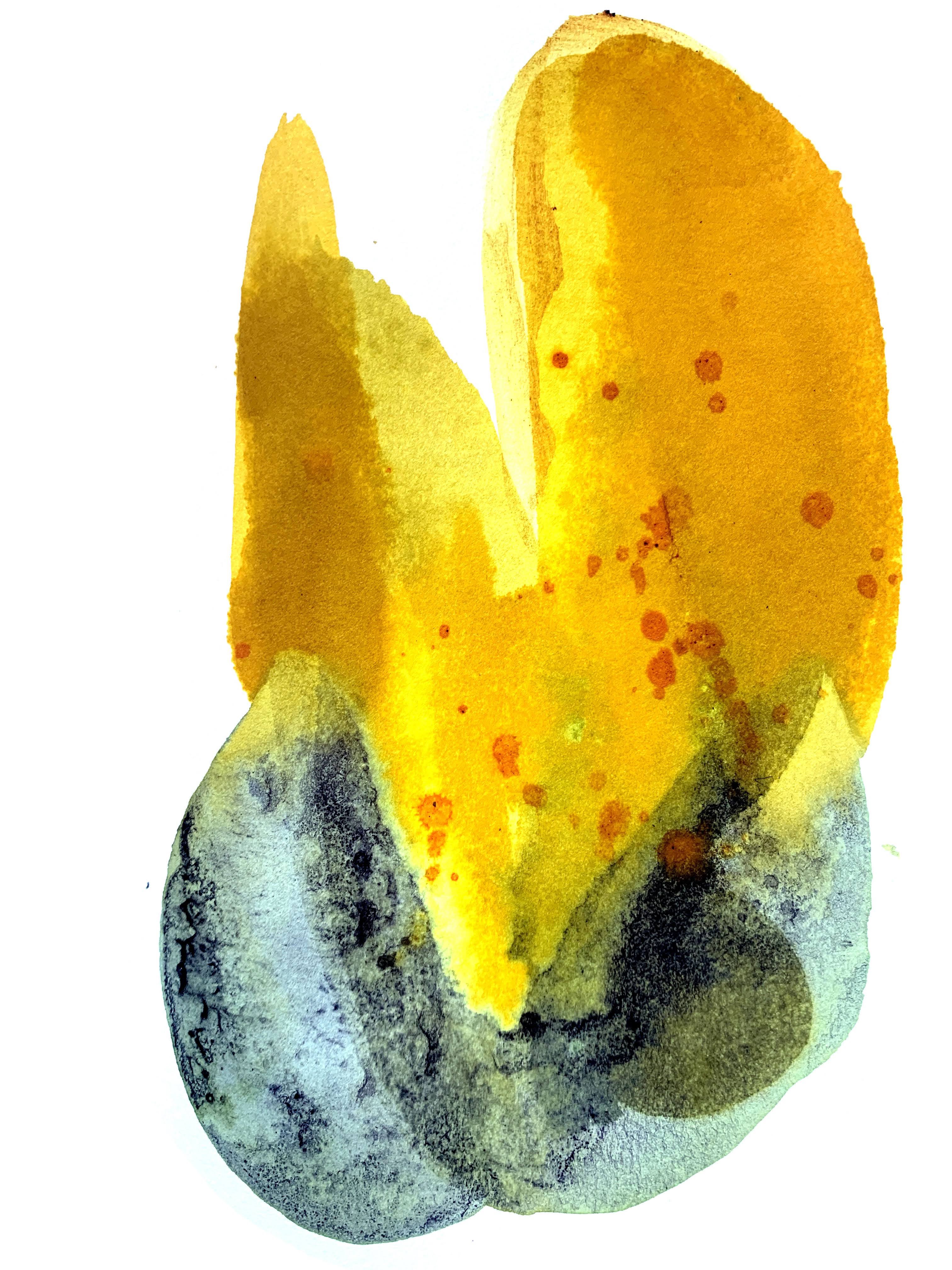 125 MMMELOMEL
Distilled Luscious Mead with Fruit Ferment
42.0% vol
100ml ¥2,200 Out of Stock
500ml ¥9,680 Out of Stock
7/29(金)21:00〜販売開始
地元のはちみつに、香り高いフルーツを加えて醸造したミードを蒸留した、はじめてのスピリッツです。
昨年の夏、mitosayaの敷地で一緒に養蜂を行っている朝生さんのはちみつを分けてもらい、ミードを作ってみることにしました。せっかく作るなら私たちが仕込んでいる旬のくだものたちを発酵のスターターとして加えてみたい。烏山椒の花から採ったはちみつにはいちじくを、百花蜜にはネクタリンと、mitosayaの山葡萄を加えます。旺盛な発酵と共に立ち上るフルーティで豊かな香りにうっとりします。
一ヶ月間の醸造の後に蒸留し、半年間ガラスフラスコで熟成。蒸留酒とは思えないほどフルーティで香りの甘やかな蒸留酒ができました。
はちみつに果物を加えて醸造するミードをMELOMEL(メロメル)というそうで、その名前においしい感嘆符MMMをくっつけました。
赤い果実やストーンフルーツの様な甘酸っぱい爽やかさな香り、アフターにハチミツの香りが広がる。シンプルなパウンドケーキ等と合わせて楽しんでいただけます。
品目:スピリッツ
原材料:はちみつ、いちじく、ネクタリン、ぶどう(国産)
アルコール度数:42%
容量:100ml / 500ml
Artwork by Jason Logan
お一人様あたり1商品(1サイズ)につき2点まで。
29 July (Fri.) 21:00 - on sale
This is the first spirit distilled from mead brewed with local honey and aromatic fruit.
Last summer, we were given honey from Mr. Asao, a beekeeper who also works with us at the mitosaya property, to make mead. If we were going to go to the trouble of making it, we wanted to add some of the seasonal fruits we are preparing as a starter for fermentation. We add figs to the honey from the Prunus persica flowers, nectarines to the nectarines, and wild grapes from the mitosaya. The fruity and rich aroma that rises with the vigorous fermentation is enchanting.
After one month of brewing, it is distilled and aged in glass flasks for six months. The result is a fruity, aromatic, and luscious spirit that is hard to believe it is distilled.
Mead brewed by adding fruit to honey is called MELOMEL, and we have attached the delicious exclamation mark MMM to the name!
The aroma is sweet, sour, and refreshing, like red fruit or stone fruit, with a hint of honey in the aftertaste. It can be enjoyed with simple pound cake, etc.
Item: Spirits
Ingredients: honey, figs, nectarines, grapes (domestic)
Alcohol content: 42%.
Volume: 100ml / 500ml
Artwork by Jason Logan
Purchase quantity is limited to two items per product, per size.
Regular price
Sale price
¥2,200
Unit price
per
In Stock
Out of Stock
View full details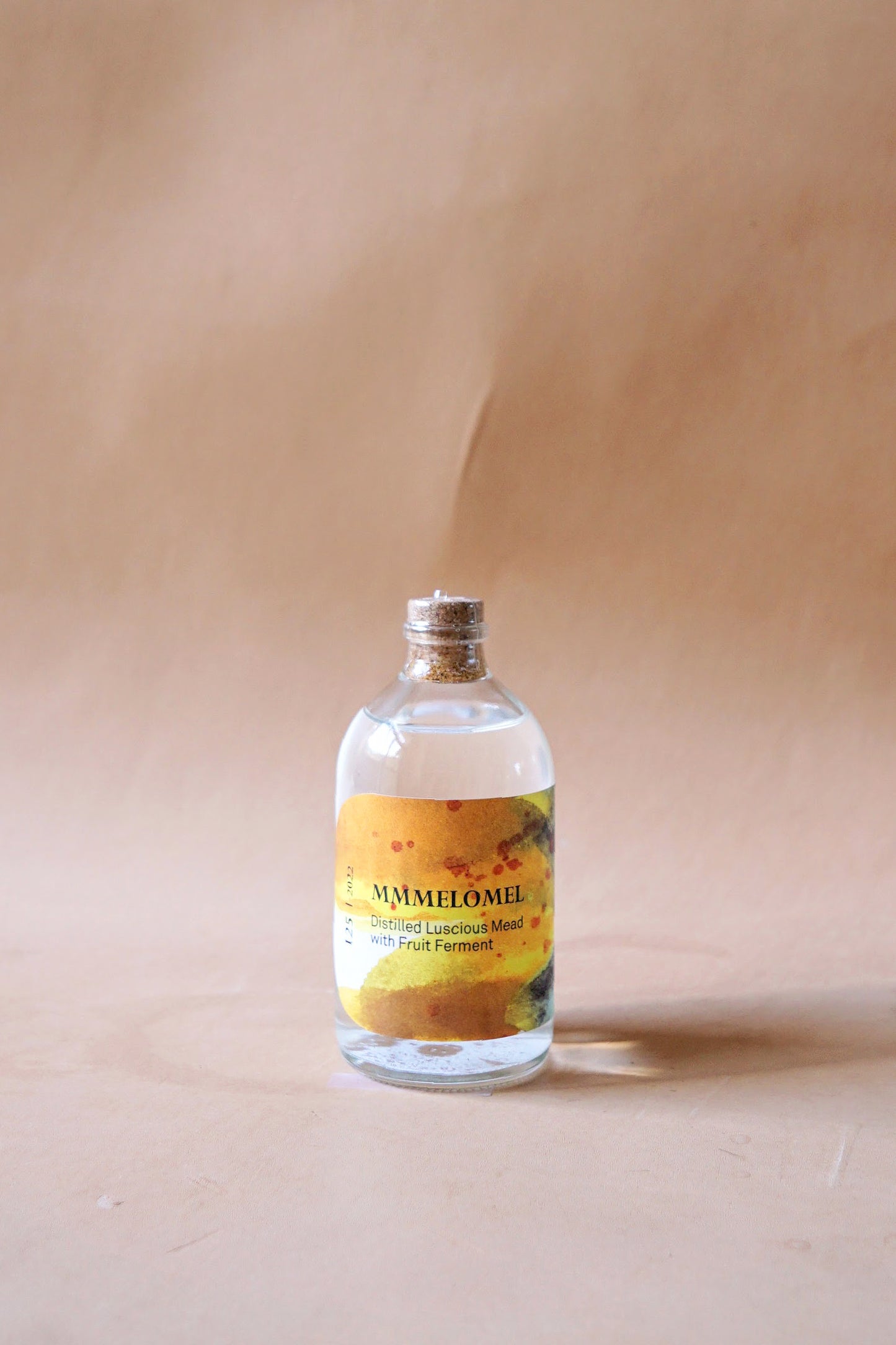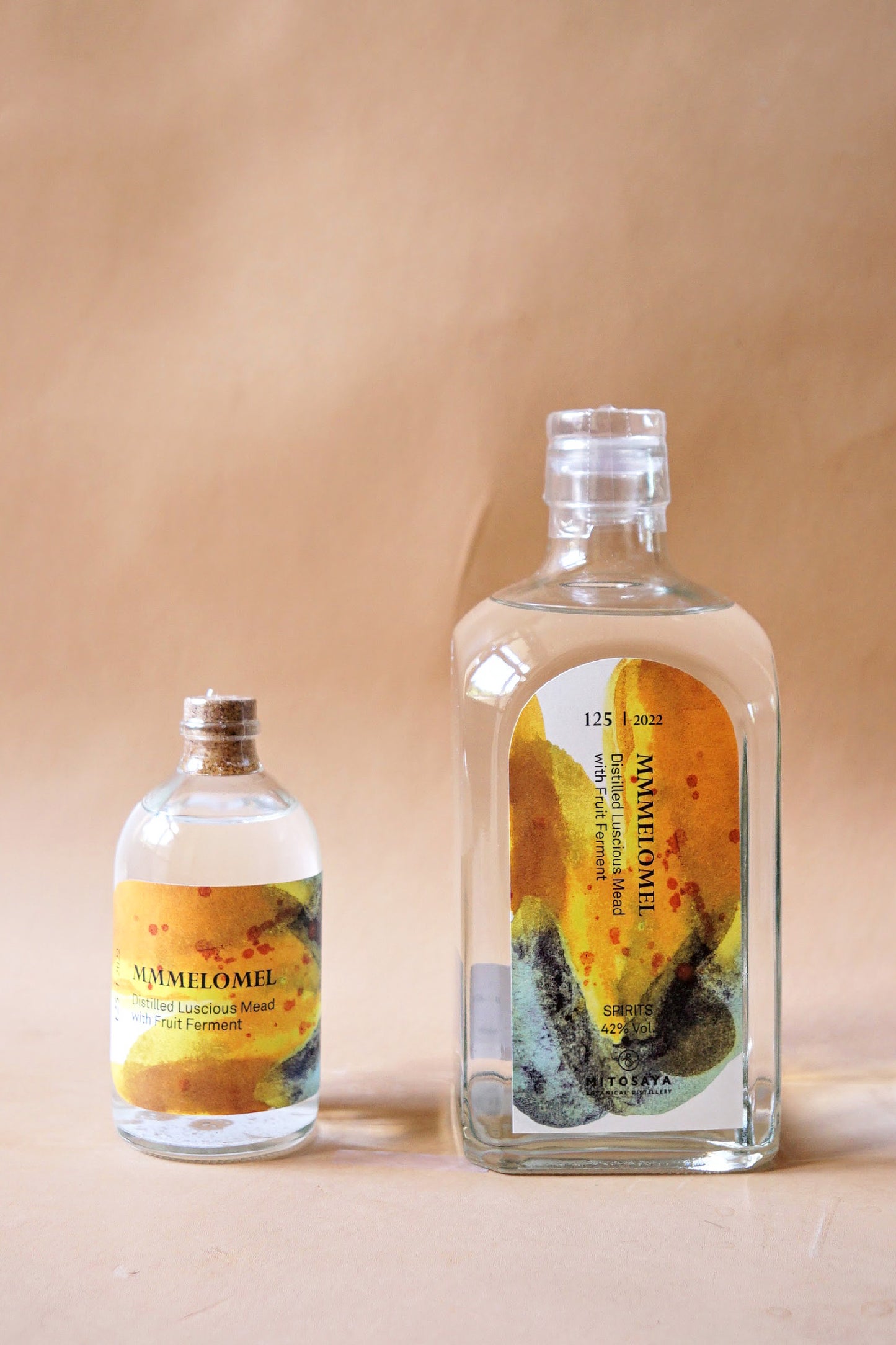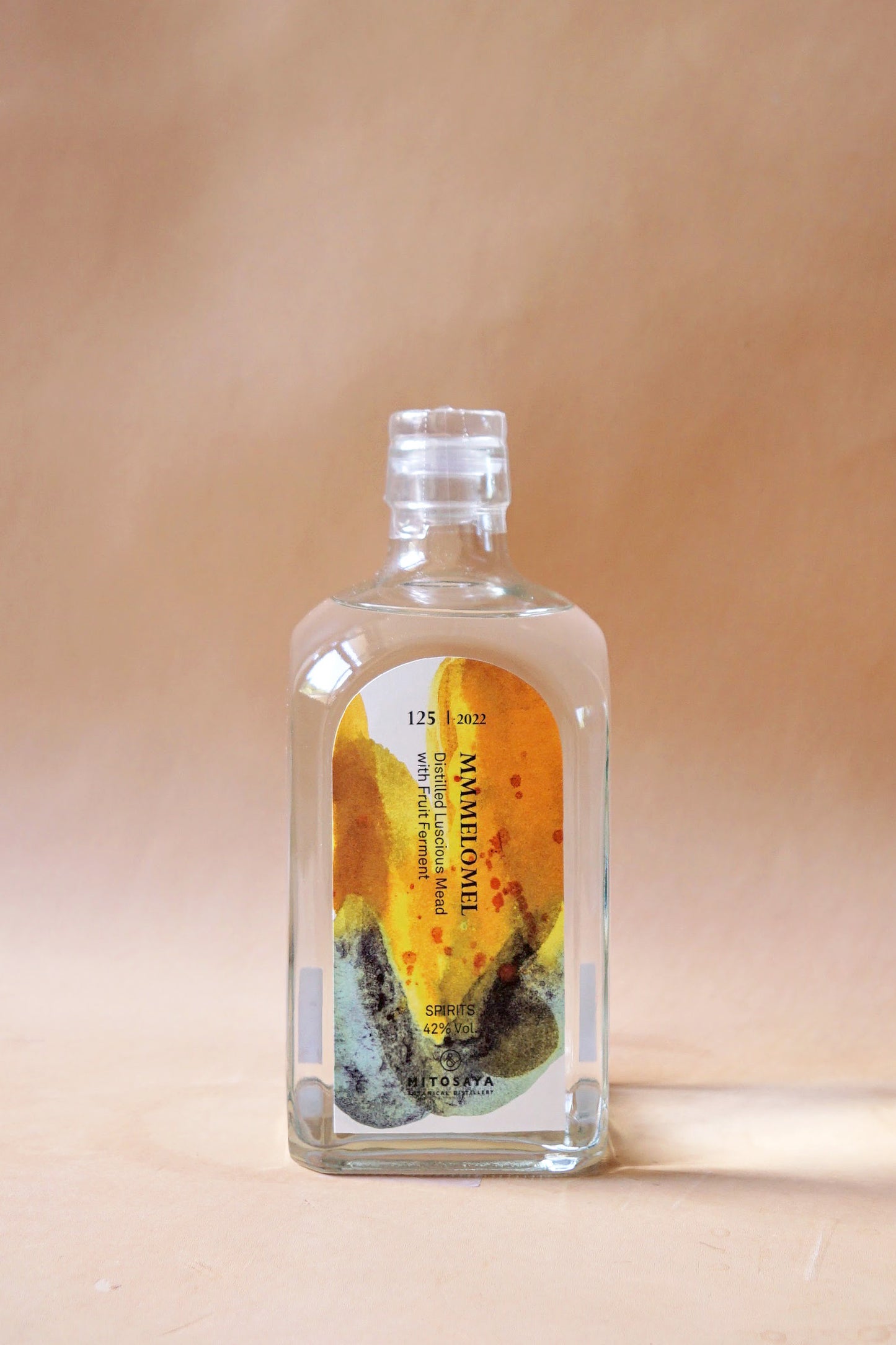 ---
mitosaya薬草園蒸留所
〒298-0216
千葉県夷隅郡大多喜町大多喜486
e-mail. cs@mitosaya.com
tel. 0470 64 6041
mitosaya botanical distillery
486 Otaki, Otaki-machi, Isumi-gun, Chiba 298-0216 Japan
e-mail. cs@mitosaya.com
tel. +81(0)470 64 6041