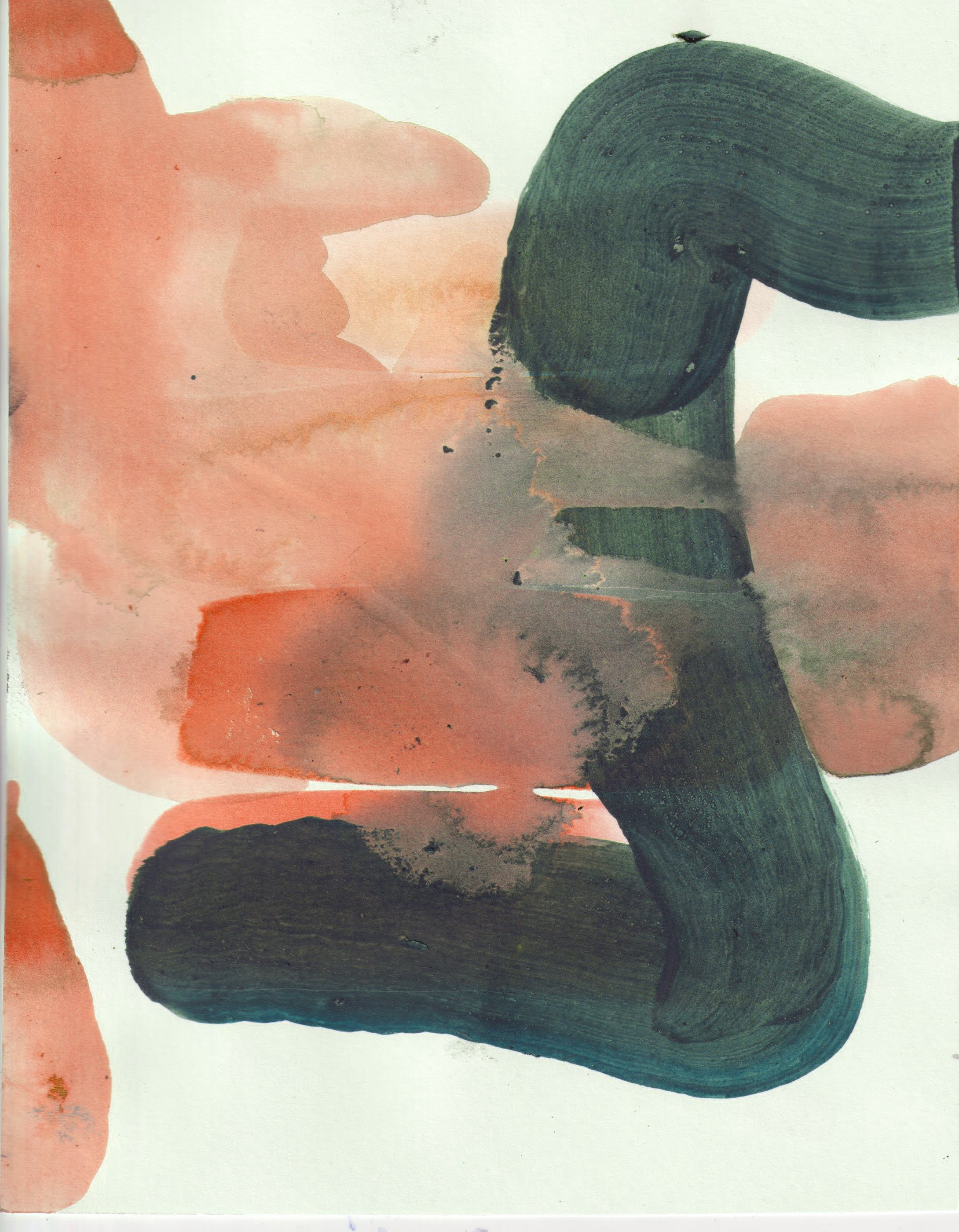 SHOP
EAU DE VIE
IN STOCK
NEW ARRIVAL
116 BLESSED BASIL
Exquisite Basil Fragrance with Tomato Eau De Vie
42.0% vol
100ml ¥1,760 Out of Stock
500ml ¥8,360 In Stock
6/26(日)10:00〜販売開始
ホーリーバジルとツリーバジル、2種のバジルを使ったスピリッツと、トマトを醸し蒸留したオー・ド・ヴィをブレンドしました。
ホーリーバジルはトゥルシー、ツリーバジルはヴィナ・トゥルシーとも呼ばれ、聖なる薬草として用いられるこれら、スパイシーな刺激の中にミントのような清涼感のある香りが特徴。苗目の無農薬無化学肥料の環境の中、いきいきと茂った全草を収穫し、ていねいに花と葉だけをよりわけて使用しています。
トマトはFARM YARDいしののもの。80キロの完熟のトマトを発酵させた後に蒸留。その後にガラスのフラスコで一年以上熟成させたものです。
まるでピッツァ・マルゲリータのような取り合わせですが、バジルのよりドライなフレッシュさとトマトの青さが爽快です。
今日のような蒸し暑い日には、ロックやソーダアップ一杯で気分が晴れやかになります。
もちろんピッツァの後の食後酒にも最適ですよ。
品目:スピリッツ
原材料:ライススピリッツ、トマト、ホーリーバジル、ツリーバジル、水(すべて国産)
アルコール度数:42%
容量:100ml / 500ml
Artwork by Jason Logan
お一人様あたり1商品(1サイズ)につき2点まで。
26 June (Sun.) 10:00 - on sale
A blend of two basil spirits, Holy Basil and Tree Basil, and an eau-de-vie made by brewing and distilling tomatoes.
Holy basil is also called tulsi and tree basil is also called vina tulsi. These are used as sacred medicinal herbs and have a spicy, stimulating, minty, cool aroma. In a pesticide-free, chemical-free, fertilizer-free environment in Seedlings, we harvest all the vibrantly growing plants and carefully separate only the flowers and leaves for use.
Tomatoes are from FARM YARD Ishino, where 80 kilograms of ripe tomatoes are fermented and then distilled. The tomatoes are fermented and distilled from 80 kilograms of ripe tomatoes, then aged in glass flasks for more than a year.
It is like a Pizza Margherita, but with the drier freshness of basil and the freshness of the tomatoes.
On a hot and humid day like today, a glass on the rocks or soda up will make you feel refreshed.
Of course, it also makes a great after-dinner drink after pizza.
Item: Spirits
Ingredients: Spirits, Tomatoes, Holy Basil, Tree Basil, Water (all domestic)
Alcohol content: 42
Volume: 100ml / 500ml
Artwork by Jason Logan
Purchase quantity is limited to two items per product, per size.
Regular price
Sale price
¥8,360
Unit price
per
In Stock
Out of Stock
View full details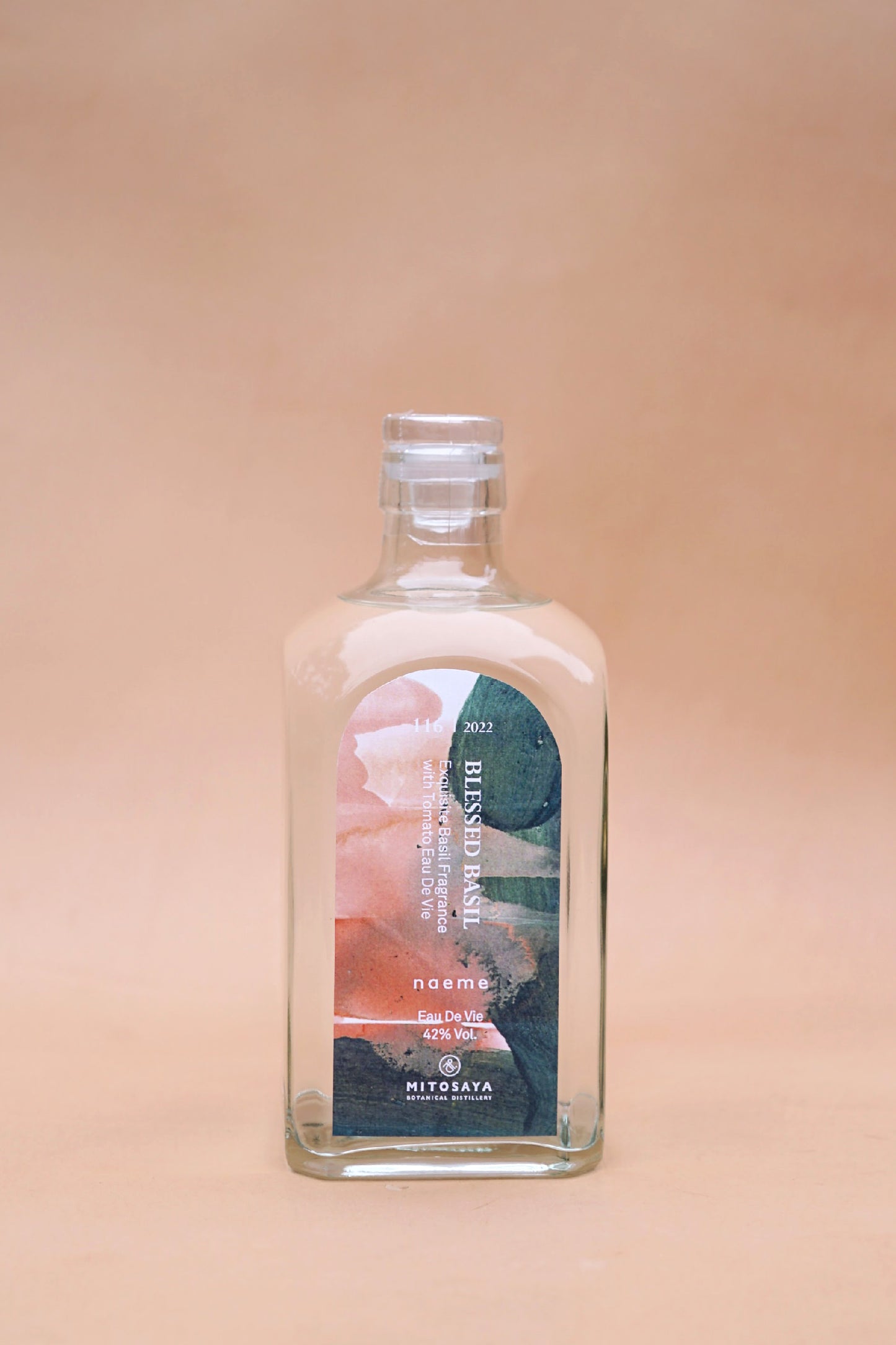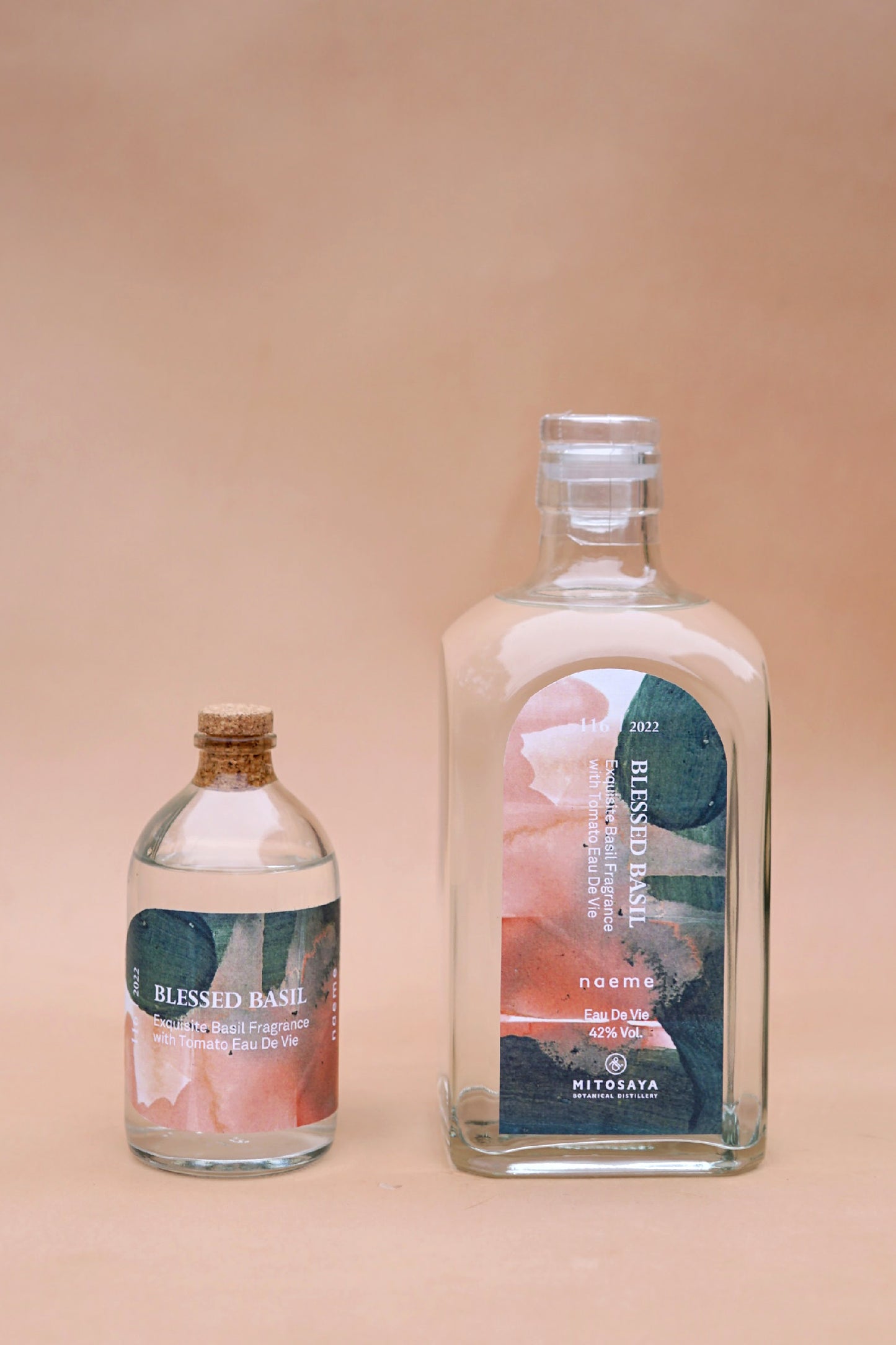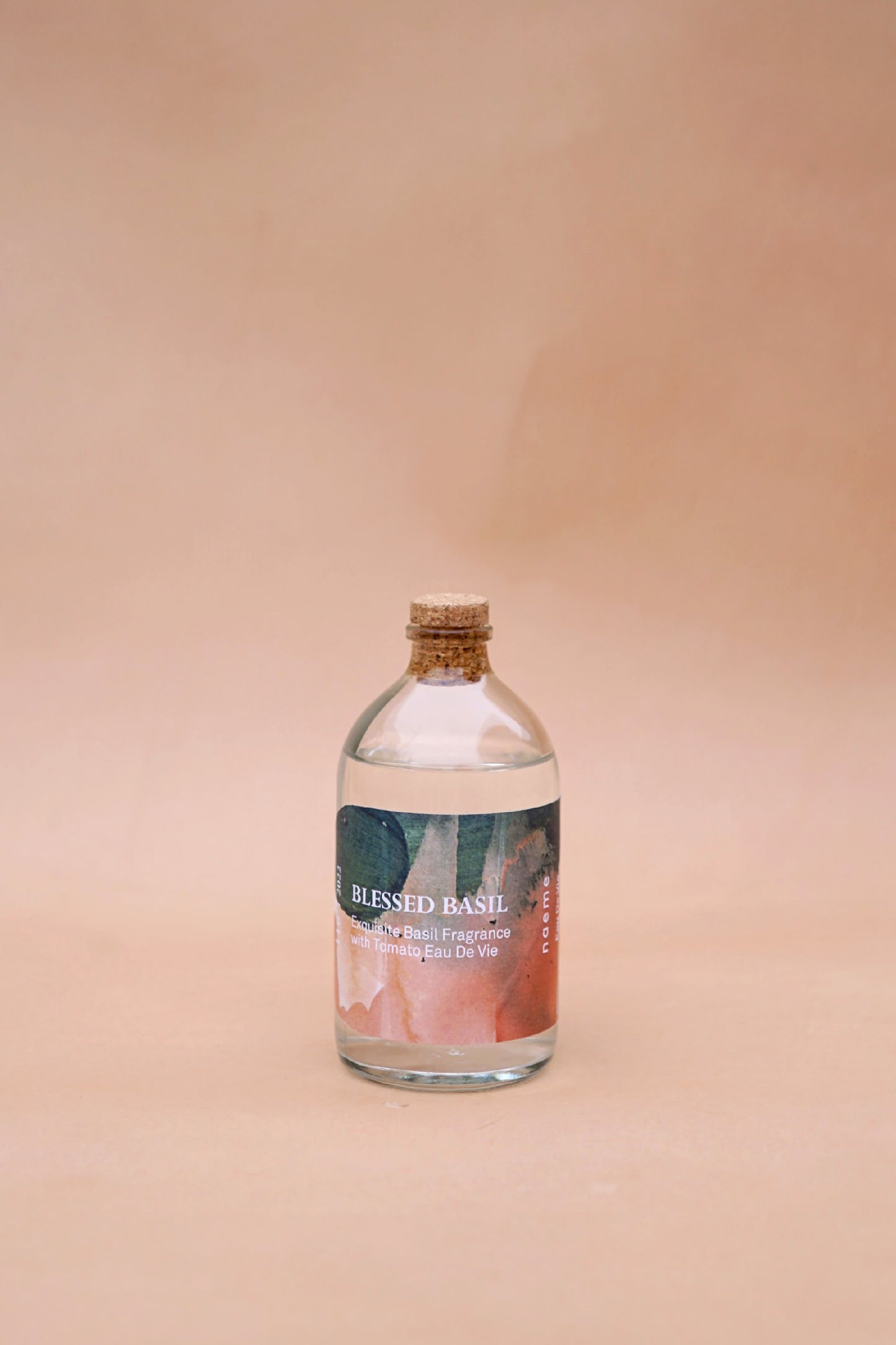 ---
mitosaya薬草園蒸留所
〒298-0216
千葉県夷隅郡大多喜町大多喜486
e-mail. cs@mitosaya.com
tel. 0470 64 6041
mitosaya botanical distillery
486 Otaki, Otaki-machi, Isumi-gun, Chiba 298-0216 Japan
e-mail. cs@mitosaya.com
tel. +81(0)470 64 6041