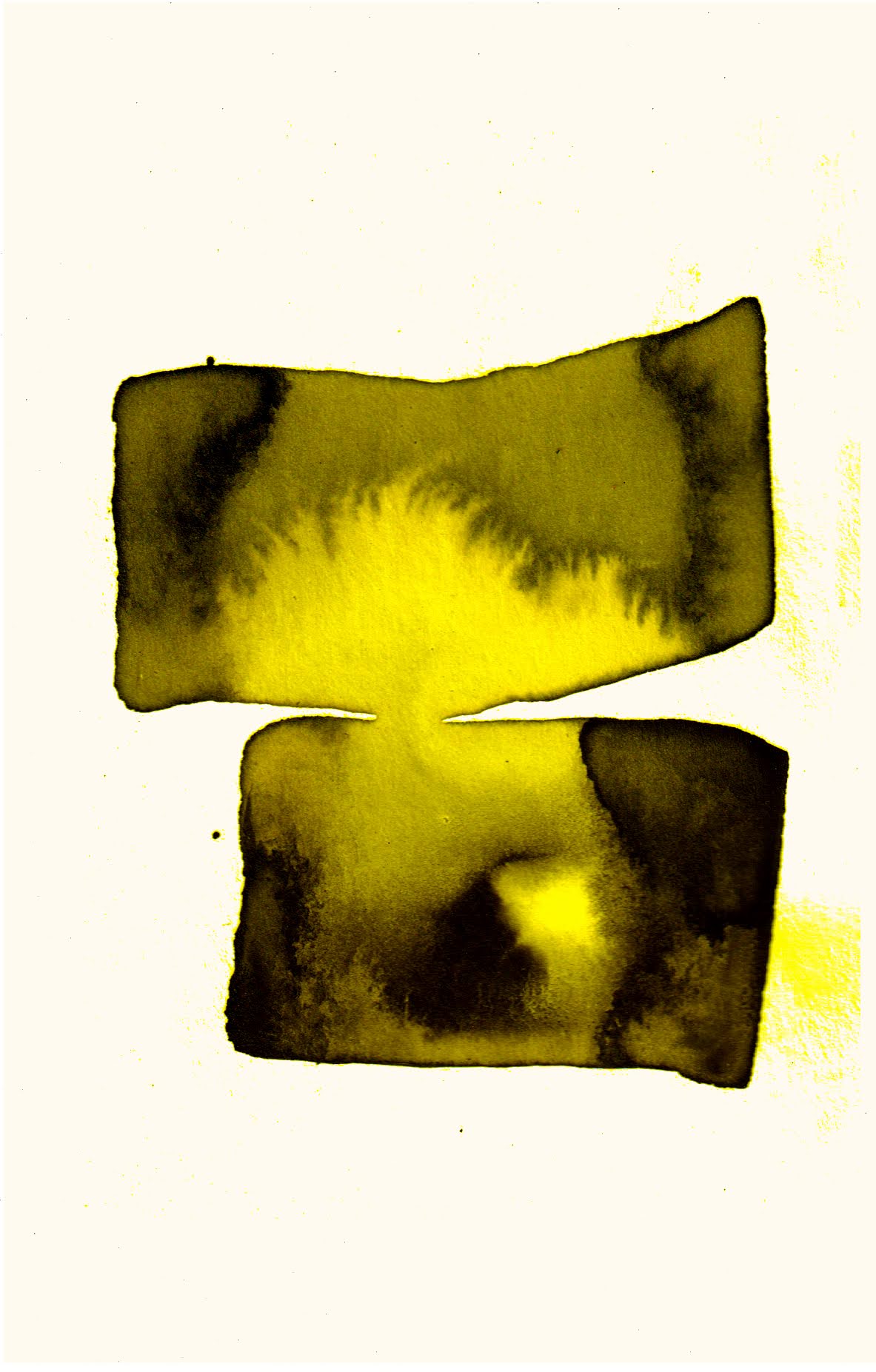 110 TANTI LIMONI
Aromatic Lemoncello Made From Japanese Lemon Peels
42.0% vol
100ml ¥1,980 Out of Stock
500ml ¥8,580 Out of Stock
イタリア・ボローニャで腕を磨いたパスタ職人、Pastificio Suginoの杉野千里さんと一緒に作った、mitosayaのリモンチェッロ。
なめらかで甘く、レモンの風味が強く感じられるリモンチェッロの特徴はそのままに、すべて国産の材料を用いて、私たちの理想とするレシピを探求しました。
ベースとなるアルコールをまずは作るところから。低度数のアルコールにレモンの皮長期間漬け込んで蒸留。香り高いそのスピリッツを使って、さらに瀬戸内の生口島、千葉県鴨川、江の浦から届いたレモンを薄くむいて皮を漬け込みます。
イタリアのレシピと比べると糖分は1/3程度に抑え、甘ったるくなく、その分香りのよいものに。
さらに少し果汁を加えて、単体でも飲みやすく現代的にアップデートしました。薄くにごったレモン色は目にも楽しいもの。
たくさんのレモンが集まって生まれたmitosayaのリモンチェッロをTANTIどうぞ。
品目:リキュール
内容量:100ml / 500ml
原材料:レモン(千葉県産、広島県産、神奈川県産)、ライススピリッツ、水
アルコール度数:42%
Artwork by Jason Logan
お一人様あたり1商品(1サイズ)につき2点まで。
Lemoncello from mitosaya, created with Ms. Chisato Sugino of Pastificio Sugino, a pasta artisan who honed her skills in Bologna, Italy. Smooth and sweet, with a strong lemon flavor.
We explored our ideal recipe, keeping the characteristics of lemoncello but using all domestic ingredients.
The first step is to make the base alcohol. Lemon peel is soaked in low alcohol content for a long period of time and distilled. We then use the aromatic spirit to soak the peels of lemons from Ikuchi Island in the Seto Inland Sea, Kamogawa and Enoura in Chiba Prefecture.
Compared to the Italian recipe, the sugar content is reduced to 1/3, making it less sweet and more fragrant.
A little juice is added to give it a modern update that makes it easy to drink on its own. The light lemon color is pleasing to the eye.
Please enjoy TANTI LIMONI, which is the result of many lemons gathered together.
Item:Liqueur
Ingredients: Lemons (Chiba, Hiroshima, Kanagawa), rice spirits, water
Alcohol content: 42%.
Artwork by Jason Logan
Purchase quantity is limited to two items per product, per size.
Regular price
Sale price
¥1,980
Unit price
per
In Stock
Out of Stock
View full details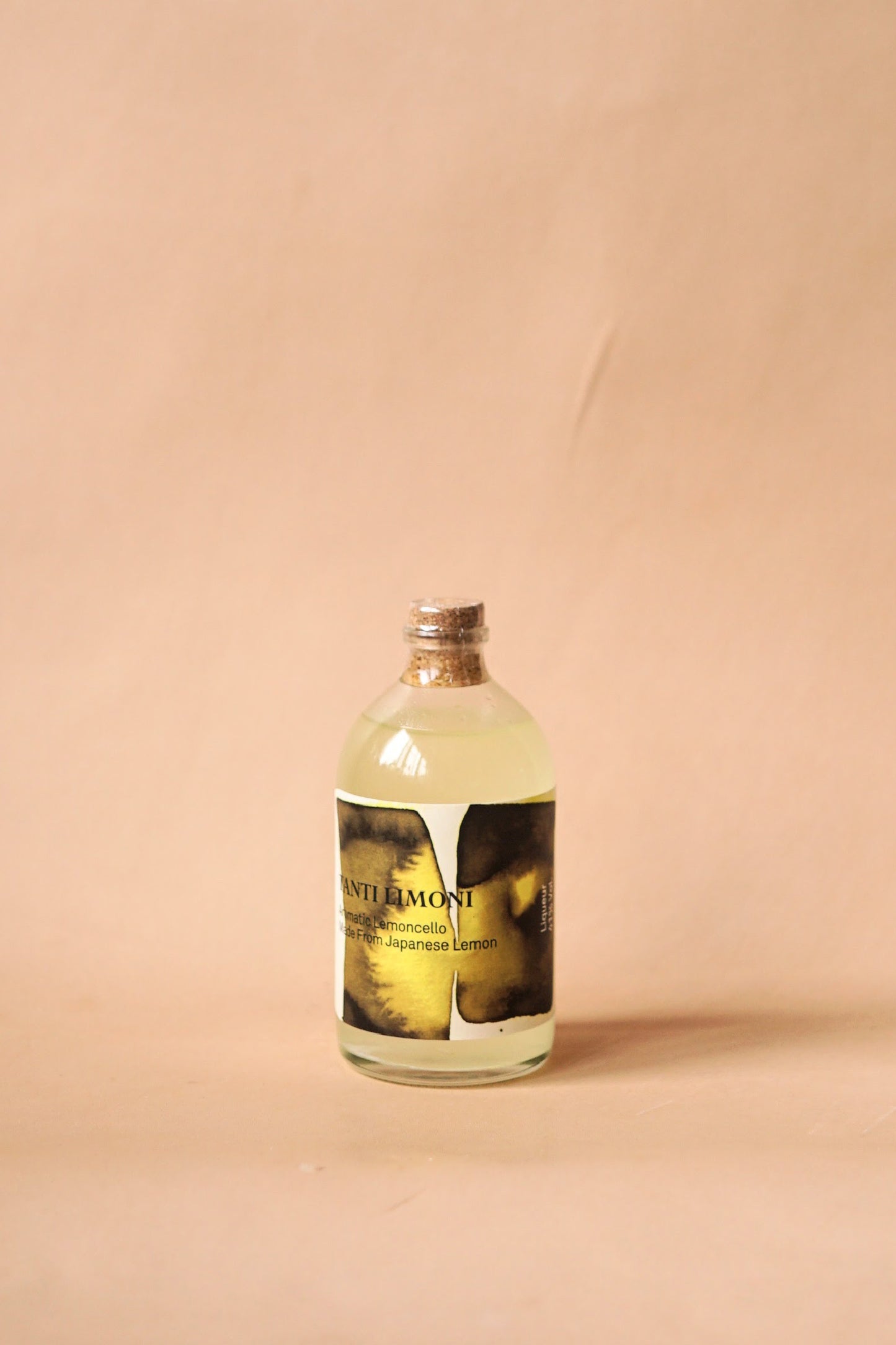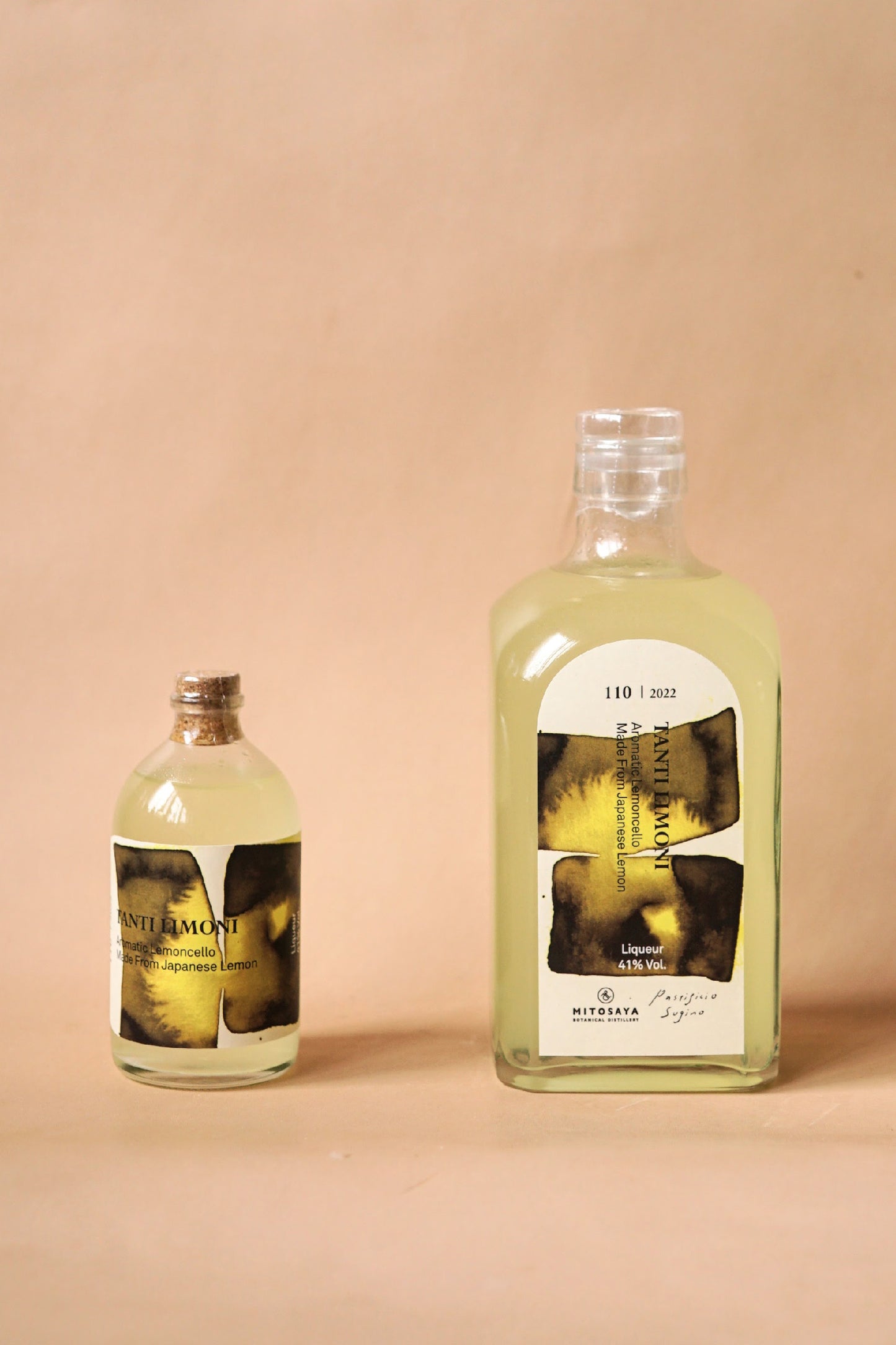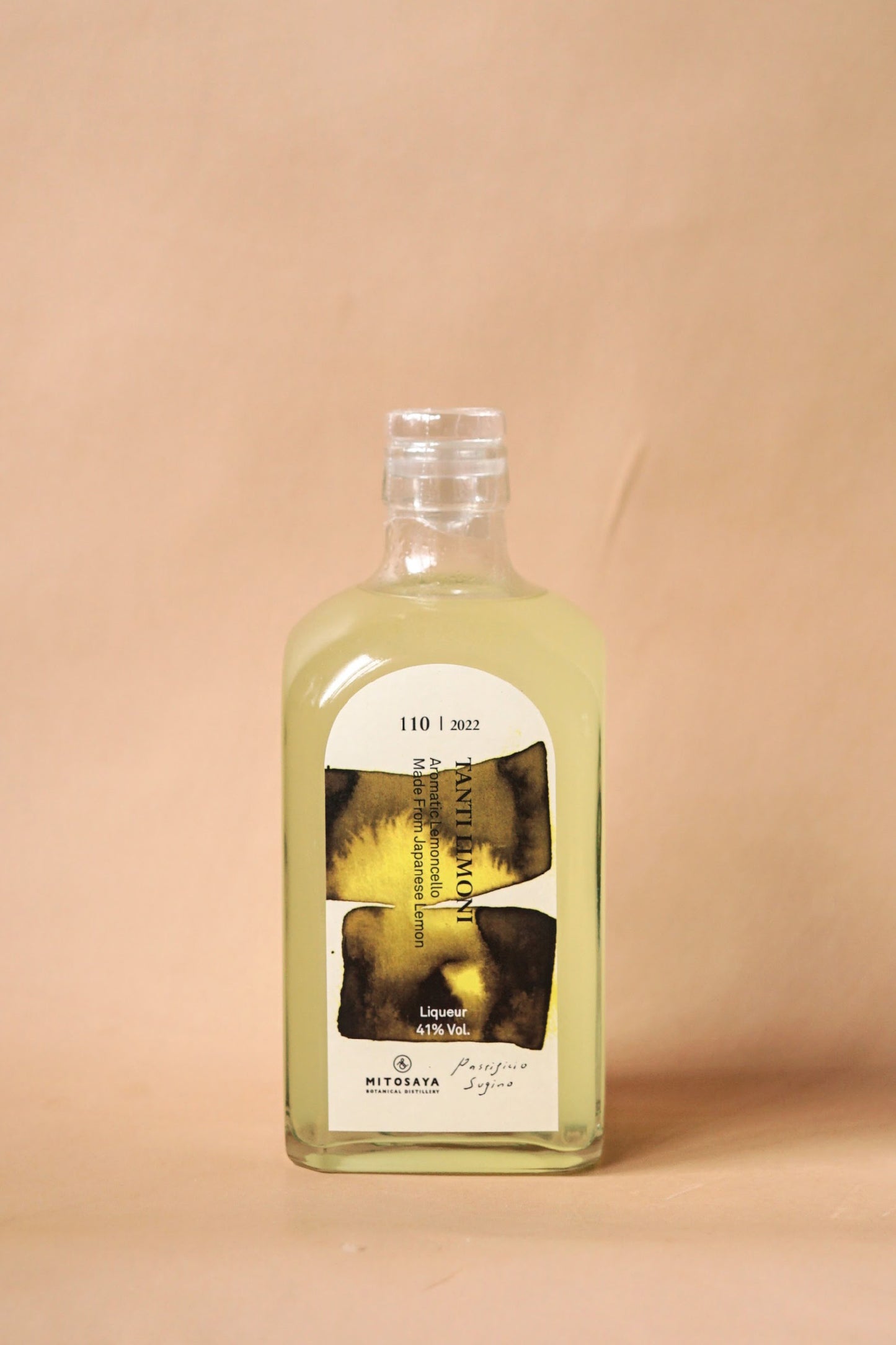 ---
mitosaya薬草園蒸留所
〒298-0216
千葉県夷隅郡大多喜町大多喜486
e-mail. cs@mitosaya.com
tel. 0470 64 6041
mitosaya botanical distillery
486 Otaki, Otaki-machi, Isumi-gun, Chiba 298-0216 Japan
e-mail. cs@mitosaya.com
tel. +81(0)470 64 6041