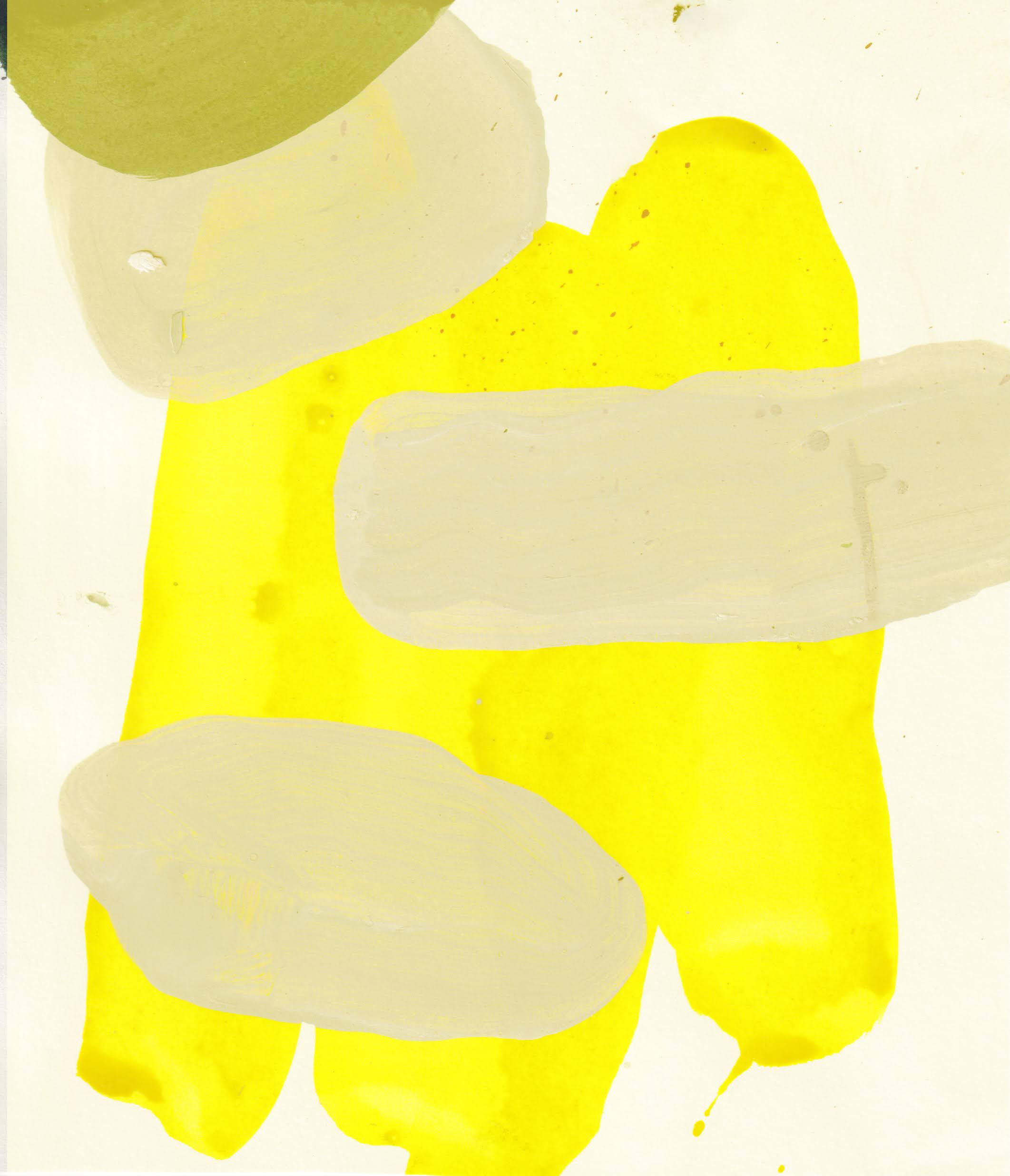 104 ADVOCAAT
Liqueur Of Fresh Local Egg with Prune Brandy
46.0% vol
100ml ¥2,200 Out of Stock
スピリッツとリキュールとウィスキーの酒類製造免許を取得した私たちは、正直この世界の広大さにクラクラしてしまいました。何でもできるけれど、何から取り掛かればいいのか。
そこで、まずは伝統的な銘柄を自分たちで作っていくことにしました。
製法を知り、私たちの作る蒸留酒や信頼する生産物を使いアップデートしていくことで、より深くその銘柄を知り、現代まで続く理由を考えていくことにしたのです。
最初に取り掛かったのはADVOCAAT。アドヴォカートとはヨーロッパ、特にオランダやドイツで飲まれている卵のリキュール。濃厚でクリーミー、滑らかでカスタード風の粘度を持つ飲み物です。
一般的には卵黄、ブランデー、砂糖または蜂蜜、さらにバニラ、クリーム、アルコール、水等が含まれますが、私たちは、卵黄とブランデー、そして砂糖。その3点だけでADVOCAATを作ることにしました。
卵はいつもHONOR STANDで販売している小笠原ファームの卵。大多喜の山間で平飼いで健康的に育つ鶏たちは小笠原さんの独自の配合飼料のおかげもあって、ごく薄いレモン色の卵黄が特徴。
ブランデーはリリースしたばかりのPRUNE NOUVEAUを使用しています。
糖度は抑えめに、よりブランデーの味わいを楽しんでもらえるよう、加水や度数調整は行わず、卵とブランデーをほぼ等分に配合。淡い色も相まって、爽やかで香り高いアドヴォカートが完成しました。
小型のリキュールグラスで飲むのが一般的ですが、大きめのグラスにクレームシャンティ(ホイップクリーム)を浮かべて飲むのも素敵です。
ADVOCAATにレモネードを加えたカクテル「スノーボール」にすれば、その違いも歴然です。
品目:リキュール
内容量:100ml
原材料:ブランデー [PRUNE NOUVEAU]、卵黄、砂糖
アルコール度数:46%
Artwork by Jason Logan
お一人様あたり1商品(1サイズ)につき2点まで。
Having obtained our liquor license for spirits and liqueurs and whiskey, we were honestly dizzy with the vastness of this world. We could do anything, but where to start?
So we decided to start by making our own traditional alcoholic beverages. By knowing the manufacturing process and updating it using the spirits we make and the produce we trust, we decided to get to know the brand more deeply and why it continues to this day.
Our first project was ADVOCAAT, an egg liqueur drunk in Europe, especially in the Netherlands and Germany. It is a thick, creamy, smooth, custard-like consistency drink.
We typically include egg yolks, brandy, sugar or honey, plus vanilla, cream, water, etc. We decided to make ADVOCAAT with just those three items, egg yolks, brandy and sugar.
The eggs are from Ogasawara Farm, which we always sell at HONOR STAND. The hens are raised in the mountains of Otaki, and their yolks are a very light lemon color, thanks in part to Mr. Ogasawara's unique formula.
The brandy is PRUNE NOUVEAU, which has just been released.
The sugar content is kept low, and the eggs and brandy are blended in roughly equal proportions, with no addition of water or adjustment of the brandy content, in order to allow the hens to enjoy the taste of the brandy more. Combined with the light color, the result is a refreshing and aromatic Advocaat.
It is usually served in a small liqueur glass, but it is also wonderful in a larger glass with crème chantilly (whipped cream) floating on top. The difference is obvious when ADVOCAAT is mixed with lemonade to make a cocktail called "Snowball".
Item:Liqueur
Content: 100ml
Ingredients: Brandy [PRUNE NOUVEAU], egg yolk, sugar
Alcohol content: 46%.
Artwork by Jason Logan
Purchase quantity is limited to two items per product, per size.
Regular price
Sale price
¥2,200
Unit price
per
In Stock
Out of Stock
View full details
---
mitosaya薬草園蒸留所
〒298-0216
千葉県夷隅郡大多喜町大多喜486
e-mail. cs@mitosaya.com
tel. 0470 64 6041
mitosaya botanical distillery
486 Otaki, Otaki-machi, Isumi-gun, Chiba 298-0216 Japan
e-mail. cs@mitosaya.com
tel. +81(0)470 64 6041