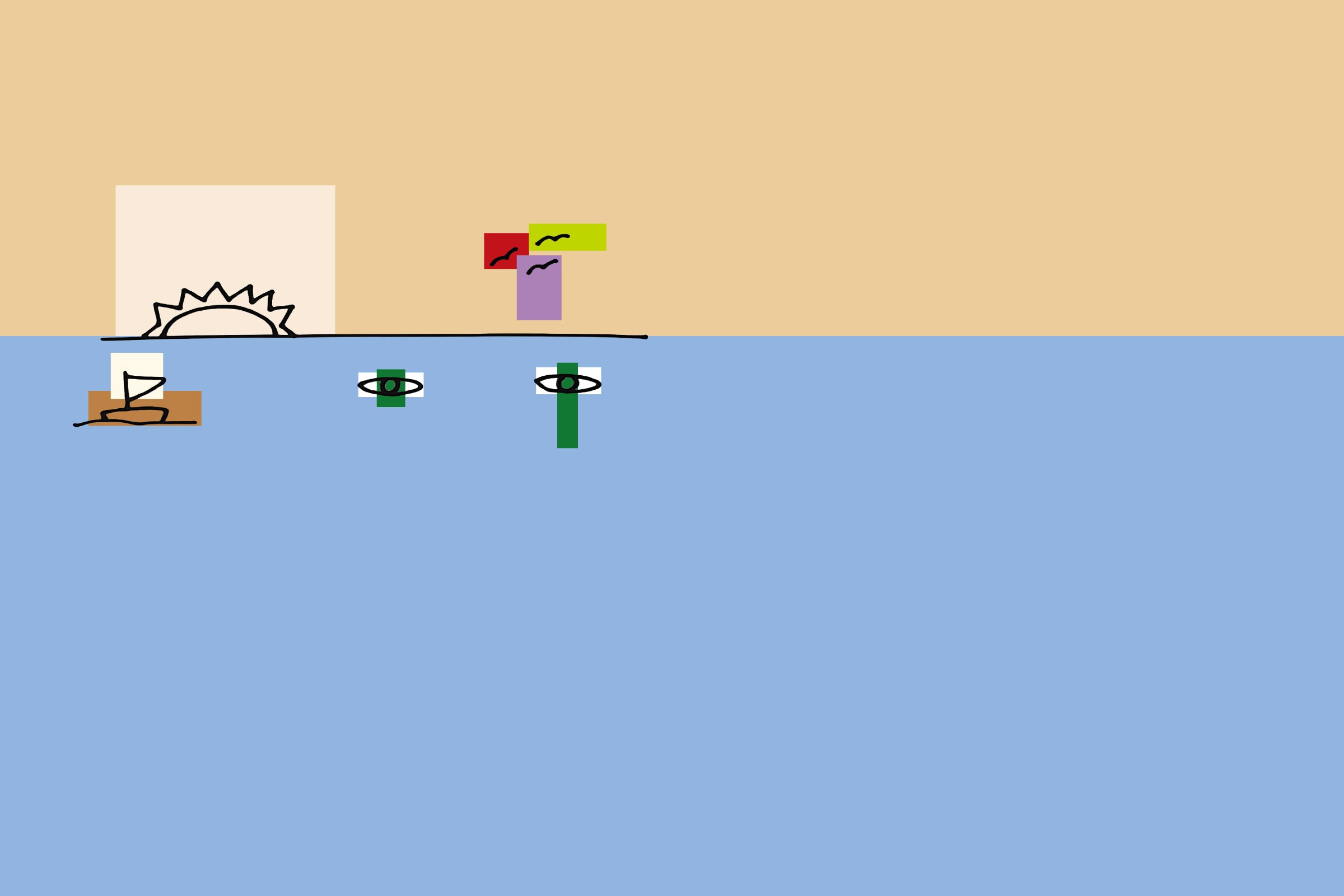 SHOP
EAU DE VIE
IN STOCK
NEW ARRIVAL
100 WEED AND SEAWEED
Redistilled 49 Botanical with Ocean Algae
42.0% vol
100ml ¥1,980 In Stock
500ml ¥8,580 In Stock
8/27(日)10:00〜販売開始
蒸留の過程において発生する液体は順番にヘッド、ハート、テールに分けられます。テールは後溜とも言われ、アルコール度数が低いため製品には使われませんが、水分に含まれる果実味や酸味や苦味が多く含まれ、通常は同一原料の再蒸留に使われます。ところが一品種をワンバッチごとに蒸留することが多いmitosayaでは、そのテールを次に使えないこともあります。

2021年のリリースでは19種類のテールを集めて再蒸留しましたが、2023年のバージョンはさらにハーバルなボタニカル、そしてフルーツも加えて49種のテールだけを集めて再蒸留しました。
様々な原料の味わいと香りが組み合わさった、グリーンでクリーンな蒸留物を取り出すことができました。
さらに、いすみ市の大原漁港に上がった伊勢海老漁の網にかかるさまざまな海藻を蒸留したスピリッツとブレンド。
広く捉えれば海藻も海のボタニカル。50種のボタニカルが奏でる軽やかな芳香、ふくよかな潮味もほのかに感じていただけます。

100番目のプロダクトにふさわしい、mitosayaのさやの部分の組み合わせ。ストレートはもちろん、様々なカクテルの奥行きを広げる、ジンのような使い方もおすすめです。
仕様
品目:スピリッツ
原材料:再蒸留した原料(チョコミントスピリッツ、バナナブランデー、ヤマモモスピリッツ、パイナップル、コグワスピリッツ、トマトスピリッツ、オオマサリスピリッツ、カカオニブスピリッツ、ネロリスピリッツ、サクランボブランデー、レモングラススピリッツ、カラタネオガタマスピリッツ、海藻スピリッツ、プルーンブランデー、びわの種スピリッツ、キウイブランデー、豊水ブランデー、ラム、白イチゴスピリッツ。キンモクセイスピリッツ、オレンジミントスピリッツ、マルベリースピリッツ、針葉樹新芽スピリッツ、ル・レクチェブランデー、梅スピリッツ、柑橘ブランデー、カラタネオガタマスピリッツ、柿ブランデー、ミードスピリッツ、ニッケイスピリッツ、落花生スピリッツ、リンゴブランデー、ル・レクチェブランデー、海藻スピリッツ、カイヅカイブキスピリッツ、イグサスピリッツ、フェンネルスピリッツスピリッツ、フウトウカズラ、イエルバブエナスピリッツ、ニッケイスピリッツ、ヒソップスピリッツ、パープルセージスピリッツ、生姜スピリッツ、ホップスピリッツ、ホーリーバジルスピリッツ、ポンティカスピリッツ、サザンウッドスピリッツ、朝倉山椒スピリッツ、わさびスピリッツ、カモミールスピリッツ、黒文字スピリッツ、ミツマタの花スピリッツ、ベトナムコリアンダースピリッツ)
アルコール度数:42%
容量:110ml / 500ml
アートワーク:サム・ゲンデル / マルセラ・チトリノヴィッチ
お一人様あたり1商品(1サイズ)につき2点まで。
27 August (Sun.) 10:00 - on sale
The liquid produced during the distillation process is divided into head, heart, and tail. The tail, also known as the back distillate, has a low alcohol content and is not used for products, but it contains a lot of the fruitiness, acidity, and bitterness found in water, and is usually used to redistill the same raw material. However, in mitosaya, where one variety is often distilled in one batch, the tail may not be available for the next batch.

For the 2021 release, 19 different tails were collected and redistilled, but for the 2023 version, only 49 different tails were collected and redistilled, including more herbal botanicals and fruits.
The result is a green, clean distillate that combines the flavors and aromas of the various ingredients.
The distillate was then blended with spirits distilled from various seaweeds caught in the nets of lobster fishermen in Ohara fishing port in Isumi City. (Isumi is actually where the lobsters are landed.)
The light aroma of 50 different botanicals and the subtle hint of a rich sea salt flavor can also be felt.
A combination of mitosaya pods, suitable for the 100th product. We recommend using it not only straight, but also as a gin to expand the depth of various cocktails.

SPECIFICATIONS

Type:Spirits
Ingredients:Redistilled raw materials (chocolate mint spirits, banana brandy, mountain ash spirits, pineapple, cogweed spirits, tomato spirits, osmanthus spirits, cacao nib spirits, neroli spirits, cherry brandy, lemon grass spirits, Karataneogatama Spirits, Seaweed Spirits, Prune Brandy, Biwa Seed Spirits, Kiwi Brandy, Harvest Water Brandy, Rum, White Strawberry Spirits. Kinmokusei spirits, orange mint spirits, mulberry spirits, conifer sprout spirits, Le Leche brandy, plum spirits, citrus brandy, Karataneogatama spirits, persimmon brandy, mead spirits, nickel spirits, peanut spirits, apple Brandy, Le Leche Brandy, Seaweed Spirits, Kaidu Kabuki Spirits, Igusa Spirits, Fennel Spirits Spirits, Houttuynia Spirits, Yerba Buena Spirits, Nikkei Spirits, Hyssop Spirits, Purple Sage Spirits, Ginger Spirits, (Hops Spirits, Holy Basil Spirits, Pontica Spirits, Southern Wood Spirits, Asakura Prickly Ash Spirits, Wasabi Spirits, Chamomile Spirits, Blackletter Spirits, Honeycomb Flower Spirits, Vietnamese Coriander Spirits)
Alcohol content: 42%
Volume:110ml / 500ml
Artwork : Sam Gendel / Marcella Cytrynowicz
Purchase quantity is limited to two items per product, per size.
Regular price
Sale price
¥1,980
Unit price
per
In Stock
Out of Stock
View full details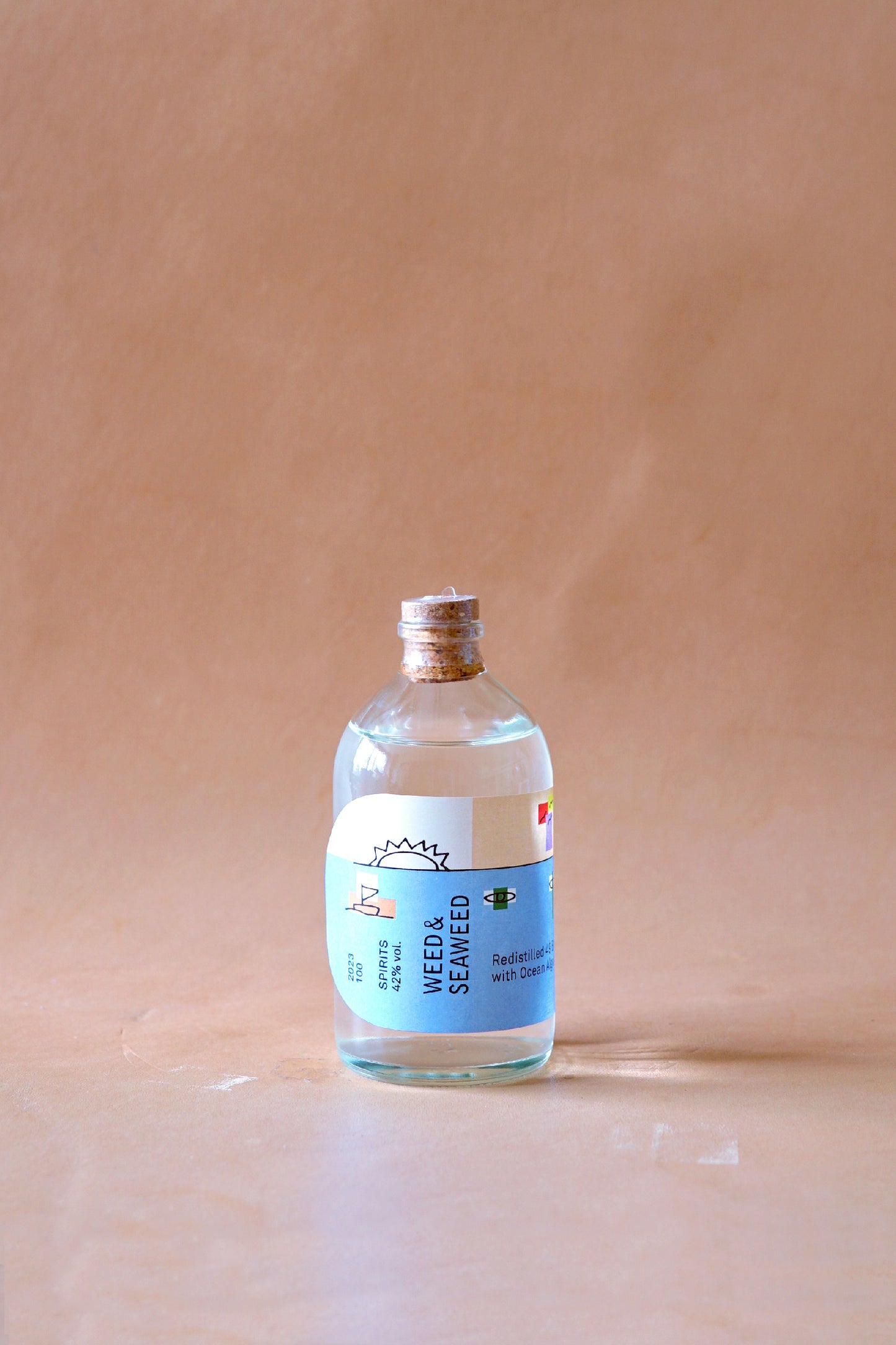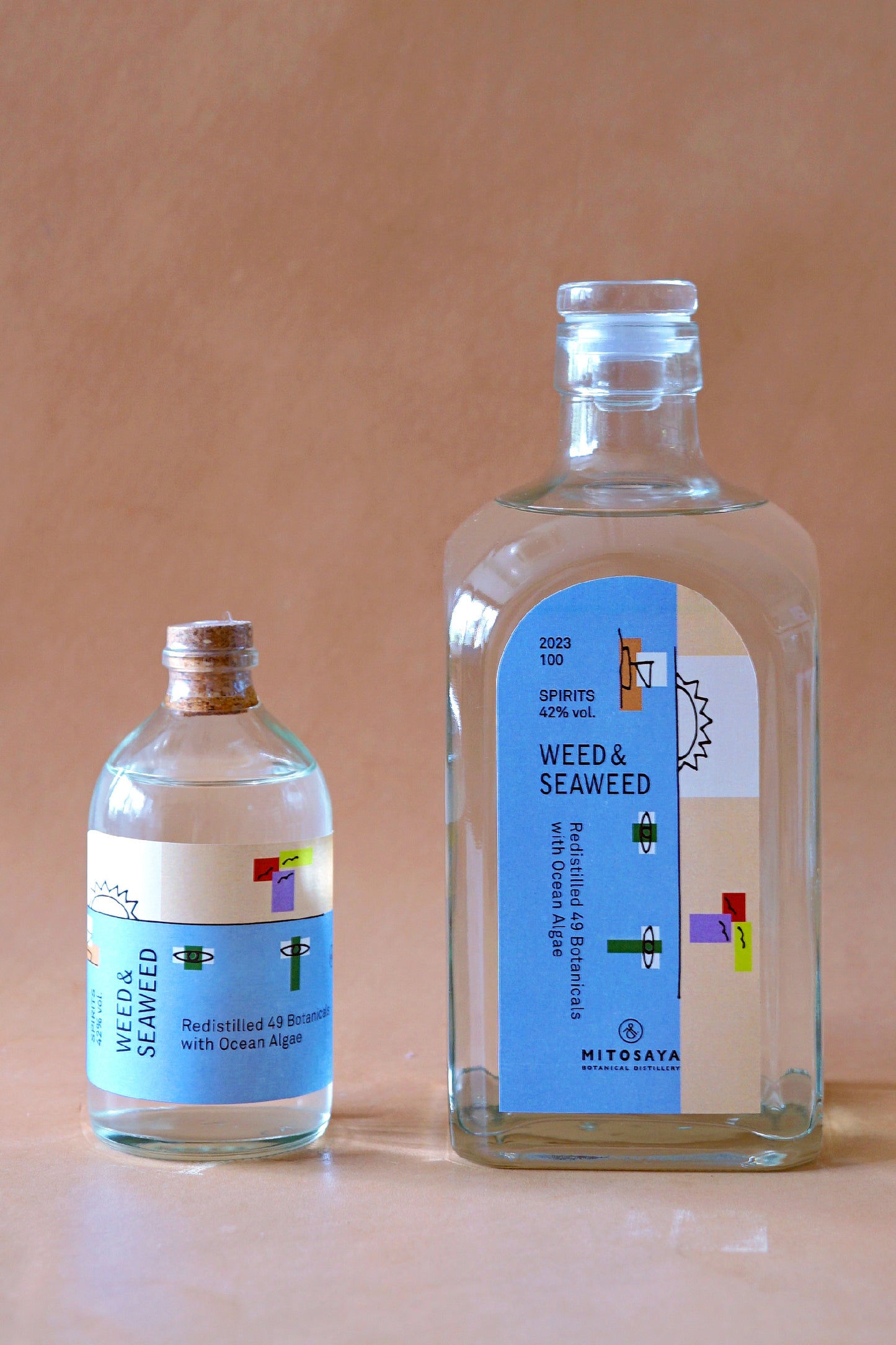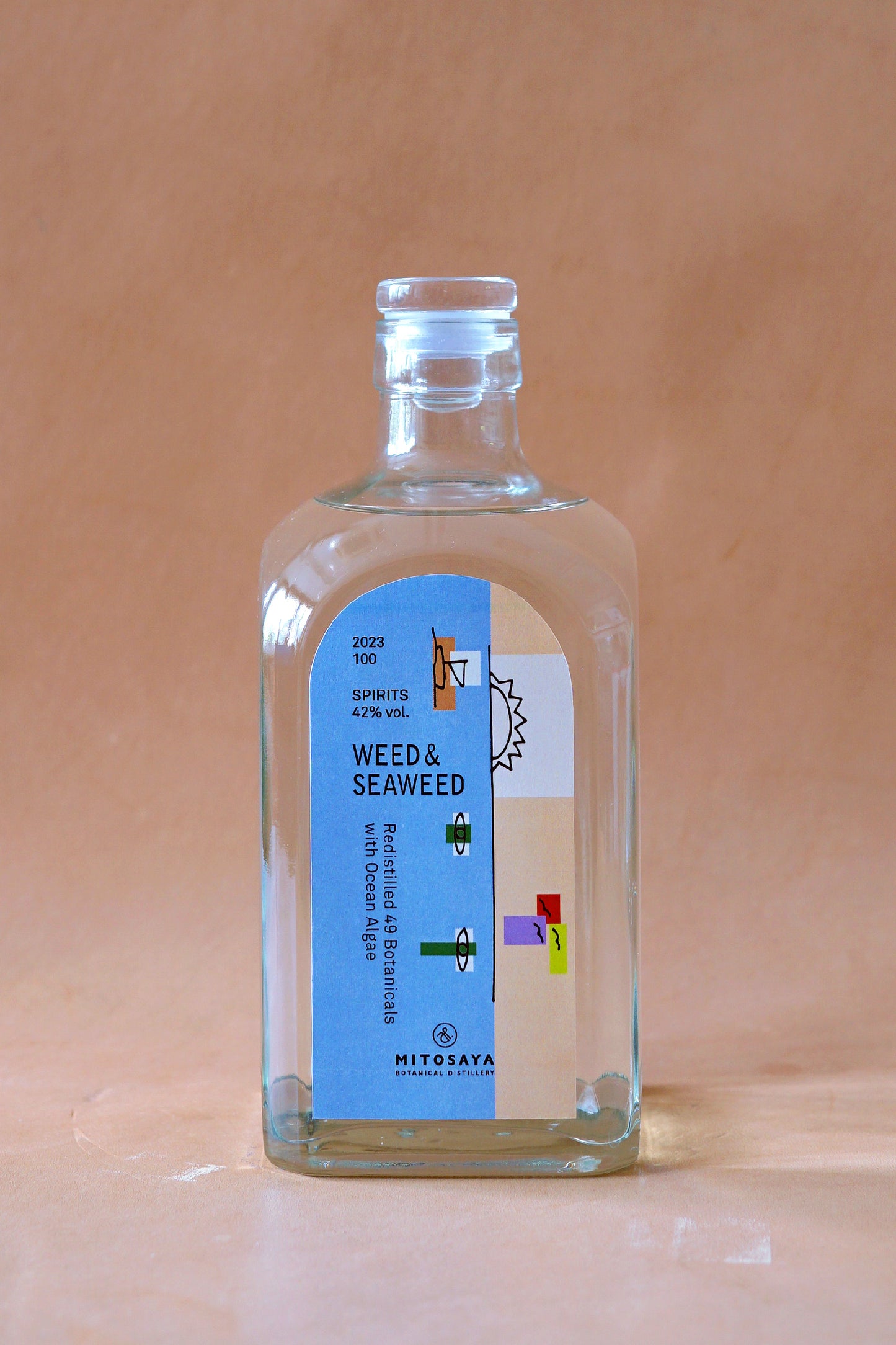 ---
mitosaya薬草園蒸留所
〒298-0216
千葉県夷隅郡大多喜町大多喜486
e-mail. cs@mitosaya.com
tel. 0470 64 6041
mitosaya botanical distillery
486 Otaki, Otaki-machi, Isumi-gun, Chiba 298-0216 Japan
e-mail. cs@mitosaya.com
tel. +81(0)470 64 6041