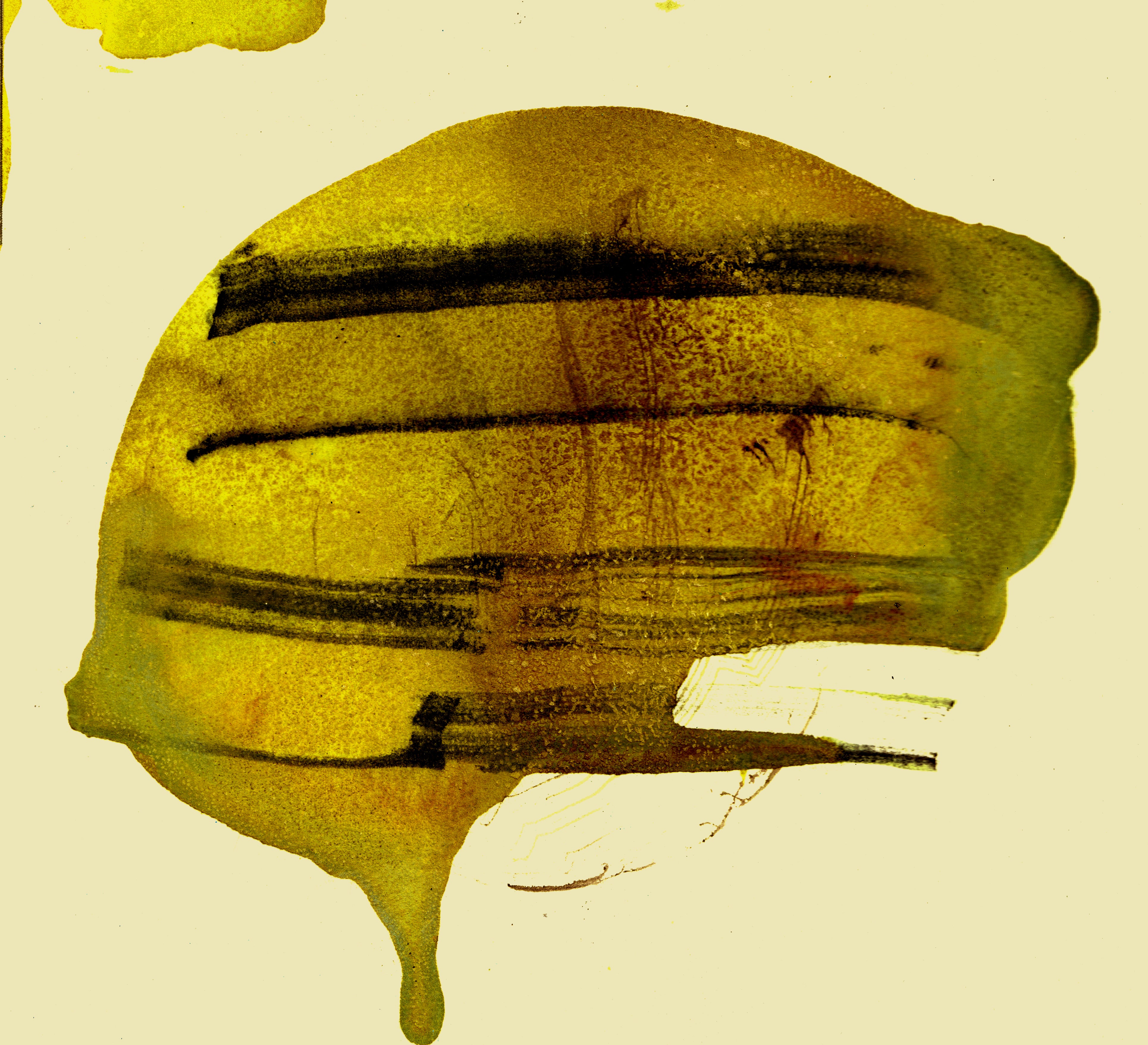 060 ISUMI HOSUI PEAR
Fermented in Kioke Barrel
42.0% vol
100ml ¥2,420 Out of Stock
500ml ¥10,120 Out of Stock
いすみ市岬地域の梨、豊水を、吉野杉の木桶で仕込んだブランデーです。
海からも近い温暖な気候と豊かな土壌により梨栽培の盛んな岬の梨は、袋をかけずに栽培されるため、夏の陽の光を存分に浴びたみずみずしい味わい、高い糖度が特徴です。
若手農家が集まり、朝に収穫したものをコンテナに集め、夕方に運びこむ。その量2トン超。祈るような気持ちで木桶に入れ、一ヶ月の発酵の後20回に分けて蒸留しました。
ステンレスタンクで熟成させ、純度高く仕上げました。フルーティーで甘い味わいと、木桶の杉香のバランスが特徴的です。
日本の梨らしい端正で上品な味わいは、単体でももちろん、シーフードに合わせても最高のマリアージュを楽しめます。
品目:ブランデー
内容量:100ml / 500ml
原材料:梨(千葉県いすみ市産、豊水)
アルコール度数:42%
Artwork by Jason Logan
お一人様あたり1商品(1サイズ)につき2点まで。
This is a brandy made from the pear, Hosui, of the Cape area of Isumi City, in a wooden vat made of Yoshino cedar.
Due to the warm climate and rich soil near the sea, pear cultivation is flourishing in the Cape area, where pears are cultivated without bags.
Young farmers gather together and collect the harvest in the morning into containers and bring them in the evening. The amount is over two tons. After a month of fermentation, the wine was distilled 20 times in wooden vats.
After a month of fermentation, it was distilled 20 times. It was then aged in stainless steel tanks to achieve a high level of purity. The fruity and sweet taste is balanced by the cedar aroma of the wooden vat.
The neat and elegant taste is typical of Japanese pears, and can be enjoyed on its own or with seafood for the best marriage.
Brand name: Brandy
Contents: 100ml / 500ml
Ingredients: Pears (from Isumi City, Chiba Prefecture, Josui)
Alcohol content: 42%.
Artwork by Jason Logan
Purchase quantity is limited to two items per product, per size.
Regular price
Sale price
¥2,420
Unit price
per
In Stock
Out of Stock
View full details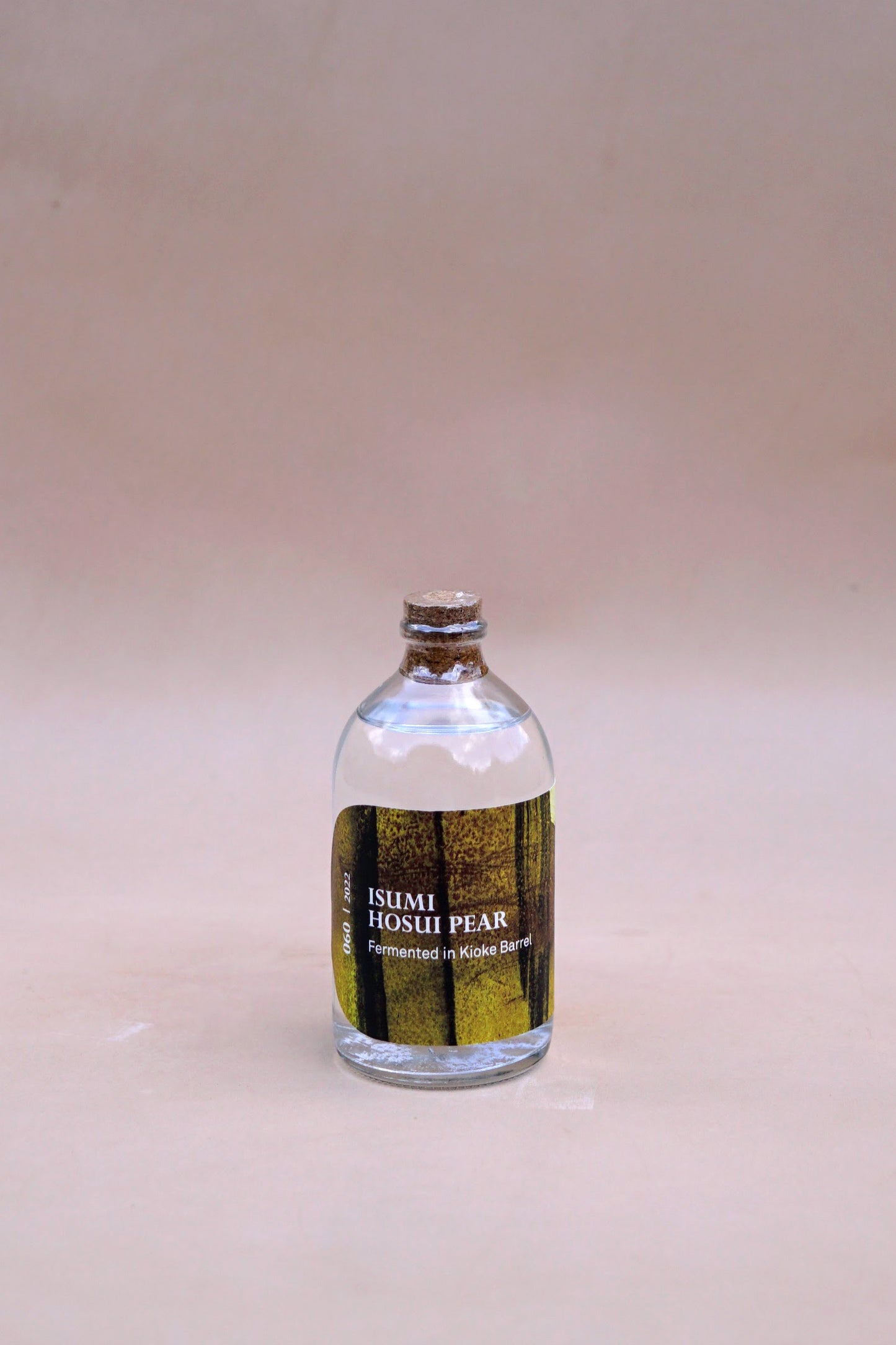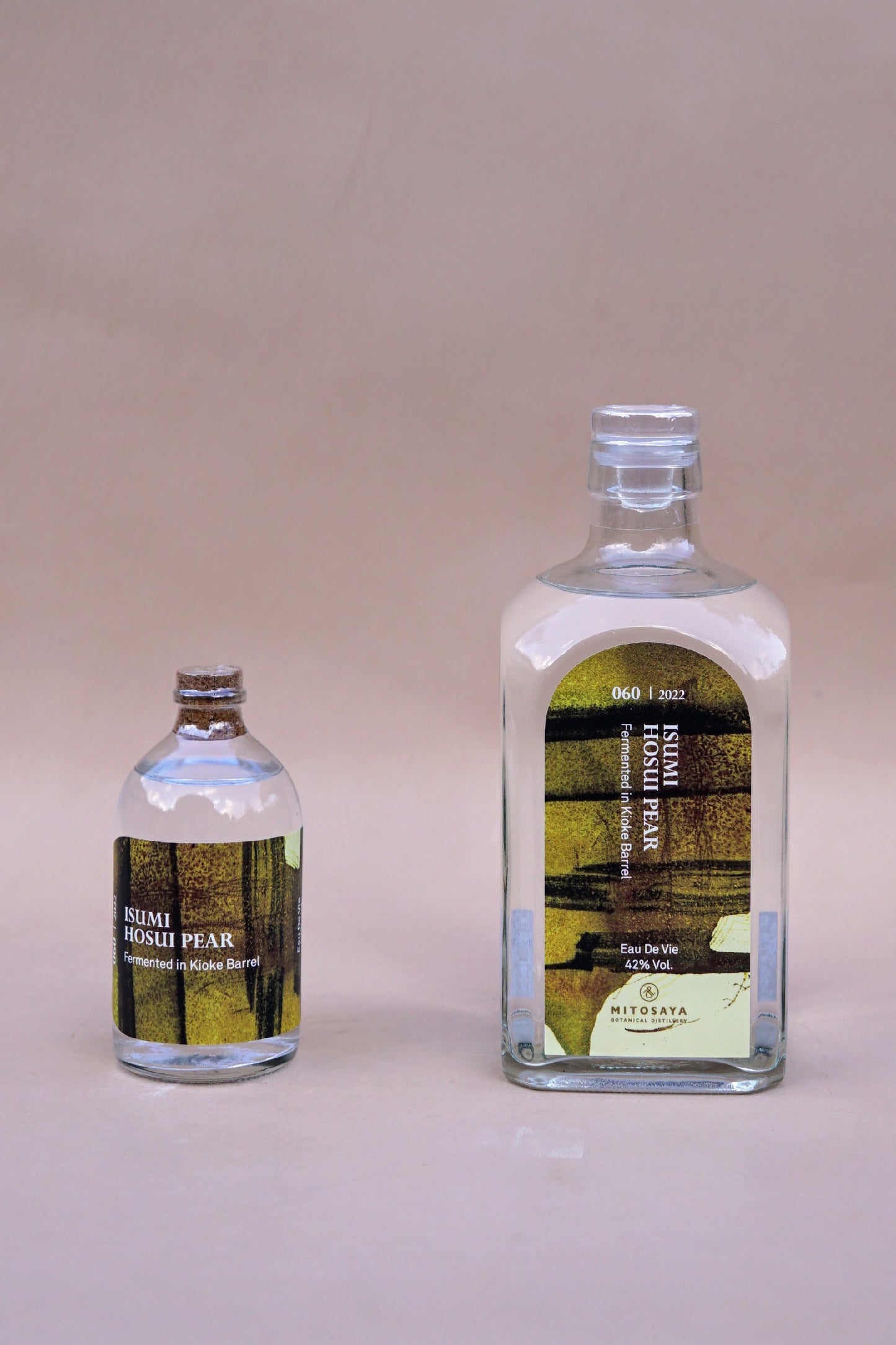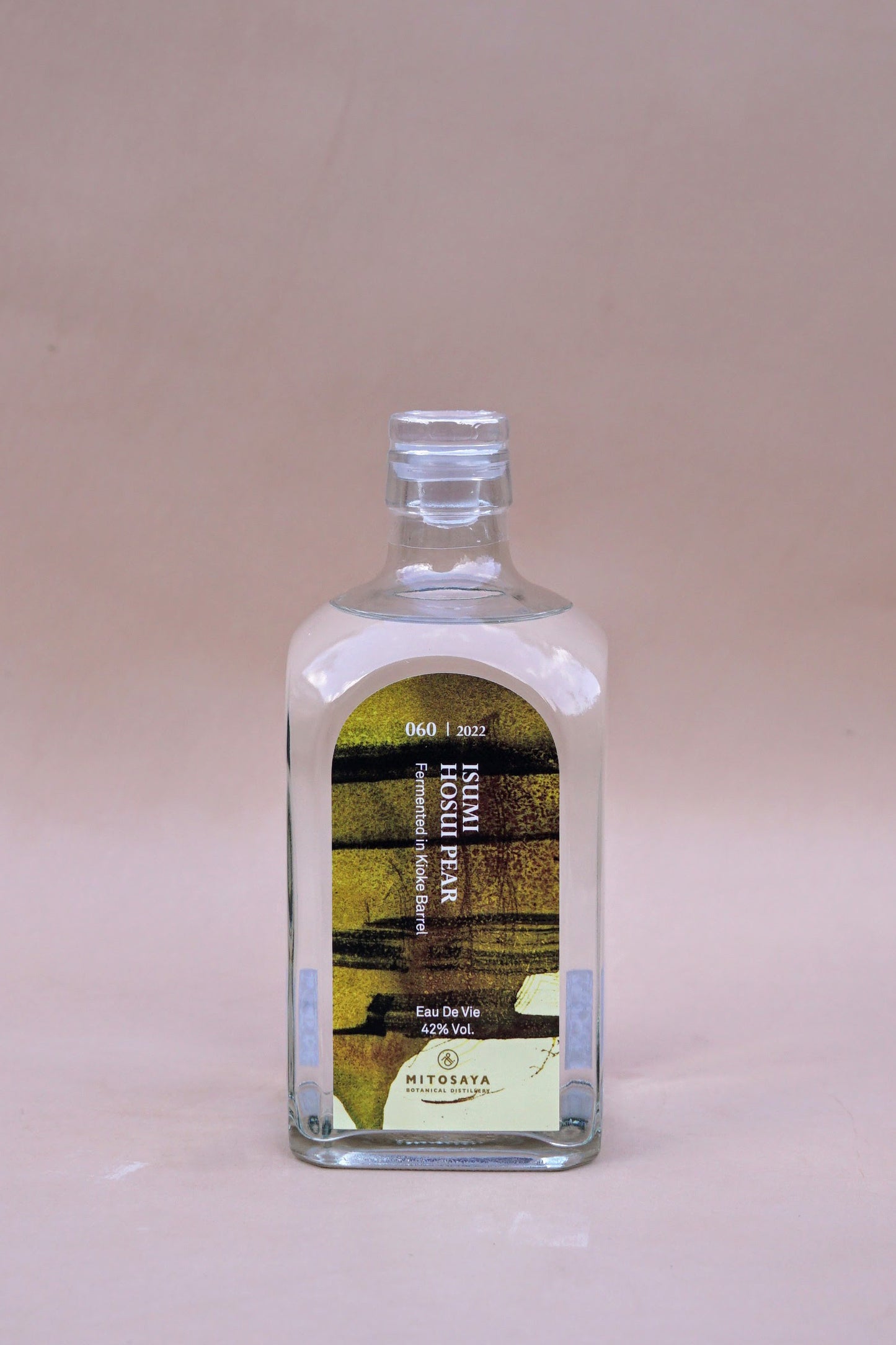 ---
mitosaya薬草園蒸留所
〒298-0216
千葉県夷隅郡大多喜町大多喜486
e-mail. cs@mitosaya.com
tel. 0470 64 6041
mitosaya botanical distillery
486 Otaki, Otaki-machi, Isumi-gun, Chiba 298-0216 Japan
e-mail. cs@mitosaya.com
tel. +81(0)470 64 6041