PEACH GREEN TEA AND MINT JAM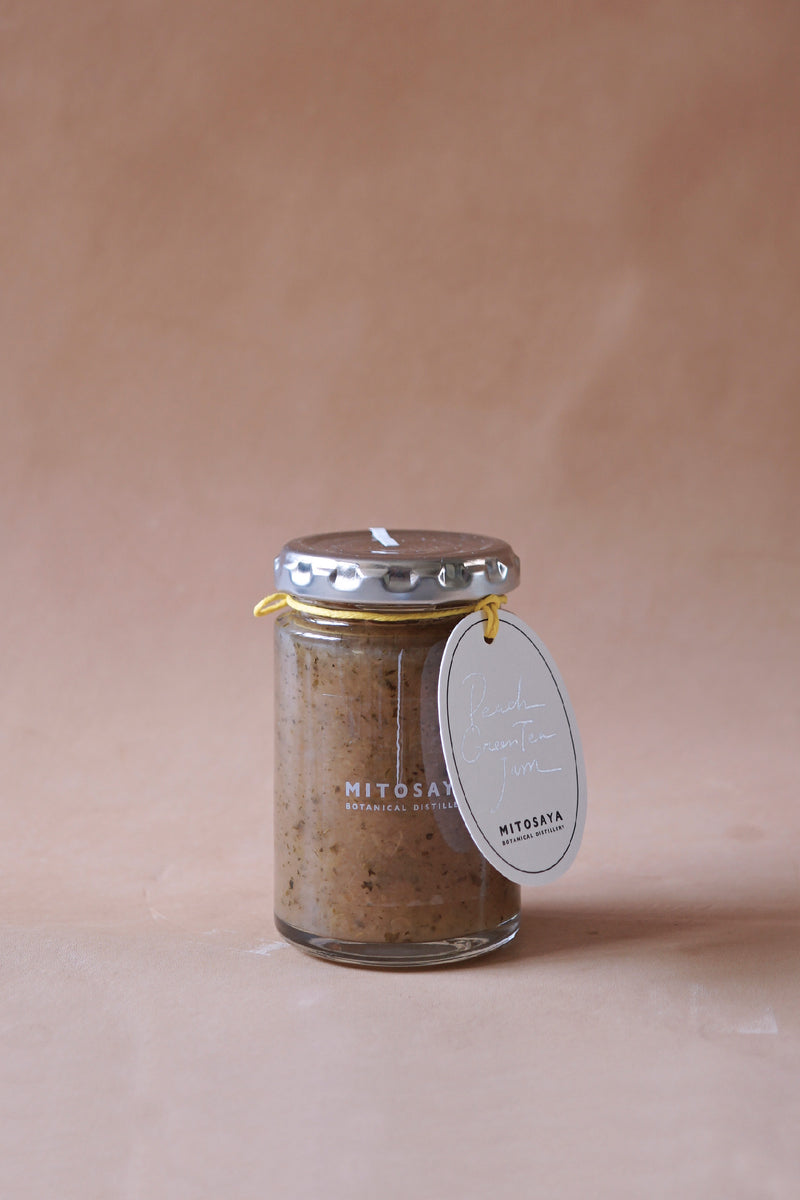 毎年夏の声をきくころ、mitosayaチームが山梨にいって、プラムとともにたくさんの完熟の桃を持って帰ってきます。
通常流通に合わせて青く硬い状態でとった桃とは違い、木の下で完熟になるまで育った桃の香りと味わいは、やはりバンを走らせてその日中に持ち帰り、収穫の翌日には加工所で使うことができるスタッフの努力の賜物。
受け入れる私もその日を逃さずすぐに手を入れて、あっという間にジャムにします。
桃の優しく丸い甘みをそのままに、京都産の緑茶と、庭のミントを加えました。
ヨーグルトやパンはもちろん、フレッシュや塩気のあるチーズなどに合わせても美味しいです。
仕様
原材料:桃(山梨産)、グラニュー糖、レモン果汁、緑茶、ミント/ ペクチン(りんご由来)
内容量:145g

賞味期限:2024年1月

お一人様あたり1商品(1サイズ)につき2点まで。
Every year around the sound of summer, the mitosaya team goes to Yamanashi and brings back many ripe peaches and plums.
Unlike peaches that are usually hard and green for distribution, peaches that have been grown under the tree until they are fully ripe have an aroma and flavor that is unmatched by peaches that have been picked in a van and brought back the next day.
The aroma and flavor of the peaches are the result of the efforts of the staff, who can still drive their vans to bring them home that day and use them in the processing plant the day after they are picked.
I, who accepts them, also do not miss the day and get my hands on them right away and turn them into jam in no time.
I keep the gentle, round sweetness of the peaches and add Kyoto-grown green tea and mint from our garden.
It is delicious with yogurt and bread, as well as with fresh or salty cheese.
SPECIFICATIONS
Ingredients:Peaches (from Yamanashi), granulated sugar, lemon juice, green tea, mint/ Pectin (from apple)
Contents:145g


Purchase quantity is limited to two items per product, per size.
Regular price
Sale price
¥1,188
Unit price
per
In Stock
Out of Stock
View full details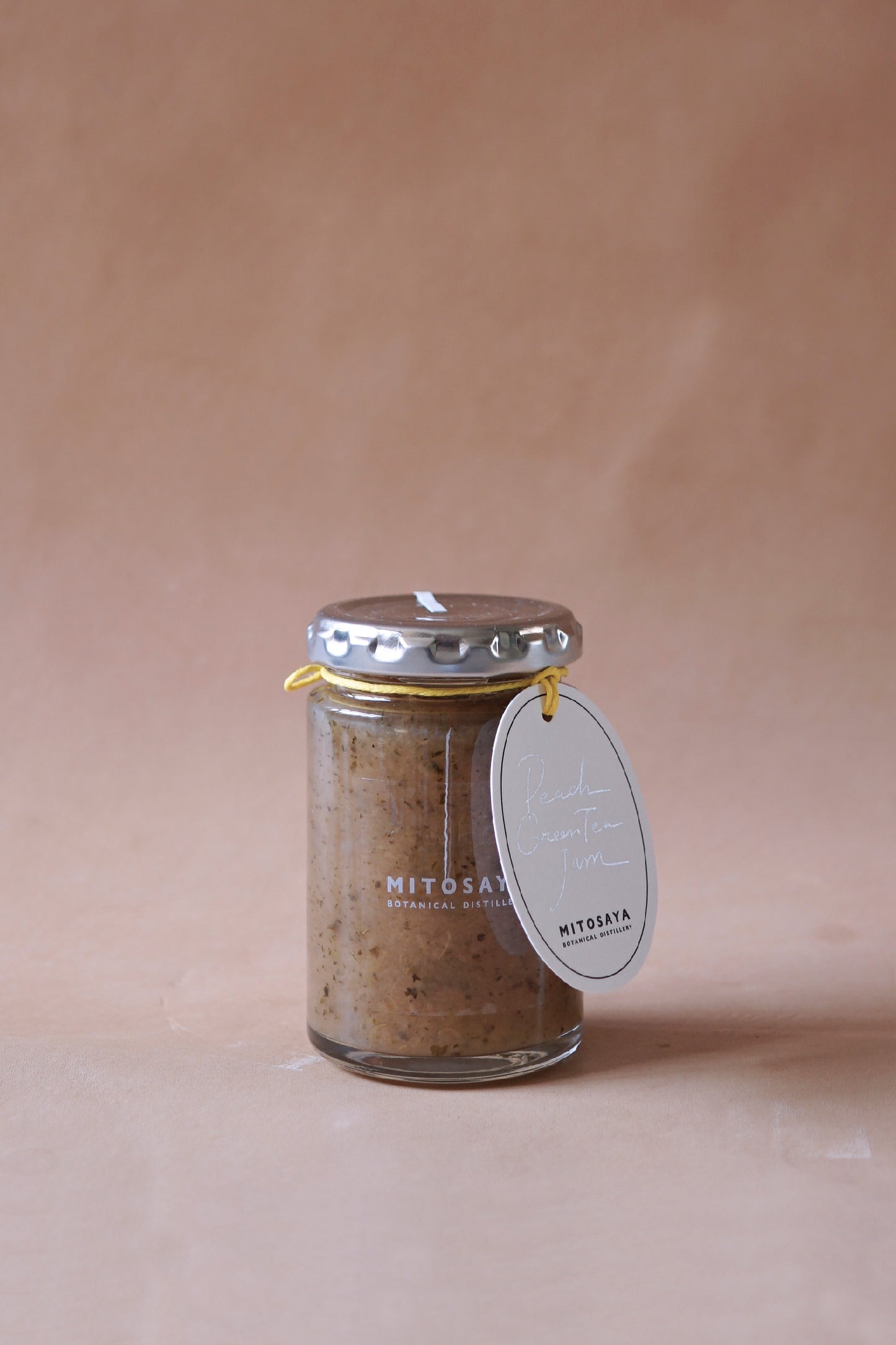 ---
mitosaya薬草園蒸留所
〒298-0216
千葉県夷隅郡大多喜町大多喜486
e-mail. cs@mitosaya.com
tel. 0470 64 6041
mitosaya botanical distillery
486 Otaki, Otaki-machi, Isumi-gun, Chiba 298-0216 Japan
e-mail. cs@mitosaya.com
tel. +81(0)470 64 6041