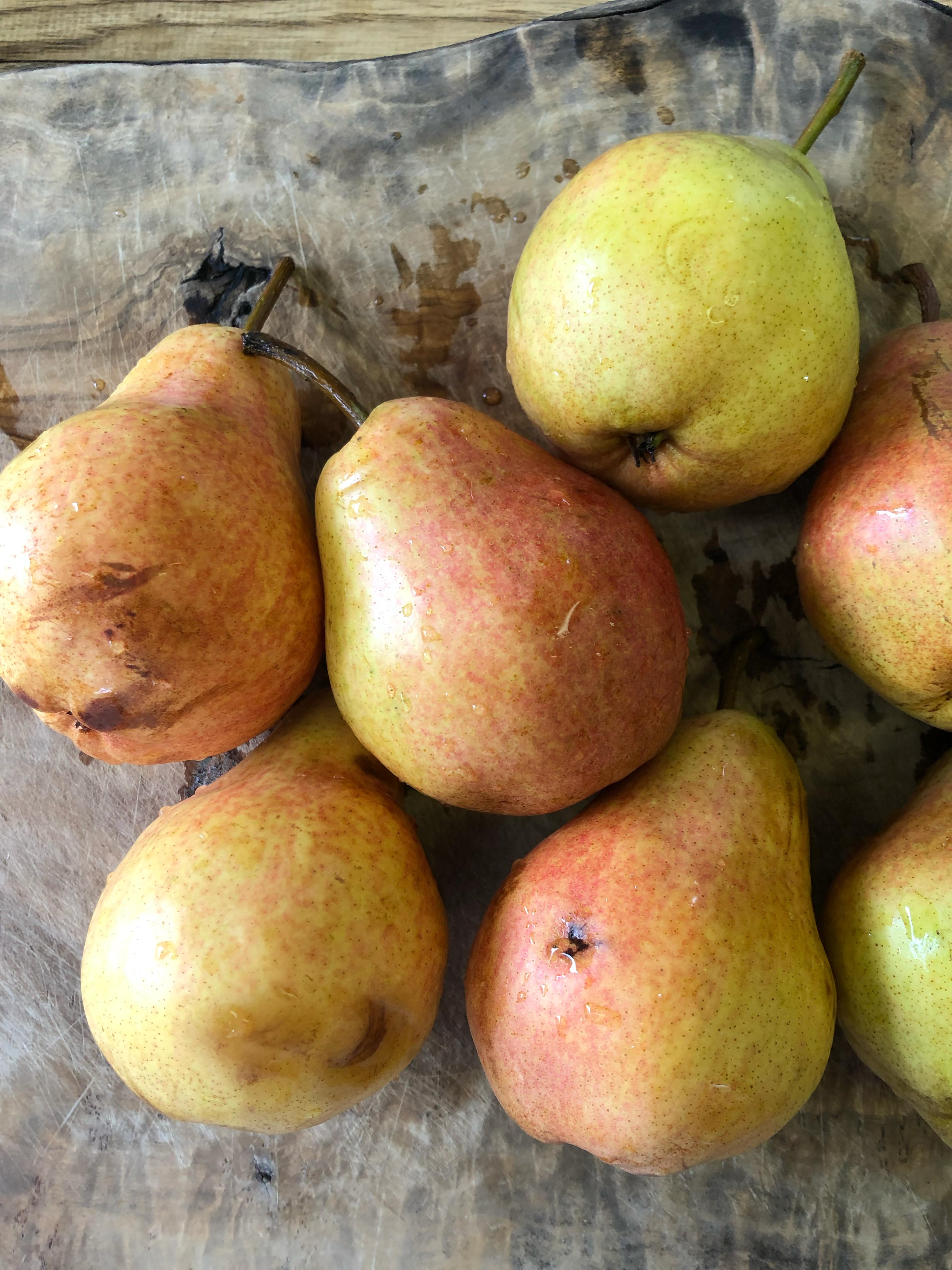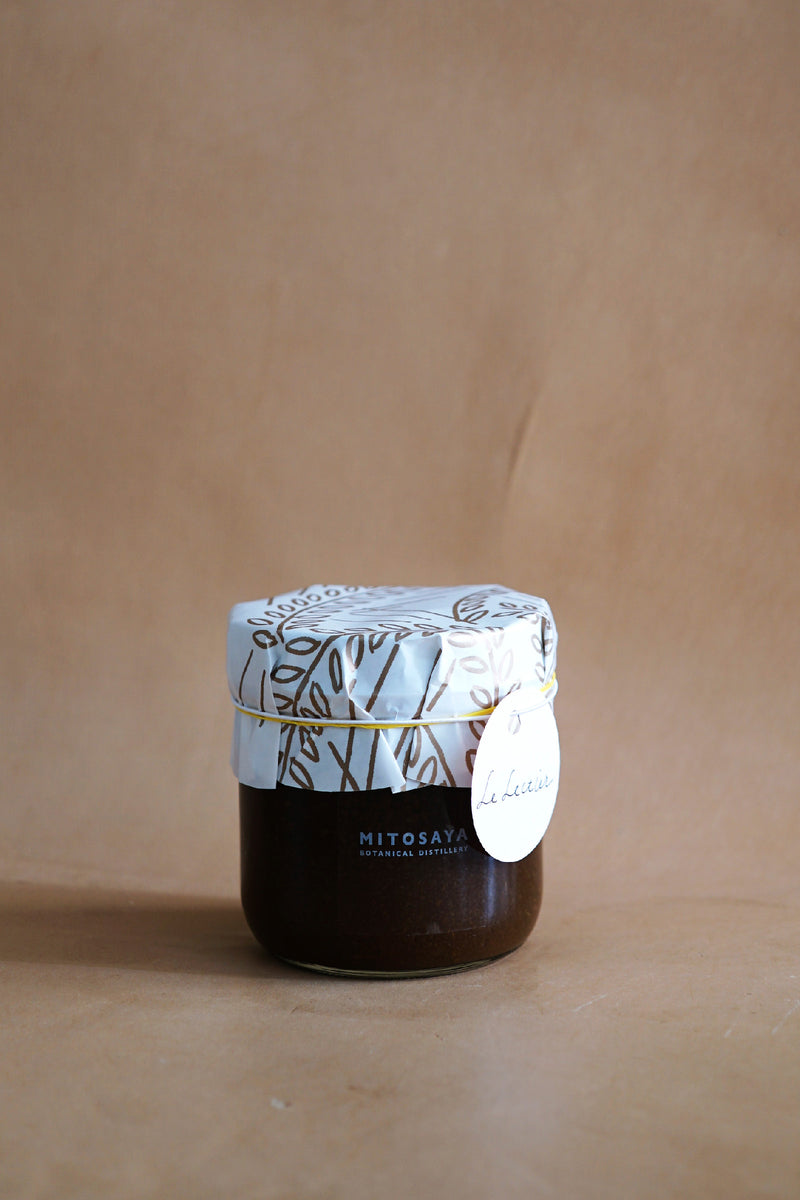 1/27(金)20:00〜販売開始
mitosayaの定番商品でもある、蒸留後に生まれたもろみを活用したソースです。
一度使っていただくと、このソースの万能ぶりにすっかり気に入り、毎回楽しみにしてくださる方が、増えてきている。そう実感しています。
重要なのは、材料をしっかり発酵させる醸造段階です。それを蒸留した美味しいオードヴィがもちろん目的なのですが、私は発酵中の樽を覗き込み、これは良いもろみになりそうだ、と、本末がすっかり転倒しています。スタッフの御子神くんが、毎日毎日混ぜて世話した果実たちは、もうすでに、良いもろみへの道も約束してくれているのです。
私がやることはシンプルに味を整えていくことだけです。
今回は、ル レクチエの爽やかな酸味を下支えする程度のバルサミコを加えた甘酸っぱいソースに。
お肉を漬けて焼けば柔らかに。ソースと一緒に煮込むのも、ただただかけて味わうのも良いです。
いろいろなアイデアで、ぜひ楽しんでみてください。
仕様
原材料:ル レクチエの蒸留もろみ、バルサミコ酢、砂糖、塩、ローズマリー、ローリエ、にんにく、唐辛子、黒胡椒
内容量:300g
お一人様あたり1商品(1サイズ)につき2点まで。
27 January (Fri.) 20:00 - on sale
This sauce is a standard product of MITOSAYA, utilizing the mash produced after distillation.
Once customers try this sauce, they are completely charmed by its versatility, and the number of customers who look forward to it every time is increasing. We feel that this is true.
The important thing is the brewing stage, where the ingredients are fermented thoroughly. The goal, of course, is to make a delicious eau-de-vie distilled from the fermented ingredients.
I look into the fermenting barrels and think, "This is going to be a good mash," and the whole thing falls apart. The fruits that staff member Mikogami-kun has been mixing and tending day in and day out have already promised me the path to a good malt.
All I have to do is simply to prepare the flavor.
This time, I will make a sweet and sour sauce with just enough balsamic to underpin the fresh acidity of the Le Lectier.
Marinate the meat and grill it for tenderness. You can simmer it with the sauce or simply pour it over and savor.
Please enjoy it with various ideas.
SPECIFICATIONS
Ingredients:Ingredients Distilled mash of Le Lectier, balsamic vinegar, sugar, salt, rosemary, bay leaf, garlic, black pepper, Chili pepper, black pepper
Contents : 300g
Purchase quantity is limited to two items per product, per size.
Regular price
Sale price
¥1,296
Unit price
per
In Stock
Out of Stock
View full details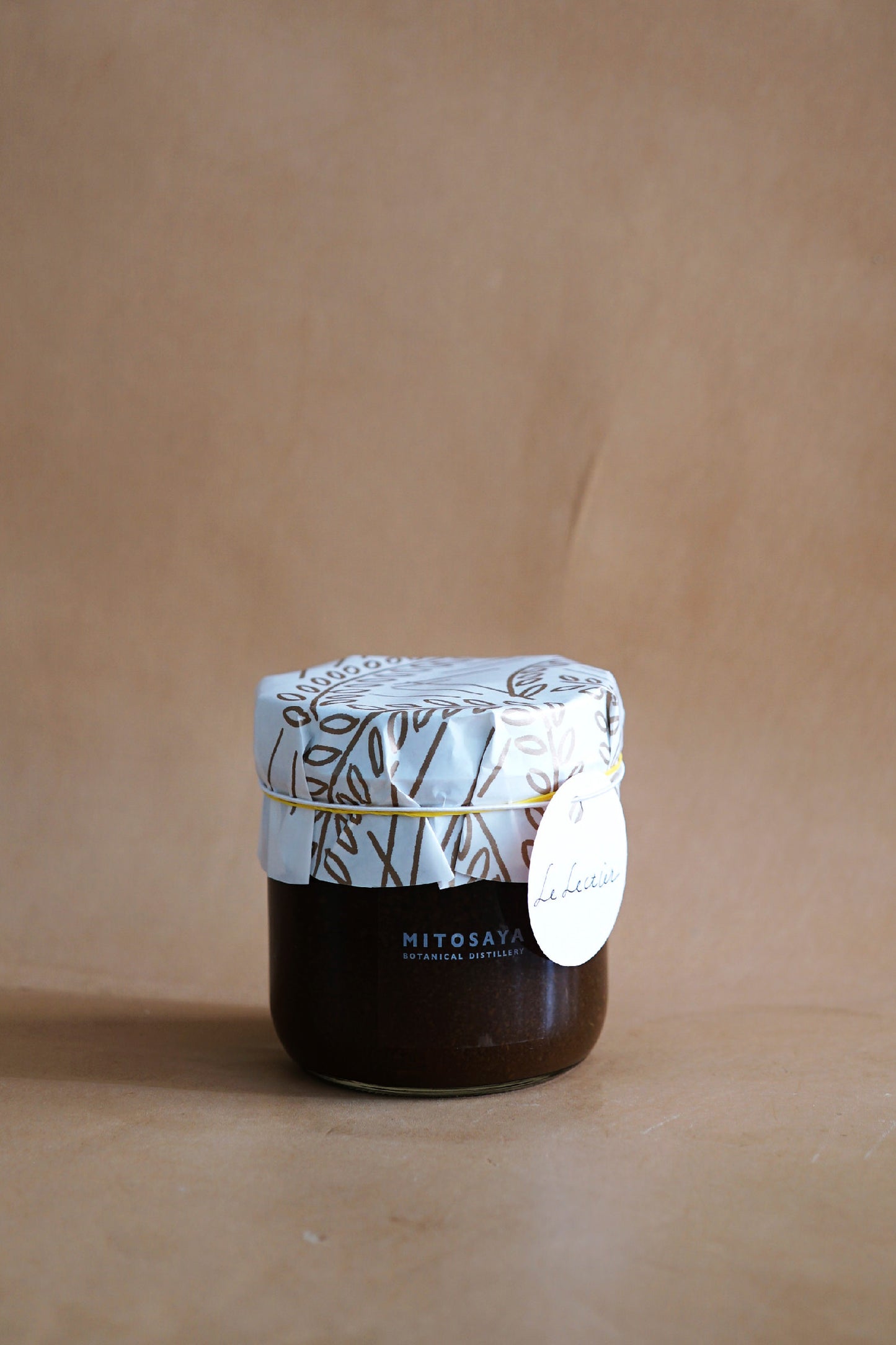 ---
mitosaya薬草園蒸留所
〒298-0216
千葉県夷隅郡大多喜町大多喜486
e-mail. cs@mitosaya.com
tel. 0470 64 6041
mitosaya botanical distillery
486 Otaki, Otaki-machi, Isumi-gun, Chiba 298-0216 Japan
e-mail. cs@mitosaya.com
tel. +81(0)470 64 6041