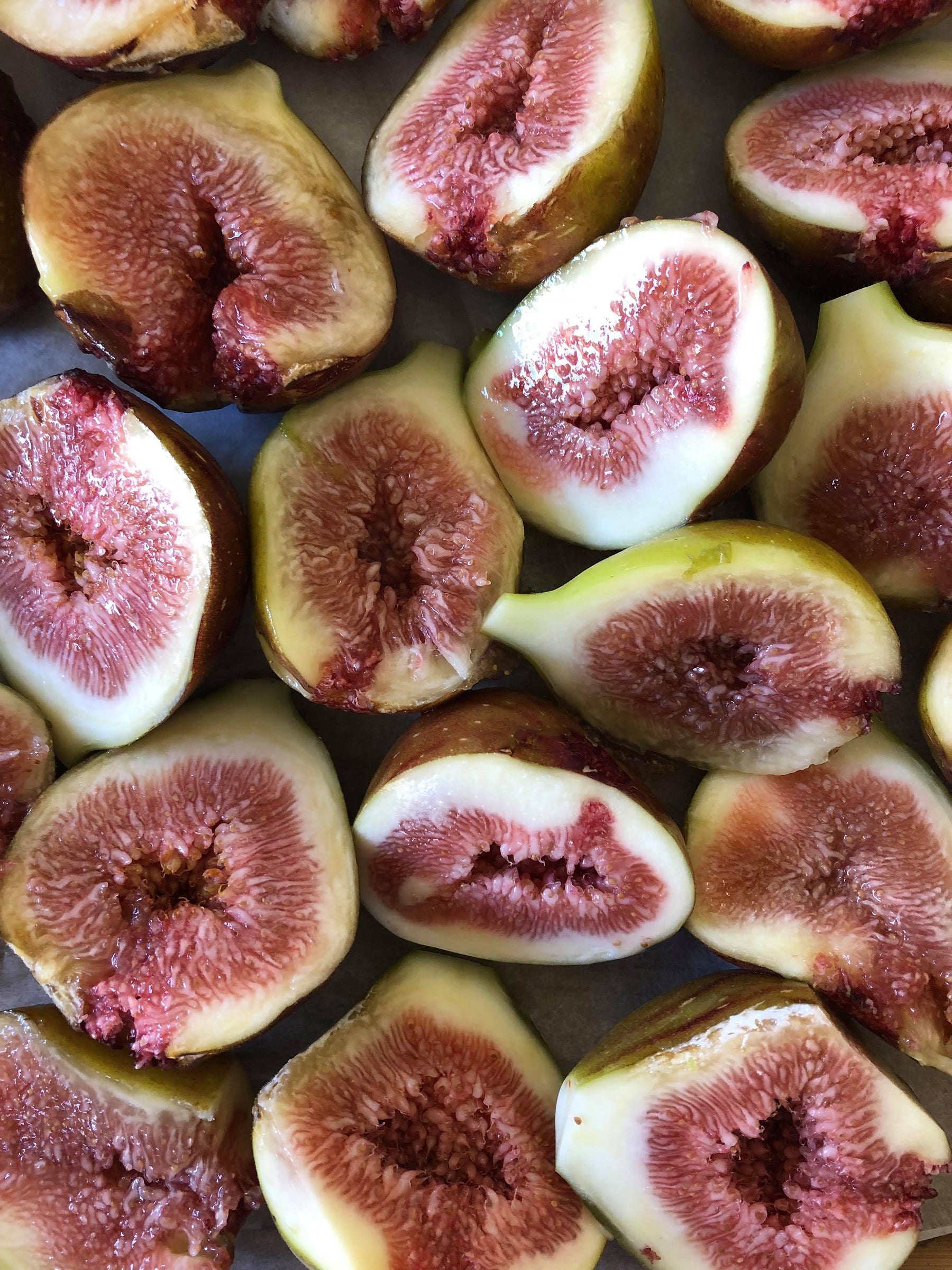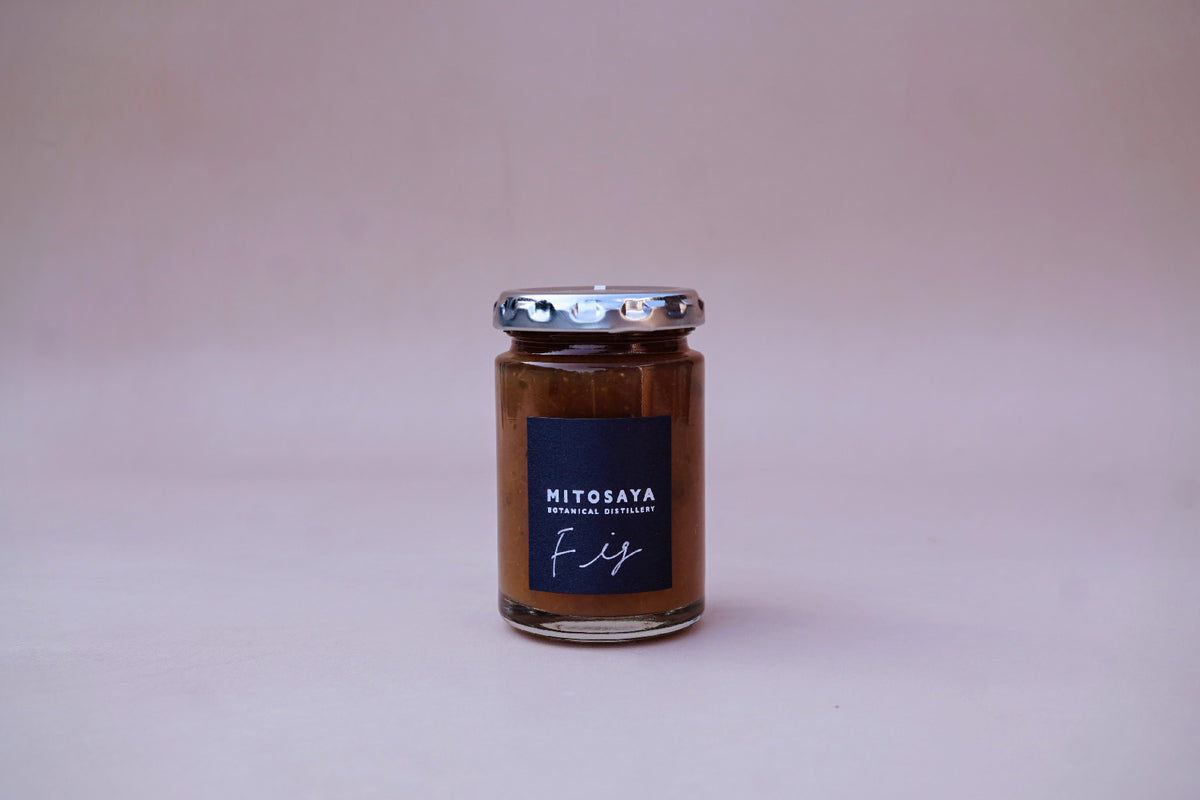 この場所には、たくさんの果物がありとあらゆる場所から届きます。ときにはバンを走らせて、収穫してやってきます。
夏から秋は果物のハイシーズン。毎日追われるように、その果物たちと向き合います。
組み合わせる果物同士が必ずしもよーいどんで同じ状態で手に入ることはほとんどありませんから、ことあるごとに保存性の高い状態にしておいて、出番を待っている果物があります。
初夏にやってきたネクタリンは果実も果皮も生かしたいわゆるネクターに仕立てて眠っていましたが後にやってきたいちじくと合わせ、ジャムという形にしてお目見えすることができました。
鍋の中では深いオレンジがうまく組み合わさり、その色合いに合わせていちごのブランデー「HI! STRAWBERRY」を選びましたが、ネクタリンもいちごもバラ科の植物、きっと、良い相性なのでしょう。
トーストした天然酵母のパンに塩気のあるバターをのせ、たっぷり塗ってみてください。
きっと口福が広がると思います。
内容量:140g
原材料:いちじく(川島町産)、ネクタリン(山梨産)、砂糖、生姜、ローズマリーレモン、「HI! STRAWBERRY」
A lot of fruit arrives at this place from all sorts of places. Sometimes we drive a van and come here to harvest them.
Summer and fall are the high season for fruits. Every day, we face the fruits as if we are being chased.
Since the fruits that I combine with each other are not always available in the same condition, I keep some fruits in a highly preserved state, waiting for their time to come.
The nectarines that came in early summer were made into nectar with both the fruit and the rind, but now they are ready to be combined with the figs that came later to make jam.
I chose ""HI! STRAWBERRY"" strawberry brandy to match the deep orange color of the nectarines and strawberries, which are both members of the rose family.
Try spreading it generously on toasted natural yeast bread with salty butter.
It will be a mouth-watering experience.
Contents: 140g
Ingredients: figs (from Kawashima Town), nectarines (from Yamanashi), sugar, ginger, rosemary lemon, "HI! STRAWBERRY".
Regular price
Sale price
¥1,080
Unit price
per
In Stock
Out of Stock
View full details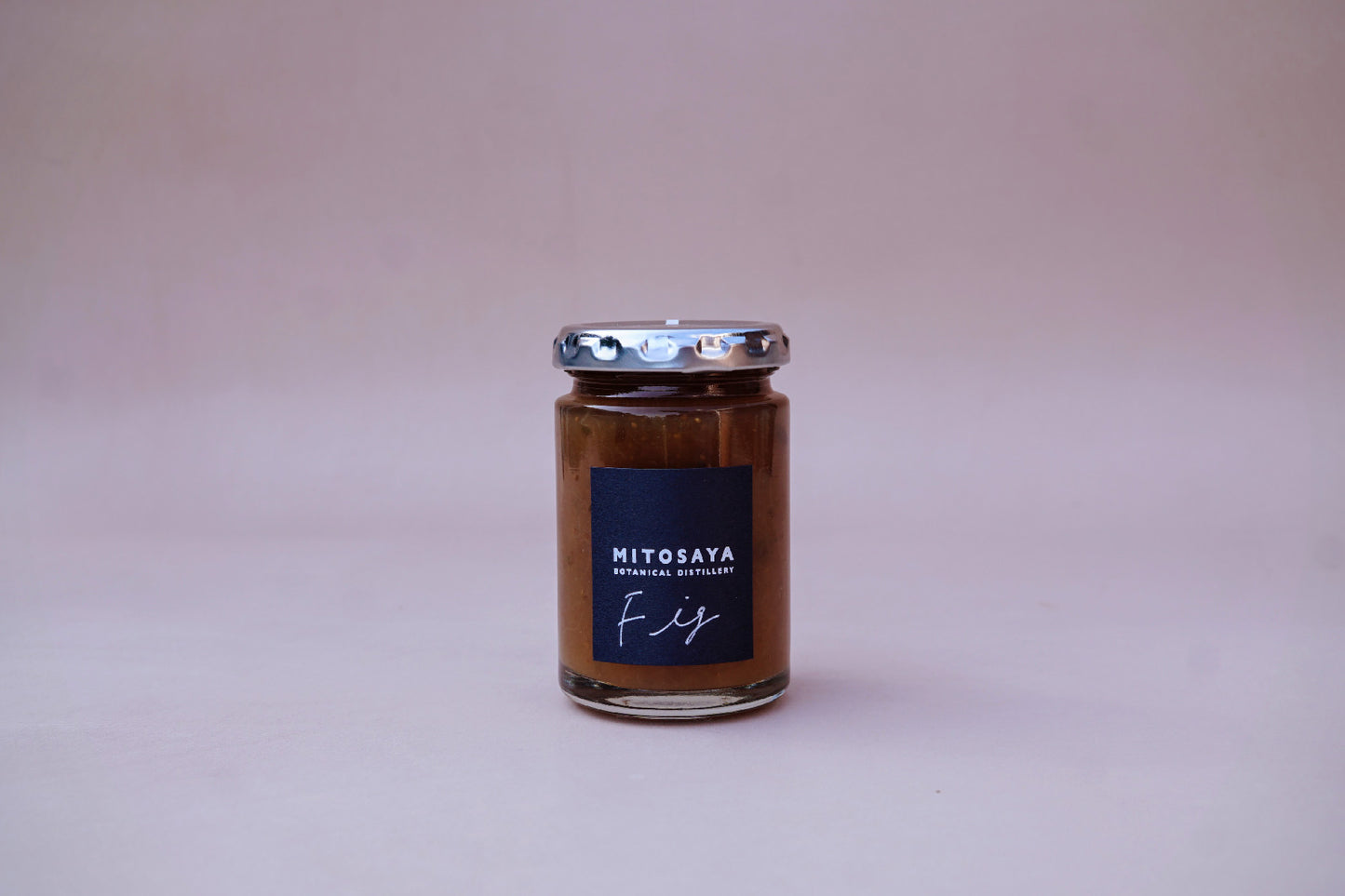 ---
mitosaya薬草園蒸留所
〒298-0216
千葉県夷隅郡大多喜町大多喜486
e-mail. cs@mitosaya.com
tel. 0470 64 6041
mitosaya botanical distillery
486 Otaki, Otaki-machi, Isumi-gun, Chiba 298-0216 Japan
e-mail. cs@mitosaya.com
tel. +81(0)470 64 6041