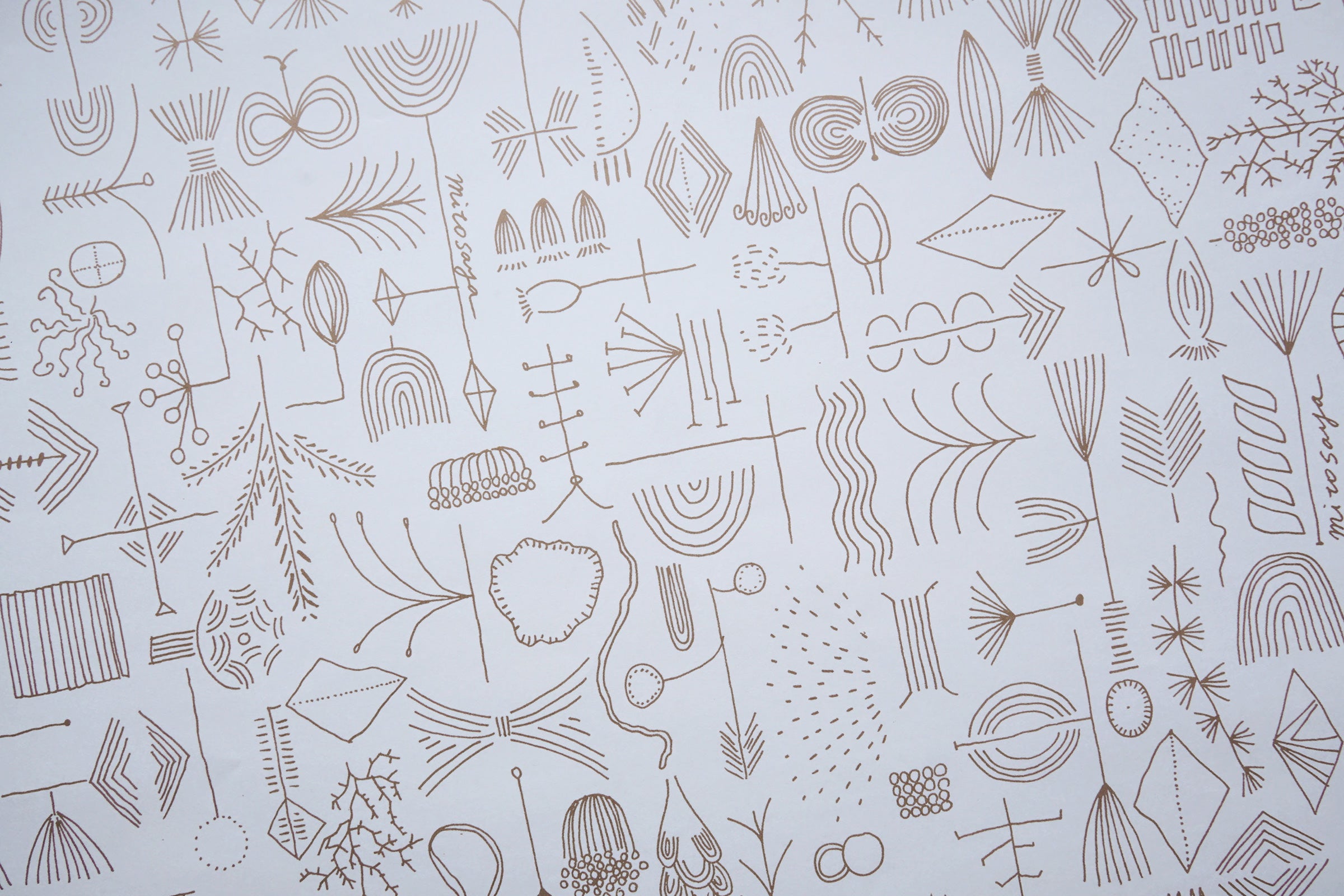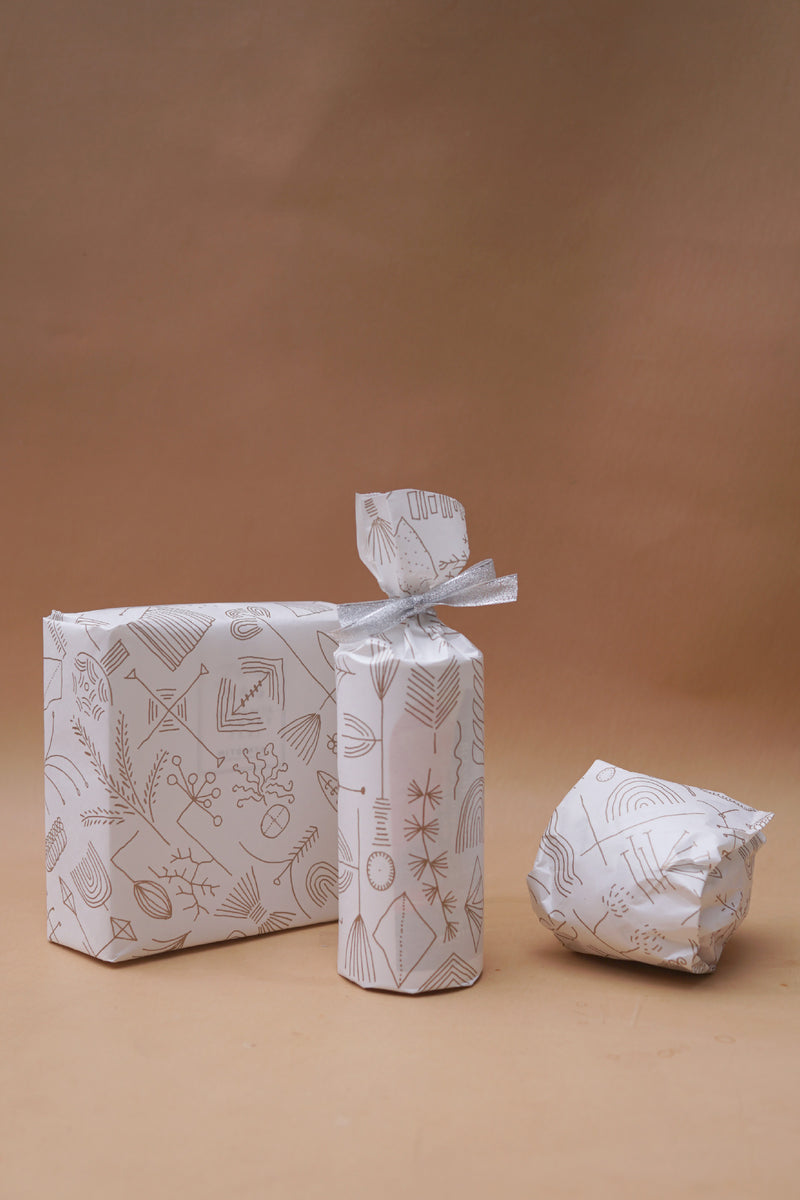 「mitosaya pals」は、mitosayaの活動を応援してくださる方向けの特別なメンバーシッププログラムです。
会員になると、定期的に蒸留酒やノンアルコールプロダクトの新しい製品に加え、オリジナルのアイテムや、生産者から届いたばかりの旬の食材など、様々なアイテムをセットにして、毎月一度お届けいたします。さらに、これまで手に取ったことのない、希少な原料を使った製品や、実験的な方法で作った製品など、新しい製品にも出会えます。
mitosayaのオンラインショップでは期間中は10%OFFで購入できます。

また、会費の一部は、mitosayaの庭の保全や新しい植物の植え付けなどに使われます。mitosayaの活動を応援しながら、自然と共にある暮らしを実践したい方々には、ぜひmitosaya palsへのご参加をお待ちしております。

mitosaya palsへはいつでも参加できます。毎月15日までに申し込みいただければその月のお届けが可能です。




mitosaya palsに含まれるもの
商品
✓蒸留酒(ミニボトル)
✓ノンアルコール製品(ブレンドティーやジャムなど)
✓オリジナルのプロダクトや生鮮品など
の計3点が月に一度届きます。

特典
✓申込期間中にmitosayaのオンラインショップで10%OFFで購入できるクーポンを発行します。


価格
各回 5,500円(税込)
お届け
毎月中旬〜下旬頃にご指定の住所にお送りします。
毎月15日までに申し込みいただければその月のお届けが可能です。

注文のスキップ・キャンセル
毎月中旬〜下旬頃に発送しますので、発送前にご連絡いただければその月のスキップが可能です。 お申し込みは自動的に更新されますが、いつでもキャンセルが可能です。
mitosaya pals is an exclusive program limited to 100 members who support the activities of mitosaya. As a member, you'll receive a monthly set of new distilled spirits and non-alcoholic products, as well as original items and seasonal products received directly from producers.
You'll also have access to limited edition products made with rare ingredients or experimental methods, exclusively for members.
A portion of the membership fee will be allocated to preserving the Mitosaya garden and planting new flora. Join Mitosaya Pals to support the activities of Mitosaya and embrace a life connected with nature. We look forward to having you on board.
mitosaya pals includes
✓Distilled spirits (100ml bottle)
✓Non-alcoholic products (blended teas, jams, etc.)
✓Original products and perishables.
In total, you will receive 3 items once a month.
Price
5,500 yen each time (tax included)
Delivery
Around the middle to end of each month to the address you specify.
Skipping and Cancellation
We will ship around the middle of each month. You may skip that month if you contact us before the shipment. Your subscription will be automatically renewed, but you may cancel at any time.
Regular price
Sale price
¥5,500
Unit price
per
In Stock
Out of Stock
View full details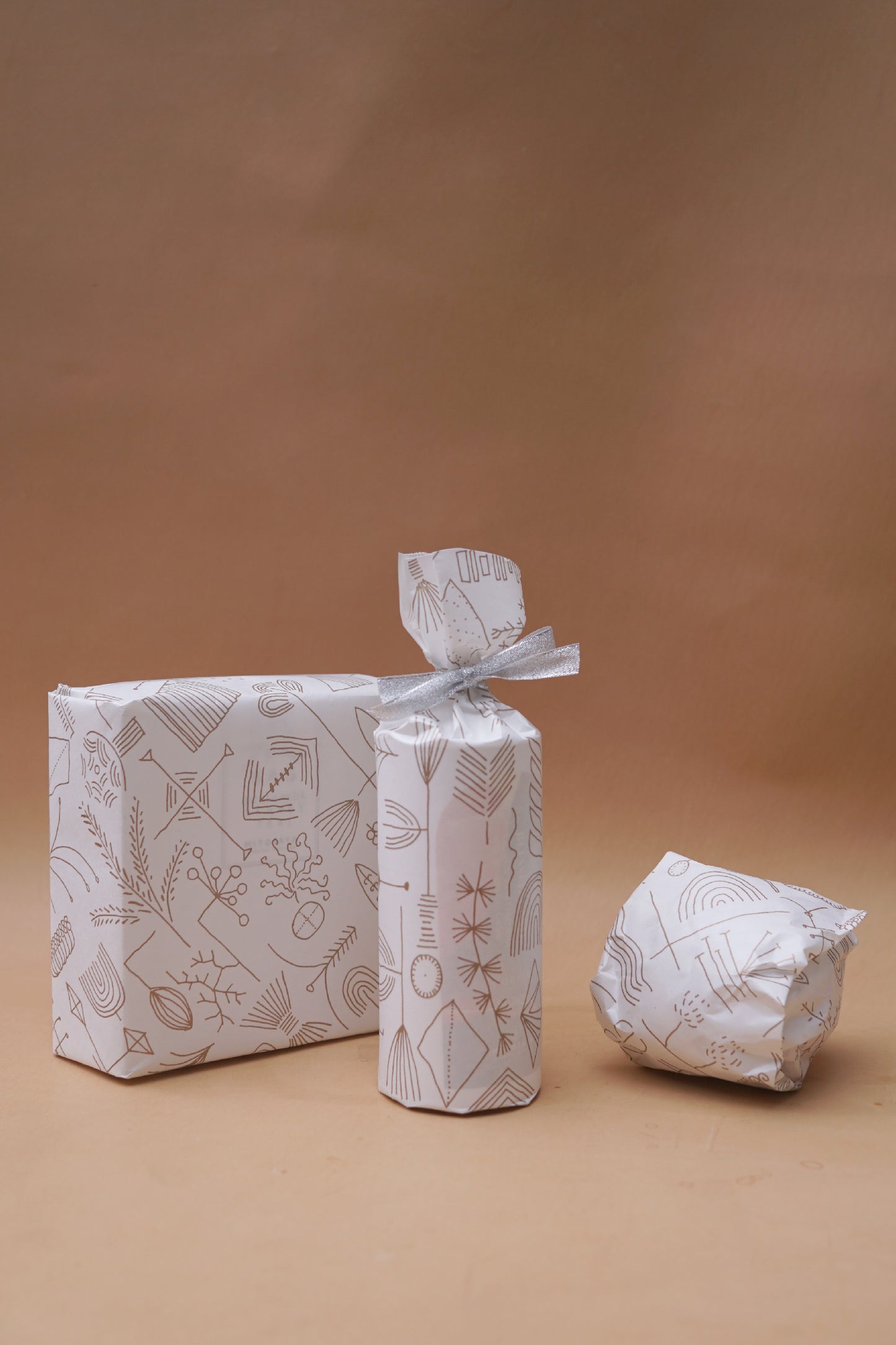 ---
mitosaya薬草園蒸留所
〒298-0216
千葉県夷隅郡大多喜町大多喜486
e-mail. cs@mitosaya.com
tel. 0470 64 6041
mitosaya botanical distillery
486 Otaki, Otaki-machi, Isumi-gun, Chiba 298-0216 Japan
e-mail. cs@mitosaya.com
tel. +81(0)470 64 6041