[Monachus] Corretto
100ml ¥1,760 Out of Stock
500ml ¥7,260 Out of Stock
Correttoは、コーヒーとアニスの蒸留酒。
イタリアではエスプレッソに甘いアニス風味のリキュール、サンブーカを加えて飲む習慣があり、そこからヒントを得ました。
コーヒー風味のスピリッツをつくりたいと思ったのは、ザグレブのCogito Coffee Roastersのオーナーの一人、マティア・フルカッチ氏との最初の出会いがきっかけ。彼は、雑誌で読んだmitosayaの記事を通じて、Monachusにコンタクトをしてくれれたそう。
Cogito Roasteryでの最初のミーティングでは、焙煎したばかりのコーヒー豆の香りに酔いしれ、それを蒸留酒で再現してみたいと思いました。
最初のバッチでは、マティアが甘みがあると推奨したエチオピア産のものを使用した。このコーヒーは、海抜2,350メートルの高地にあるブク・サイサ地域の農家で採取され、フェアトレード購入されています。高地であることが豊かな味わいに重要な役割を果たしています。
そのコーヒーを使った香り高い蒸留液は、オリジナルに忠実な甘いコーヒーの風味に驚きました。
アニスの香りと相まって、開封したばかりのチョコレートのような香り。口に含むと、アニスの甘さと爽やかさが支配的で、徐々エチオピアのコーヒー特有の甘さに変わり、後味として残ります。
コーヒーの代わりに、あるいはエスプレッソと一緒に、常温で、できれば食後におすすめします。
品目:スピリッツ
原材料:コーヒー(エチオピア産)、アニスシード(トルコ産)、ウィートスピリッツ、水
アルコール度数:42%
容量:100ml / 500ml
お一人様あたり1商品(1サイズ)につき2点まで。
Corretto is a distillate of coffee and anise.
It was inspired by the Italian custom of drinking espresso with Sambuca, a sweet anise-flavored liqueur.
The idea to create a coffee-flavored spirit came from my first meeting with Mattia Hrcac, one of the owners of Cogito Coffee Roasters in Zagreb. During our first meeting at Cogito Roastery, I was intoxicated by the aroma of freshly roasted coffee beans and wanted to try to recreate it in a spirit.
For the first batch, we used an Ethiopian variety that Mattia recommended as having a sweet taste. The coffee was collected and fair trade purchased from farmers in the Buku Saisa region, which is located at an altitude of 2,350 meters above sea level. The high altitude plays an important role in the rich flavor.
The fragrant distillate made from that coffee surprised me with its sweet coffee flavor that is true to the original. Combined with the aroma of anise, it smells like freshly opened chocolate. On the palate, the sweetness and freshness of the anise dominates, gradually giving way to the characteristic sweetness of Ethiopian coffee, which lingers as an aftertaste.
Recommended as a coffee substitute or with espresso, at room temperature, preferably after dinner.
Item: Spirits
Ingredients: Coffee (from Ethiopia), Anise (from Turkey), Wheat Spirits, Water.
Alcohol content: 42%.
Volume: 100ml / 500ml
Purchase quantity is limited to two items per product, per size.
Regular price
Sale price
¥1,760
Unit price
per
In Stock
Out of Stock
View full details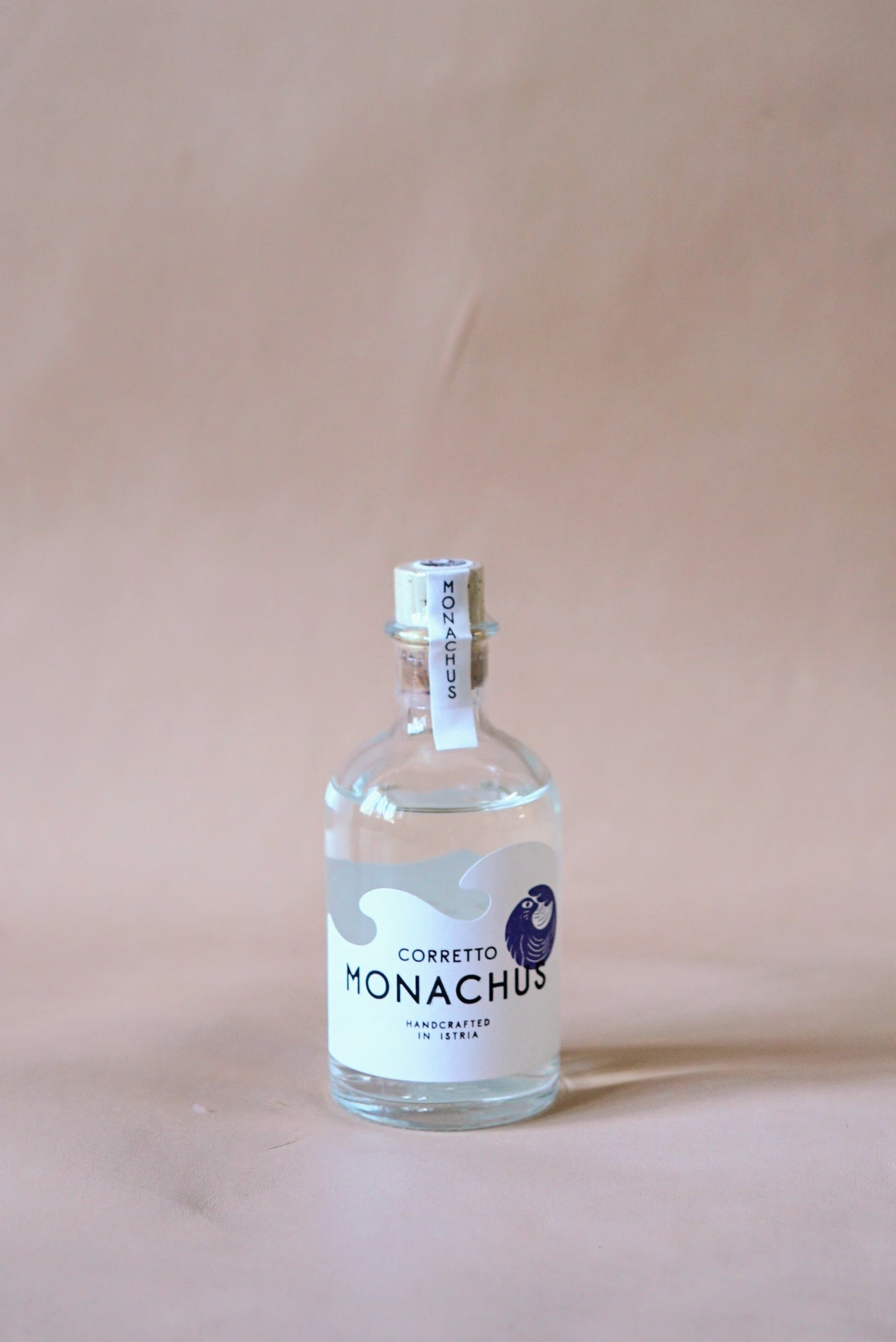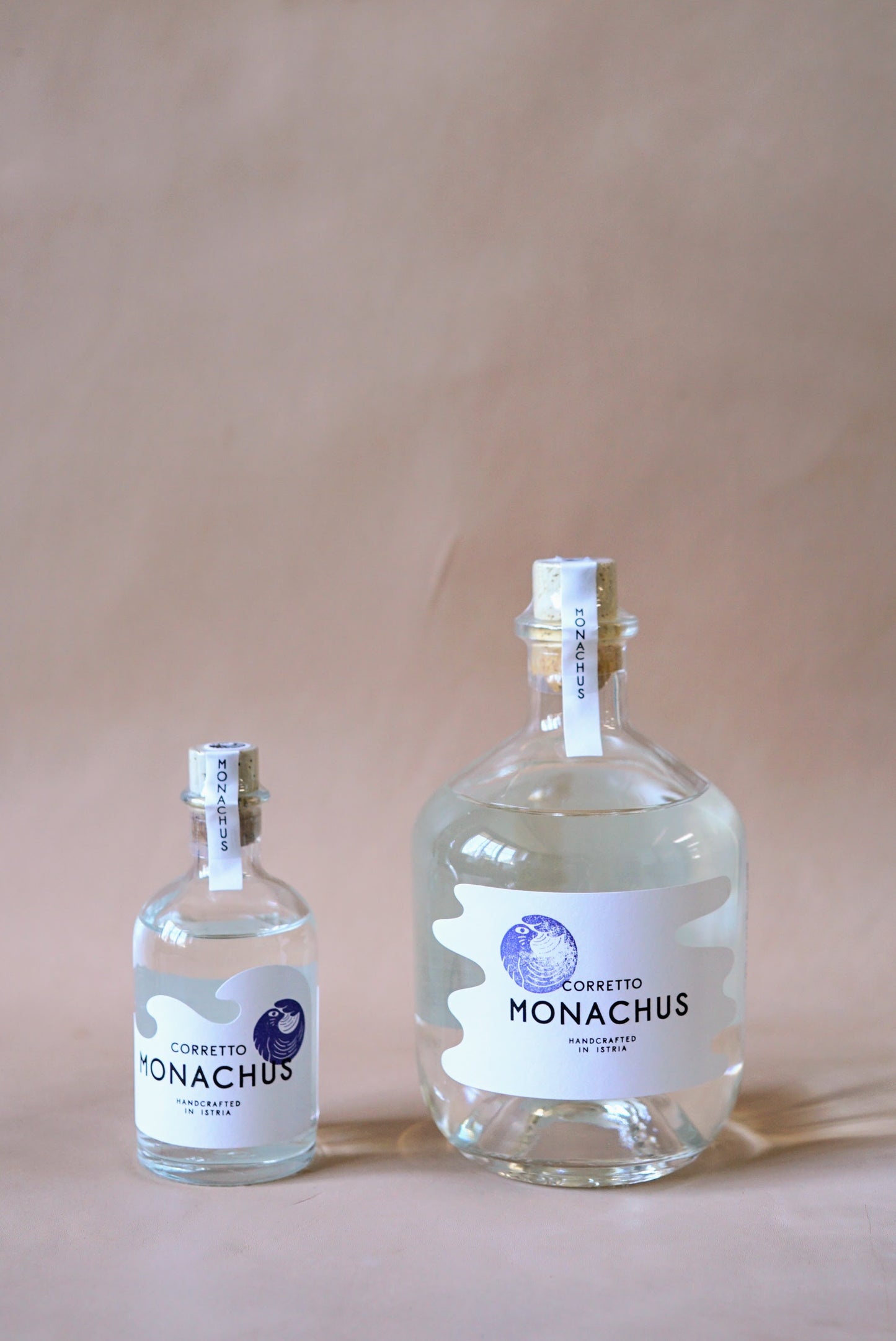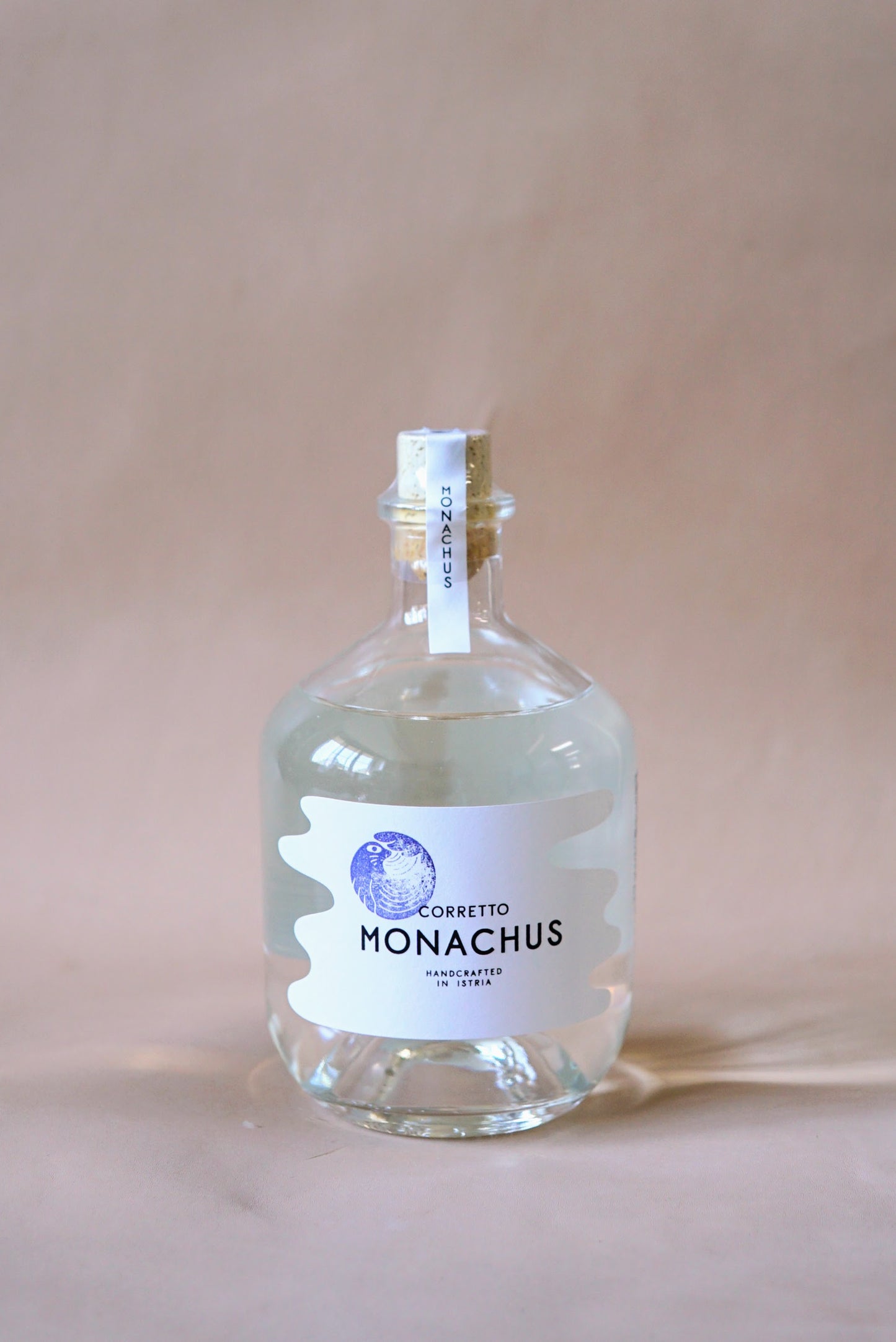 ---
mitosaya薬草園蒸留所
〒298-0216
千葉県夷隅郡大多喜町大多喜486
e-mail. cs@mitosaya.com
tel. 0470 64 6041
mitosaya botanical distillery
486 Otaki, Otaki-machi, Isumi-gun, Chiba 298-0216 Japan
e-mail. cs@mitosaya.com
tel. +81(0)470 64 6041