SHOP
0521 OPEN DAY
FRIENDS
IN STOCK
NEW ARRIVAL
[Monachus] Dry Gin
100ml ¥1,760 Out of Stock
500ml ¥7,260 In Stock
[MONACHUS] Dry Ginのアイデアは、彼らの蒸留所のあるクロアチアの夏のカメンジャク岬の海岸で漂う匂いから生まれました。イストラ半島の最南端にあるカメンジャク岬は、蒸溜所のすぐ近くにある保護された景観で、彼らにとっては何年もの間、逃避したり、休息したり、自然の中で過ごしたり、インスピレーションを得たりする場所でした。
また、野生のチチュウカイモンクアザラシ(Monachus Monachus)を見た場所でもあり、MONACHUS の名前のアイデアもここから来ています。
ジュニパー、イチジク、イモーテルなどをミックスして、この海岸を散歩しているような香りを作りたいと思いました。これらの植物は、道端や岩の間に自生しているもので、地味ではありますが、紛れもないイストリアの香りを提供してくれます。
ジュニパーベリーはクロアチアのリカ地方から取り寄せ、マンダリンピールは、クロアチア南部のネレトヴァ渓谷で栽培されたもので「Mandarinet」ブランドを運営する情熱的な夫婦が生産しています。彼らが栽培しているミカンは、果実の成長過程で化学薬品を一切使用していません。
その代わりに、果実酵素を使って果実を保護・育成しています。イモーテルとイチジクの葉は、イストリアで手摘みされたもの。
すべての材料は、オリジナルに近いアロマを保つために、乾燥させずに新鮮なうちに浸漬させました。
一口含めば、柑橘系の爽やかさとフローラルな香りに、ジュニパーベリーのどっしりとした味わい、イチジクの苦味が後味に残ります。
それぞれの原料の香りと味合いを存分に感じることのできる、まるでイストリアを訪れたような気分になれる、自然とともにある彼らだからできるジンの誕生です。
品目:スピリッツ
原材料:ジュニパーベリー、マンダリンピール、いちじく葉、イモーテル(クロアチア産)、コリアンダーシード(イタリア産)、ウィートスピリッツ、水
アルコール度数:44%
容量:100ml / 500ml
お一人様あたり1商品(1サイズ)につき2点まで。
The idea for [MONACHUS] Dry Gin came from the smells wafting off the coast of Cape Kamenjak in the summer in Croatia, where their distillery is located. Cape Kamenjak, at the southernmost tip of the Istria peninsula, is a protected landscape just a stone's throw from the distillery and has been a place for them to escape, rest, spend time in nature, and find inspiration for years.
It was also the place where we saw the Chihuahua monk seal (Monachus monachus) in the wild, hence the idea for the name MONACHUS.
I wanted to mix juniper, fig, and immortelle to create a scent that would make me feel like I was taking a walk on this beach. These plants grow wild on the roadsides and among the rocks, and provide a humble but unmistakable Istrian scent.
Juniper berries were imported from the Lika region of Croatia. Mandarin peels are grown in the Neretva Valley in southern Croatia by a passionate couple who run the ""Mandarinet"" brand. The mandarins they grow do not use any chemicals in the process of growing the fruit. Instead, they use fruit enzymes to protect and nurture the fruit. The immortelle and fig leaves are hand-picked in Istria.
All ingredients were macerated fresh, not dried, to preserve aromas close to the original.
With each sip, you can taste the freshness and floral aroma of citrus, the robust taste of juniper berries, and the bitter aftertaste of figs.
This is the birth of a gin that will make you feel like you are visiting Istria, where you can fully feel the aroma and flavor of each ingredient.
Item: Spirits
Ingredients: Juniper berries, mandarin peel, fig leaves, immortelle (Croatian), coriander seeds (Italian), wheat spirits, water.
Alcohol content: 44%.
Volume: 100ml / 500ml
Purchase quantity is limited to two items per product, per size.
Regular price
Sale price
¥7,260
Unit price
per
In Stock
Out of Stock
View full details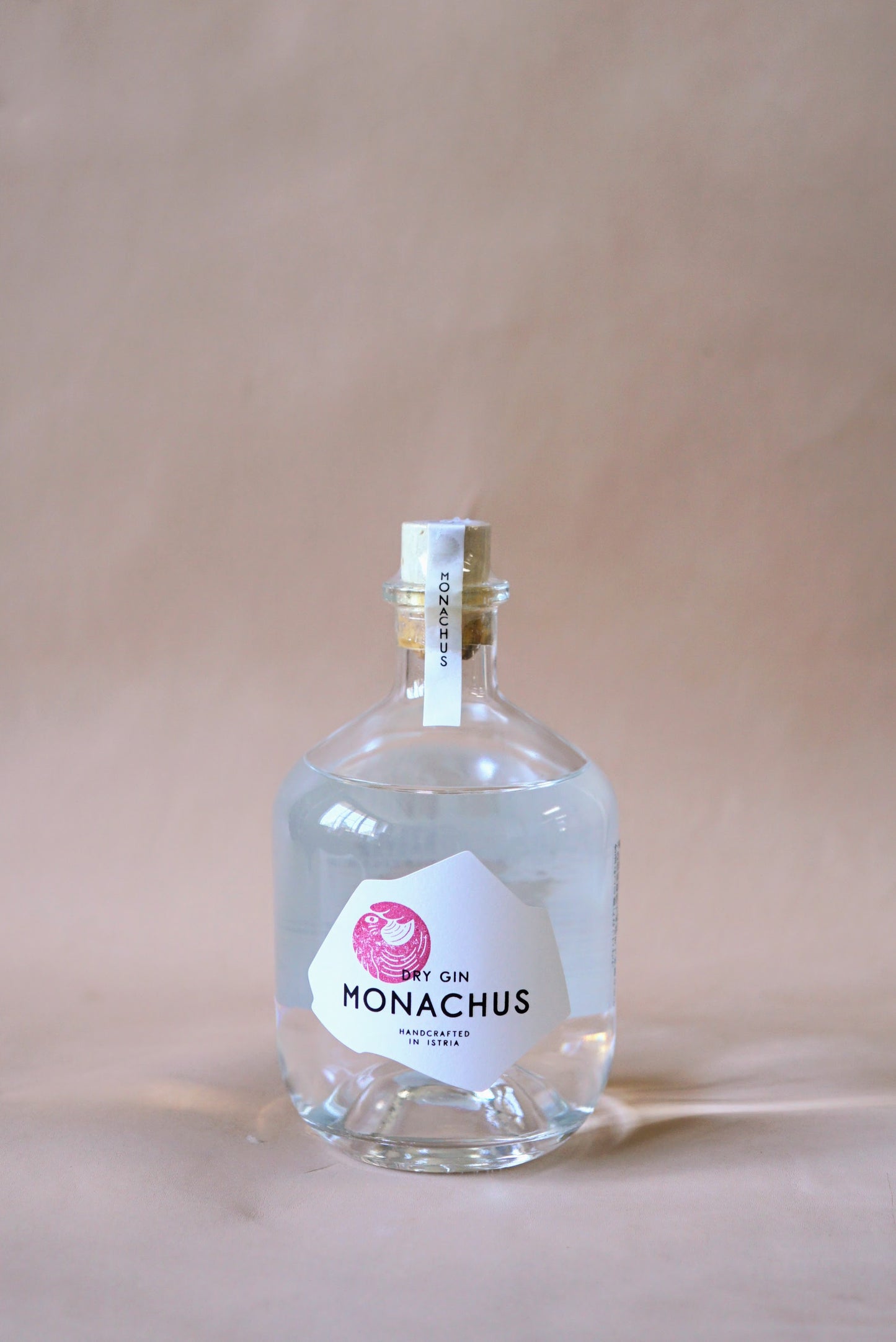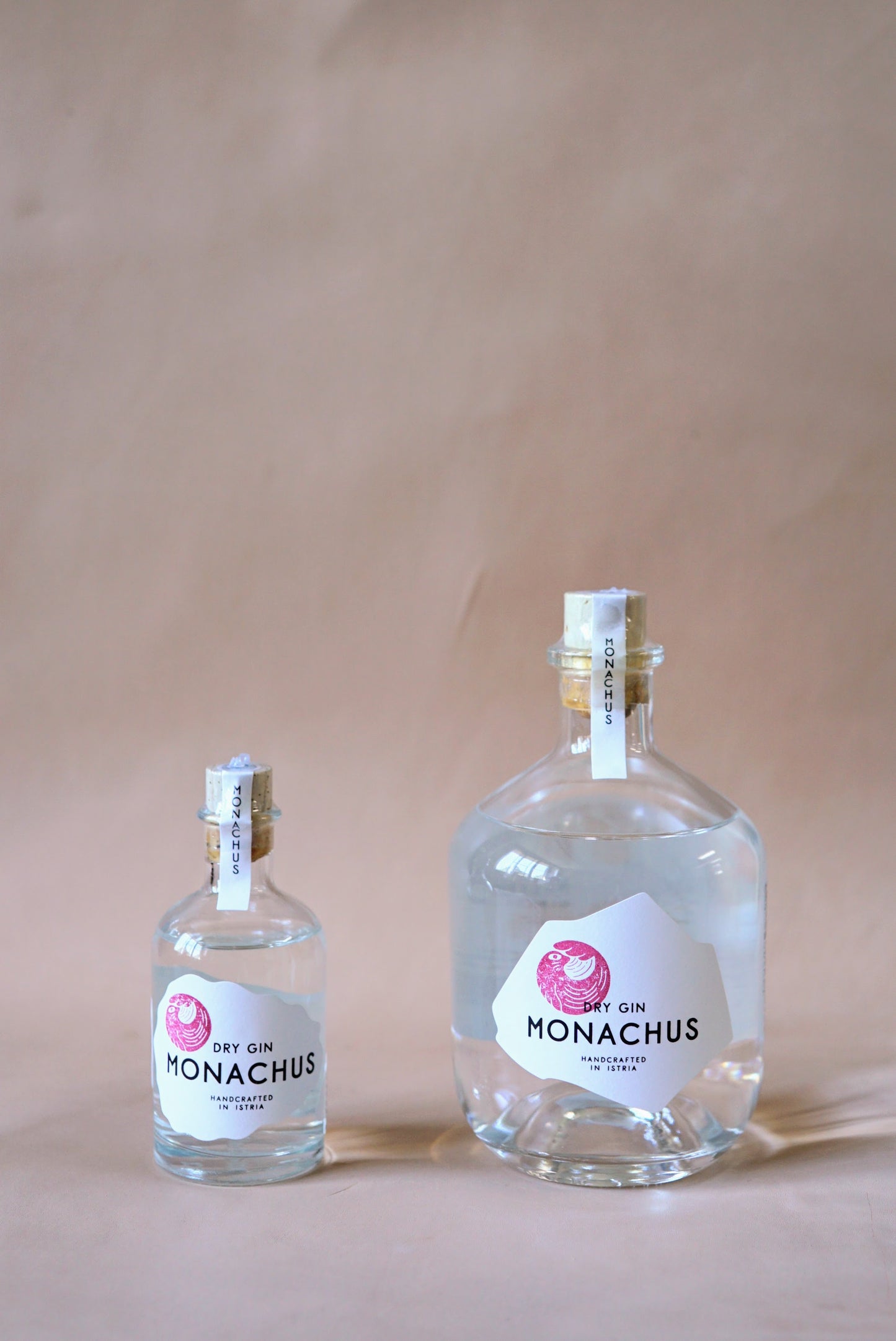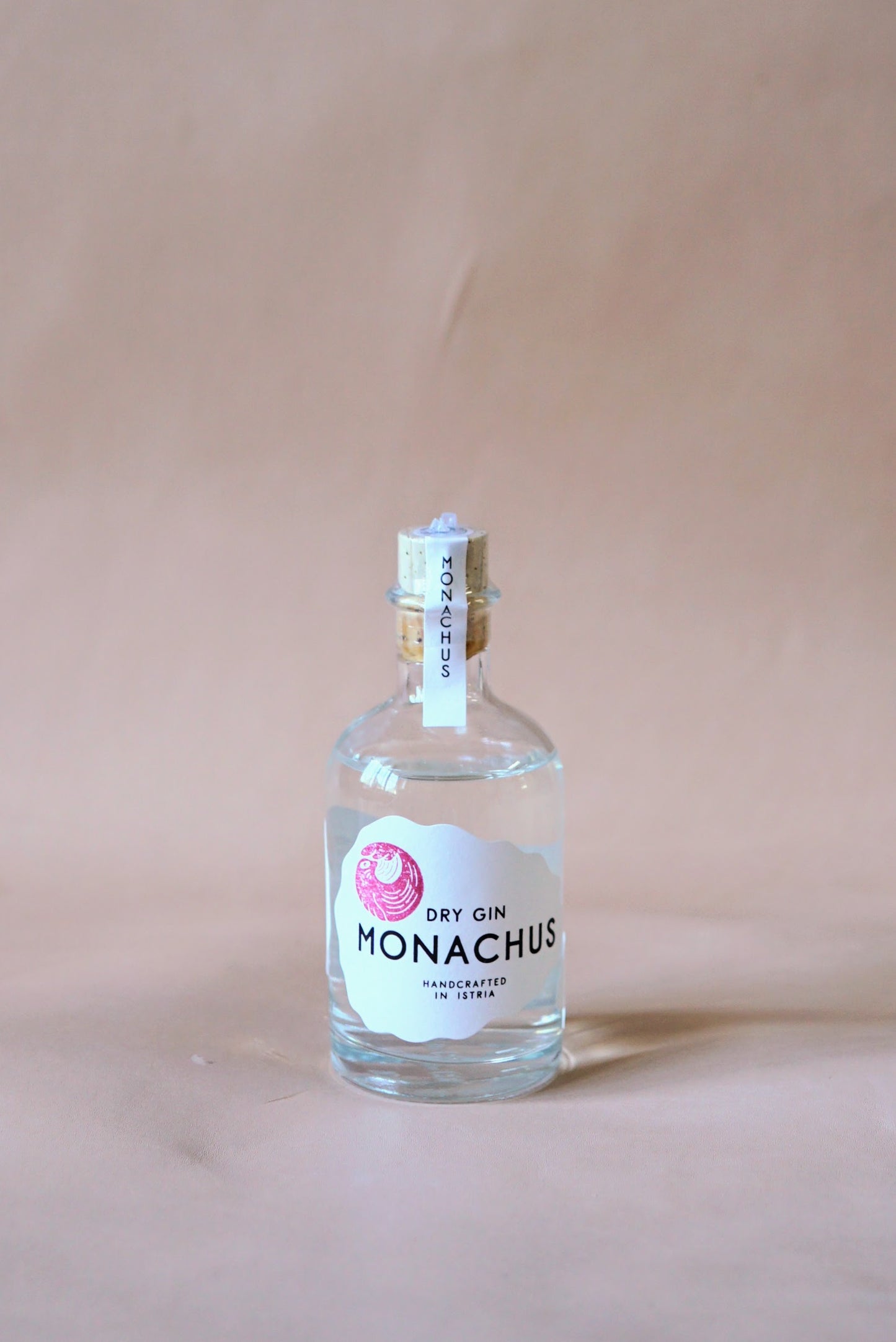 ---
mitosaya薬草園蒸留所
〒298-0216
千葉県夷隅郡大多喜町大多喜486
e-mail. cs@mitosaya.com
tel. 0470 64 6041
mitosaya botanical distillery
486 Otaki, Otaki-machi, Isumi-gun, Chiba 298-0216 Japan
e-mail. cs@mitosaya.com
tel. +81(0)470 64 6041