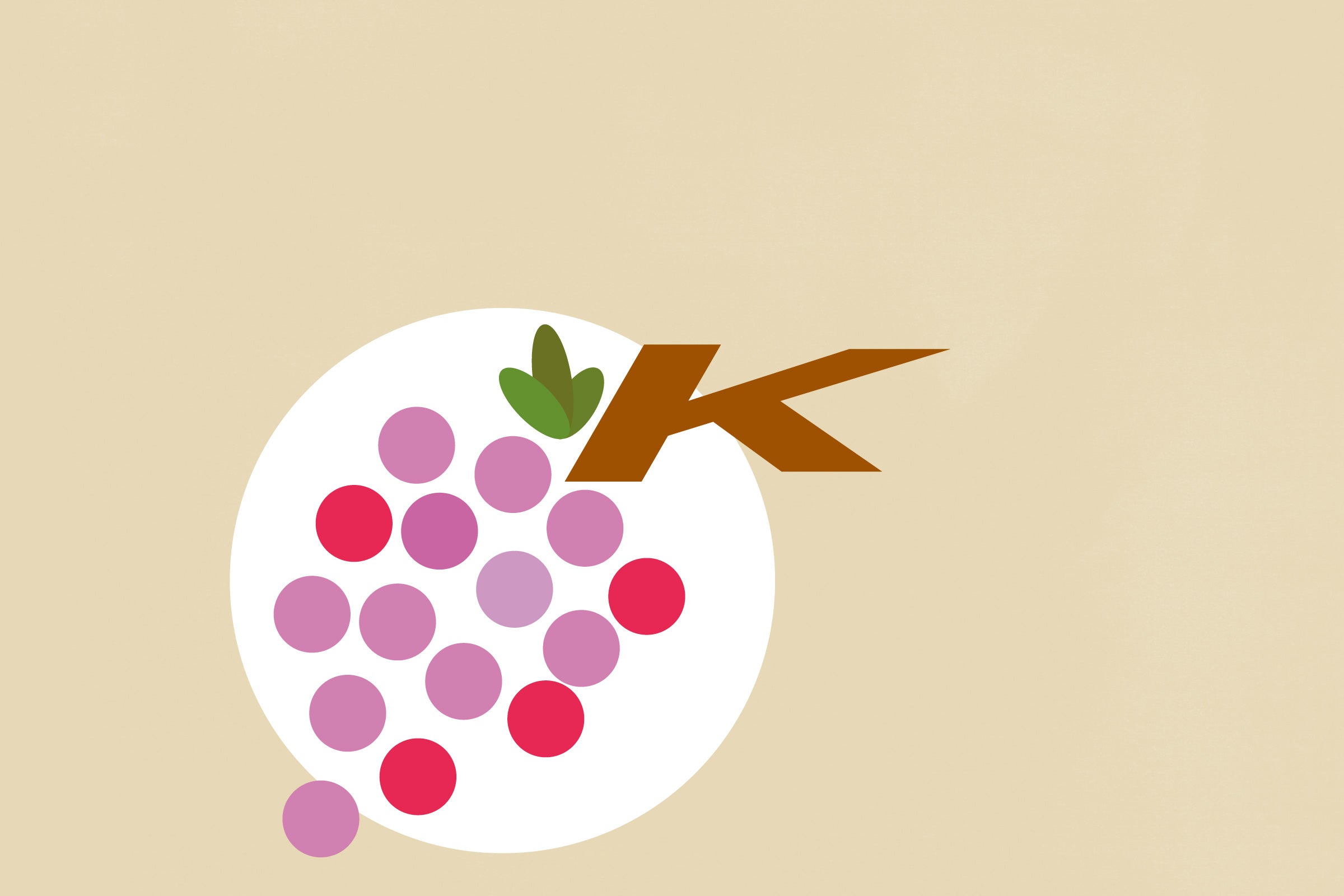 SHOP
EAU DE VIE
IN STOCK
NEW ARRIVAL
163 KOSHU RESERVE
Masterful Oak Maturation
44.0% vol
100ml ¥2,750 In Stock
500ml ¥11,000 In Stock
10/22(日)10:00〜販売開始
毎年ぶどうの収穫に伺っている山梨県韮崎市穂坂町。茅ヶ岳山麓に広がる日の長く当たるなだらかな敷地にぶどう畑が連なる名産地です。手塩にかけて育てられた甲州は紫がかったピンク色の実がなんとも美しい。300キロの宝石をmitosaya号に積み、その日のうちに持ち帰り、翌日に手作業で除梗。発酵が始まるまでは、実は潰さずに発酵を待ちます。発酵がはじまると自重で潰れた果汁をタンクの下から抜き、上にかけます。紫藝醸造の原田さんのアドバイスのもと、オレンジワイン的な手法で醸した後に実を潰し、その後手で搾りました。
完全に発酵が終わったところで蒸留。約40Lの鮮烈な香りを放つ液体が出現します。
オーク樽に入れ10ヶ月の熟成の後に取り出すと、淡い色とやわらかな香りをまとった液体に変身しています。それでいて甲州のフレッシュさは残っているというバランス。mitosayaなりの熟成感をお楽しみいただけます。
グラスに注ぎ、まずは香りを楽しみ、その後は口に含み、果物由来の甘みとアルコールのあたたかさを存分に味わってください。


仕様
品目:ブランデー
原材料:ぶどう(山梨県産)
アルコール度数:44%
容量:110ml / 500ml
アートワーク:サム・ゲンデル / マルセラ・チトリノヴィッチ
お一人様あたり1商品(1サイズ)につき2点まで。
22 October (Sun.) 10:00 - on sale
Hosaka-cho, Nirasaki City, Yamanashi Prefecture, where we visit every year to harvest grapes. The town is famous for its vineyards, which are spread out on a gently sloping site where the sun shines for a long time at the foot of Chigatake Mountains. The grapes are hand-raised to produce beautiful purplish-pink Koshu grapes. 300 kilograms of these gems are loaded onto the mitosaya, brought home that day, and destemmed by hand the following day. The berries are not crushed until fermentation begins. Once fermentation begins, the juice, crushed under its own weight, is drained from the bottom of the tank and poured over the top. Under the advice of Mr. Harada of Shigei Brewery, the berries are crushed after brewing using an orange wine-like method, and then pressed by hand.
When fermentation is completely finished, it is distilled. About 40 liters of liquid with an intense aroma emerges. When it is removed after 10 months of aging in oak barrels, it is transformed into a liquid with a light color and soft aroma. The balance of the freshness of the Koshu grape is still there, allowing you to enjoy the matured experience in the MITOSAYA way.
Pour it into a glass and enjoy the aroma first, then sip it to fully appreciate the sweetness derived from the fruit and the warmth of the alcohol.
SPECIFICATIONS
Type:Brandy
Ingredients:Grapes (Yamanashi Prefecture)
Alcohol content: 44%
Volume:110ml / 500ml
Artwork : Sam Gendel / Marcella Cytrynowicz
Purchase quantity is limited to two items per product, per size.
Regular price
Sale price
¥2,750
Unit price
per
In Stock
Out of Stock
View full details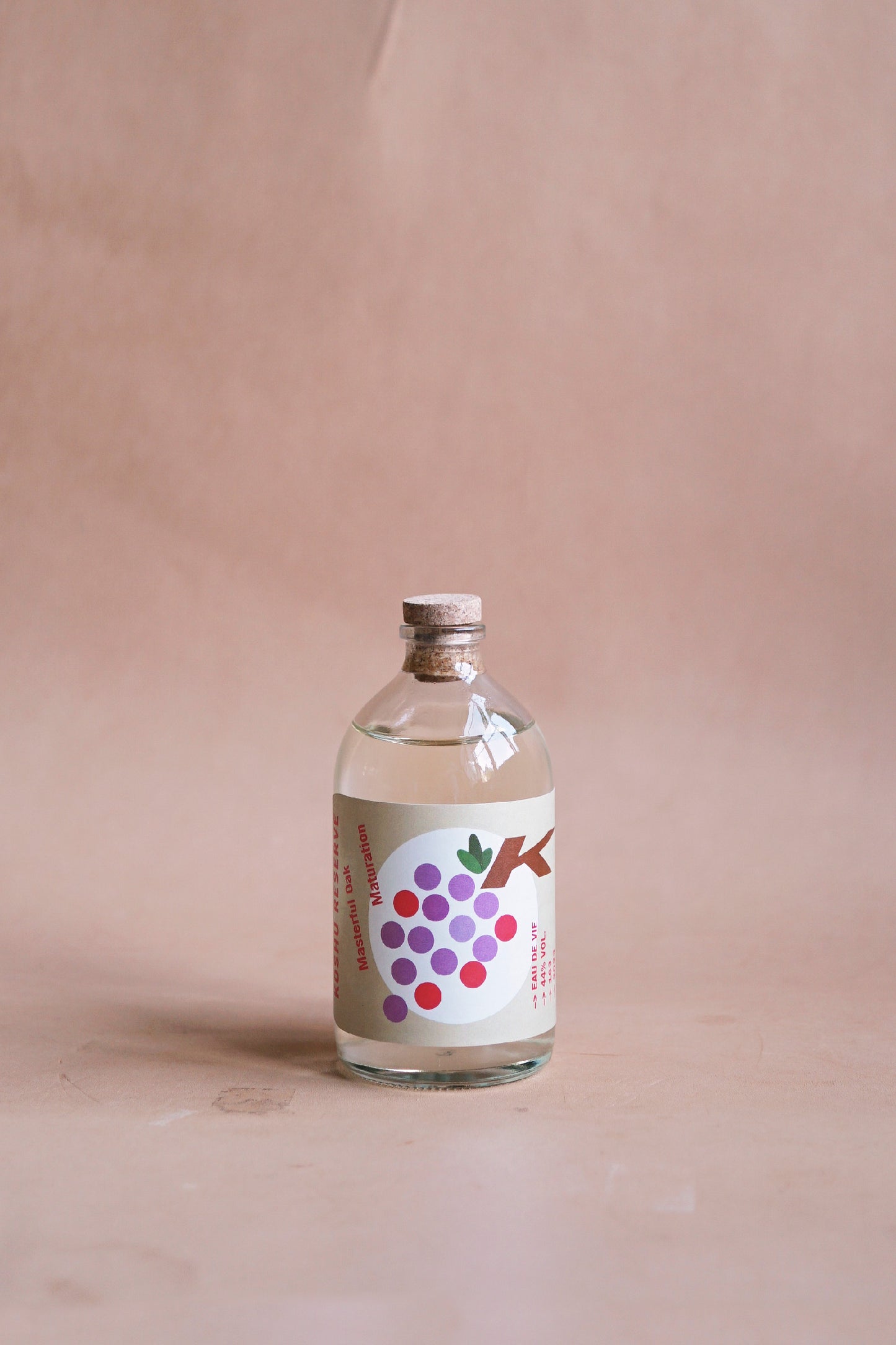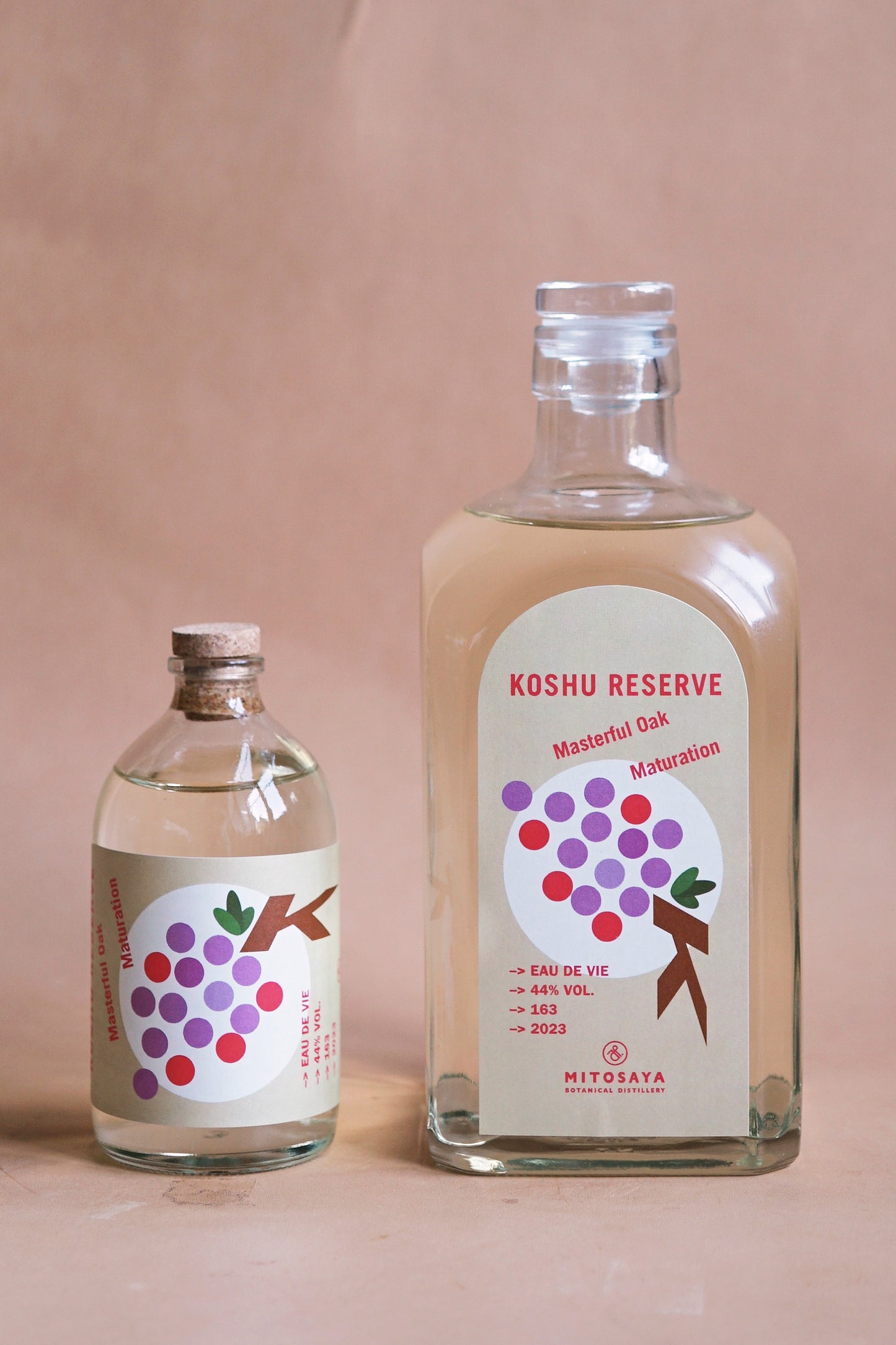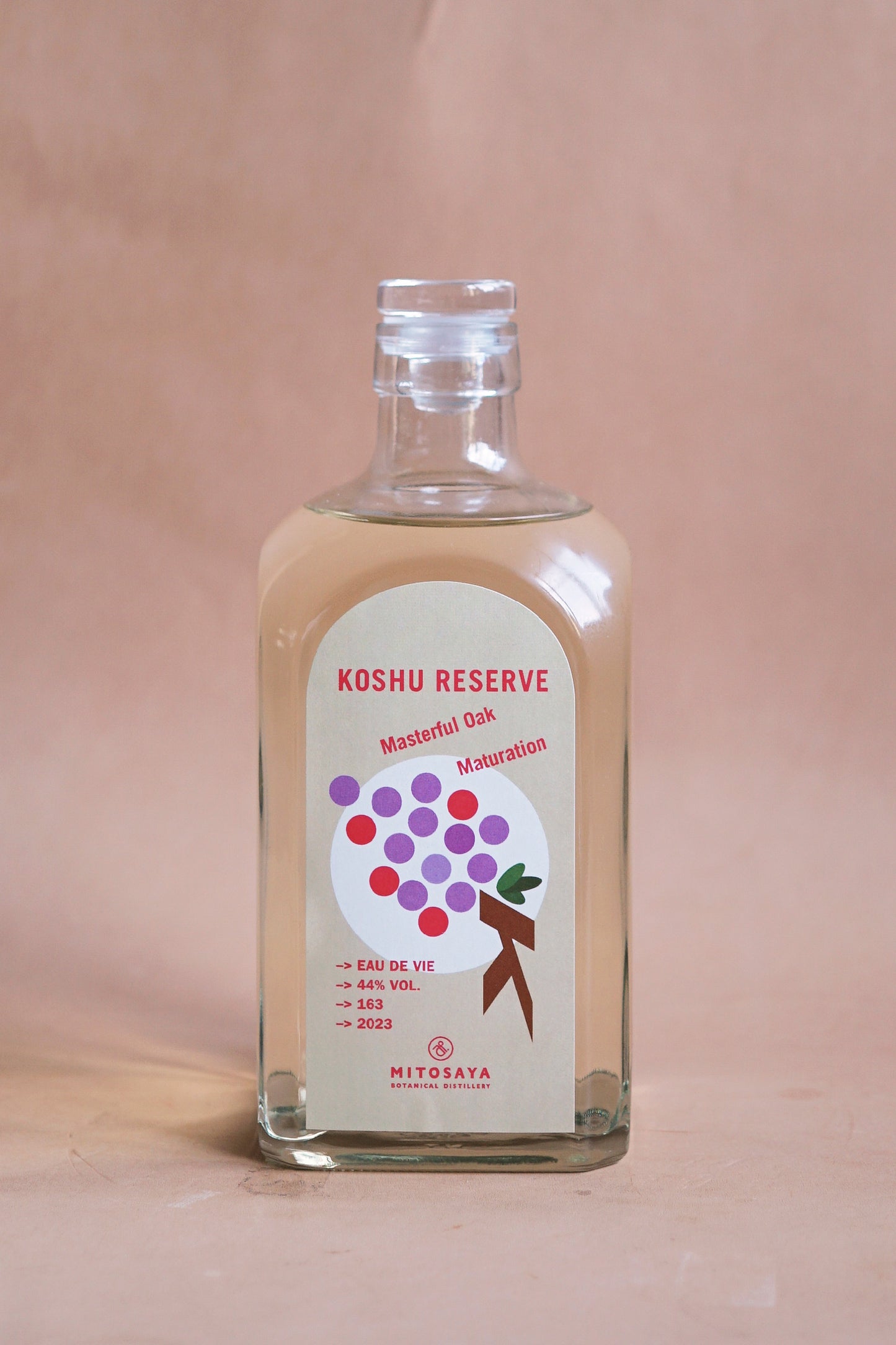 ---
mitosaya薬草園蒸留所
〒298-0216
千葉県夷隅郡大多喜町大多喜486
e-mail. cs@mitosaya.com
tel. 0470 64 6041
mitosaya botanical distillery
486 Otaki, Otaki-machi, Isumi-gun, Chiba 298-0216 Japan
e-mail. cs@mitosaya.com
tel. +81(0)470 64 6041