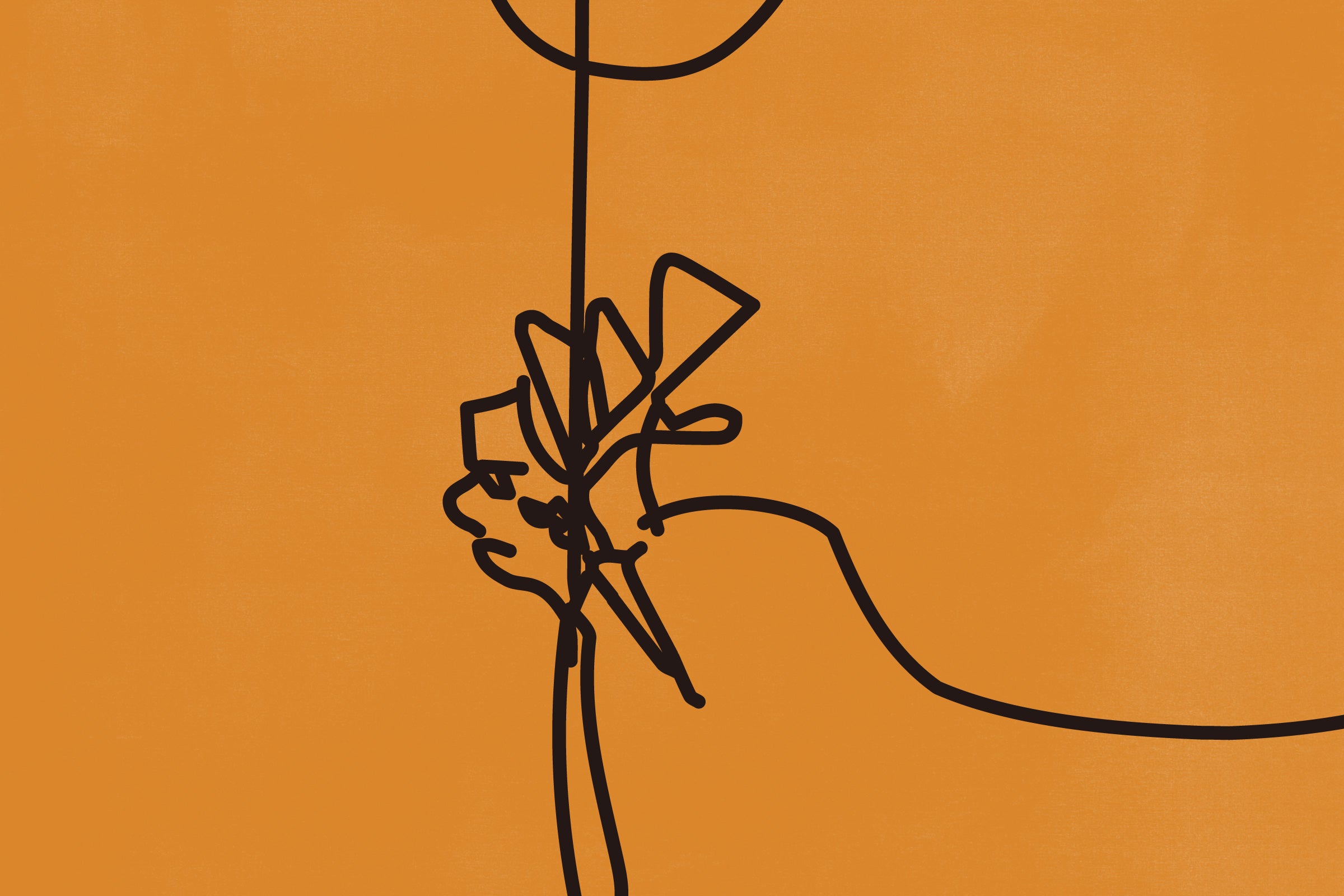 SHOP
EAU DE VIE
IN STOCK
NEW ARRIVAL
140 UME PLUM
From Fruit to Seed Local Plum
42.0% vol
110ml ¥2,200 Out of Stock
500ml ¥9,680 In Stock
1/27(金)20:00〜販売開始
毎年採らせてもらっている大多喜の山の年代物の梅の木。6月の晴れ間を狙って、Farming Fridayチームで230キロの実を収穫させてもらいました。
黄緑の実が成熟し黄色になり、桃のような香りと果肉に柔らかさが出てきたところで粗く砕くと、数日後、天然酵母による旺盛な発酵が始まります。
活発な動きがおさまってくると同時に、立ち上がる香りが深みのあるものへと変化していきます。発酵が止まり、数日おいて落ち着かせた後に蒸留しました。
蒸留器のポットに残るのは梅の種。この梅の種を今度は砕いて核を取り出します。ライススピリッツに浸漬し杏仁のような甘い香りを引き出した後にこちらも蒸留し、ブレンドしました。
梅のすべてを用い、いち早い春の訪れを感じられるような梅のオードヴィー。幾層にも重なる梅の芳香をどうぞ。
仕様
品目:ブランデー
スタイル:オー・ド・ヴィー
原材料:梅(千葉県大多喜町)、スピリッツ
アルコール度数:42%
酵母:天然酵母
容量:110ml / 500ml
アートワーク:サム・ゲンデル / マルセラ・チトリノヴィッチ
お一人様あたり1商品(1サイズ)につき2点まで。
27 January (Fri.) 20:00 - on sale
The vintage plum tree in the mountains of Otaki, from which we pick every year, allowed the Farming Friday team to harvest 230 kilograms of fruit during a sunny day in June.
When the yellow-green berries mature and turn yellow, with a peachy aroma and soft pulp, they are crushed roughly and after a few days, vigorous fermentation by natural yeast begins.
After a few days, the natural yeast begins a vigorous fermentation. As soon as the vigorous fermentation subsides, the aromas that emerge become deeper and deeper. Fermentation stops, and after a few days of settling, the distillate is distilled.
What remains in the pot of the distiller are plum seeds. These plum seeds are now crushed and the kernels are removed. After maceration in rice spirits to bring out the sweet apricot-like aroma, they are also distilled and blended.
This plum eau de vie uses all of the plums to give an early taste of spring. Enjoy the many layers of plum aroma.
SPECIFICATIONS
Type:Brandy
Style: Eau-de-vie
Ingredients:Ume (Otaki Town, Chiba Prefecture), spirits
Alcohol content: 42%.
Yeast: Natural yeast
Volume:110ml / 500ml
Artwork : Sam Gendel / Marcella Cytrynowicz
Purchase quantity is limited to two items per product, per size.
Regular price
Sale price
¥9,680
Unit price
per
In Stock
Out of Stock
View full details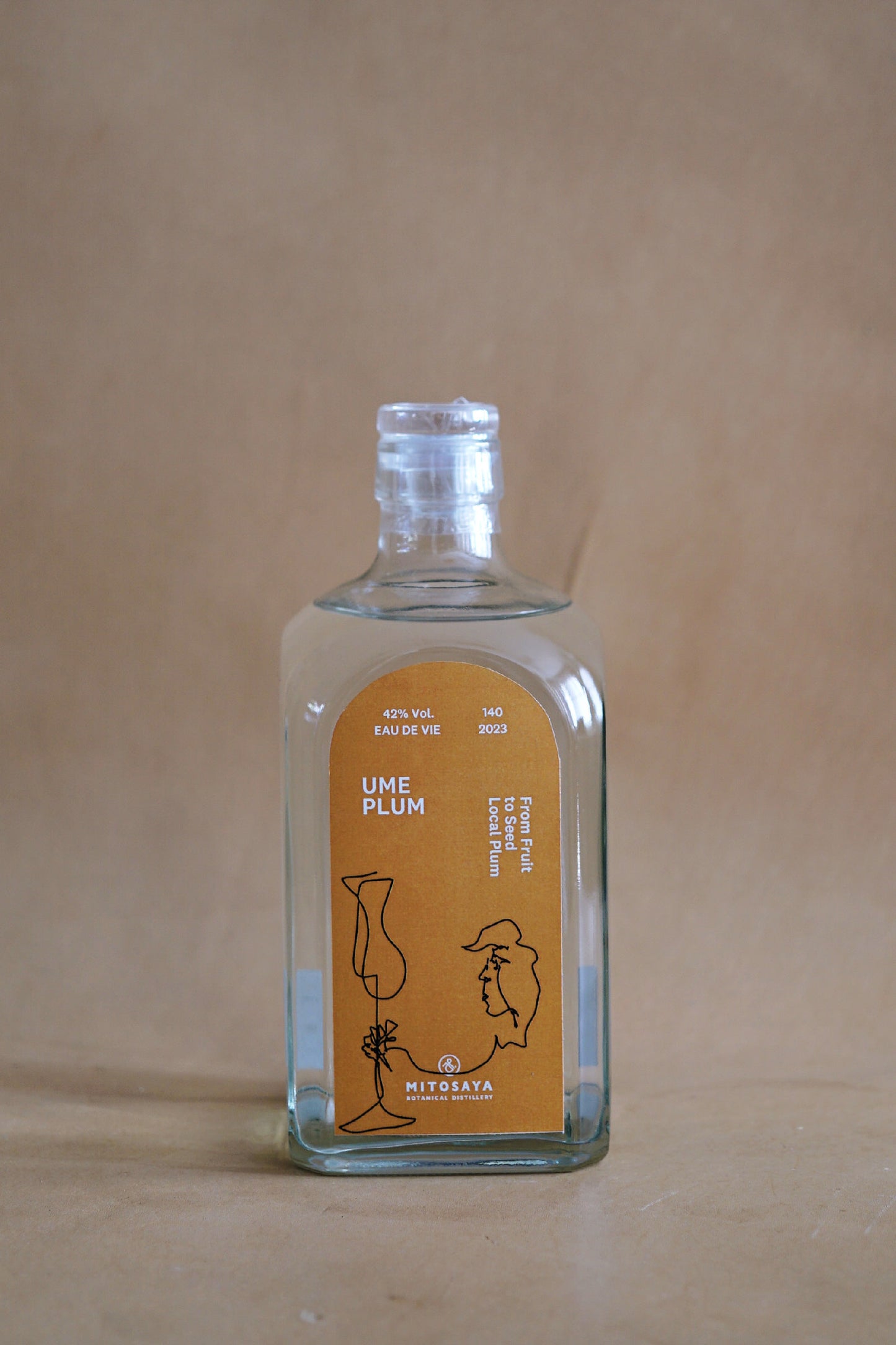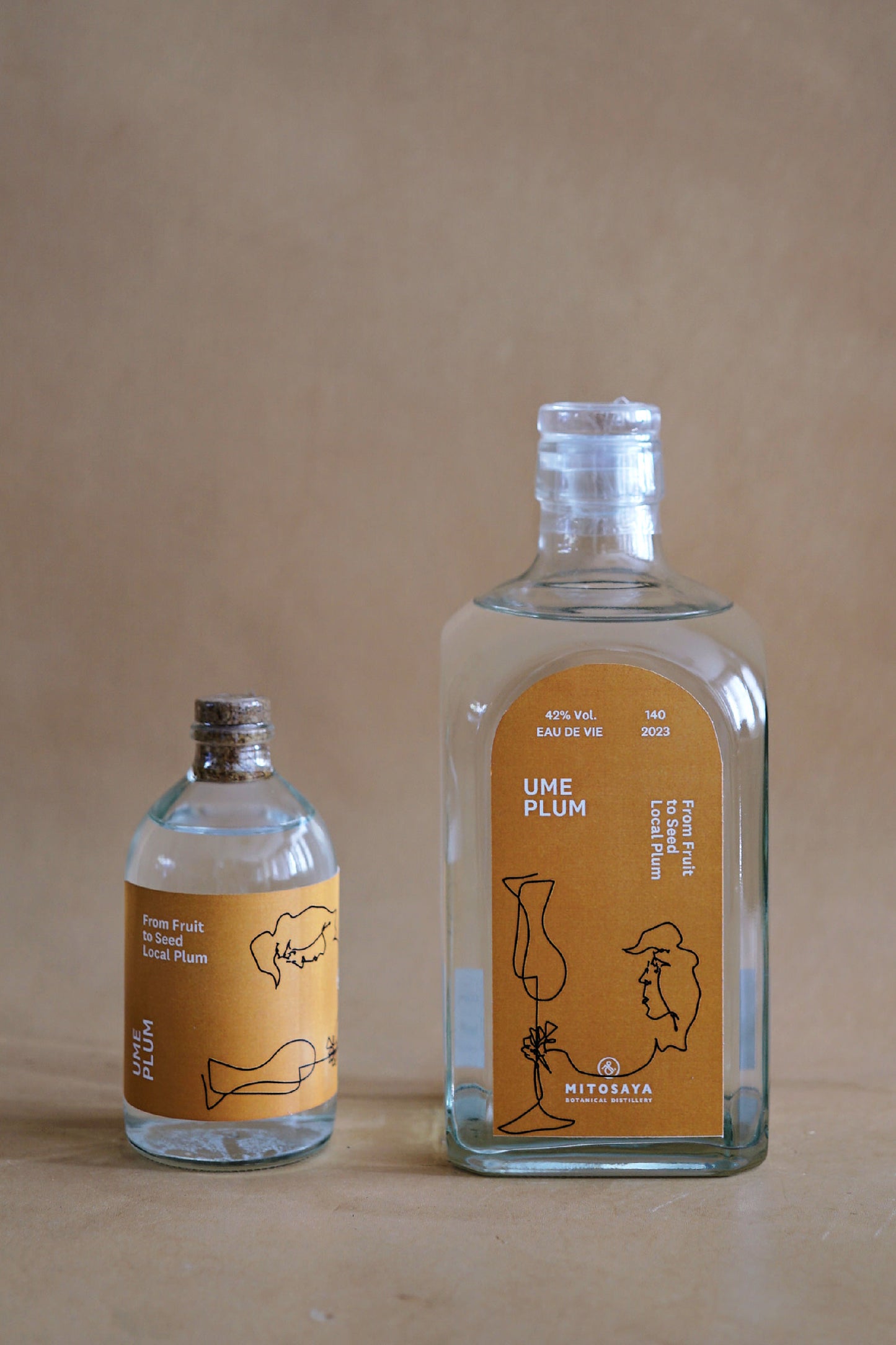 ---
mitosaya薬草園蒸留所
〒298-0216
千葉県夷隅郡大多喜町大多喜486
e-mail. cs@mitosaya.com
tel. 0470 64 6041
mitosaya botanical distillery
486 Otaki, Otaki-machi, Isumi-gun, Chiba 298-0216 Japan
e-mail. cs@mitosaya.com
tel. +81(0)470 64 6041