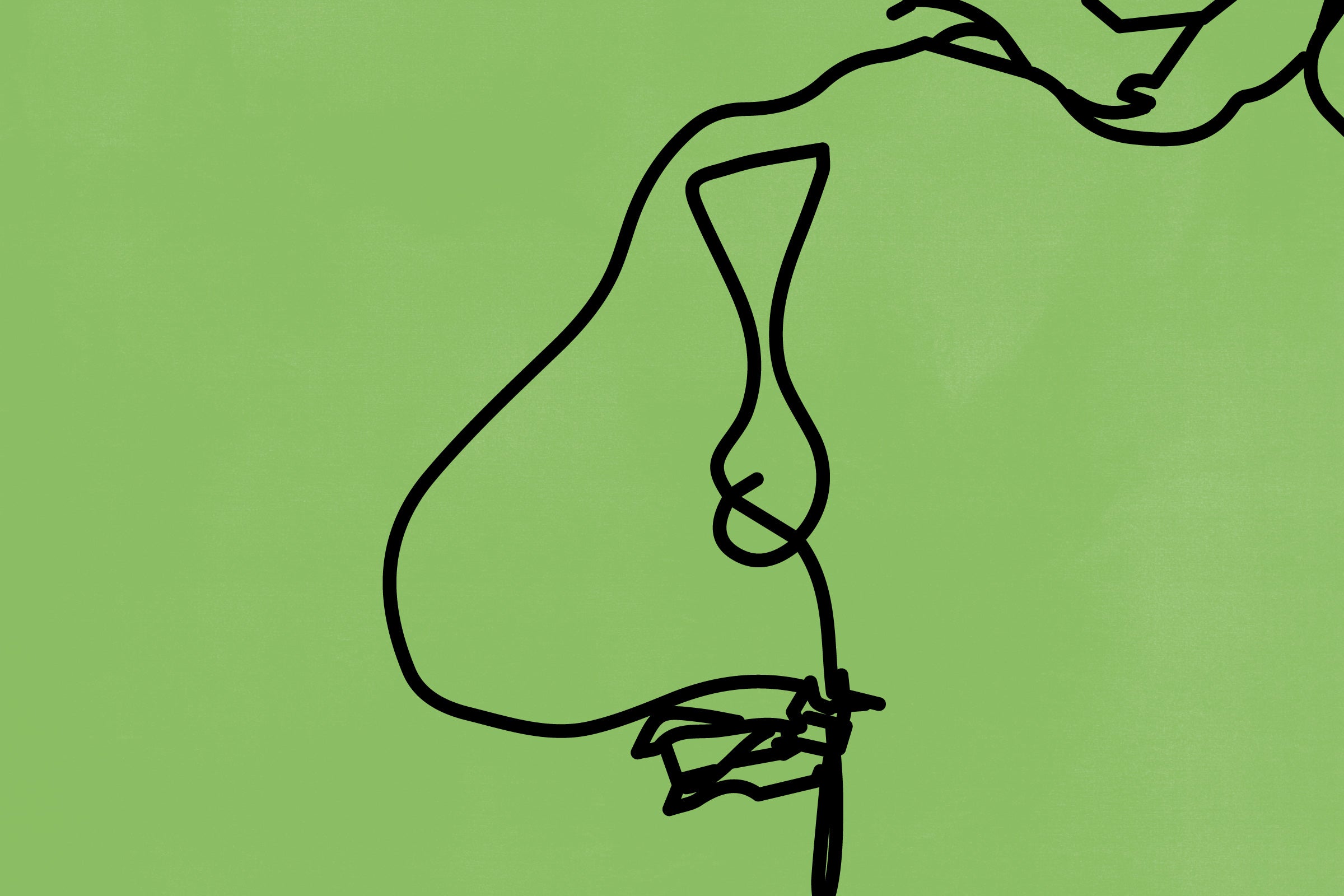 138 PICKED APPLE
with Warming Winter Spices and Sweetness
48.0% vol
110ml ¥1,980 Out of Stock
500ml ¥8,800 Out of Stock
1/27(金)20:00〜販売開始
北信州、長野県飯沼のりんご農園から運んできてもらった摘果のりんごを使ったリキュール。
りんごの生育中に間引かれる摘果のりんごは、小ぶりで色も鮮やかな黄緑色。サンつがる、シナノスイート、シナノゴールド、サンふじ、グラニースミスなど、品種も様々で、食べてみるとまだまだ酸っぱく硬いものですが、酸味の奥に甘さと果実味があることがわかります。
細かく砕いた後、糖分を加え、酵母に長期熟成向けのワイン酵母を用います。水分が少ないことを心配していましたが、二週間ほど経つと発酵と共に青いリンゴの香りのあるシードルが出来上がりました。
蒸留したものは、通常のりんごと比較すると、香りが淡く、味わいもシャープですが、その分他を受け入れる余地があります。蒸留せずに残したシードルやジュース、さらにマダガスカル産のバニラやシナモン、クローブ、ワイルドペッパー、スパイシーな味わいが特徴のカラスザンショウのはちみつを加えて複雑な味わいが生まれました。
飲むアップルパイをイメージした甘くて深みのある味わい。
そのままストレートやロックで、またホットでも冬の寒さを優しく和らげてくれます。
仕様
品目:リキュール
原材料:りんご(長野県産)、はちみつ(千葉県産)、バニラ、シナモン、クローブ、ワイルドペッパー(マダガスカル産)
アルコール度数:48%
酵母:ワイン酵母(LAFFORT社 FX10)
容量:110ml / 500ml
アートワーク:サム・ゲンデル / マルセラ・チトリノヴィッチ
お一人様あたり1商品(1サイズ)につき2点まで。
27 January (Fri.) 20:00 - on sale
Picked apples brought to us from an apple orchard in Iinuma, Nagano Prefecture, in northern Shinshu.
The apples are small and bright yellow-green in color. They come in a variety of varieties, including San Tsugaru, Shinano Sweet, Shinano Gold, San Fuji, and Granny Smith, and while they are still sour and hard to eat, they have a sweet, fruity flavor behind the acidity.
After being finely crushed, sugar is added and wine yeast for long aging is used for the yeast.
We were concerned about the low water content, but after about two weeks, along with fermentation, an apple wine with green apple aroma was produced.
The distilled product has a paler aroma and sharper taste than regular apple, but that leaves room for others. The complex flavor is created by adding cider and juice left undistilled, as well as vanilla, cinnamon, clove, wild pepper, and crow's-pepper honey from Madagascar, which has a spicy flavor.
The flavor is sweet and deep, reminiscent of drinking apple pie.
It can be served straight, on the rocks, or hot to gently soothe the winter chill.
SPECIFICATIONS
Type:Liqueur
Ingredients:apples (Nagano), honey (Chiba), vanilla, cinnamon, cloves, wild pepper (Madagascar)
Alcohol content: 48%.
Yeast: Wine yeast (LAFFORT FX10)
Volume:110ml / 500ml
Artwork : Sam Gendel / Marcella Cytrynowicz
Purchase quantity is limited to two items per product, per size.
Regular price
Sale price
¥1,980
Unit price
per
In Stock
Out of Stock
View full details
---
mitosaya薬草園蒸留所
〒298-0216
千葉県夷隅郡大多喜町大多喜486
e-mail. cs@mitosaya.com
tel. 0470 64 6041
mitosaya botanical distillery
486 Otaki, Otaki-machi, Isumi-gun, Chiba 298-0216 Japan
e-mail. cs@mitosaya.com
tel. +81(0)470 64 6041