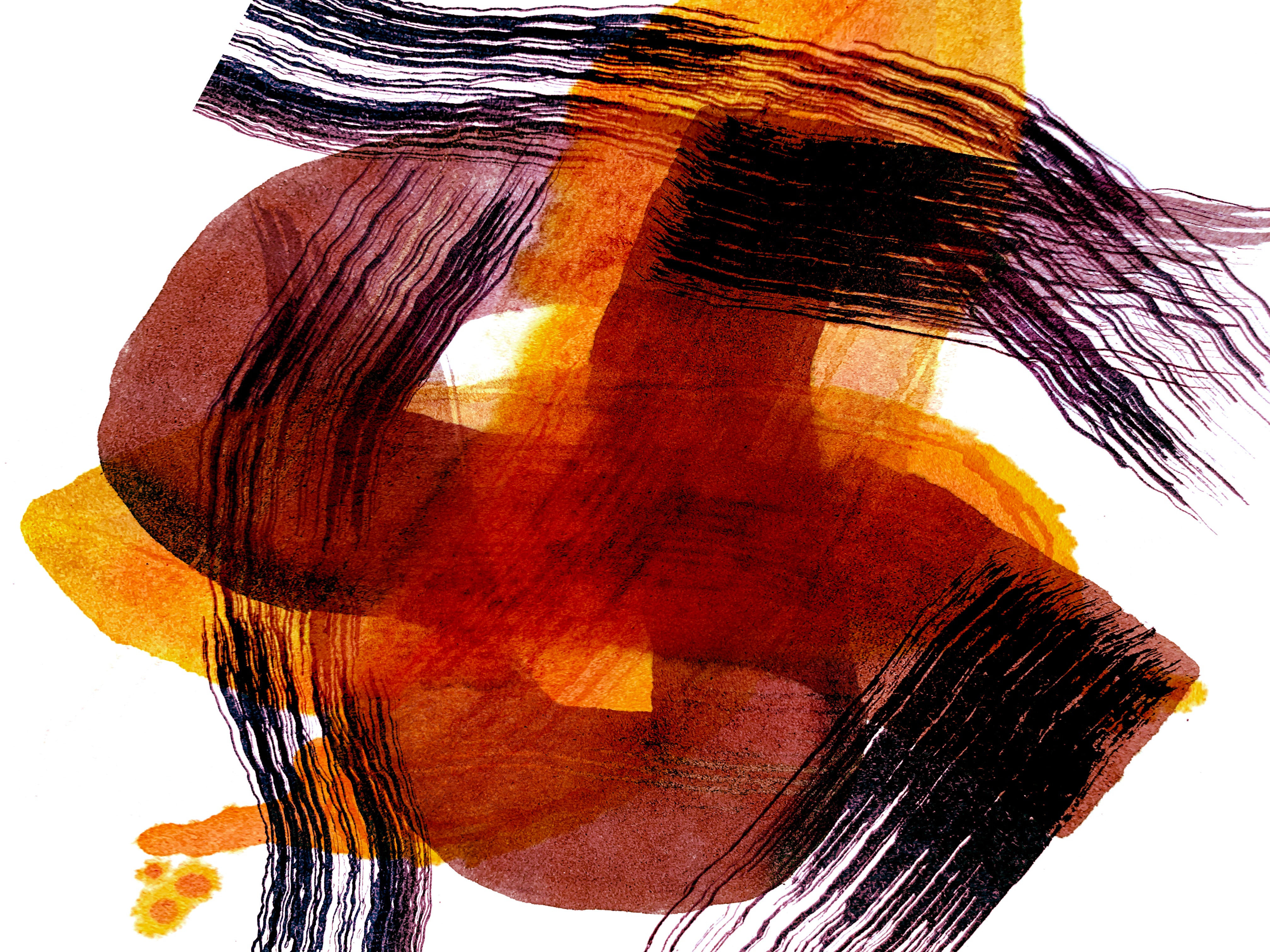 SHOP
0521 OPEN DAY
EAU DE VIE
IN STOCK
NEW ARRIVAL
134 Petit ORANGE
Remain of the Finest Orange squeezed in Ginza
44.0% vol
100ml ¥1,760 In Stock
500ml ¥8,360 In Stock
11/20(日)10:00〜販売開始
最高品質のオレンジのピール部分をふんだんに使った、香り高いオレンジのスピリッツです。
使用したオレンジは、銀座のとあるカフェから届いたもの。その時期に一番品質のいいオレンジをオーダーし、ジュースとして搾ったばかりのオレンジを、mitosayaに一週間に一度冷蔵で送ってもらい加工したものです。
オレンジの果皮には、オレンジやレモンでおなじみリモネンに加え、フルーティなエステル香やグリーン香、松の香りなど、良質なフレグランスのような様々な芳香成分が含まれています。
このオレンジの複雑かつ甘美な香りをそのまま移し取ることを目標に、低度数のライススピリッツで長期間浸漬したあとに、冷却を強めにした蒸留により純度高く成分を抽出しました。
長年秩父方面でウィスキーの熟成に使われてきたオーク樽を熟成に用いており、鮮烈な香りとは裏腹なやわらかな飲みくちです。
芳香成分とともにオイル分の多く含まれる柑橘の蒸留酒のため、水や氷を加えると薄く白濁しますがそれもまたいいものです。
ストレートやロックはもちろん、カクテルのベースにも使ってもらえると雰囲気が変わります。
品目:スピリッツ
原材料:オレンジ(国産、外国産)、ライススピリッツ、水
アルコール度数:44%
容量:100ml / 500ml
Artwork by Jason Logan
お一人様あたり1商品(1サイズ)につき2点まで。
20 November (Sun.) 10:00 - on sale
This is a highly aromatic orange spirit made from the peel of the finest oranges.
The oranges used are from a certain café in Ginza. The best quality oranges of the season are ordered, freshly squeezed for juice, and sent to mitosaya once a week for refrigeration and processing.
In addition to limonene, which is familiar from oranges and lemons, orange peel contains a variety of aromatic compounds such as fruity esters, green notes, and pine scent, which are like a good fragrance.
In order to capture the complex and sweet aroma of orange, we macerate the peels for a long period of time in low strength rice spirit, and then distill it with high purity by cooling it down to a high degree.
Oak casks used for many years in the Chichibu area are used for maturing the whiskey, and despite the strong aroma, the whiskey is soft to the taste.
Because it is distilled from citrus fruits, which contain a lot of oil as well as aromatic ingredients, it becomes slightly cloudy when water or ice is added, but this is also a good thing.
It can be served straight, on the rocks, or as a base for cocktails.
Item: Spirits
Ingredients: oranges (domestic and foreign), rice spirits, water
Alcohol percentage: 44%
Volume: 100ml / 500ml
Artwork by Jason Logan
Purchase quantity is limited to two items per product, per size.
Regular price
Sale price
¥1,760
Unit price
per
In Stock
Out of Stock
View full details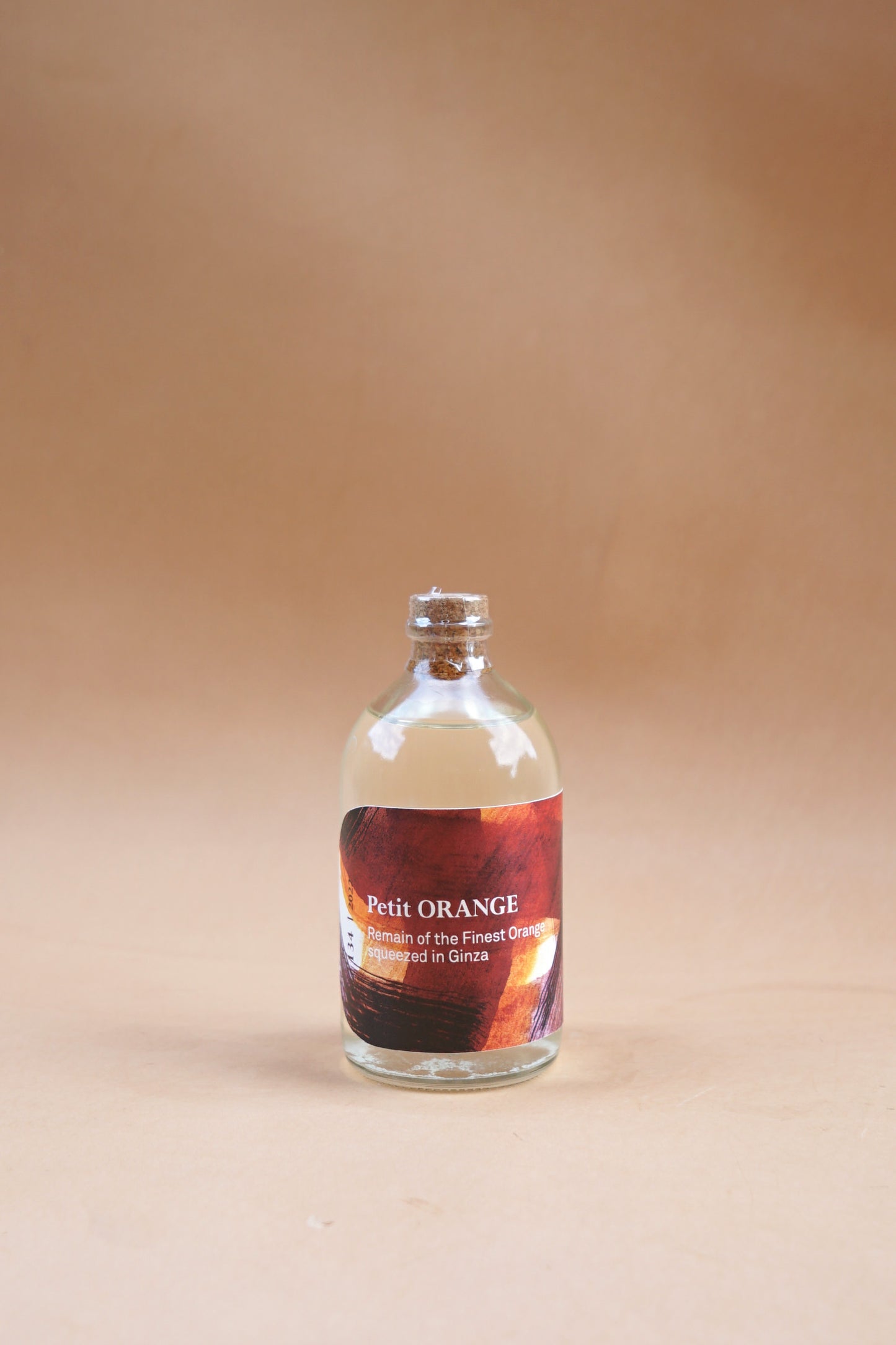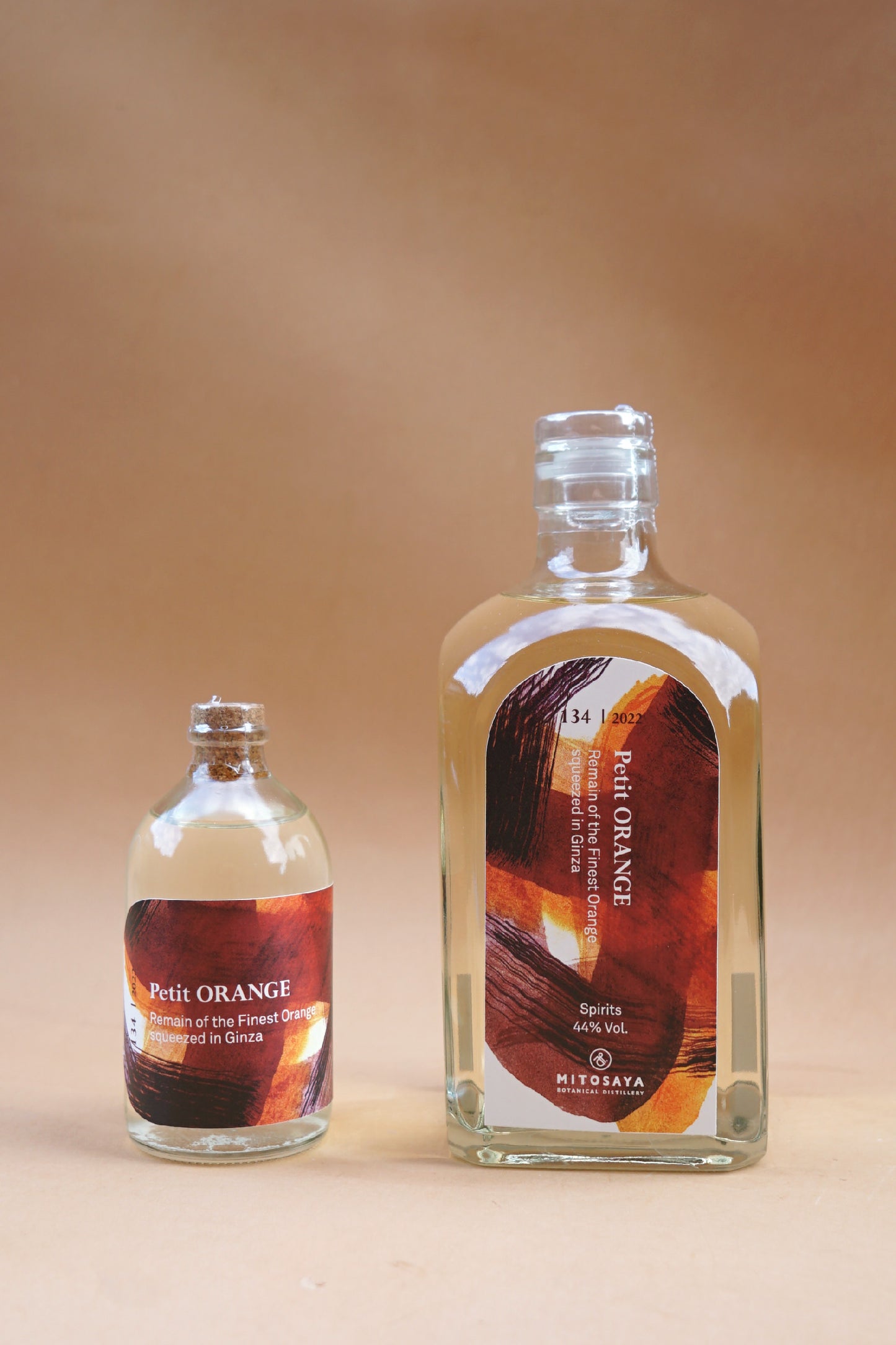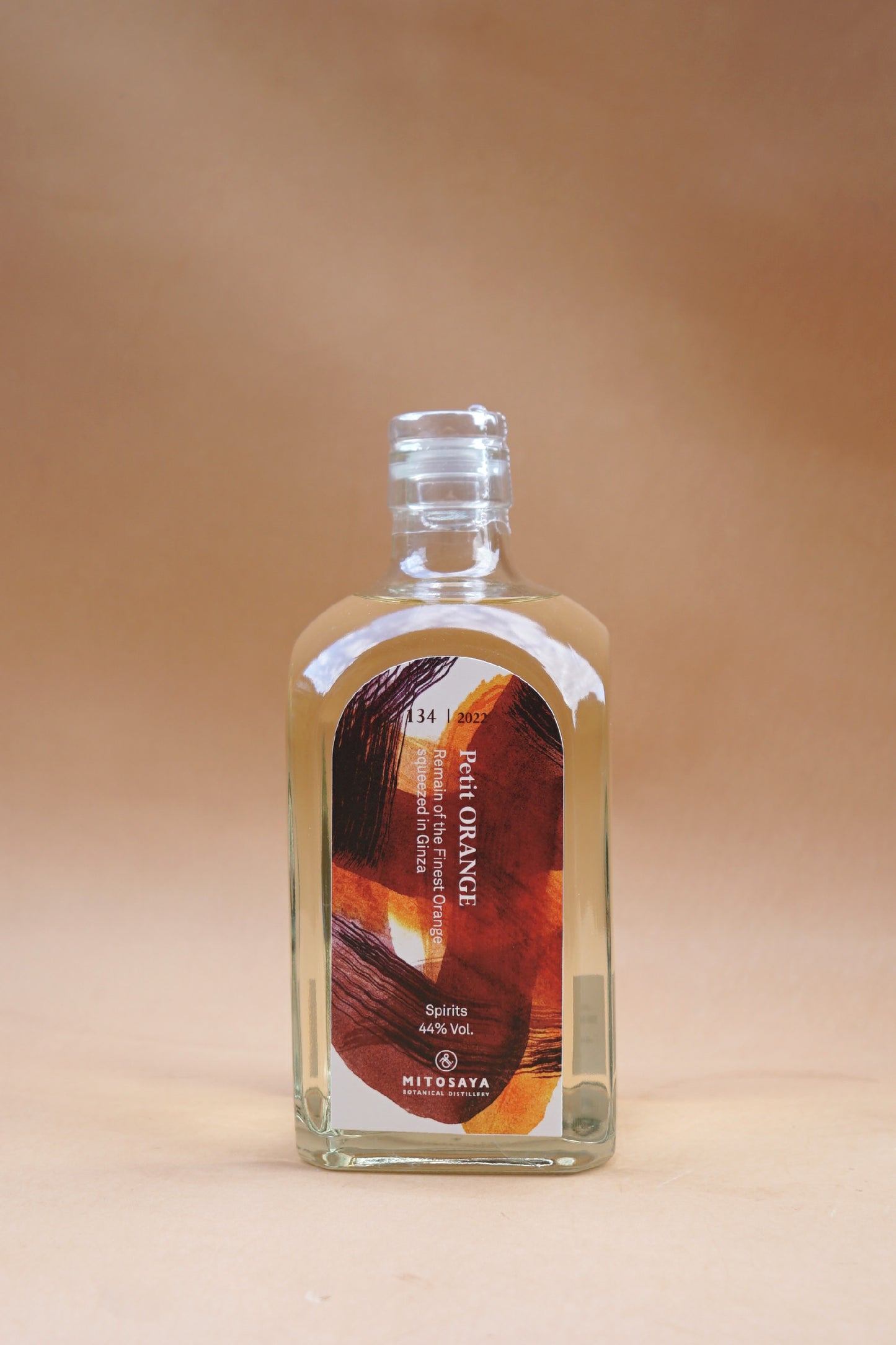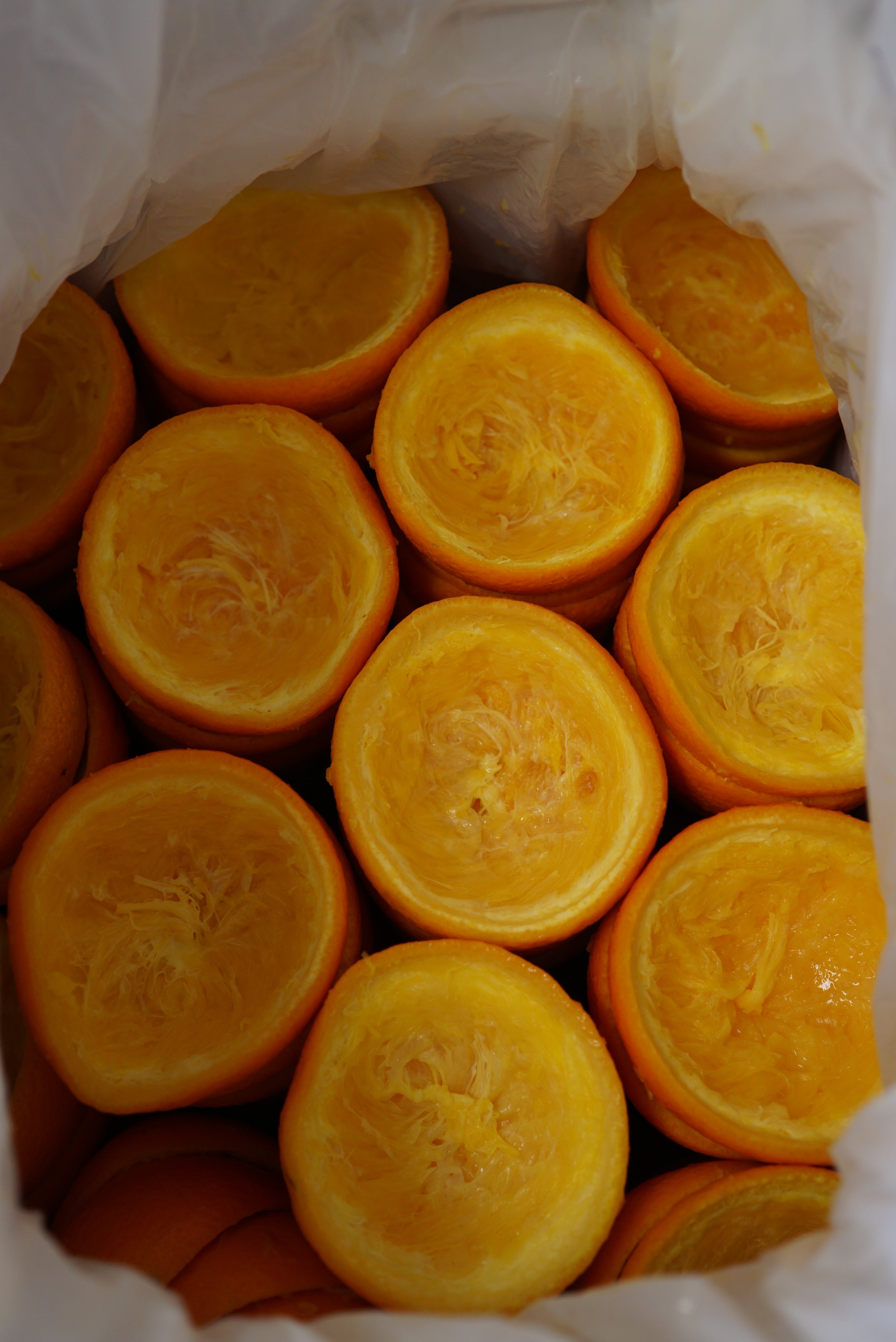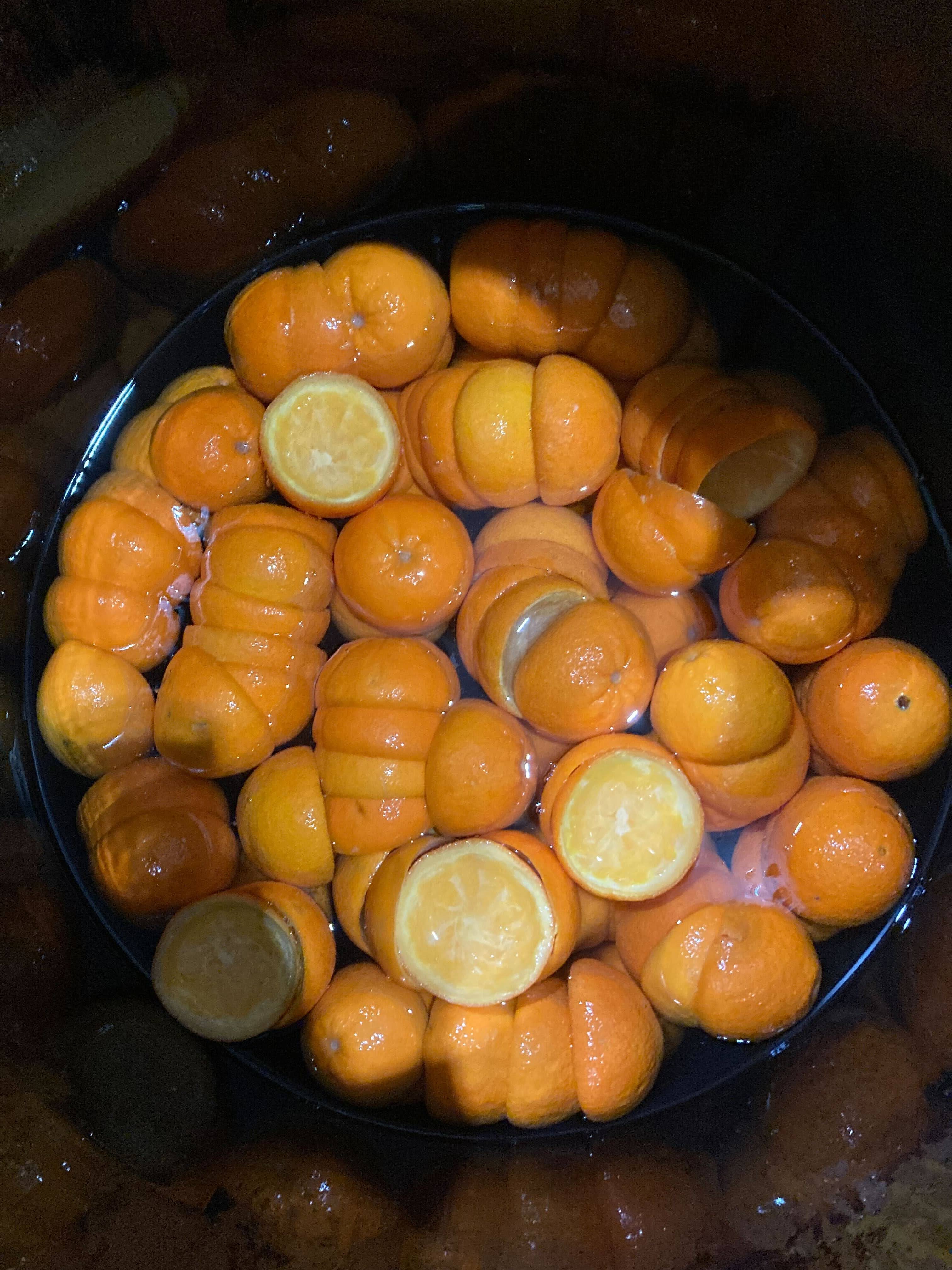 ---
mitosaya薬草園蒸留所
〒298-0216
千葉県夷隅郡大多喜町大多喜486
e-mail. cs@mitosaya.com
tel. 0470 64 6041
mitosaya botanical distillery
486 Otaki, Otaki-machi, Isumi-gun, Chiba 298-0216 Japan
e-mail. cs@mitosaya.com
tel. +81(0)470 64 6041