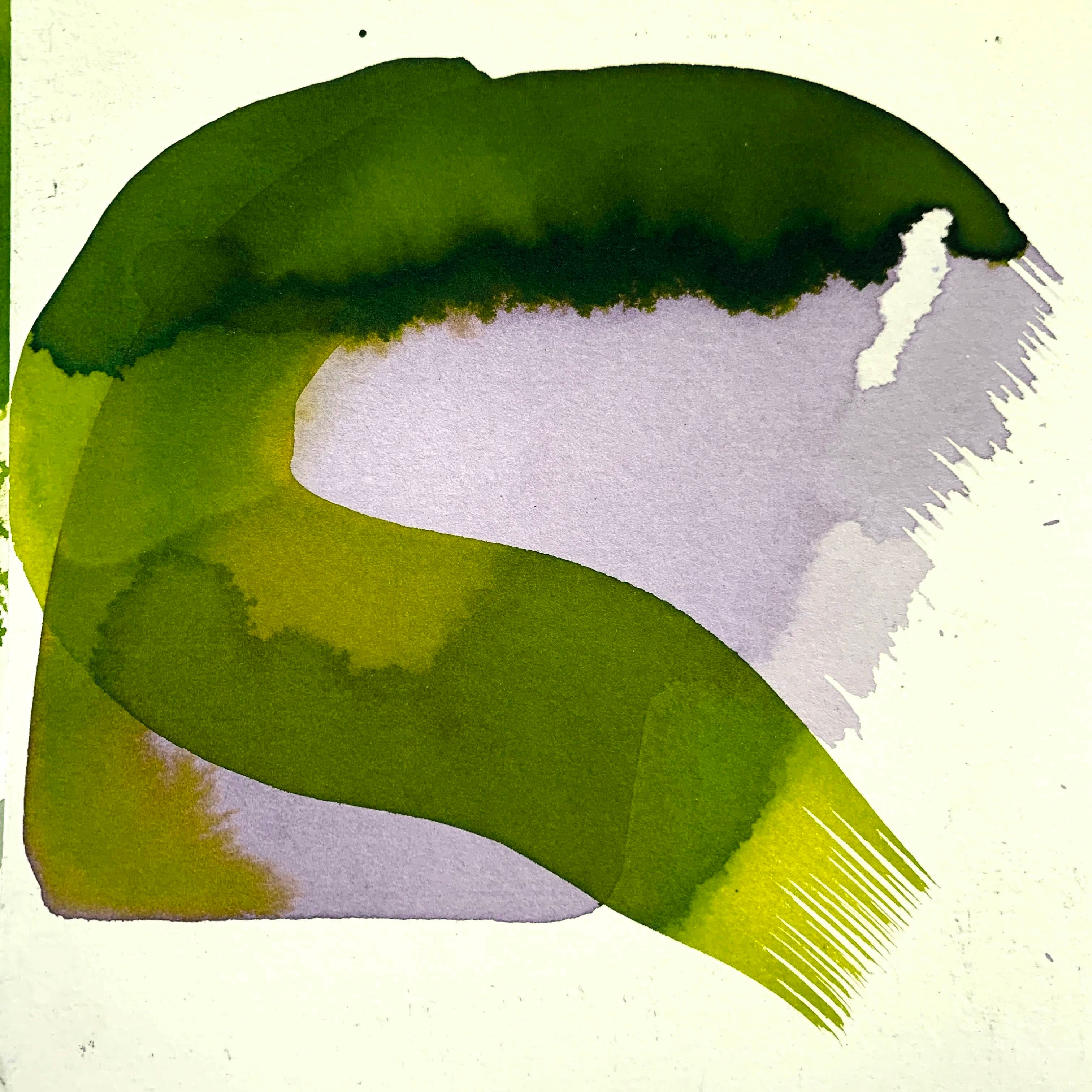 132 PASTICHE PASTIS
Autumn Roots and Seeds
42.0% vol
100ml ¥1,980 Out of Stock
500ml ¥8,800 Out of Stock
9/22(木)20:00〜販売開始
アニス入りのアペリティフであるPASTISが生まれたのは1932年。フランスでアブサンが禁止されてから約17年後、その模倣(Pastiche)として、ニガヨモギを除いた成分で味を整えて作ったことに由来するそうです。
そのパスティスを、自分たちで手に入る植物を中心に作った、mitosayaのPASTICHEなPASTISです(ややこしい)。
フェンネルの蒸留からそのベースフレーバーを作り、さらに翌年のフェンネル、アニスシード、アジアのスパイスであるスターアニスでアニス風味を加えました。
パスティスならではの甘草の根を使って風味と甘みを加えました。
最後に、ミツバハマゴウ、よもぎ、ニガヨモギの花、ハッカ、ヘンルーダ、イブキジャコウソウ、オレガノ、ローズマリー、アンジェリカ等を数日浸漬して完成。
糖分は加えず、植物の香りと甘さだけで構成される気取りのないパスティスになりました。
氷や水を加えて、薄く濁る様子を楽しむ食前・食後酒として、また様々なシロップを加えるカクテルもおすすめです。
品目:スピリッツ
原材料:フェンネル、ミツバハマゴウ、コリアンダーシード、ニガヨモギ花、よもぎ葉、ハッカ、ヘンルーダ、イブキジャコウソウ、オレガノ、ローズマリー、アンジェリカ、ライススピリッツ(国産)、アニス(トルコ)、甘草(スペイン)、スターアニス(中国)
アルコール度数:42%
容量:100ml / 500ml
Artwork by Jason Logan
お一人様あたり1商品(1サイズ)につき2点まで。
22 September (Thu.) 20:00 - on sale
PASTIS, an aperitif with aniseed, was created in 1932. The name derives from the fact that about 17 years after absinthe was banned in France, it was made as an imitation (Pastiche), flavoured with ingredients excluding the wormwood.
This is mitosaya's PASTICHE PASTIS, made mainly from plants available to them.
We created its base flavour from the distillation of fennel and added anise flavour from the following year's fennel, aniseed and star anise, an Asian spice.
A good amount of liquorice root, which is unique to pastis, was used to add flavour and sweetness.
Finally, the product is completed with several days of maceration with honeydew hamagou, mugwort, wormwood flowers, hackberry, henruda, ibuki musk, oregano, rosemary, angelica and other ingredients.
No sugar is added, resulting in an unpretentious pastis composed only of the aroma and sweetness of the ingredients.
Recommended as an aperitif or after-dinner drink with ice or water to enjoy the thin, cloudy appearance, or as a cocktail to which various syrups are added.
Item: Spirits
Ingredients: Ingredients: fennel, honeydew hamamelis, wormwood flower, mugwort, huckleberry, henruda, ibukijacum, oregano, rosemary, angelica, rice spirit (domestic), anise (Turkey), liquorice (Spain), star anise (China)
Alcohol percentage: 42%
Volume: 100ml / 500ml
Artwork by Jason Logan
Purchase quantity is limited to two items per product, per size.
Regular price
Sale price
¥1,980
Unit price
per
In Stock
Out of Stock
View full details
---
mitosaya薬草園蒸留所
〒298-0216
千葉県夷隅郡大多喜町大多喜486
e-mail. cs@mitosaya.com
tel. 0470 64 6041
mitosaya botanical distillery
486 Otaki, Otaki-machi, Isumi-gun, Chiba 298-0216 Japan
e-mail. cs@mitosaya.com
tel. +81(0)470 64 6041