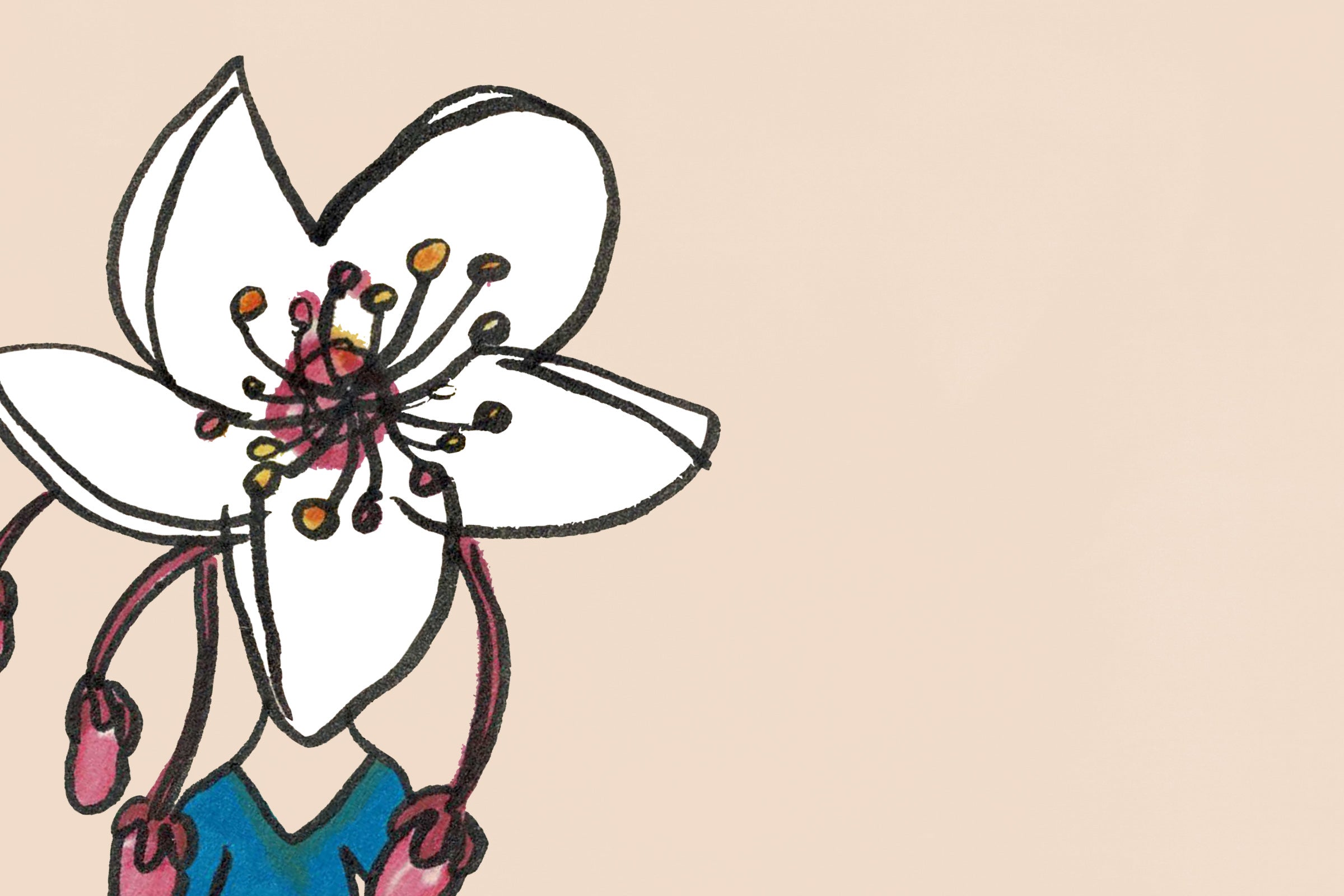 121 SAKURAMARO
Whole Circle of Sakura Cherry in a Bottle
40.0% vol
100ml ¥2,750 Out of Stock
500ml ¥11,000 Out of Stock
アマーロとはイタリアで古くから飲まれている様々な植物や果物をお酒に浸漬してつくる甘苦いリキュール。薬草酒として食前・食後に飲まれたり、カクテルにも欠かせない苦味としても人気があります。
このアマーロを桜の全てを使って作ってみようと思いました。
昨年の春に収穫した桜の花を塩漬けして乾燥させ、桜餅のようなクマリンの香りを引き出したもの、間伐したmitosayaの桜の木の樹皮とをスピリッツに浸漬したのちに蒸留。
自然に栽培され、伝統的な製法で天日乾燥させたパキスタンのドライローヤルチェリーを漬け込み、深い赤色と甘苦い味わいを加えてました。
アルコール分の調整のために用いたのは、ANTCICADAから分けてもらった、桜の木につく毛虫「サクラケムシ」ことモンクロシャチホコのお茶。桜の葉だけを食べるサクラケムシのフンを湯に浸し、桜の香りと色を楽しめる品のいいお茶を抽出します。
最後に甘みとして加えたのは、桜の時期に採れた蜜から生まれた春のはちみつ。
桜の樹皮、花、実、そしてそれを虫や蜂が体内に入れ消化したフンとはちみつ。桜の輪廻を感じる桜のアマーロになりました。
アメリカンチェリー、ミルクチョコレート、ウエハースなどの香り。穏やかな甘さと苦味がありますのでストレートはもちろん、ソーダ割りやカクテルにもおすすめです。
仕様
品目:リキュール
原材料:ライススピリッツ(国内生産)、桜の樹皮、花(千葉県産)、ドライチェリー(パキスタン産 / Ambessa)、はちみつ、サクラケムシのフン
アルコール度数:40%
容量:110ml / 500ml
アートワーク:サム・ゲンデル / マルセラ・チトリノヴィッチ
お一人様あたり1商品(1サイズ)につき2点まで。
Amaro is a sweet and bitter liqueur made by macerating various plants and fruits in alcohol. It is popularly drunk before or after meals as a medicinal herbal drink, and is also an indispensable bitter flavor in cocktails.
We decided to make this amaro with all cherry blossoms.
Cherry blossoms harvested last spring were salted and dried to extract the coumarin flavor, then macerated and distilled in spirits along with the bark of the thinned mitosaya cherry trees.
Pakistani dried royal cherries, naturally grown and sun-dried in a traditional process under the supervision of AMBESSA, are soaked to add a deep red color and a sweet-bitter flavor.
To adjust the alcohol content, we used tea made from the cherry bark beetle, or Monchroshachihoko, a caterpillar of cherry trees, which was shared with us by ANTCICADA. The feces of the cherry caterpillar, which eats only cherry leaves, is steeped in hot water to extract a refined tea with the aroma and color of cherry blossoms.
Finally, added as sweetness is spring honey derived from cherry blossom nectar.
The bark, flowers, and fruit of the cherry tree, and the feces and honey from the insects and bees that digested them in their bodies. The result is a cherry blossom amaro that evokes the circle of cherry blossoms.
Aromas of American cherries, milk chocolate, and wafers. It has a mild sweetness and bitterness, and is recommended for soda and cocktails.
SPECIFICATIONS
Type:Liqueur
Ingredients:rice spirits, cherry bark, flowers, berries, honey, cherry pest poo
Alcohol content: 40%.
Yeast: Natural yeast
Volume:110ml / 500ml
Artwork : Sam Gendel / Marcella Cytrynowicz
Purchase quantity is limited to two items per product, per size.
Regular price
Sale price
¥2,750
Unit price
per
In Stock
Out of Stock
View full details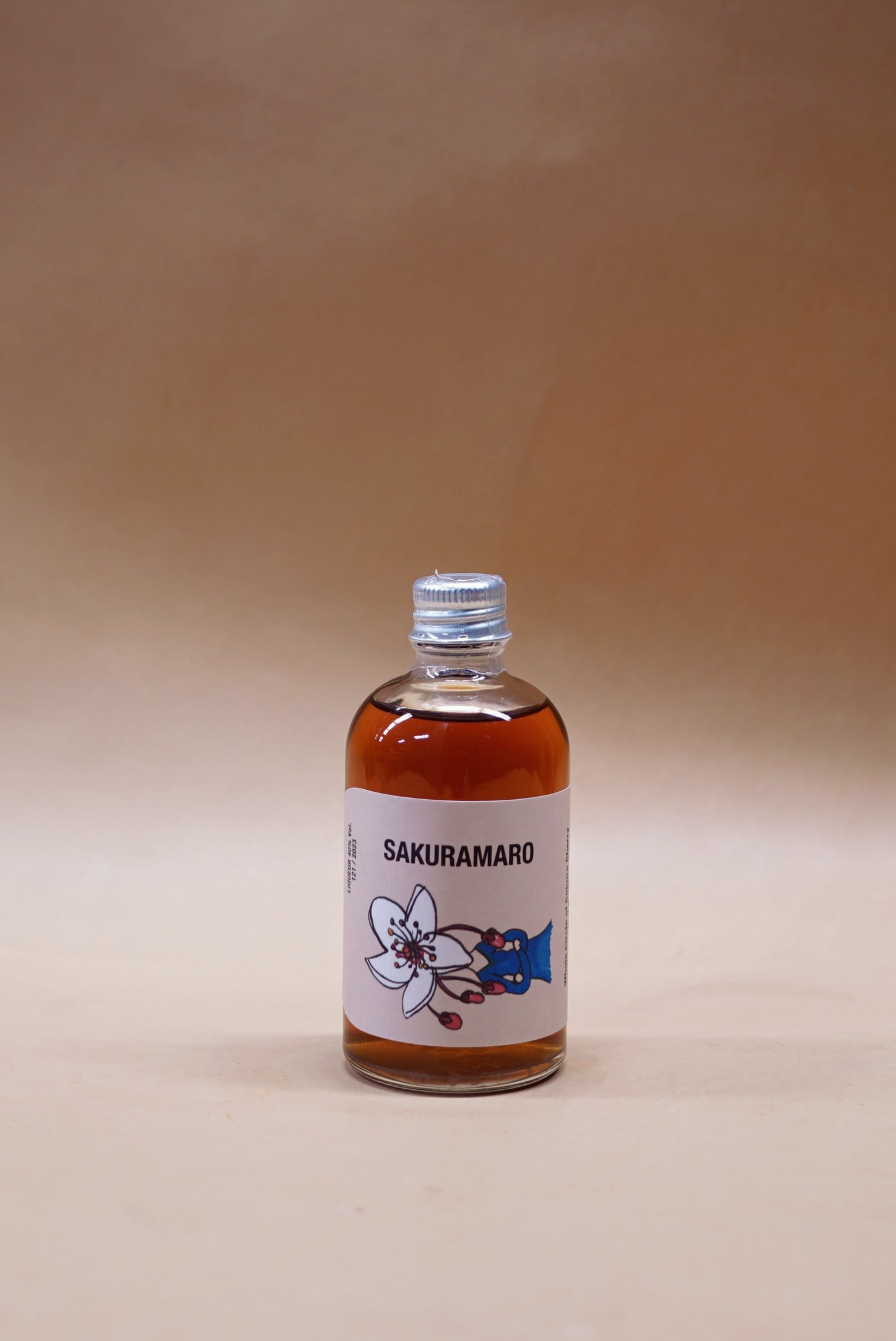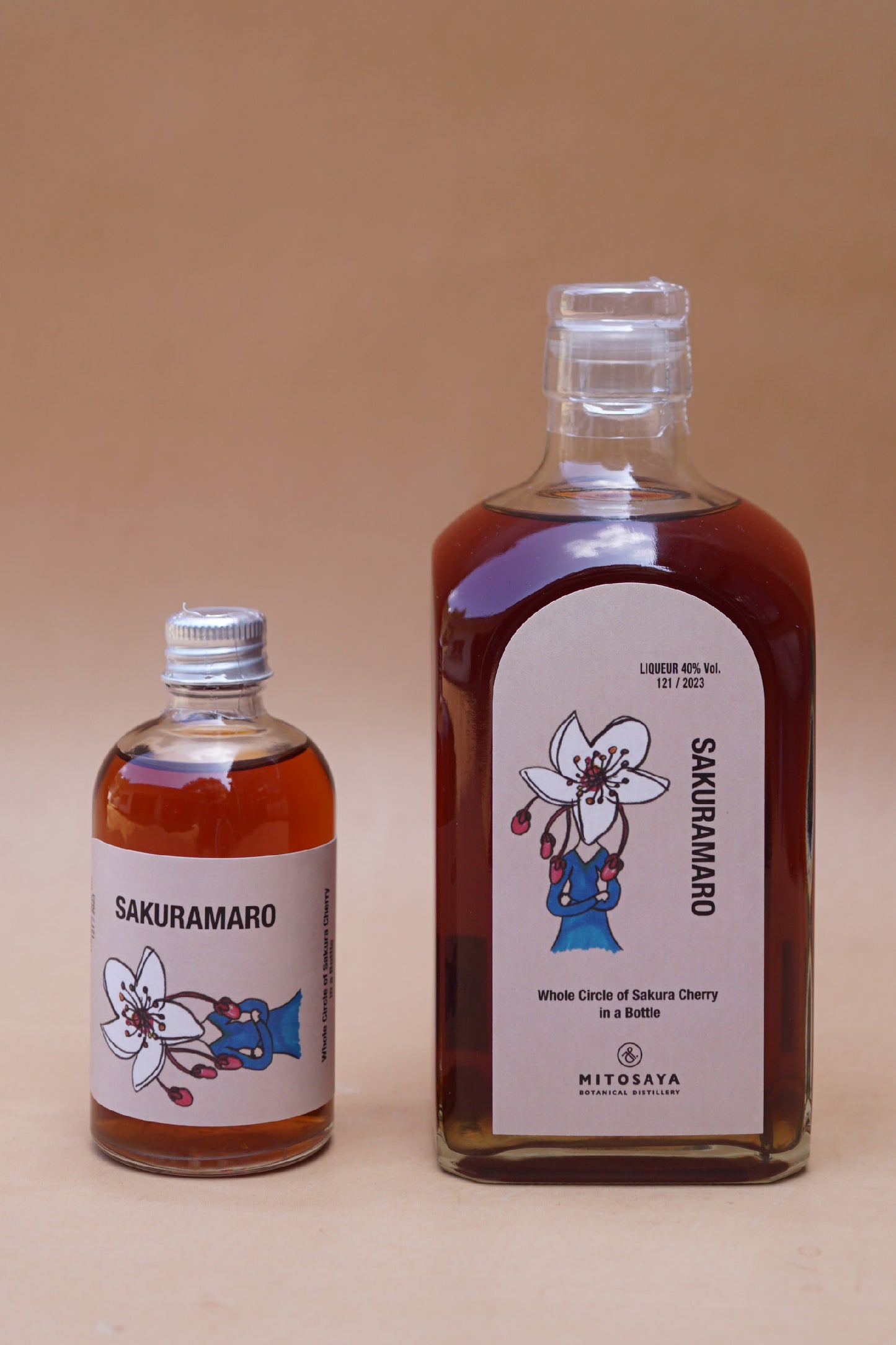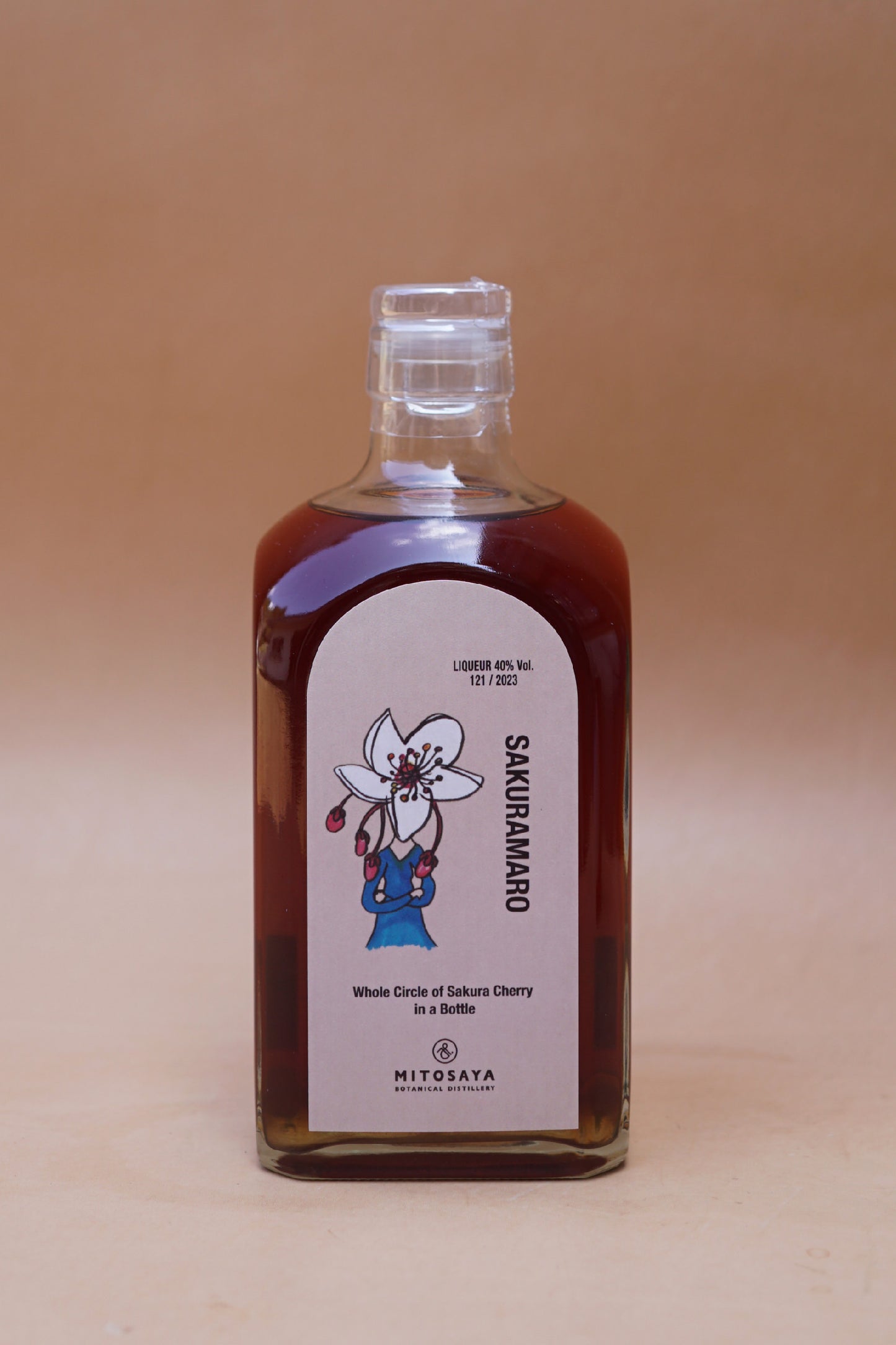 ---
mitosaya薬草園蒸留所
〒298-0216
千葉県夷隅郡大多喜町大多喜486
e-mail. cs@mitosaya.com
tel. 0470 64 6041
mitosaya botanical distillery
486 Otaki, Otaki-machi, Isumi-gun, Chiba 298-0216 Japan
e-mail. cs@mitosaya.com
tel. +81(0)470 64 6041