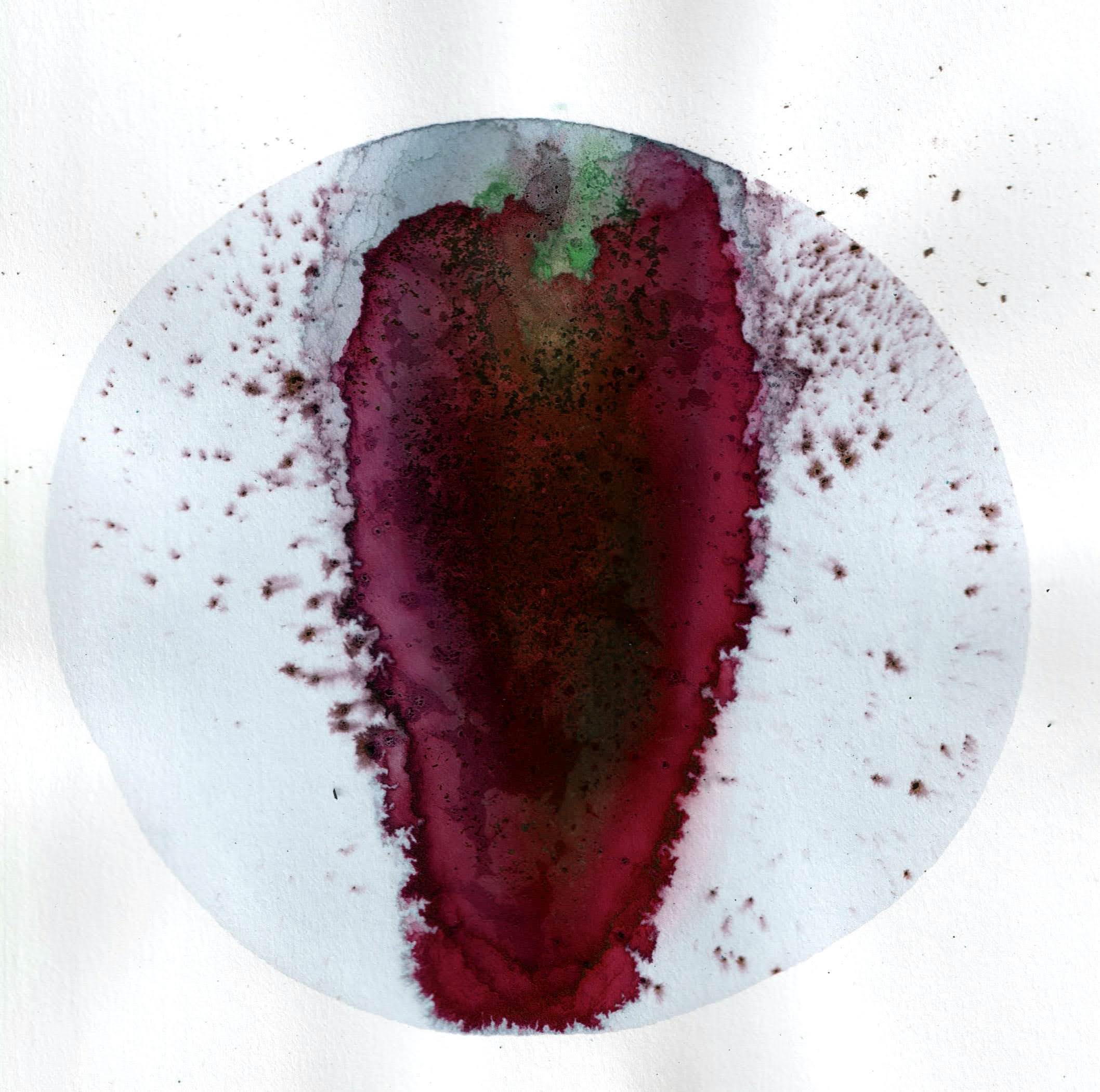 118 ROSE PETAL
Evocative Rose Aroma by Osmosis
36.0% vol
100ml ¥1,760 Out of Stock
500ml ¥8,360 Out of Stock
6/26(日)10:00〜販売開始
春から初夏に咲くバラの花をボトルに閉じ込めた、甘やかで香り高いリキュールができました。
春のmitosayaで咲くナニワイバラの可憐な白い花に加えて、九十九里に暮らす自宅の庭でたくさんの品種のバラを育てている、Hanapotagerのばらを毎週届けてもらいました。
半分を上白糖や氷砂糖に漬け込み、半分は軽く樽熟成したブランデーとライススピリッツとに浸漬し、熱を加えず、浸透圧だけで成分を抽出しました。
香料とは異なるバラの優しい香りとブランデーの深い味わいは優雅な食後酒に最適。また甘みを活かしたデザートのアクセントにもおすすめです。
品目:リキュール
原材料:ライススピリッツ、ブランデー、バラの花、上白糖、水(すべて国産)
アルコール度数:36%
容量:100ml / 500ml
Artwork by Jason Logan
お一人様あたり1商品(1サイズ)につき2点まで。
26 June (Sun.) 10:00 - on sale
A sweet and fragrant liqueur was created by capturing rose blossoms that bloom from spring to early summer in a bottle.
In addition to the lovely white flowers of Naniwaibara roses that bloom at mitosaya in spring, we received weekly deliveries of roses from Hanapotager, who grows many varieties of roses in his garden at his home in Kujukuri.
Half of the roses were soaked in fine white sugar or icing sugar, and half in lightly barrel-aged brandy and rice spirits to extract the ingredients by osmosis alone, with no heat applied.
The gentle fragrance of roses and the deep flavor of brandy, which is different from that of flavoring, make it ideal for an elegant after-dinner drink. It is also recommended as an accent for desserts that take advantage of its sweetness.
Item: Liqueur
Ingredients: rice spirits, brandy, rose flowers, caster sugar, water (all domestically
produced) Alcohol content: 36
Volume: 100ml / 500ml
Artwork by Jason Logan
Purchase quantity is limited to two items per product, per size.
Regular price
Sale price
¥1,760
Unit price
per
In Stock
Out of Stock
View full details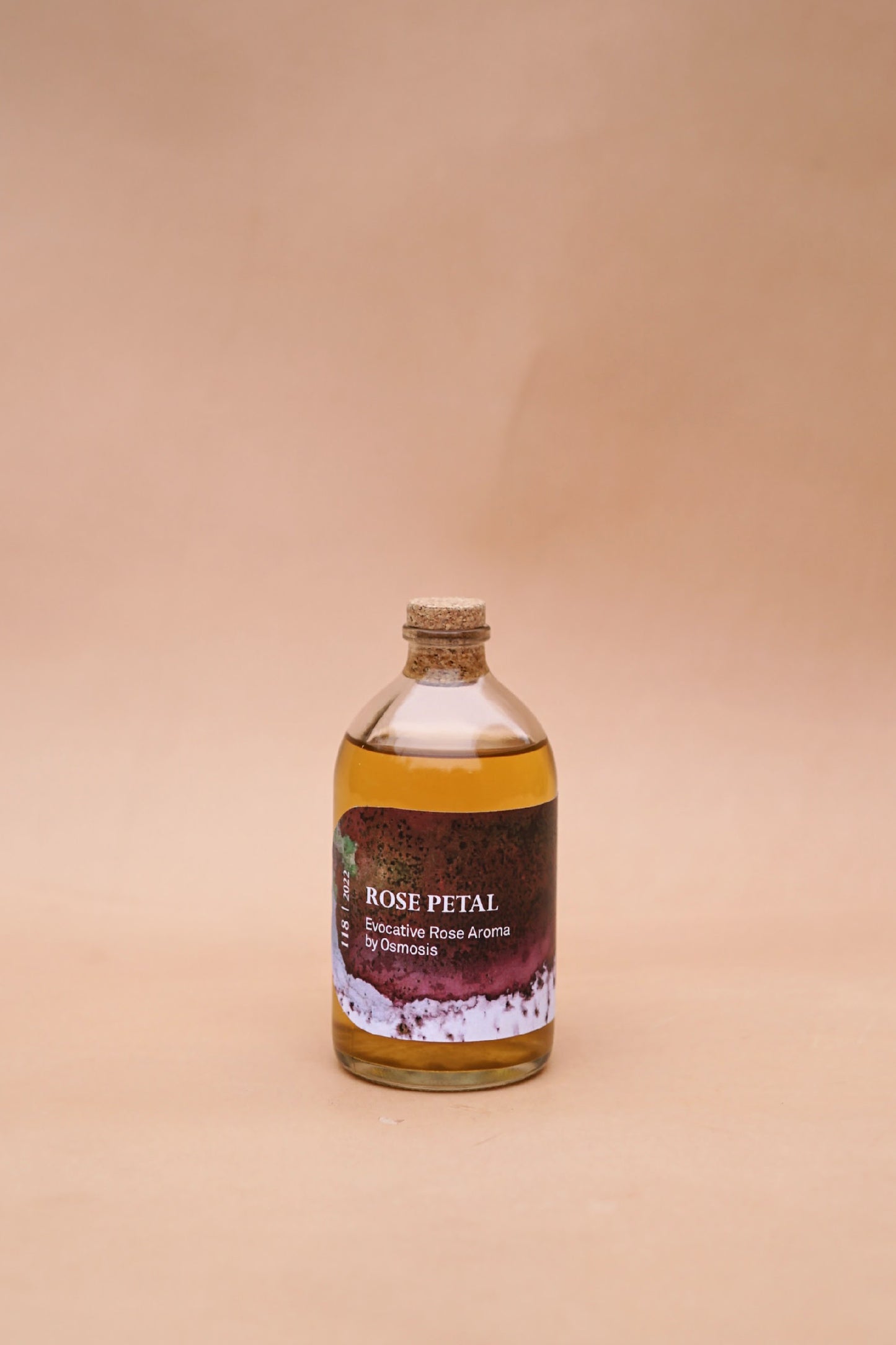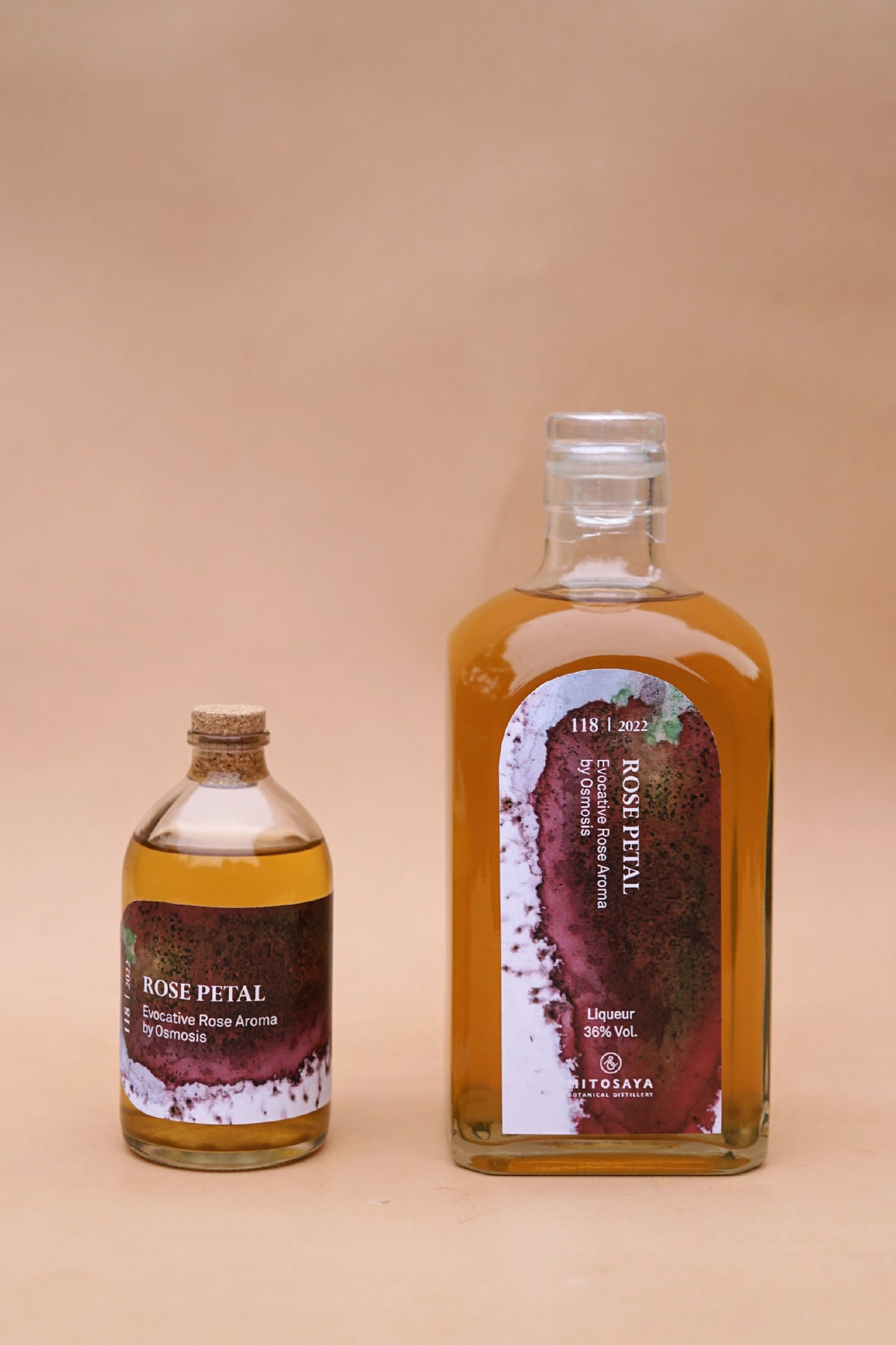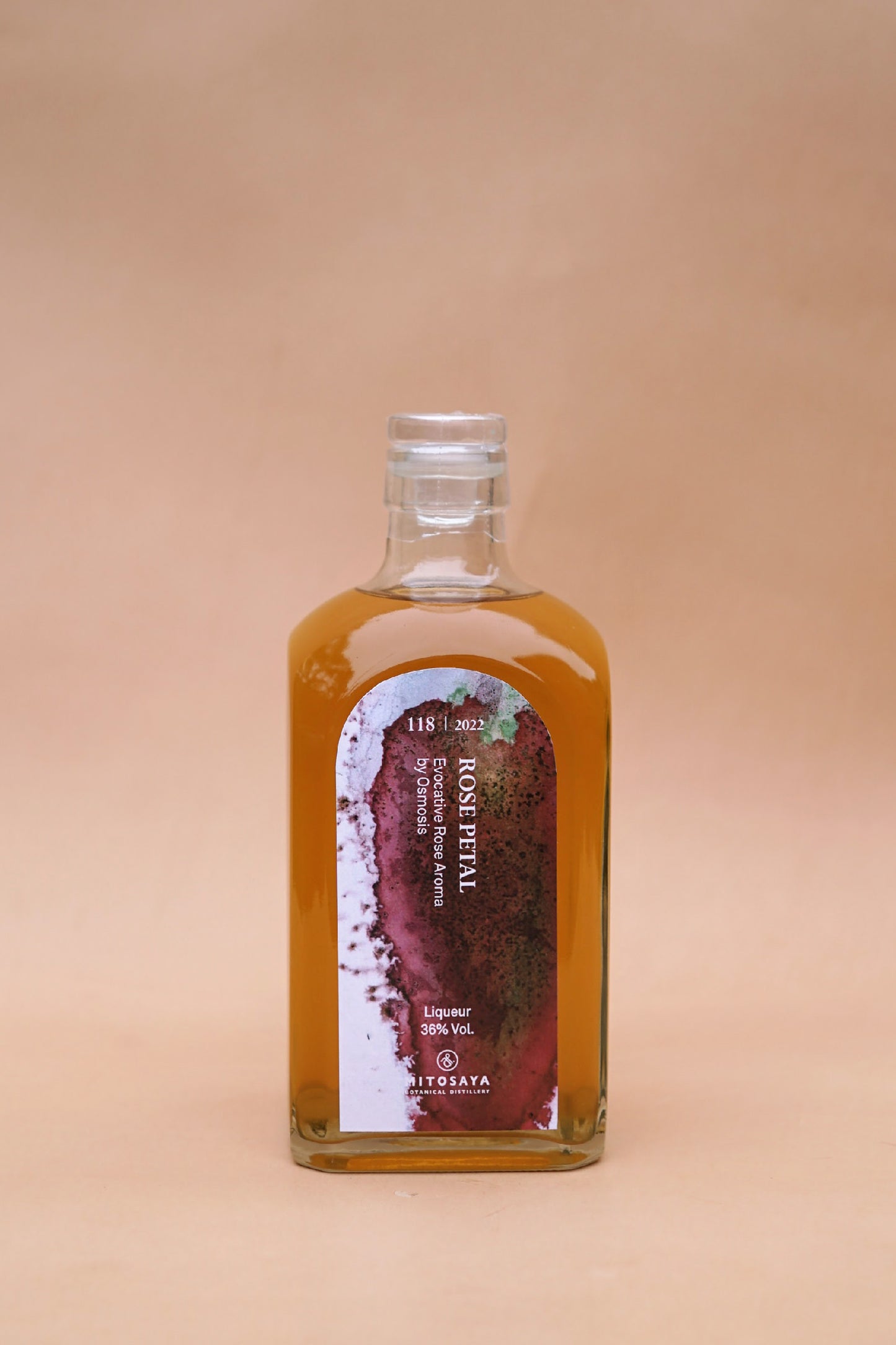 ---
mitosaya薬草園蒸留所
〒298-0216
千葉県夷隅郡大多喜町大多喜486
e-mail. cs@mitosaya.com
tel. 0470 64 6041
mitosaya botanical distillery
486 Otaki, Otaki-machi, Isumi-gun, Chiba 298-0216 Japan
e-mail. cs@mitosaya.com
tel. +81(0)470 64 6041