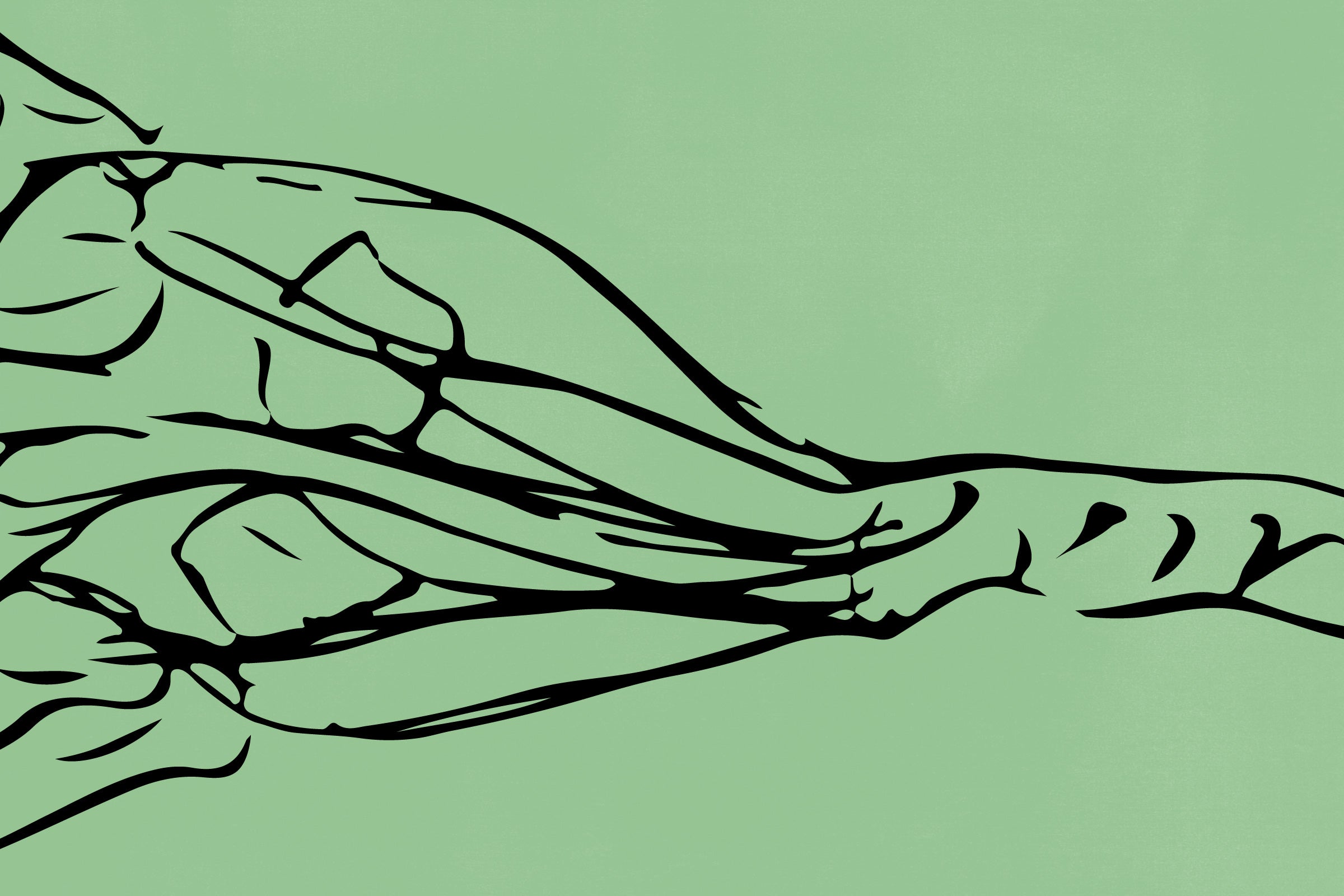 041 WASABI POIRE-SON
Fresh Grown in the Stream of Jizodo, Izu
42.0% vol
110ml ¥1,980 Out of Stock
500ml ¥9,240 Out of Stock
伊豆半島のほぼ中央に位置する、高品質なわさびの産地で知られる中伊豆の地蔵堂の本わさびを使ったオー・ド・ヴィーです。
茎は深く濃い緑色をし、葉の付け根の部分は赤っぽい根茎が特徴の本わさびには、力強い辛さの中にほんのりした甘み、そして爽やかな香りがあり、また葉や茎にも若々しい刺激があります。
根と茎・葉で5キロを超える量、見たことのない量をすりおろし、ライススピリッツに漬け込みます。6ヶ月間、ゆっくりと浸漬した後に蒸留。
鮮烈×強烈な刺激の組み合わせに、やわらかな豊水のオー・ド・ヴィーをブレンドしました。
映画「犬ヶ島」の敵側の最終兵器 WASABI POISONに劣らぬ実験作の完成。ワサビ ポア-ゾンと名付けました。
ストレートはもちろん、カクテルのツイストに、また料理の香り付けにも有効です。
仕様
品目:ブランデー
スタイル:オー・ド・ヴィーとスピリッツのブレンド
原材料:わさび(葉・茎・根)(静岡県産)、ライススピリッツ、梨(千葉県産)
アルコール度数:42%
容量:110ml / 500ml
アートワーク:サム・ゲンデル / マルセラ・チトリノヴィッチ
お一人様あたり1商品(1サイズ)につき2点まで。
This eau-de-vie is made from Onimidori, a type of wasabi produced by Jizodo in Naka Izu, which is located in the center of the Izu Peninsula at an altitude of about 400 ml and is known for its high quality wasabi.
Onimidori, characterized by its green rhizome, is a representative cultivar of this region along with Mazuma. It has a powerful spiciness with a hint of sweetness and a fresh aroma, and its leaves and stems also have a youthful, stimulating flavor.
The root, stem, and leaves are grated in unseen quantities of over 10 kilograms, soaked in rice spirits, slowly leached for 3 months, and then distilled, resulting in the most intense and pungent combination of spiciness, sweetness, and fresh aroma.
The combination of intense x intense stimulation is blended with a soft abundance of eau-de-vie.
The result is an experimental work no less than WASABI POISON, the ultimate weapon of the enemy side in the movie "Inugashima. We named it Wasabi Poison.
It is effective not only straight, but also as a twist in cocktails and as a flavor enhancer for cooking.
SPECIFICATIONS
Type:Brandy
Style:Blend of eau-de-vie and spirits
Ingredients:Wasab(leaves, stems, roots) (Shizuoka Prefecture), rice spirits, pears (Chiba Prefecture)
Alcohol content: 42%.
Yeast: Natural yeast
Volume:110ml / 500ml
Artwork : Sam Gendel / Marcella Cytrynowicz
Purchase quantity is limited to two items per product, per size.
Regular price
Sale price
¥1,980
Unit price
per
In Stock
Out of Stock
View full details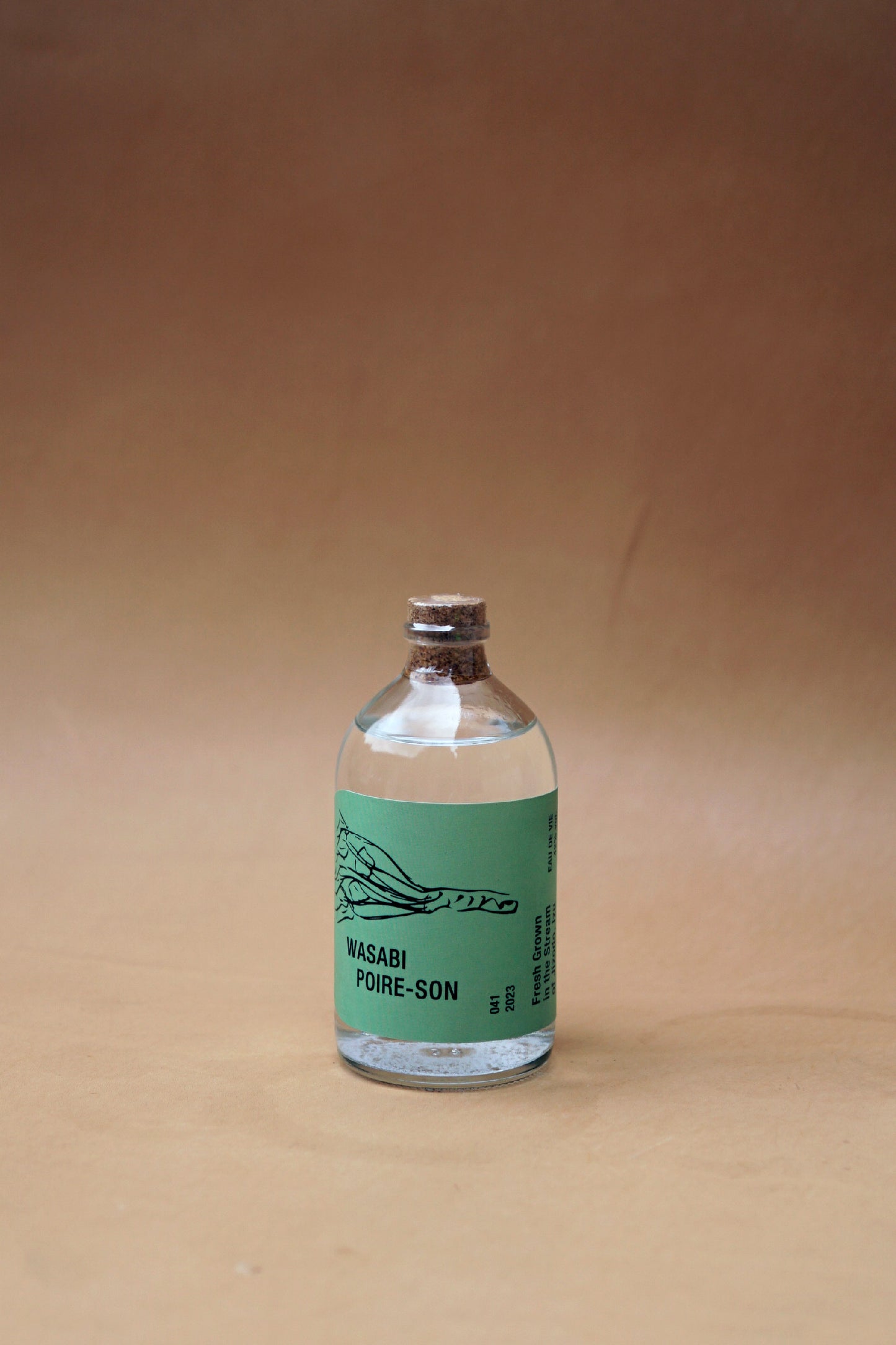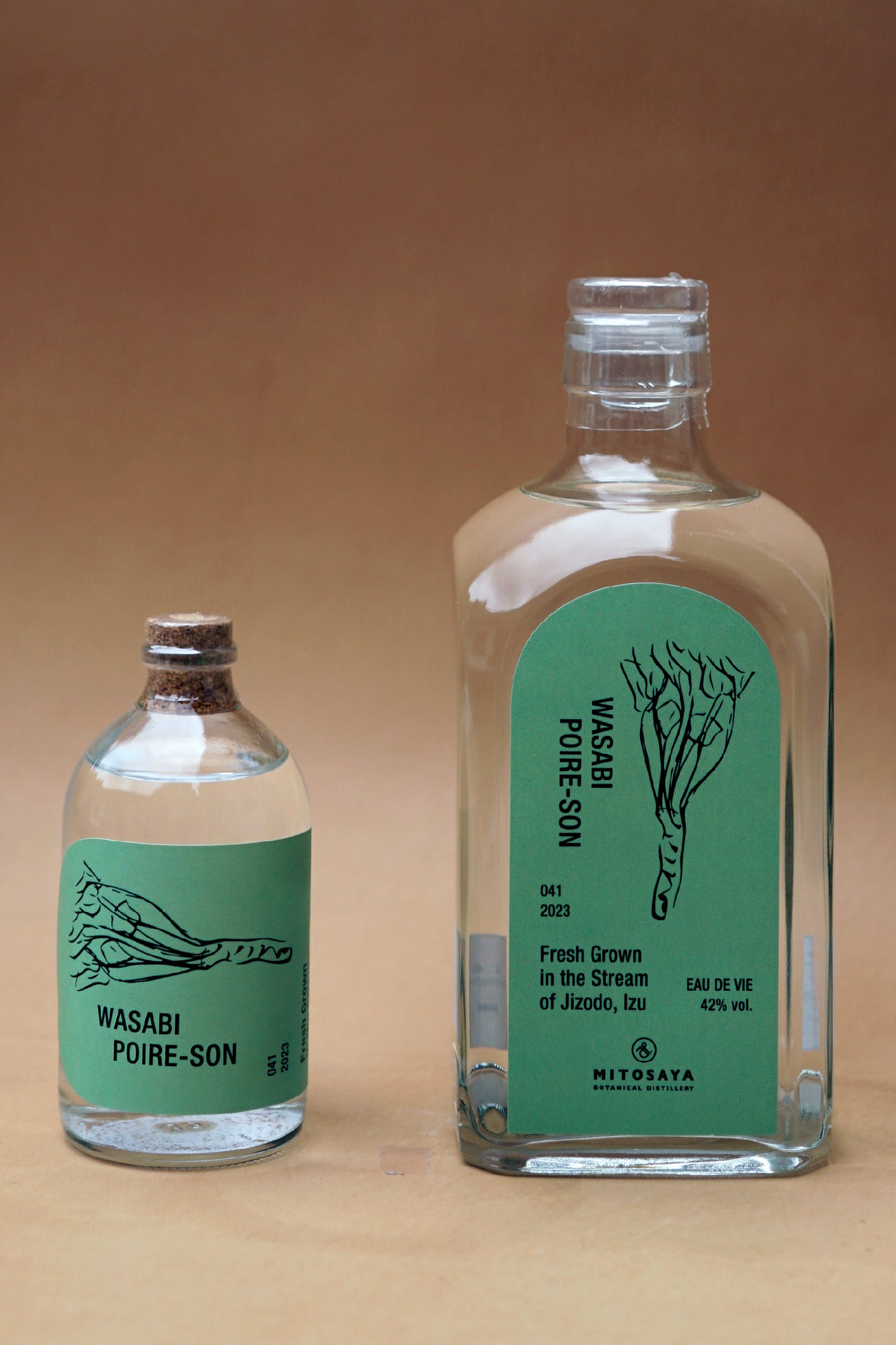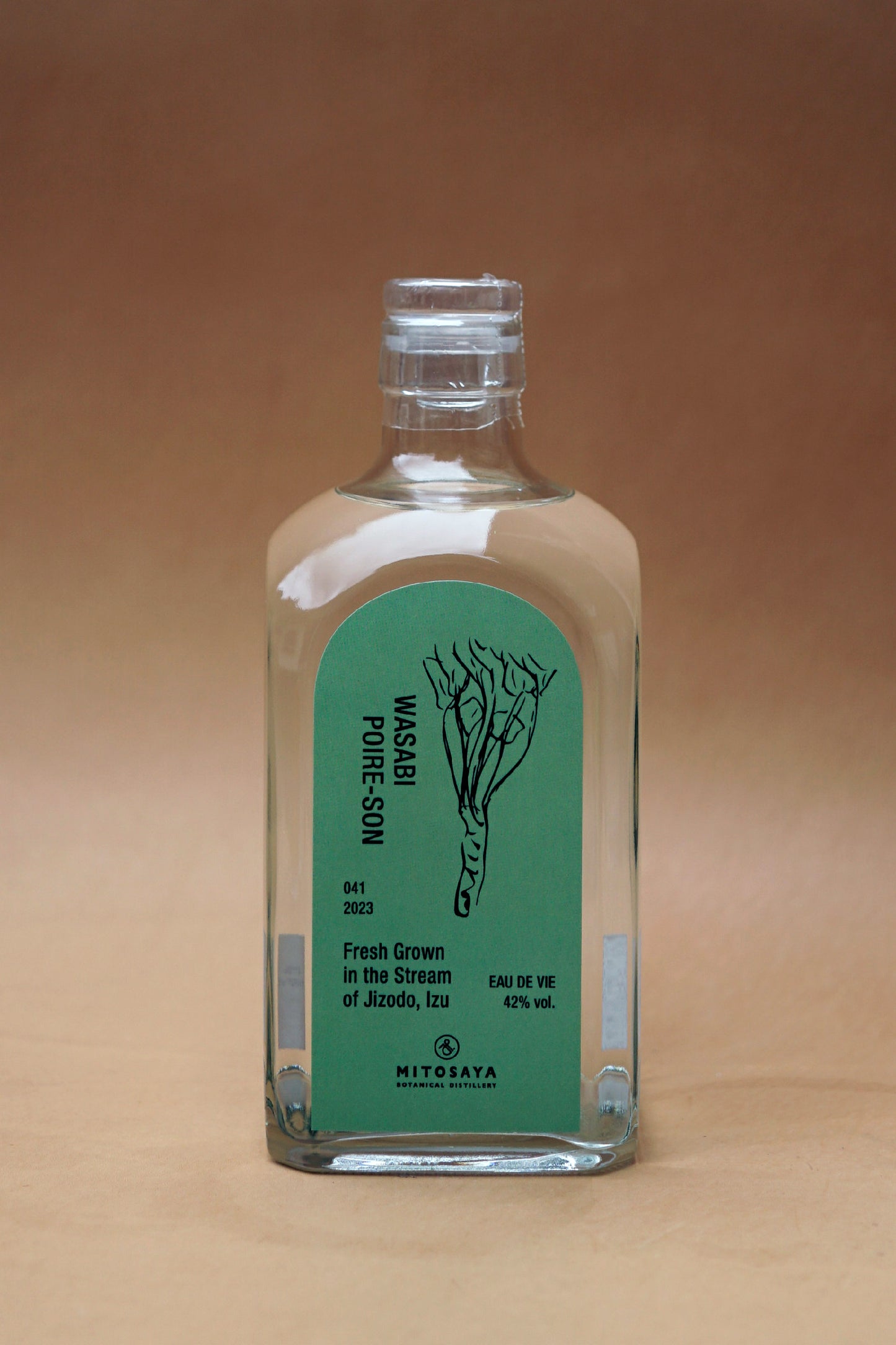 ---
mitosaya薬草園蒸留所
〒298-0216
千葉県夷隅郡大多喜町大多喜486
e-mail. cs@mitosaya.com
tel. 0470 64 6041
mitosaya botanical distillery
486 Otaki, Otaki-machi, Isumi-gun, Chiba 298-0216 Japan
e-mail. cs@mitosaya.com
tel. +81(0)470 64 6041