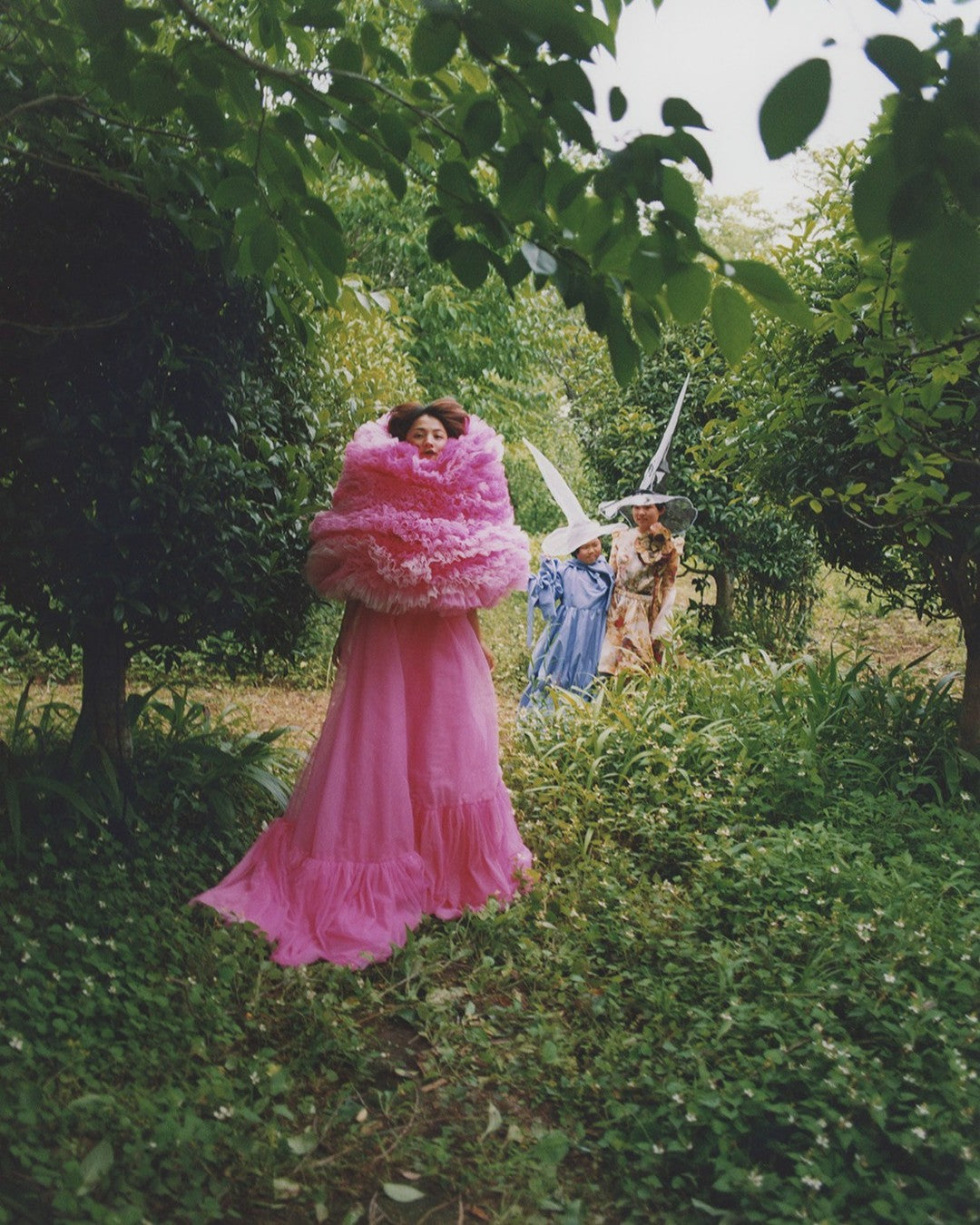 ブルーメンハウスは、Art & Botanical Reviewを標榜するフランスの雑誌。
植物学を専門とするプロの編集者とジャーナリストによって構成されるチームが、196ページにわたる写真やポートフォリオ、言葉、イラストレーションを通して、ロマンティックなアプローチで植物学を探求します。

issue 4となる今号では、
- 古代の歴史 - 花とその意味
- モダン・ガーデン・コテージ革命
- 園芸 -ファッションと花の歴史
- 庭のレジャーと哲学の古典的起源
- 毎週金曜日に花を届けてくれた隣人
- 布で育つ:19世紀のボタニカル・キルト
- 大草原の少女たち牧歌的ロマン主義の持久力
などを取り上げます。
また、mitosayaを舞台に女優 満島ひかりが舞う12ページのフォトセッション「Hikari in Wonderland」が巻末に収録されます。
Blumenhausが注目する人物へのインタビュー記事「Meeting with…」も充実。今後では、

- ショーン・アンソニー・プリチャード(ガーデンデザイナー)
- エレン・マーチャント(アーティスト)
- ジャック・ルイス(Sowvital創設者)
- ギヨーム・カンプレドン(アーティスト)
- カロリナ・メルシュカ(フォルカ創設者)
- レ・ネレイド
などを取り上げます。
また、Sowvitalとのコラボレーションにより、レスリー・デビッド氏による「室内観葉植物のお手入れ方法と愛情表現」のA3ポスターと、お気に入りの植木鉢をデコレーションできるステッカーシートをプレゼントします。
仕様
196 ページ / サイズ: 25 x 34 cm
発行:Blumenhaus


Blumenhaus is a French magazine that advocates Art & Botanical Review.

A team of professional editors and journalists specializing in botany explore botany with a romantic approach through 196 pages of photos, portfolios, words, and illustrations.

In this issue, issue 4,
- Ancient History - Flowers and Their Meanings
- The Modern Garden Cottage Revolution
- Horticulture - Fashion and the History of Flowers
- Classical Origins of Garden Leisure and Philosophy
- The neighbor who delivered flowers every Friday
- Growing with Cloth: Botanical Quilts of the 19th Century
- Girls of the Prairie Endurance of Pastoral Romanticism

The exhibition will feature such topics as the following.

A 12-page photo session, "Hikari in Wonderland," featuring actress Hikari Mitsushima dancing around mitosaya, will also be included at the end of the book.

The "Meeting with..." section, which features interviews with Blumenhaus's favorite people, will also be included. In the future,

- Sean Anthony Pritchard, garden designer
- Ellen Merchant, artist
- Jack Lewis, founder of Sowvital
- Guillaume Campredon, artist
- Karolina Merschka, founder of Folka
- Les Nereids.

and others will be featured.

In collaboration with Sowvital, we will also be giving away an A3 poster on "How to Care for and Love Your Indoor Houseplants" by Leslie David and a sticker sheet to decorate your favorite flowerpots.


SPECIFICATIONS


196 pages / Size: 25 x 34 cm
Published by Blumenhaus
Regular price
Sale price
¥7,700
Unit price
per
In Stock
Out of Stock
View full details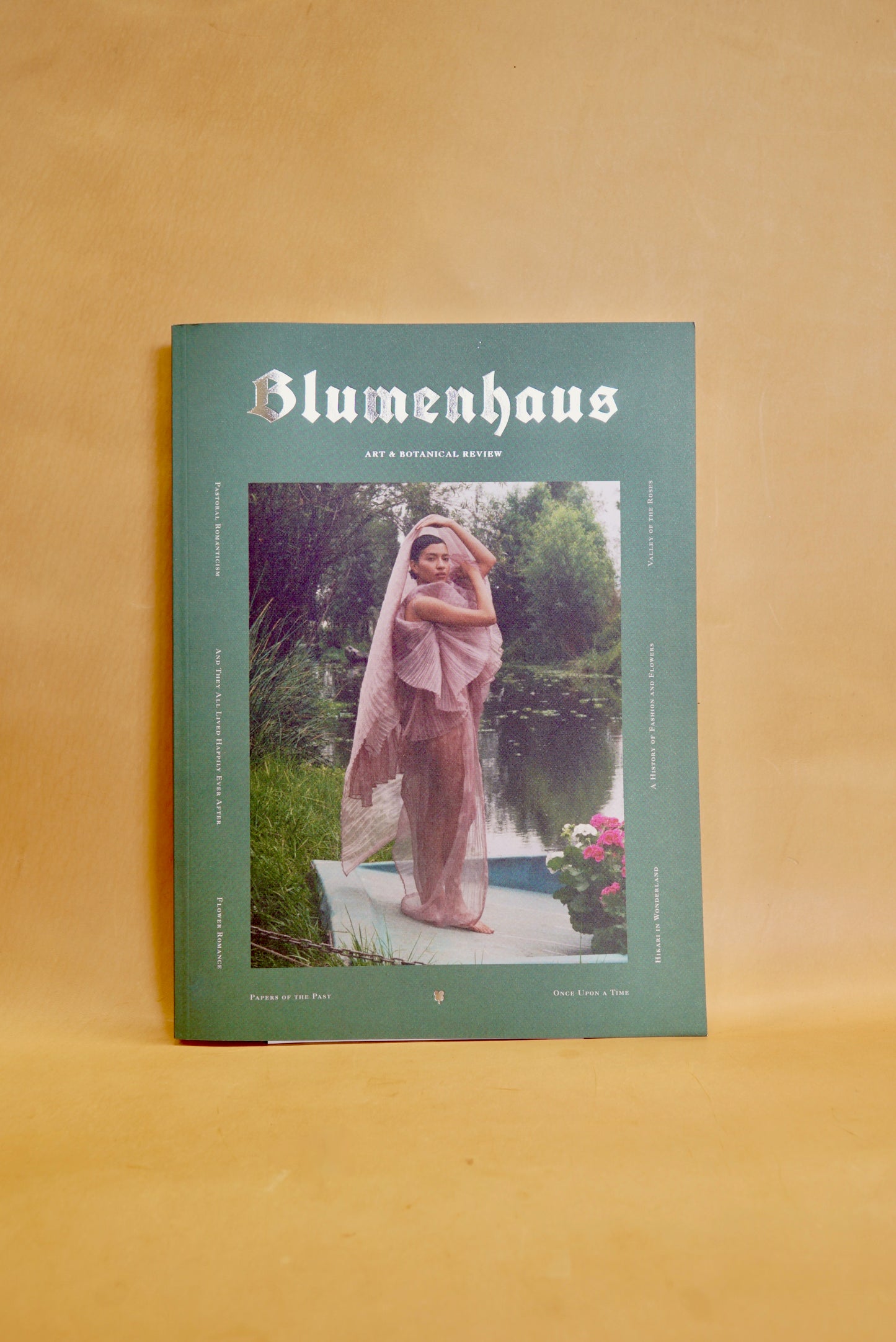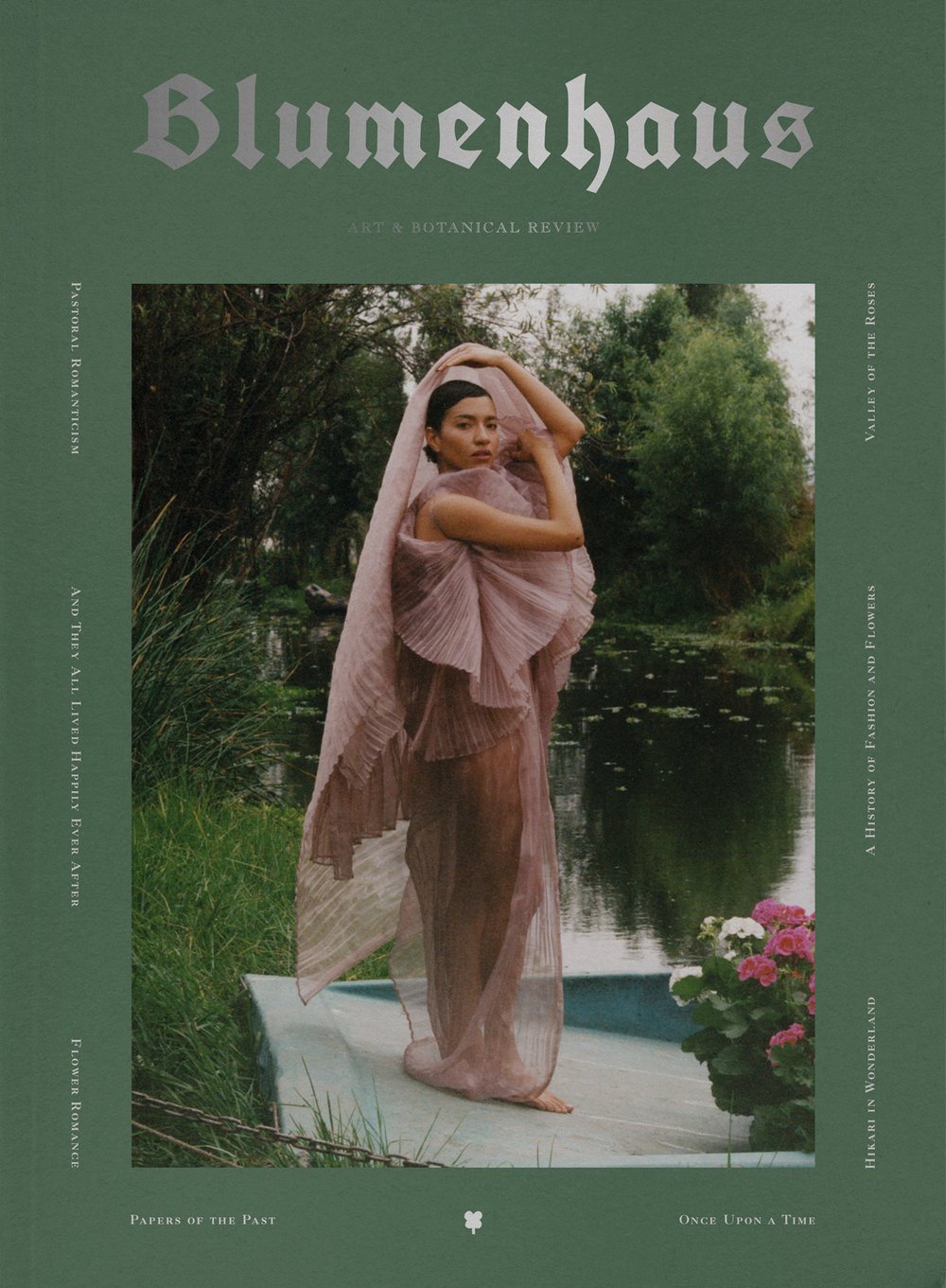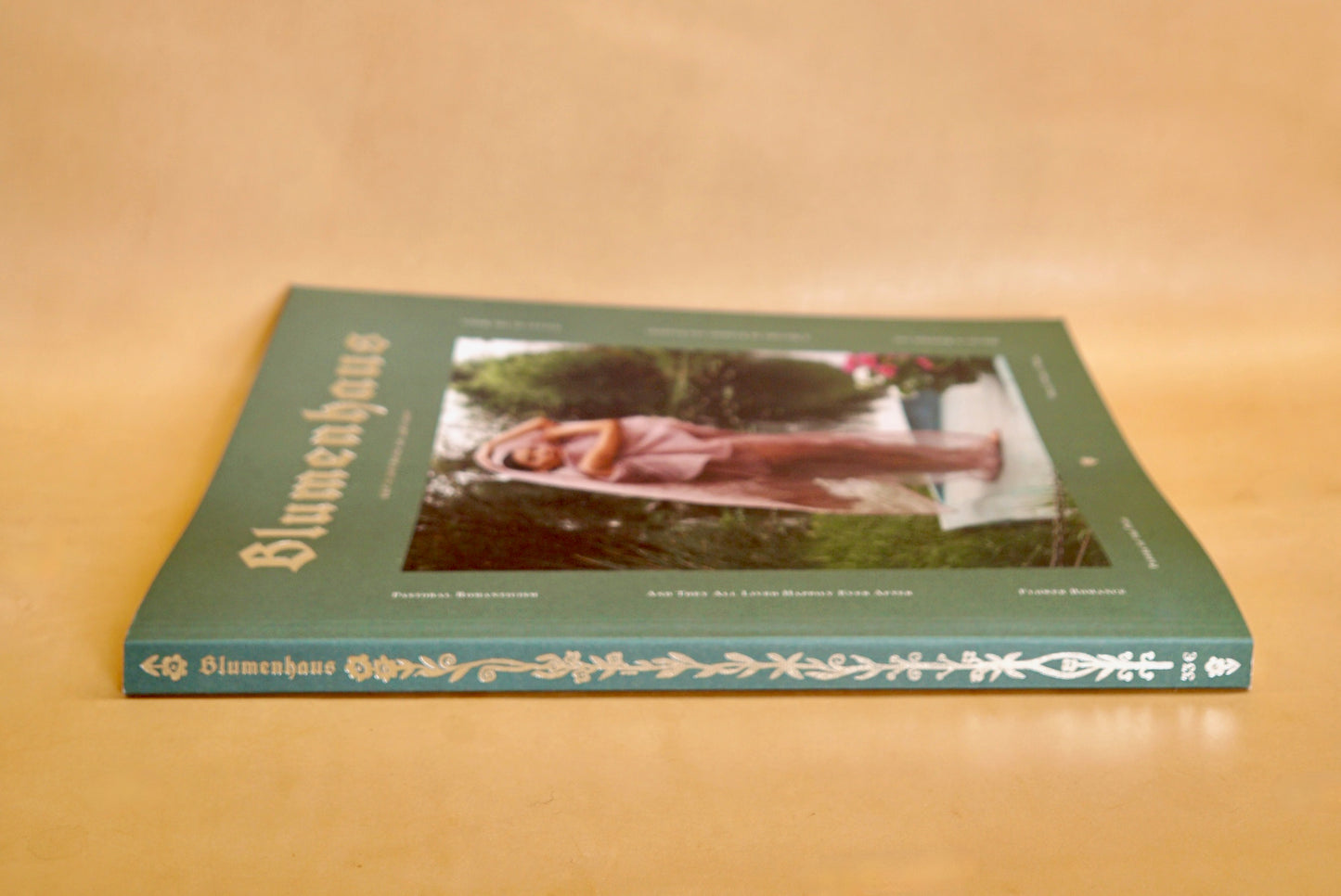 ---
mitosaya薬草園蒸留所
〒298-0216
千葉県夷隅郡大多喜町大多喜486
e-mail. cs@mitosaya.com
tel. 0470 64 6041
mitosaya botanical distillery
486 Otaki, Otaki-machi, Isumi-gun, Chiba 298-0216 Japan
e-mail. cs@mitosaya.com
tel. +81(0)470 64 6041