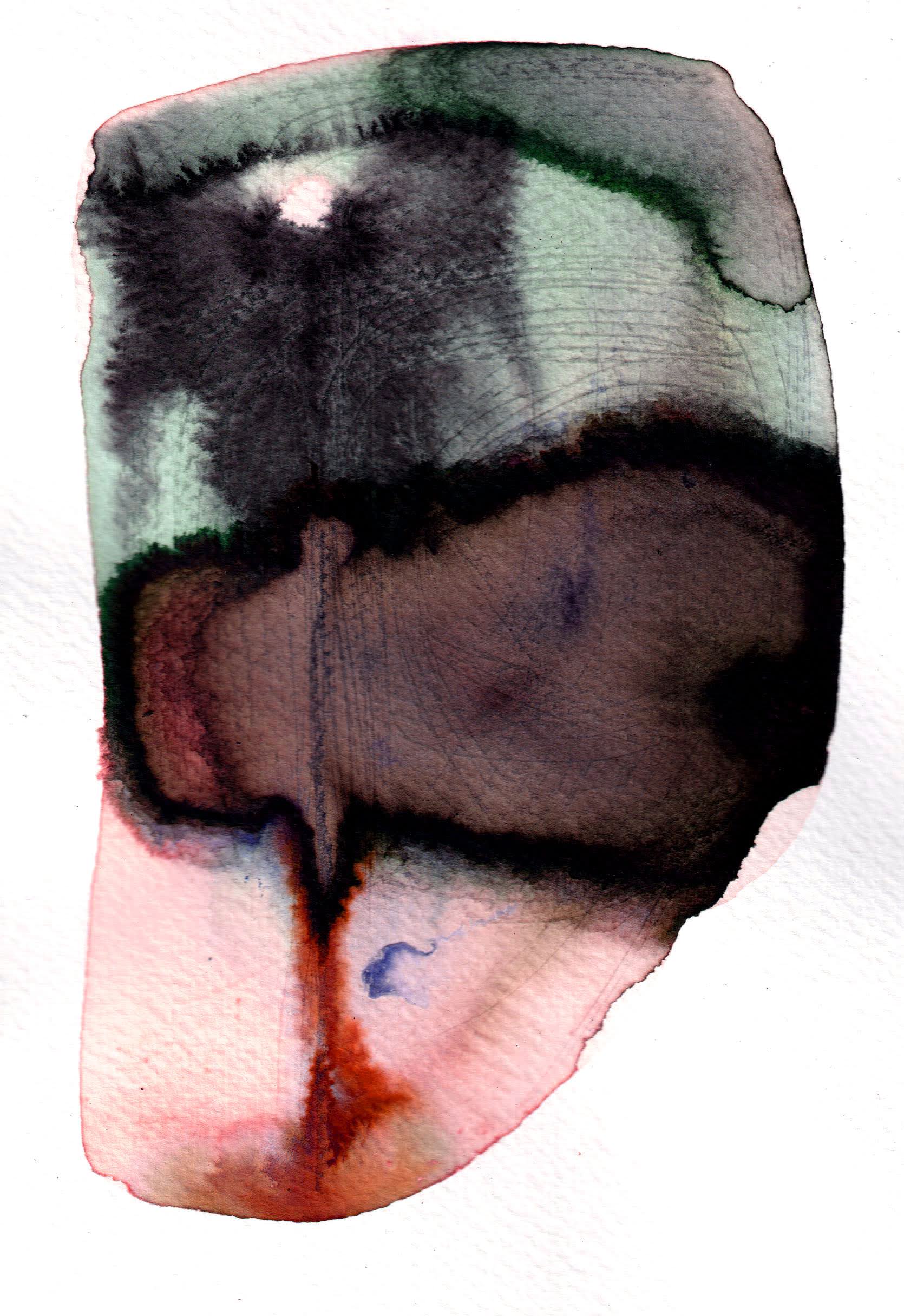 076 FIG CASK
Subtly Woody and Grassy Kawajima Dauphine
44.0% vol
100ml ¥2,750 Out of Stock
500ml ¥11,000 Out of Stock
5/29(日)10:00〜販売開始
mitosayaを始めて以来、毎年作っているのが埼玉県川島町産のいちじくのブランデー。
8月の始め、川島町いちじく生産組合の皆さんが用意してくれた大ぶりな桝井ドーフィンを引き取りに伺い、すぐに仕込みます。糖度も香りも最高潮の完熟の状態、手でも簡単につぶせるほどに柔らかいものです。表面にうっすらと湿り、酵母を加えなくても旺盛な発酵がはじまります。
8月の始めから約1ヶ月。フレッシュでみずみずしい香りが、徐々にアルコールを含んだ甘く重い香りに変化していきます。十分に発酵が進行したのちに数回に分けて蒸留。
昨年もFIG CASKの熟成に使ったフレンチオークの樽を用いて8ヶ月熟成しました。
木樽の甘やかさに、いちじく特有の青さが柔らかに組み合わさります。
食前・食後酒として、会話のお供にゆっくり楽しんでください。

ラベルはJason Loganによるもの。サハラ砂漠のテントで飲んだチュニジアのブッハ(いちじくのブランデー)を思い出し、ローストしたいちじく、いちじくの葉、松ぼっくり、そして銅を用いて作ったインクで描かれています。
品目:ブランデー
原材料:いちじく、水 アルコール度数:44% 容量:100ml / 500ml
Artwork by Jason Logan
お一人様あたり1商品(1サイズ)につき2点まで。
29 May (Sun.) 10:00 - on sale
Since we started mitosaya, we have been making fig brandy every year from figs grown in Kawashima-cho, Saitama Prefecture.
At the beginning of August, we go to pick up the large Masui Dauphines prepared by the Kawashima Fig Growers Association and immediately start preparing the brandy. They are at the peak of their sugar content and aroma, and are so soft that they can be easily crushed by hand. The surface is slightly moistened, and vigorous fermentation begins without the addition of yeast.
The fermentation process begins about one month after the beginning of August. The fresh, lush aroma gradually changes to a sweet, heavy aroma with alcohol. After fermentation has progressed sufficiently, the wine is distilled several times.
The wine is aged for 8 months in French oak barrels, which were also used to age FIG CASK last year.
The sweetness of the wooden casks is softly combined with the unique greenness of figs.
Enjoy it slowly as an aperitif, after-dinner drink, or as an accompaniment to conversation.

The label is by Jason Logan. It recalls a Tunisian Boukha Oasis (fig brandy) drunk in a tent in the Sahara Desert, with roasted figs, fig leaves, pine cones, and ink made from copper.
Product: brandy
Ingredients: figs, water
Alcohol content: 44%.
Volume: 100ml / 500ml
Artwork by Jason Logan
Purchase quantity is limited to two items per product, per size.
Regular price
Sale price
¥2,750
Unit price
per
In Stock
Out of Stock
View full details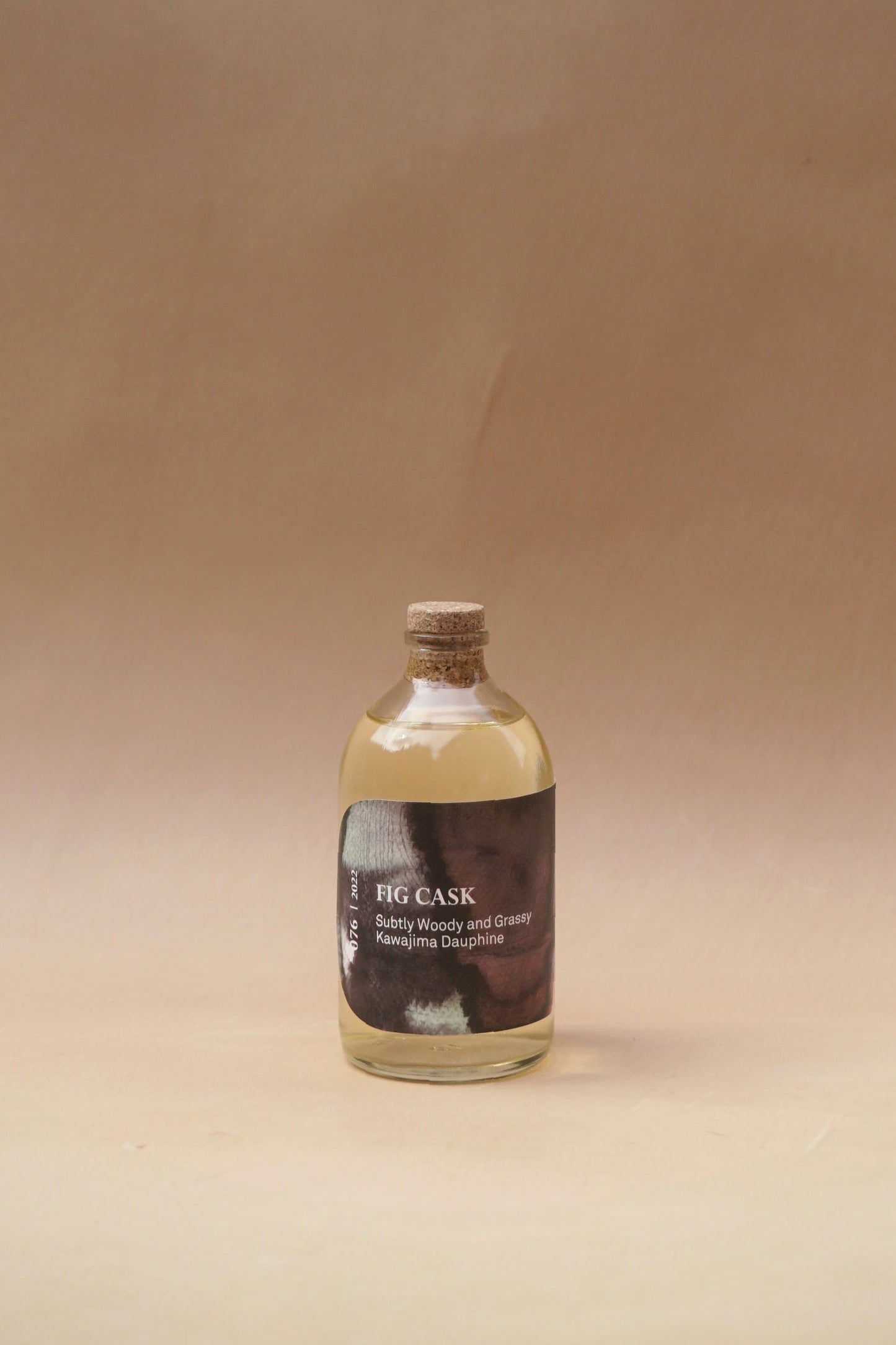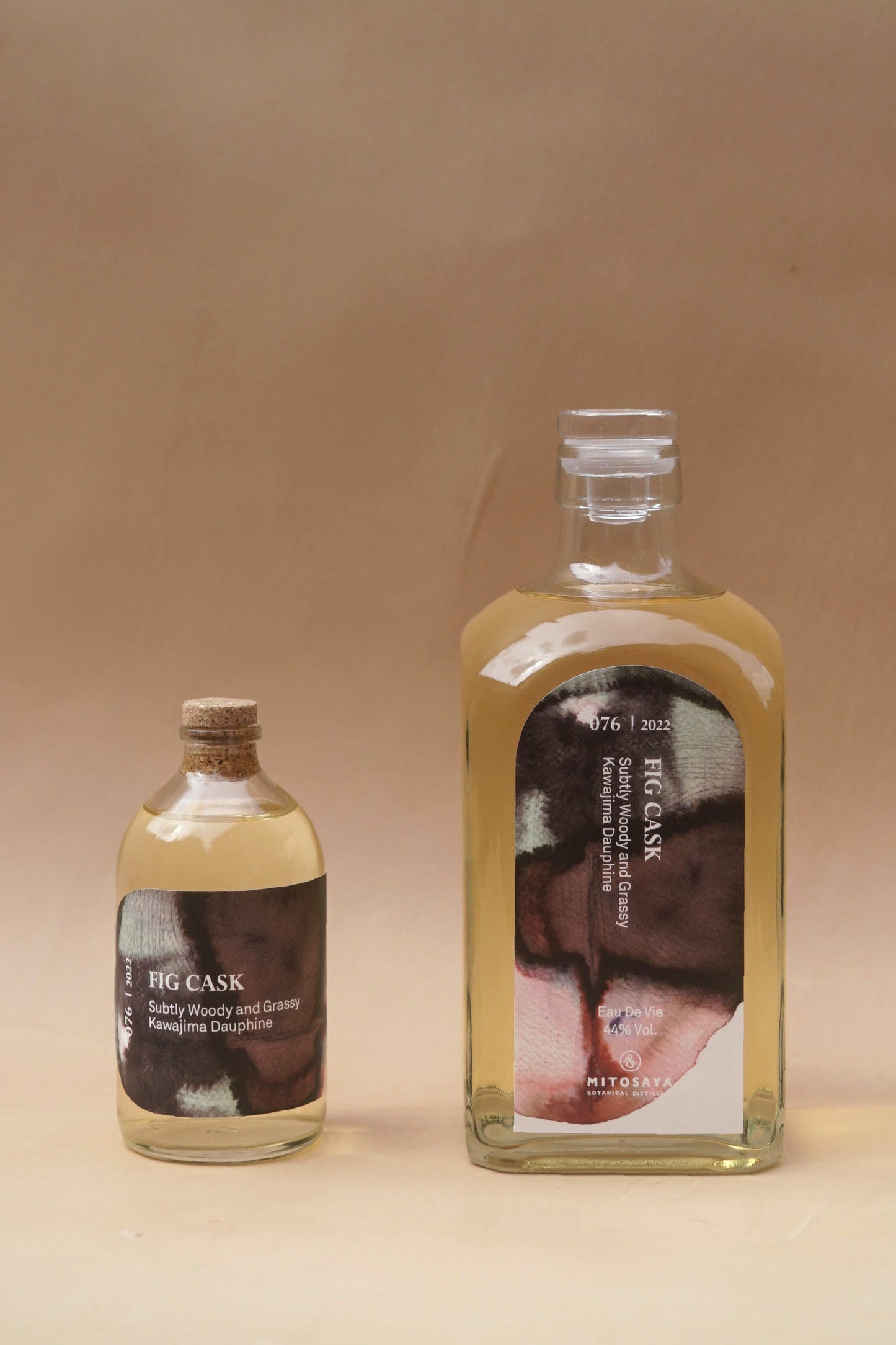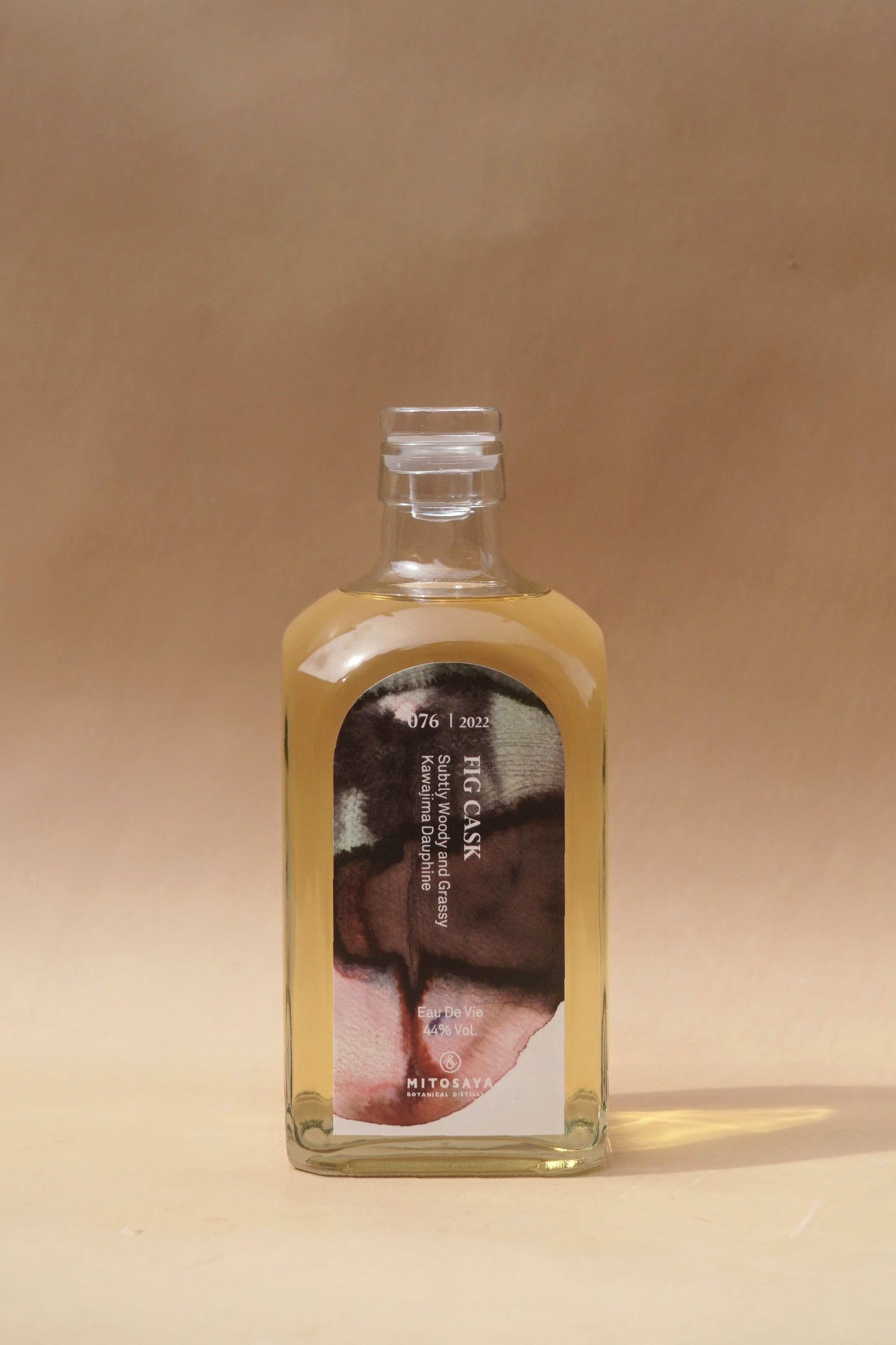 ---
mitosaya薬草園蒸留所
〒298-0216
千葉県夷隅郡大多喜町大多喜486
e-mail. cs@mitosaya.com
tel. 0470 64 6041
mitosaya botanical distillery
486 Otaki, Otaki-machi, Isumi-gun, Chiba 298-0216 Japan
e-mail. cs@mitosaya.com
tel. +81(0)470 64 6041