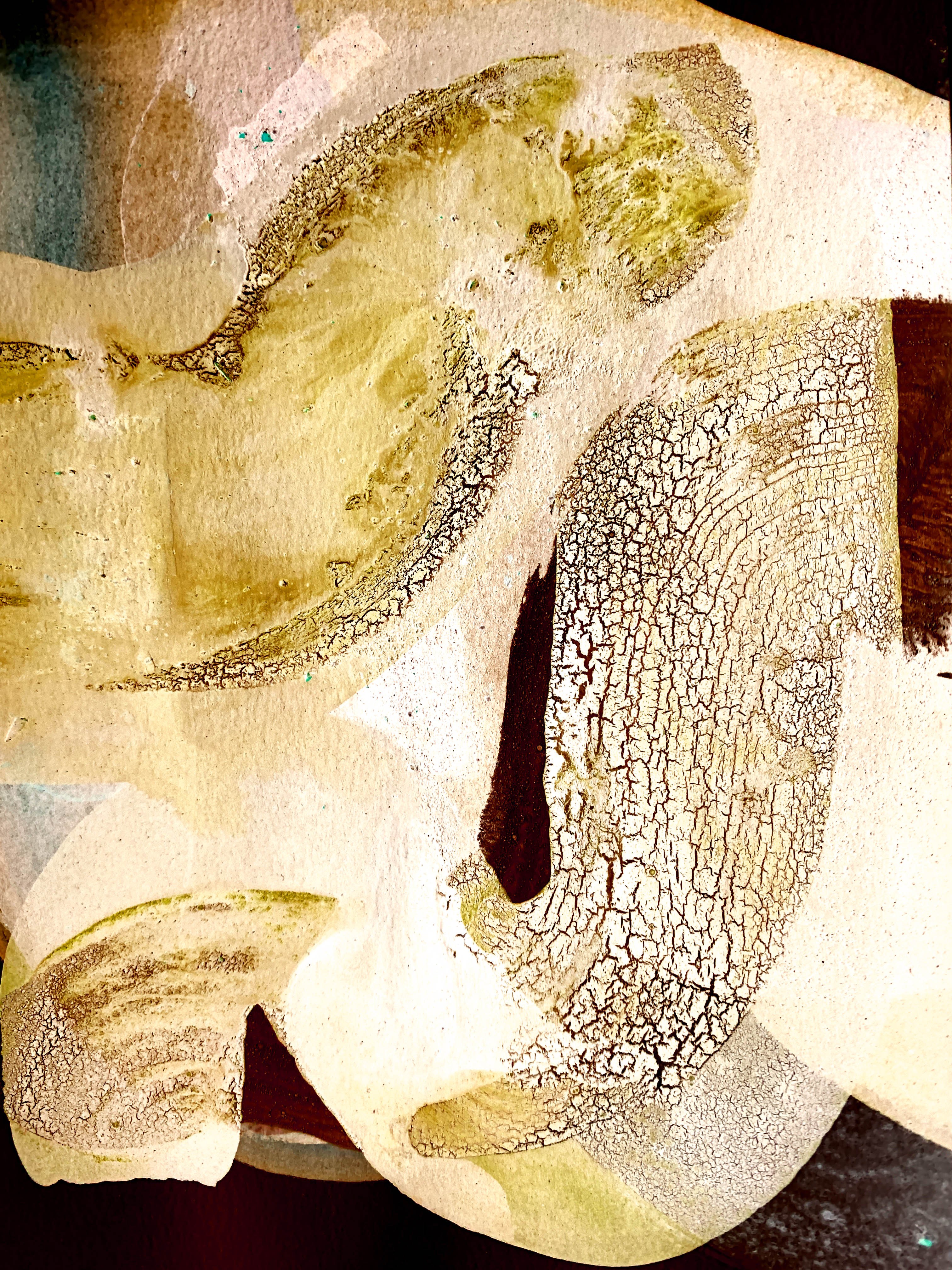 051 MONSIEUR LECTIER
Pear from Abe Orchard Niigata
42.0% vol
100ml / none ¥2,420 Out of Stock
500ml / none ¥10,120 Out of Stock
500ml / in a bottle ¥10,120 Out of Stock
11/20(日)10:00〜販売開始
洋梨の一大産地、新潟市南区白根地区の阿部農園から届いた、完熟のル レクチエだけで作ったオー・ド・ヴィです。
新潟県のル レクチエ栽培面積は全国第1位、しかも約8割を占めるという圧倒的シェアを誇ります。阿部農園のある南区、白根地区は日本におけるル レクチエ栽培の発祥地と言われるまさにル レクチエのまち。豊かな香り、滑らかな食感、そしてあの優美なフォルムが特徴です。また、ル レクチエは樹上では完熟しないため、収穫後に約40日間の追熟が必要です。
昨年の冬に、新潟から届いたル レクチェをゆっくり醸造した後に蒸留。半年間熟成してボトリングをしました。
17世紀に執事としてフランス宮廷に仕えた果樹園芸家、ル・レクチェ氏と、日本で初めて洋梨の栽培技術書を著した阿部農園の先代。二人のムッシュに敬意を表しムッシュ・レクチエと命名しました。
さらに、二年越しで作るボトルの中にル レクチエの果実を閉じこめた、その名も 「MONSTER LECTIER」もごく少量だけできました。
どうやって入れたのか聞かれるテッパンの話の種に、また徐々に果実味が加わり色や味わいが変化していくさまも楽しんでいただけます。
品目:ブランデー
原材料:ル・レクチェ(新潟県南区白根地区産)、水(岩手県釜石産)
アルコール度数:42%
容量:100ml / 500ml
Artwork by Jason Logan
お一人様あたり1商品(1サイズ)につき2点まで。
20 November (Sun.) 10:00 - on sale
This eau-de-vie is made from only fully ripe Le Lectier pears from Abe Orchard in the Shirane area of Minami-ku, Niigata City, a major pear-growing region.
Niigata Prefecture is the largest producer of Le Lectier pears in Japan, and boasts an overwhelming share of the market, accounting for about 80% of the total. The Shirane area in Minami Ward, where Abe Farm is located, is said to be the birthplace of Le Lectier cultivation in Japan. It is characterized by its rich aroma, smooth texture, and elegant form. Le Lectier does not fully ripen on the tree, so it requires about 40 days of additional ripening after harvesting.
Last winter, Le Lectier arrived from Niigata and was distilled after slow brewing. It was aged for six months before bottling.
Monsieur Le Lecce, a fruit gardener who served the French court as a steward in the 17th century, and his predecessor at Abe Farm, who wrote the first book on pear cultivation techniques in Japan. We named it Monsieur Leccier in honor of these two Monsieurs.
We also made a very small amount of the eponymous "MONSTER LECTIER," a bottle made over two years with Le Lecoutier fruit locked inside.
The result is a brandy that is a favorite topic of conversation, as well as an enjoyable experience as its color and taste gradually change with the addition of fruitiness.
Item: Brandy
Ingredients: Le Leche (produced in Shirane, Minami-ku, Niigata Prefecture), water (produced in Kamaishi, Iwate Prefecture)
Alcohol percentage: 42%
Volume: 100ml / 500ml
Artwork by Jason Logan
Purchase quantity is limited to two items per product, per size.
Regular price
Sale price
¥2,420
Unit price
per
In Stock
Out of Stock
View full details
---
mitosaya薬草園蒸留所
〒298-0216
千葉県夷隅郡大多喜町大多喜486
e-mail. cs@mitosaya.com
tel. 0470 64 6041
mitosaya botanical distillery
486 Otaki, Otaki-machi, Isumi-gun, Chiba 298-0216 Japan
e-mail. cs@mitosaya.com
tel. +81(0)470 64 6041